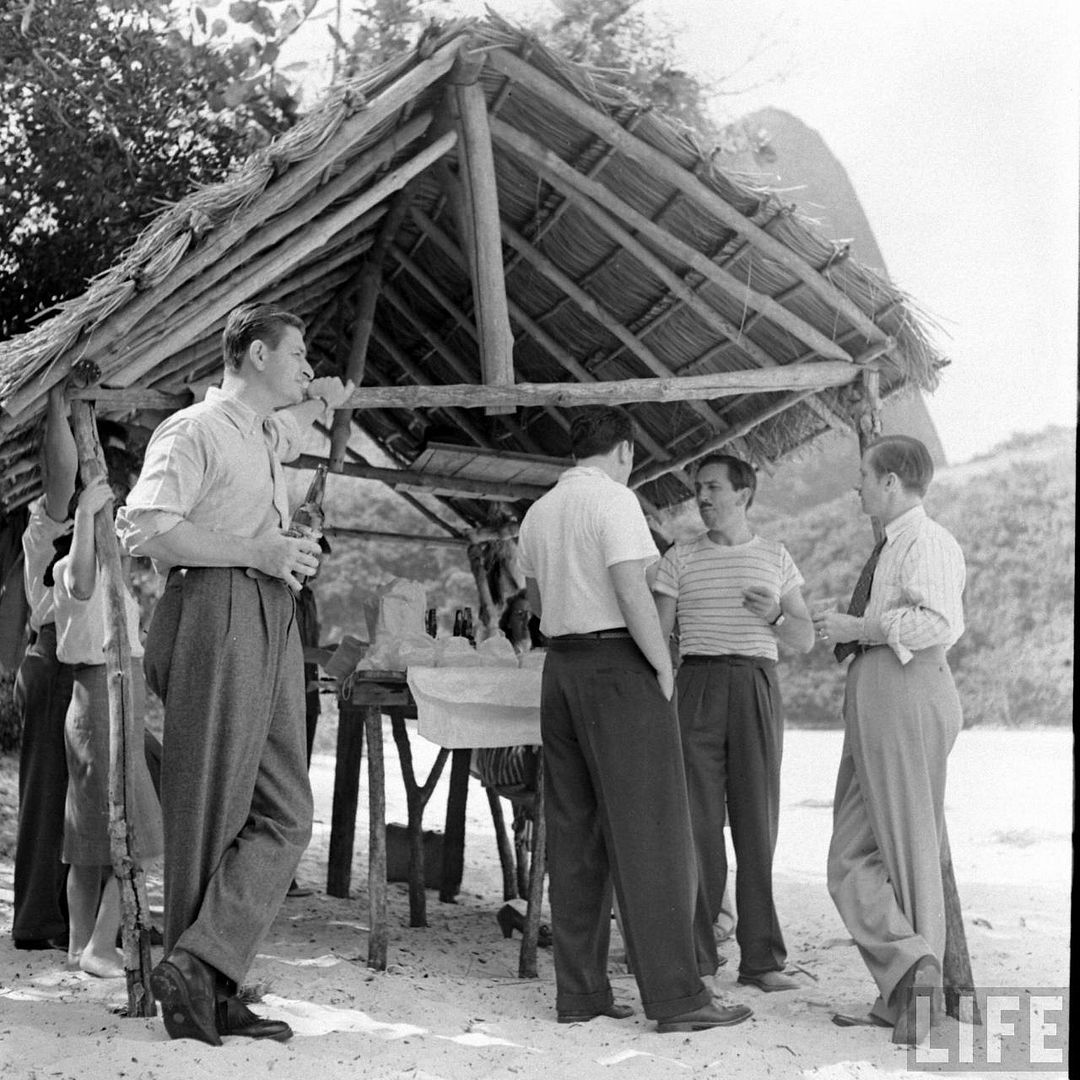 There are many pictures of Walt Disney now available on web sites, so many that it's more and more difficult to find never-seen-before pictures of him. I mean, real good ones, of good quality and shot by a great photographer.
These pictures were shot by a LIFE Magazine photographer who was with Walt and his team of animators during their 1941 tour in South America. Most of them were color pictures and definitely great.
I was looking at the fantastic LIFE archives last week and realized that many new photos of Walt had been added. This time all in black and white - by LIFE photographer Hart Preston! In fact, there are so many new "old" pictures that this article will be divided in two parts.
Ready to go back in time for a fantastic time travel in Rio de Janeiro with Walt and his "Grupo"? Okay, so there we go!
On the top picture above Walt and Disney Studios animators stands on one of Rio's beach. The rare picture below show Walt in the streets of Rio de Janeiro.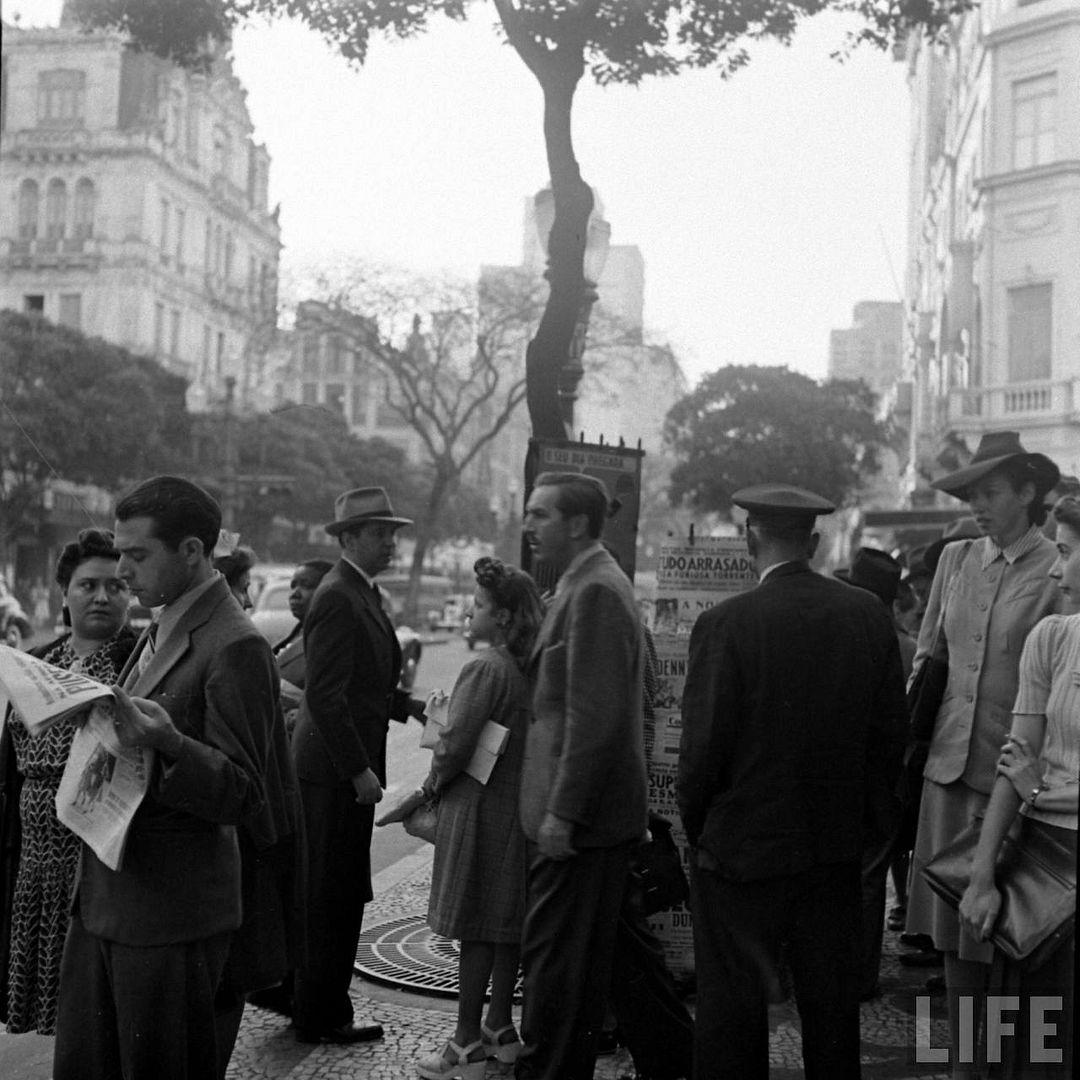 As we know there is a lot of great beaches in Rio and Walt filmed many scenes with his camera.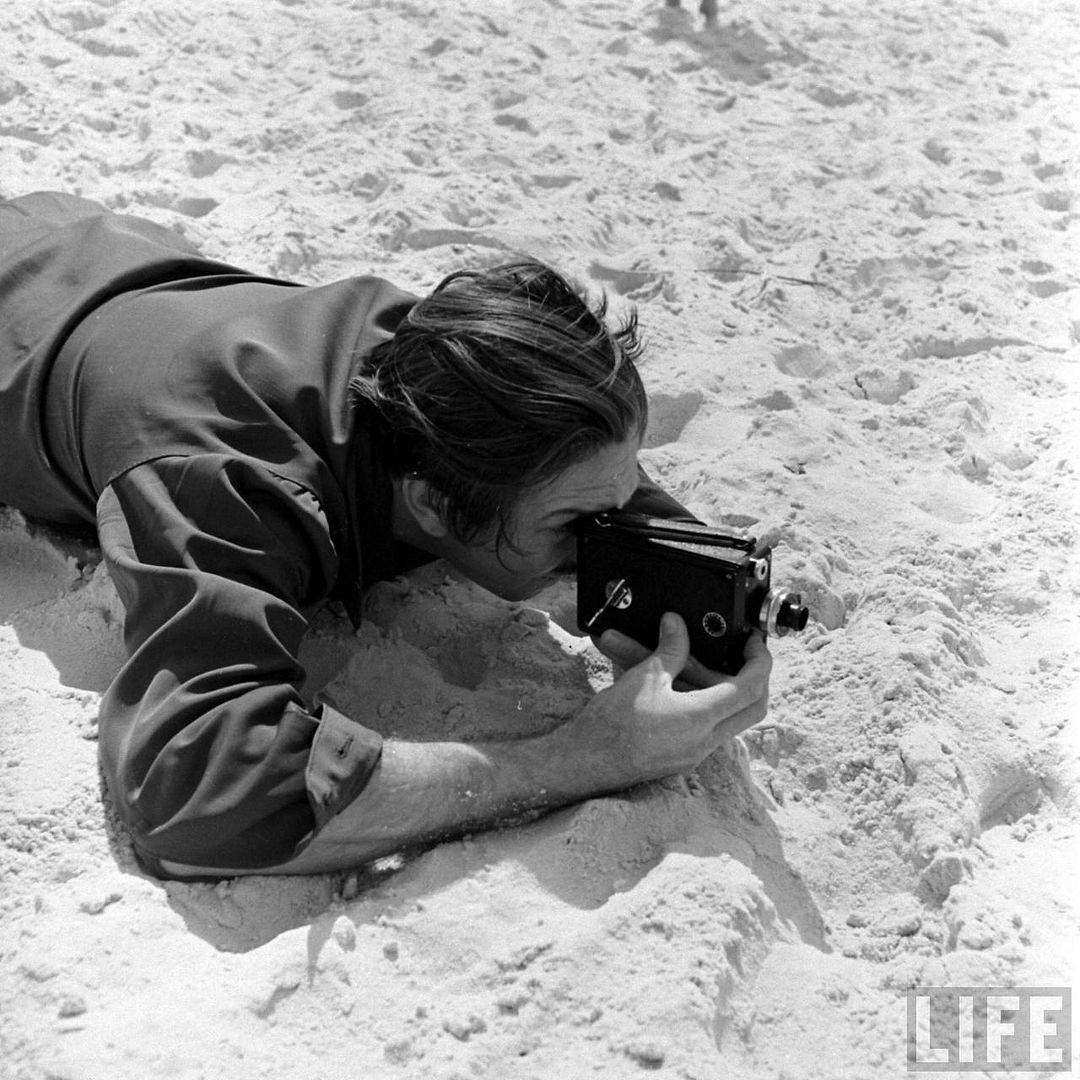 I never thought i would see one day a picture of Walt lying on a beach, shooting a picture of nine young and handsome Cariocas!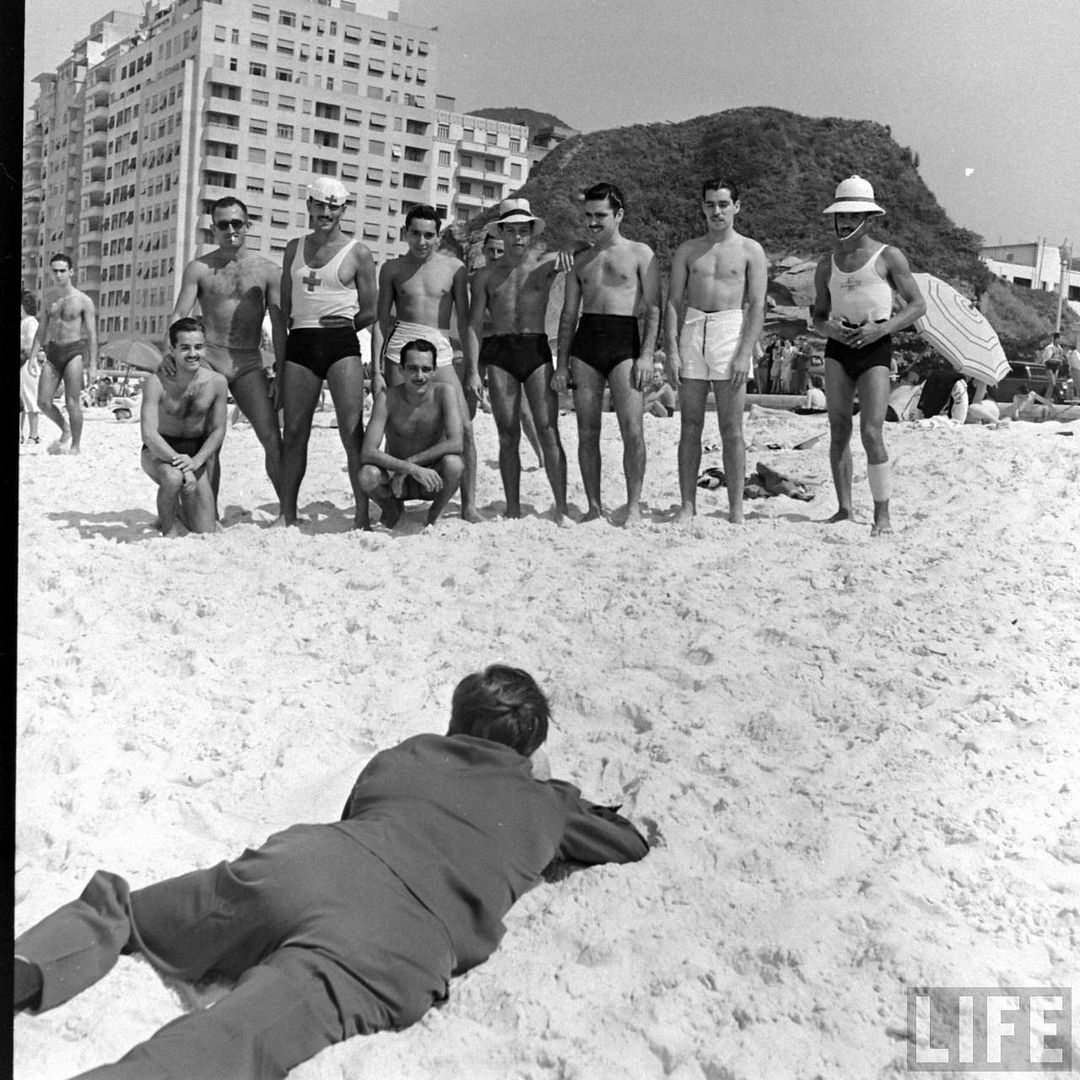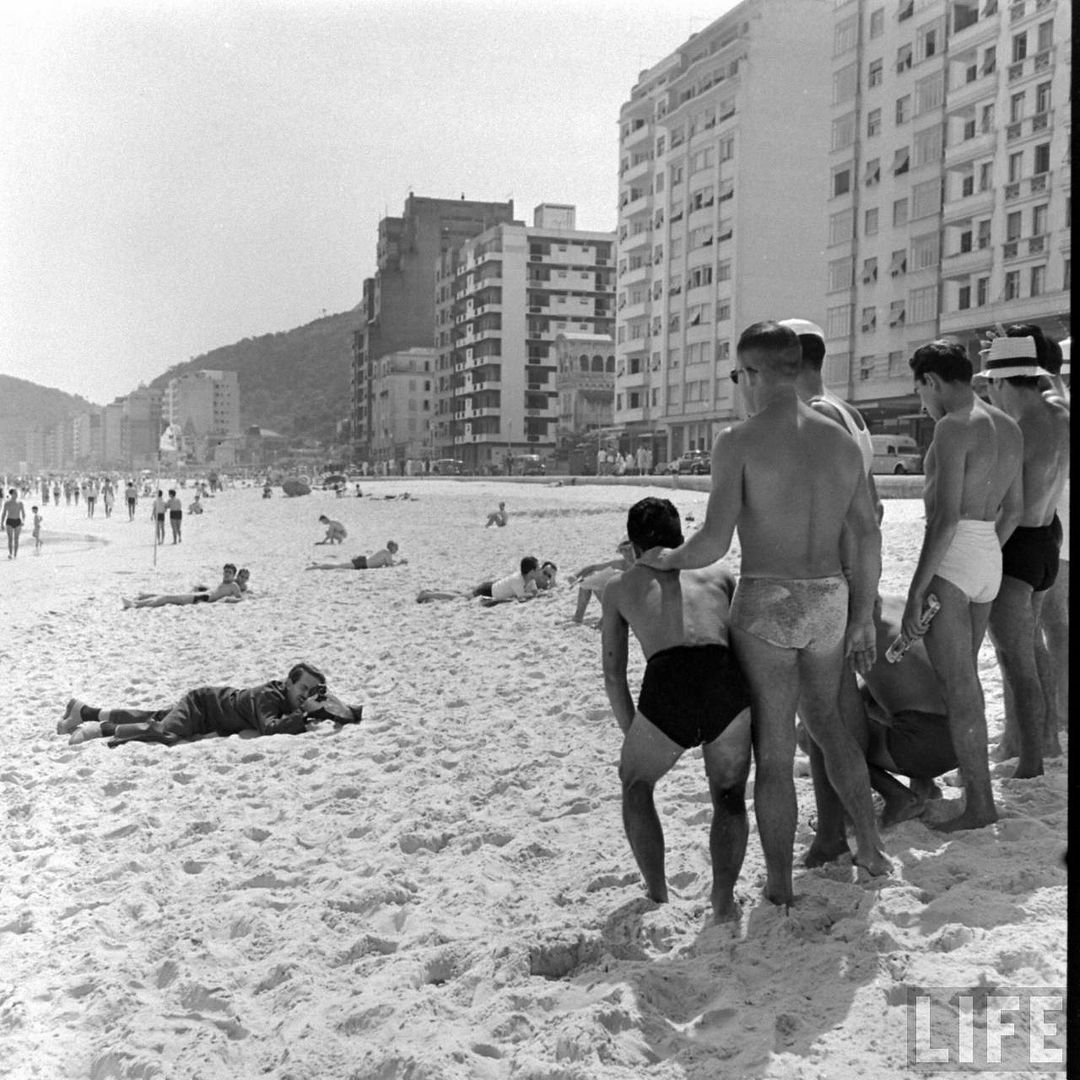 On this next one, always on the beach, Walt is shooting a picture of a man and his dog, or may be it's only the sea...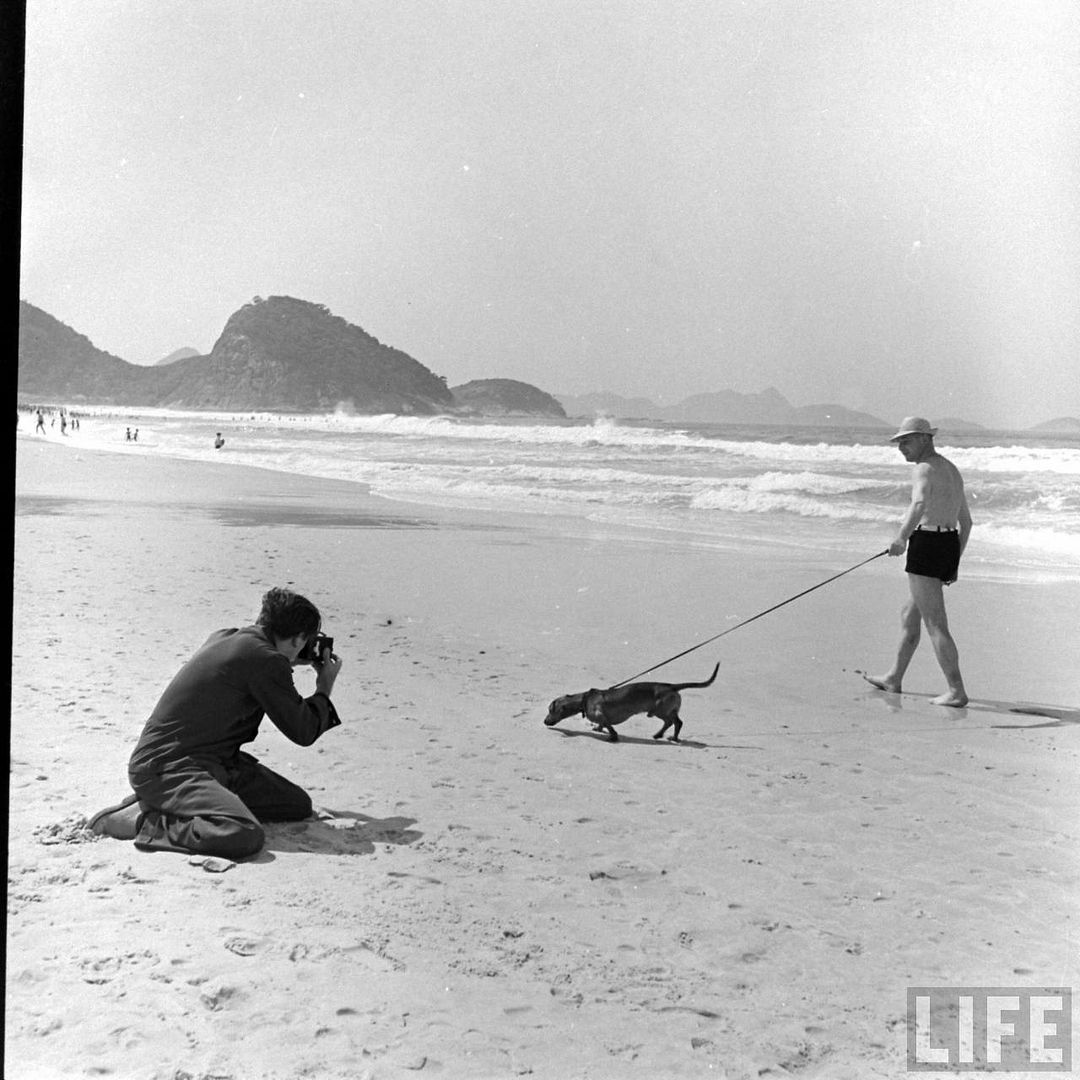 Walt was not the only one of "El Grupo" to take pictures on this beach...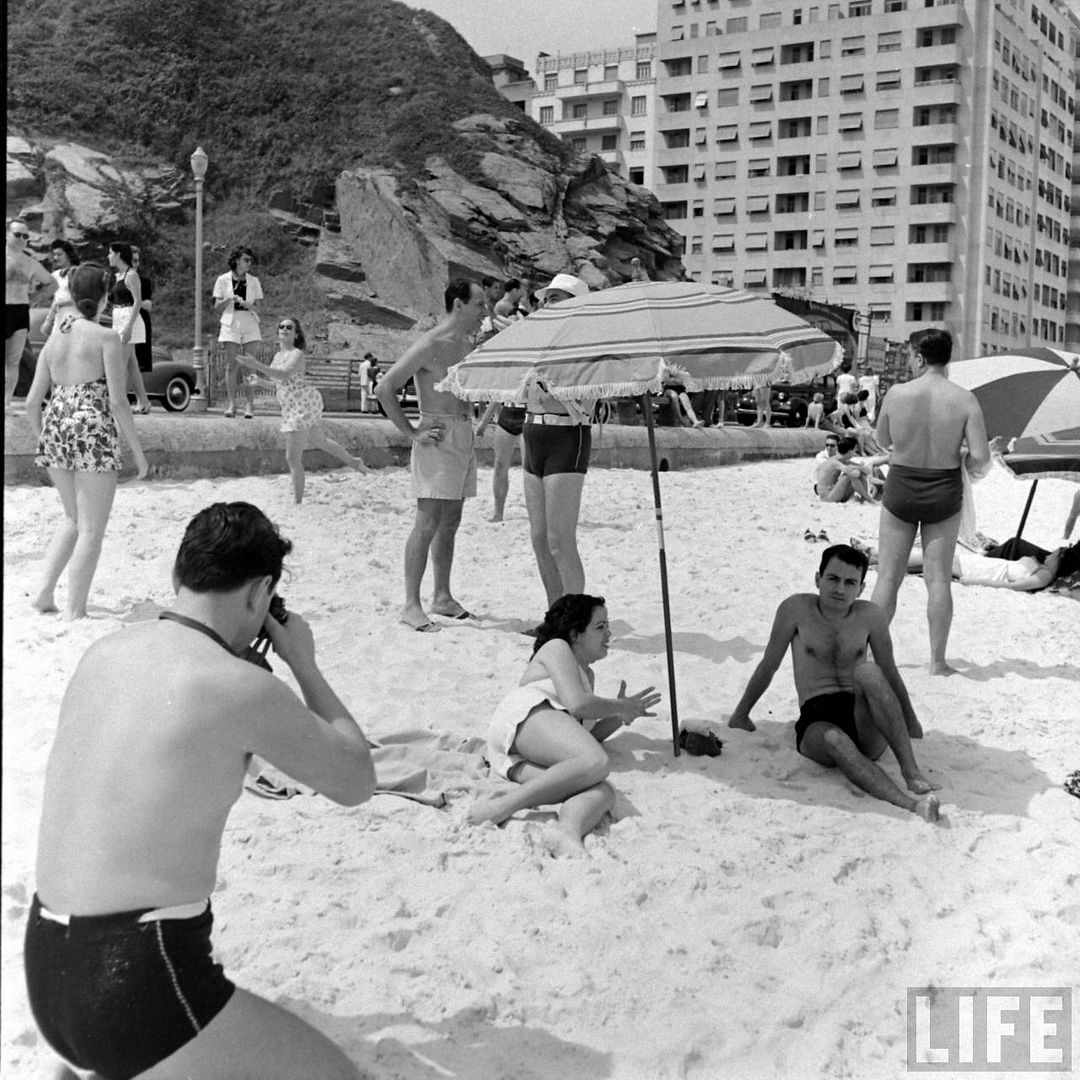 Two famous Disney animators - Frank Thomas and, i think, Mary Blair (correct me if i'm wrong) - enjoying the waves...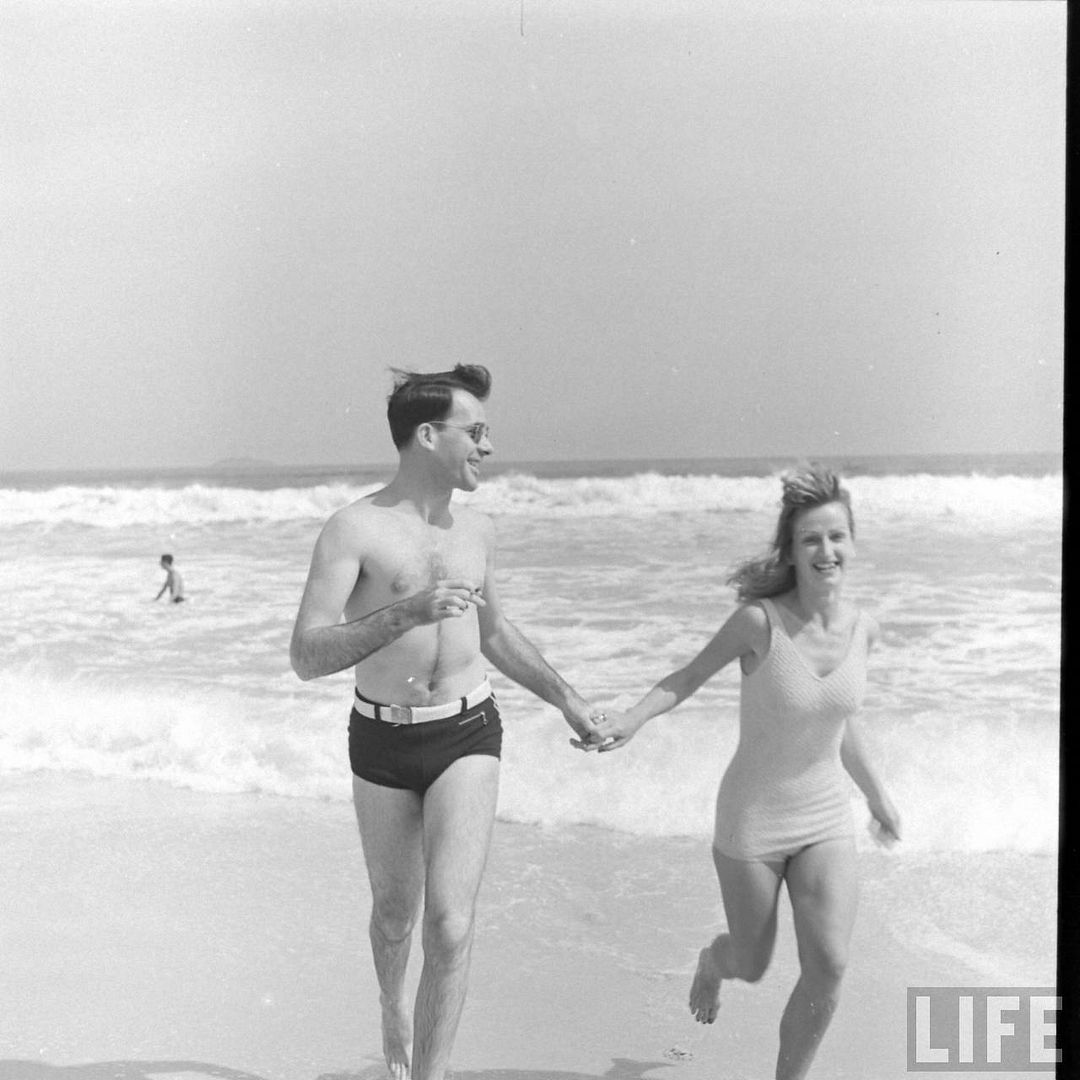 A little bit later - or was it before? - Frank Thomas and Mary Blair on the beach and if anyone knows what they are doing on the sand, please let me know!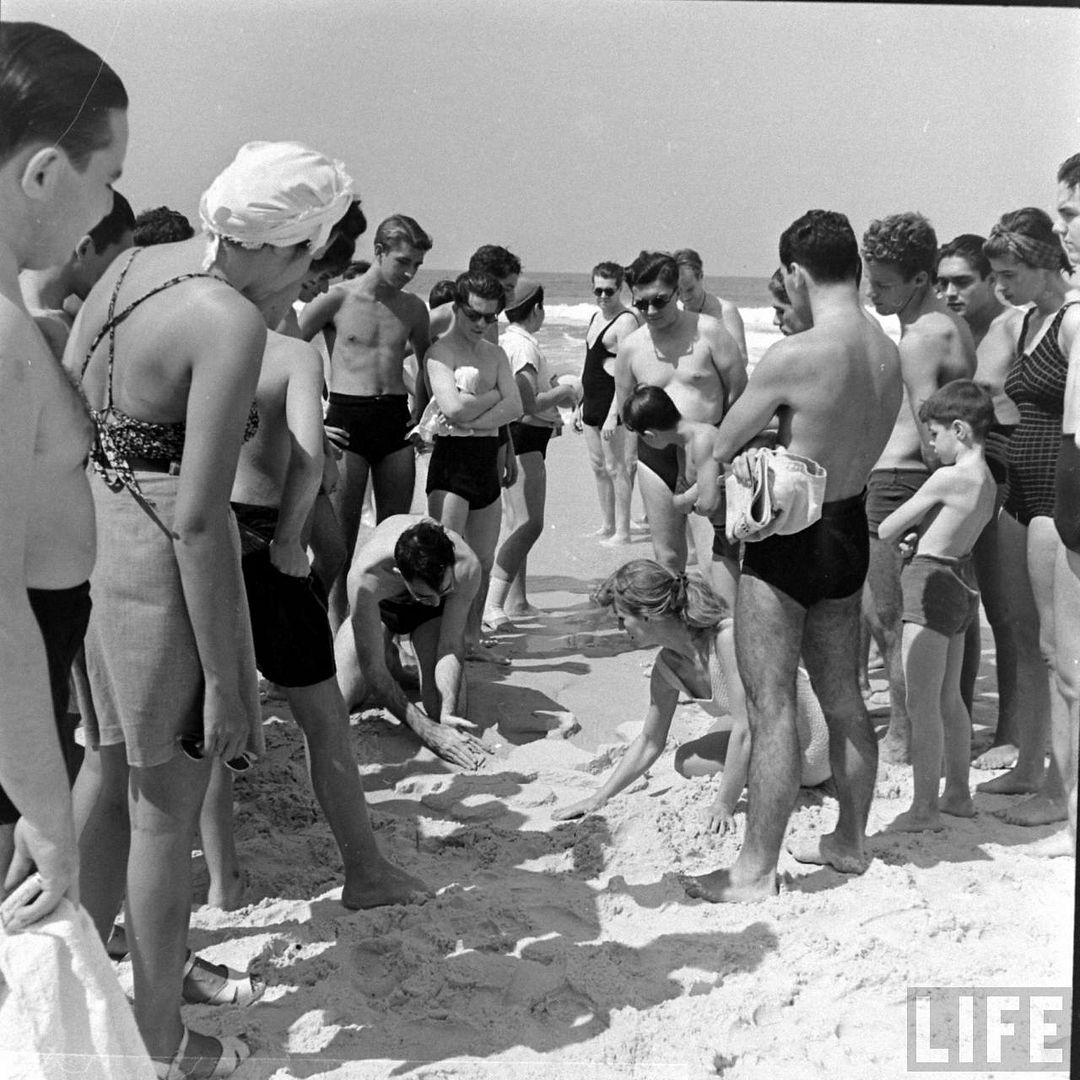 legendary artists Herb Ryman and Lee Blair (i think) having fun in a motor boat.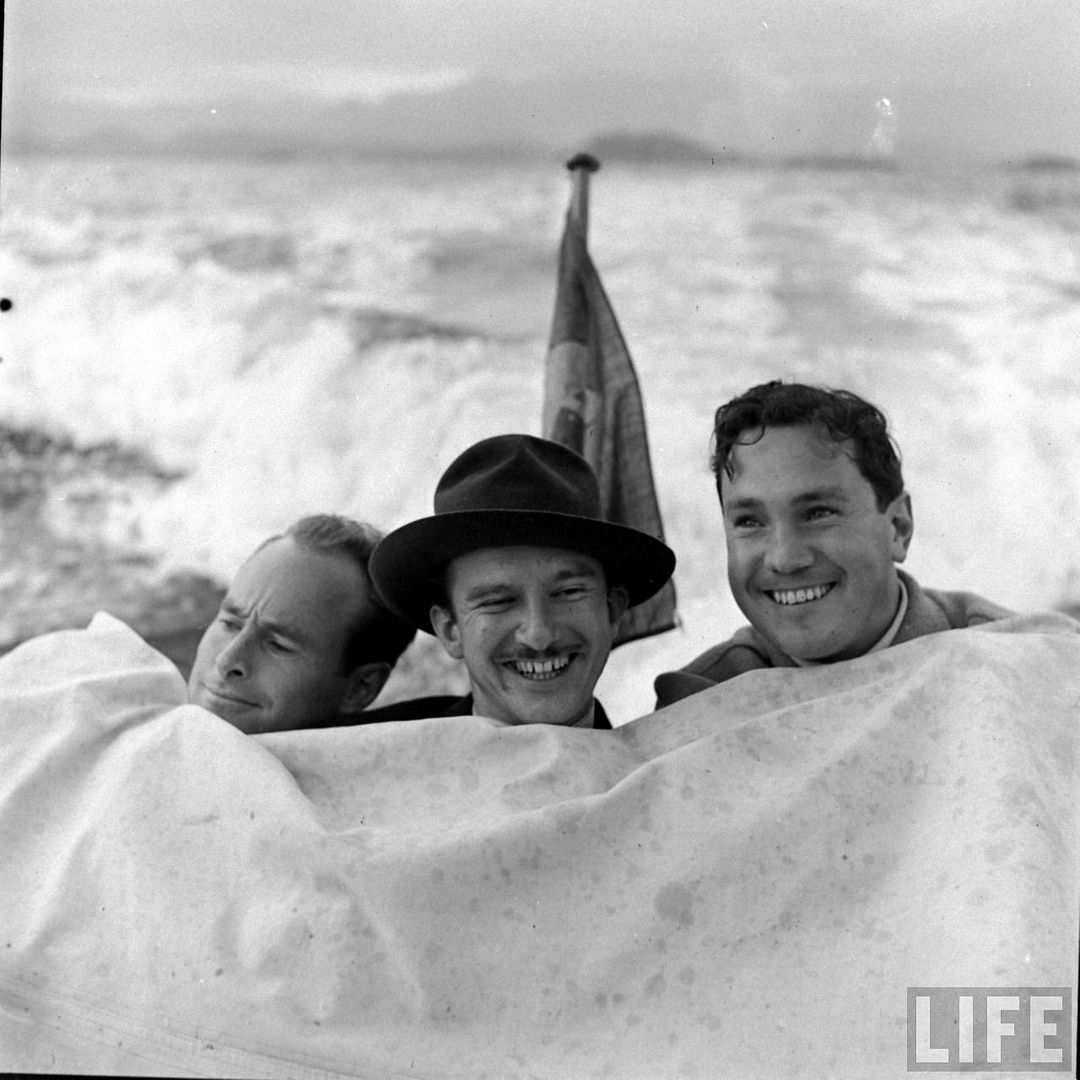 Always near the beach, Walt giving an autograph to a young Carioca.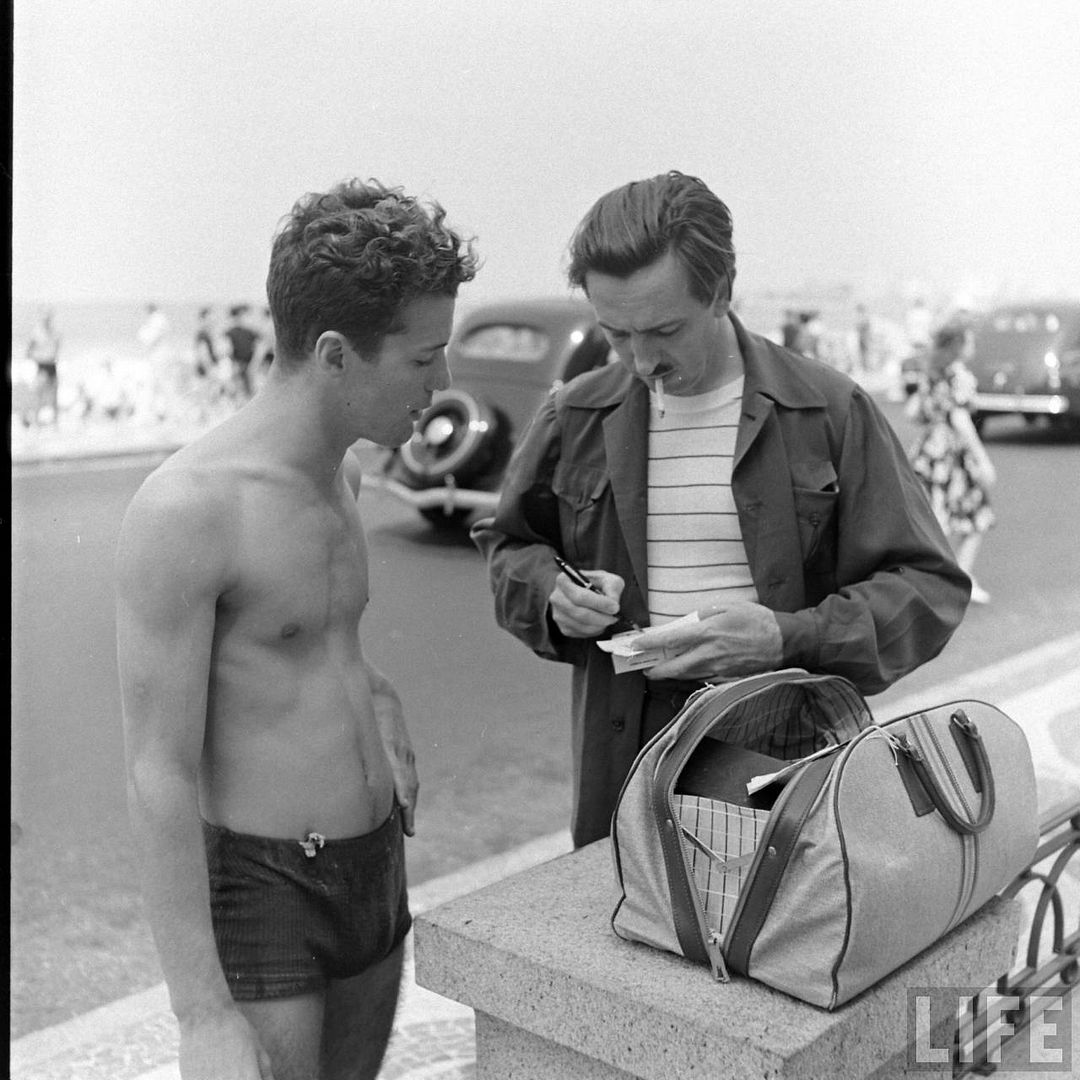 Jump to MiceChat partner site Disney & More for the full article where more than 40 never-seen-before pictures of Walt and his group awaits you!
Not-to-be-missed gorgeous historical pictures!

Disney and more: Walt Disney in Rio de Janeiro, circa 1941
And don't miss the PART TWO of the article which is now on line with 50 other never-seen-before pictures of Walt and his group !

http://disneyandmore.blogspot.com/20...-circa_20.html

Then head back to MiceChat and let us know what you think about these great old photos!