Walt Disney in Rio de Janeiro, circa 1941 - Part Two
Here we go for the part two of this fantastic LIFE Magazine report on Walt Disney in Rio de Janeiro with his team of Disney Studios animators, in 1941. If you've missed the
part one of this article
you will find it
HERE
.
On these first pictures, above and below, Walt, walking with Disney animators is the one holding the bag on his head!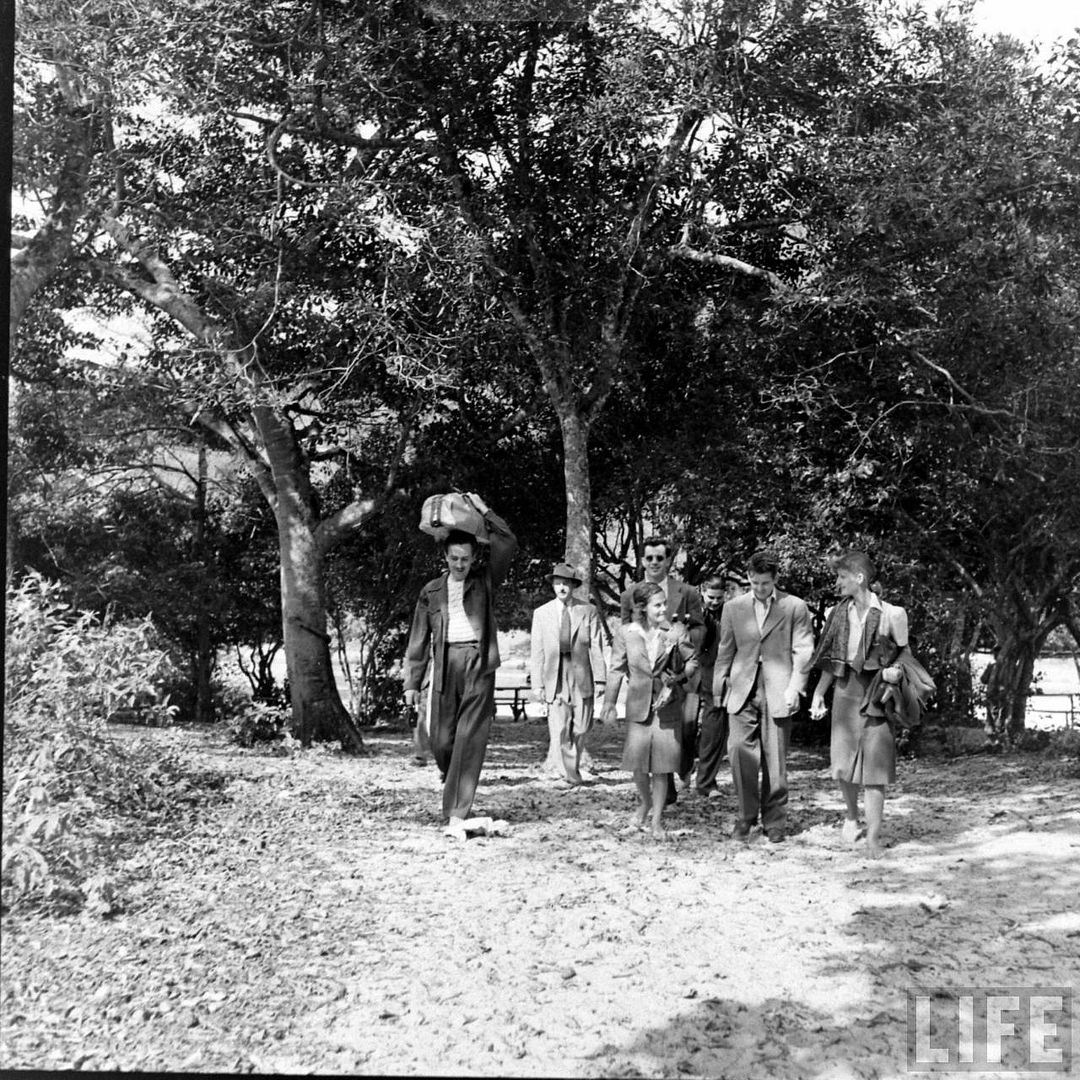 The next three pictures are very interesting. They show a Disney animator learning how to dance samba which... will lead to the famous "Saludos Amigos" sequence when Jose Carioca learn Donald how to dance the famous brazilian dance.
...and Mary Blair was not insensitive to its rhythm.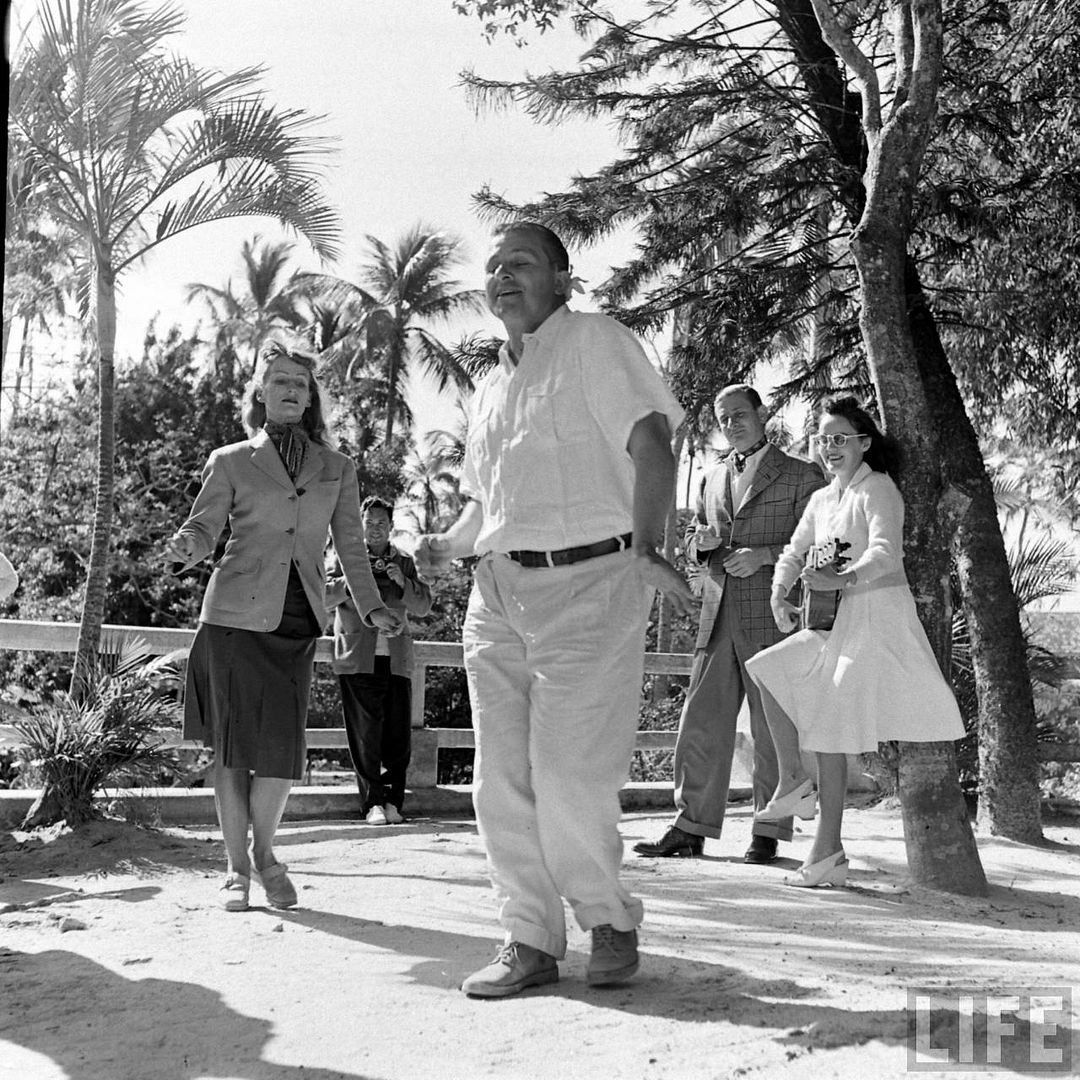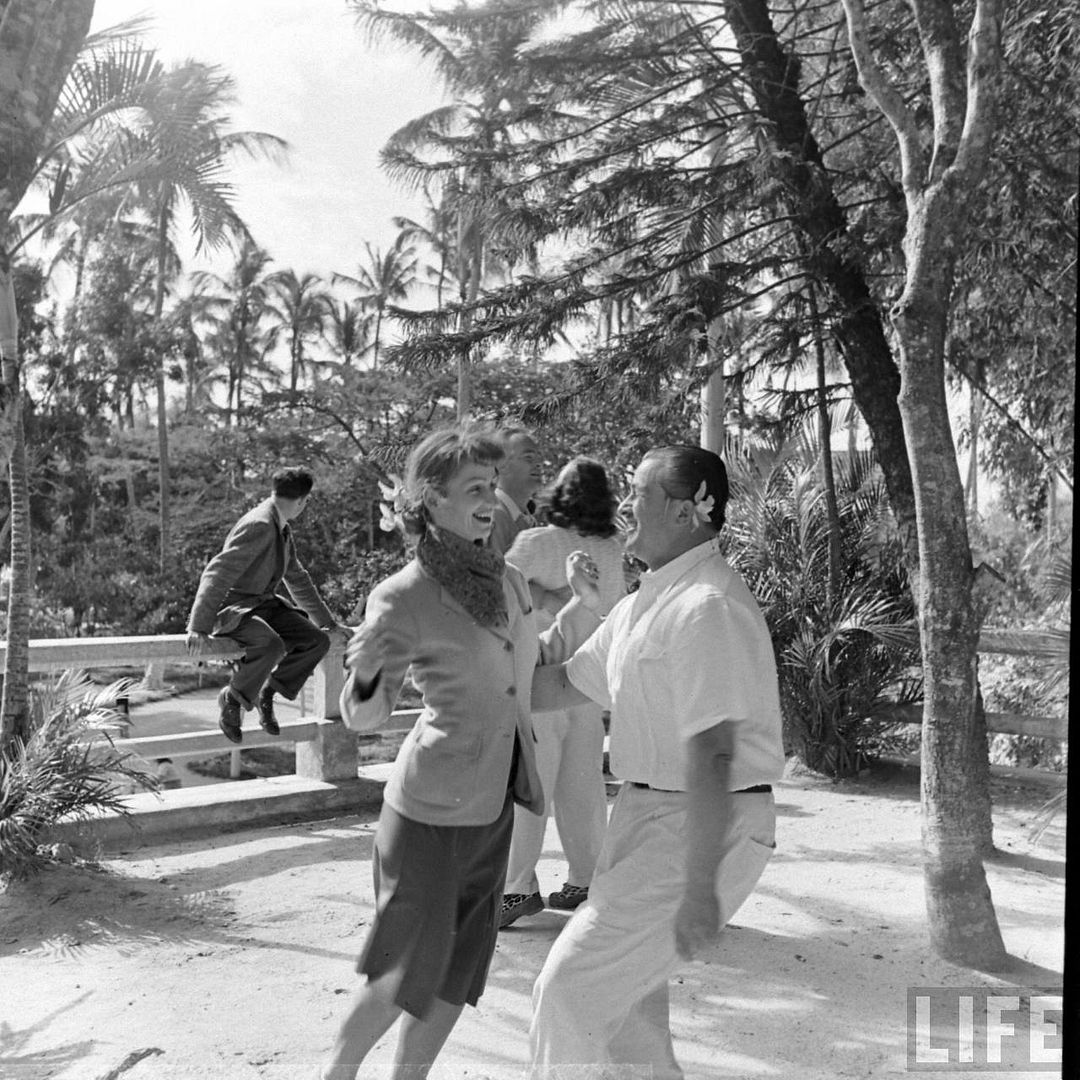 May be a litlle bit later, the group enjoy a drink - Herb Ryman, left and Frank Thomas and Mary Blair on the right.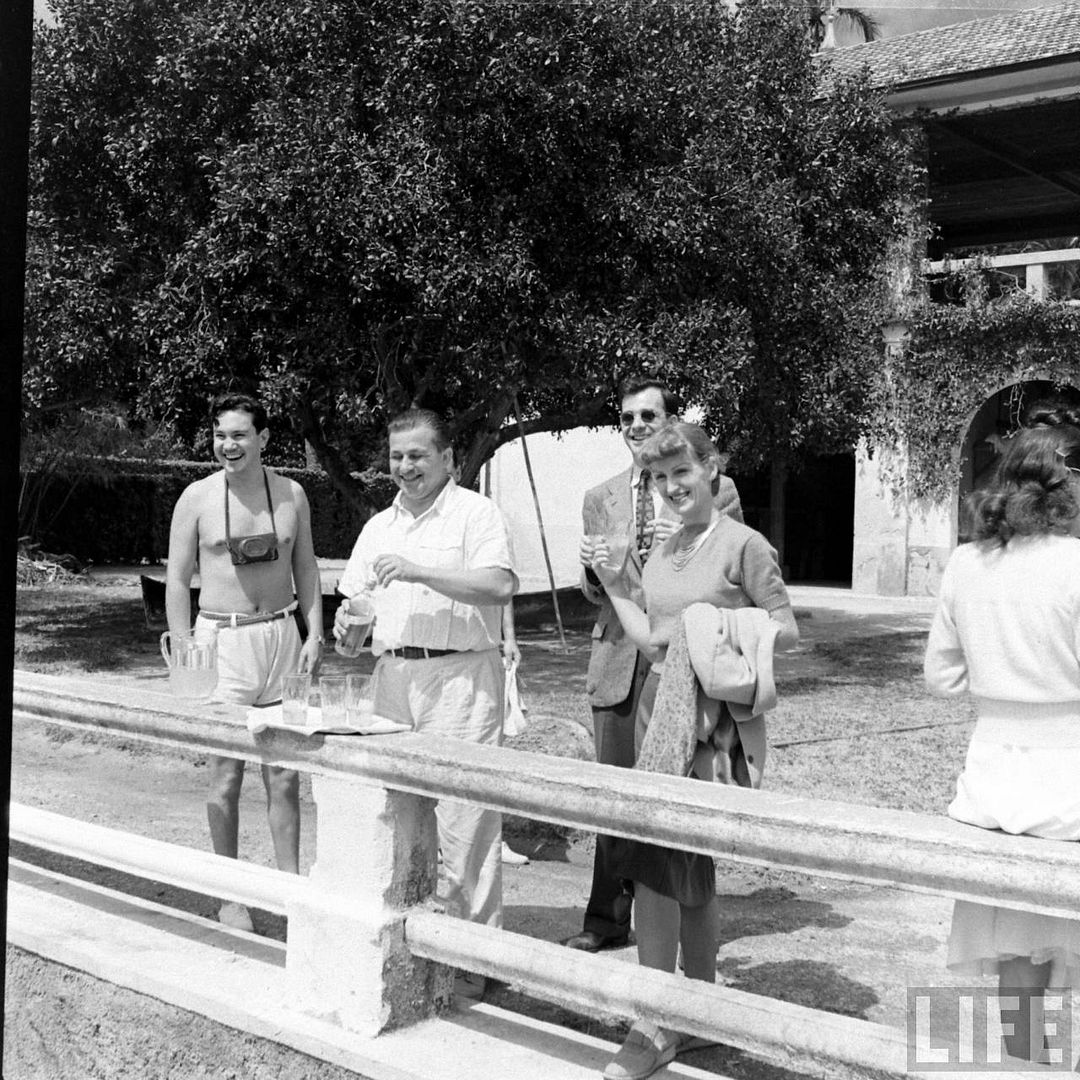 The next pictures, showing Disney animators doing sketches of parrots, show the research - and the birth - of a new Disney character, Jose Carioca. On the first picture below, Frank Thomas.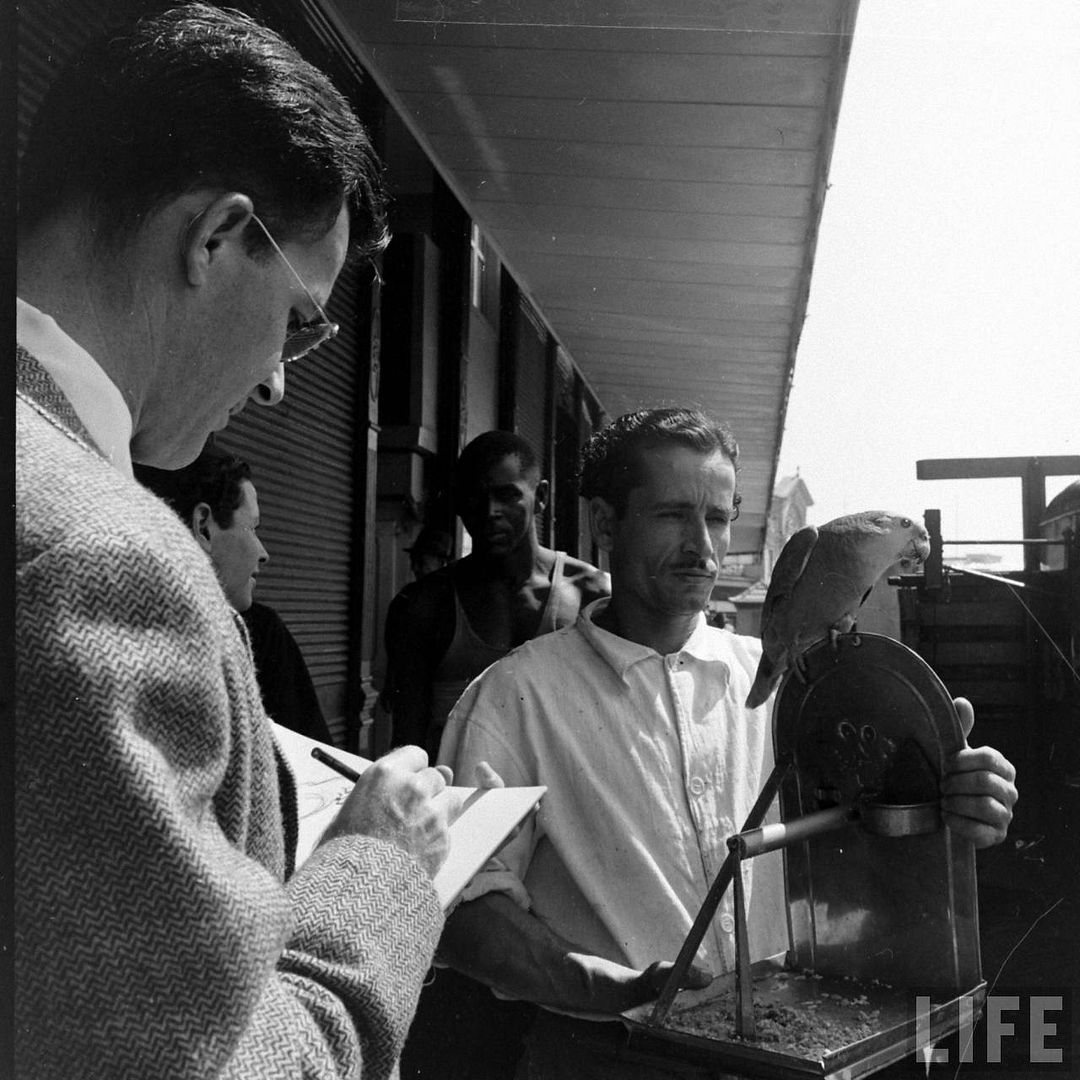 On these two next pictures, Herb Ryman (center).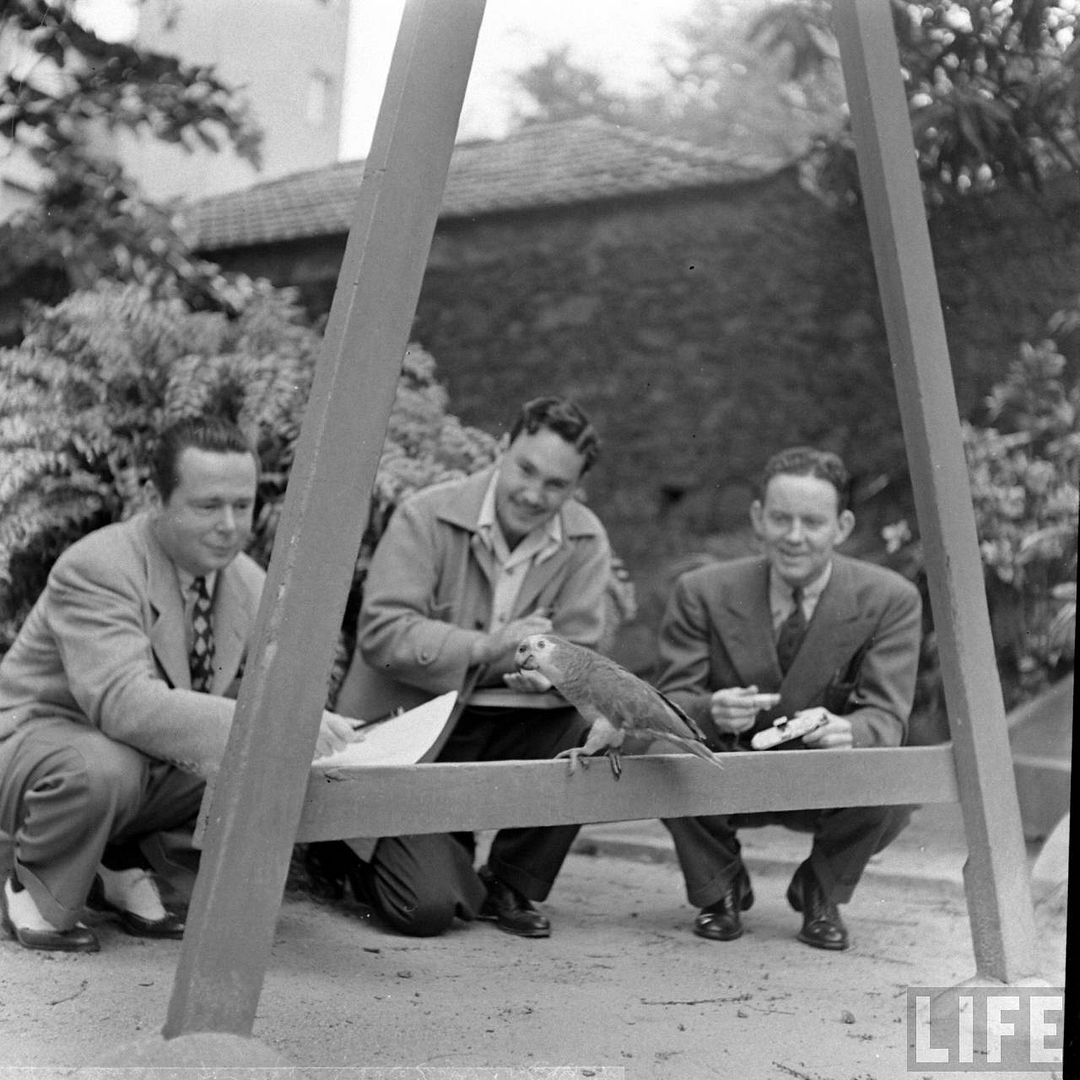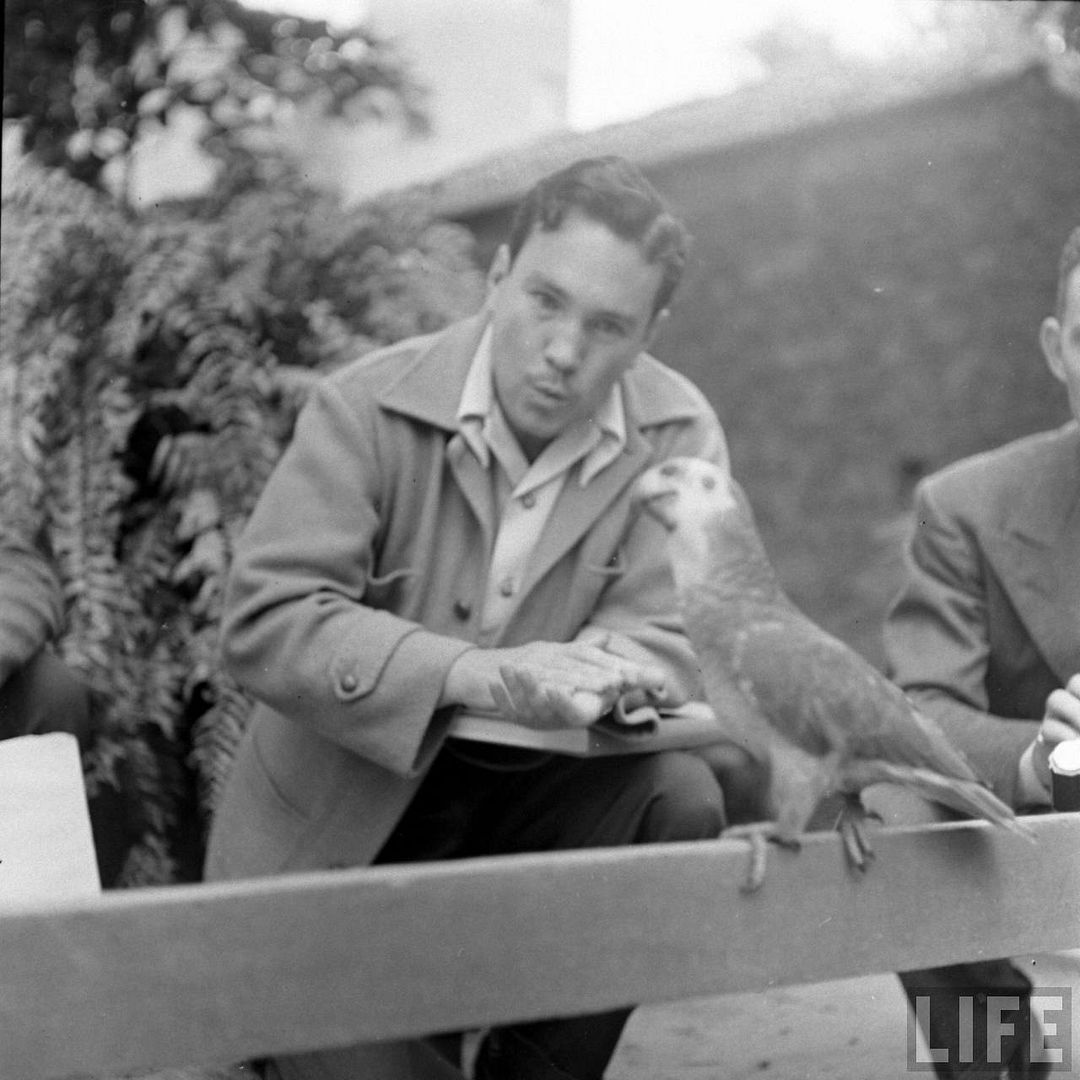 And here is a sketch of Jose Carioca by Jack Miller.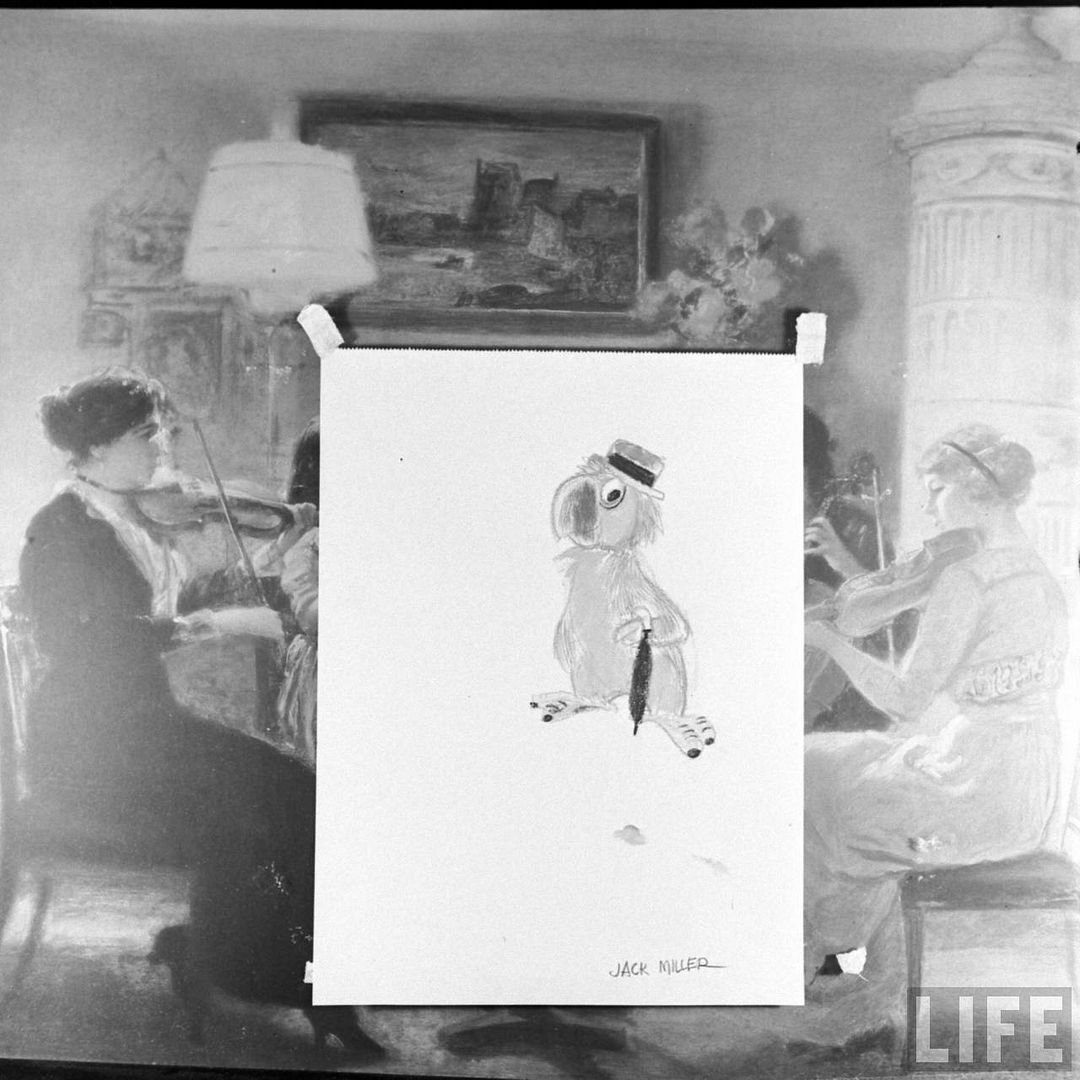 Jump to MiceChat partner site Disney & More for the Part two full article where more than 45 never-seen-before pictures of Walt and his group awaits you!

Not-to-be-missed gorgeous historical pictures!
Disney and more: Walt Disney in Rio de Janeiro, circa 1941 - Part Two

And i remind you that part one of this article (also with 40+ never seen before pictures ) is here:

Disney and more: Walt Disney in Rio de Janeiro, circa 1941 - Part One