Disney Legend Walt Peregoy Exhibition Premiering February 1st at Encino, California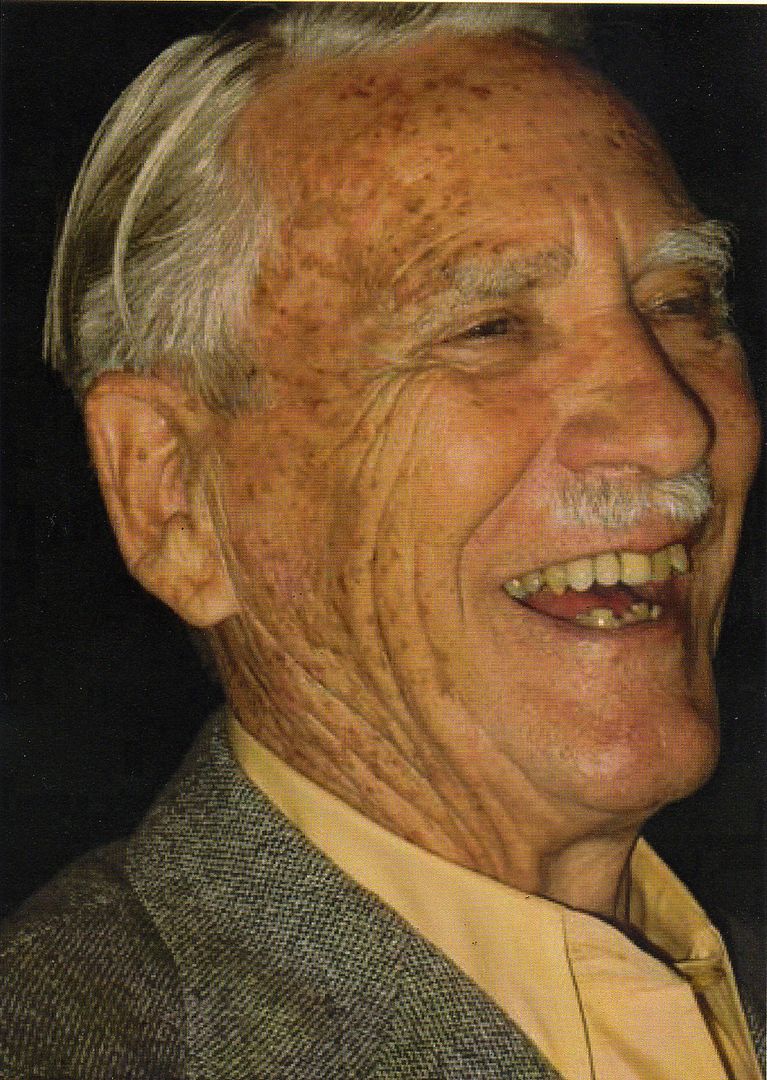 Born in Los Angeles in 1925, Walt Peregoy spent his early childhood on a small island in San Francisco Bay. He was nine years old when he began his formal art training, attending Saturday classes at the California College of Arts and Crafts in Berkeley. When he was 12 years old, Peregoy's family returned to Los Angeles, where he enrolled in Chouinard Art Institute's life drawing classes. At age 17, he dropped out of high school and went to work for Disney as an in-betweener. I
n 1942, he joined the Coast Guard, and served for three years. After World War II, he continued his art education, studying at the University de Belles Artes, San Miguel de Allende in Guanajuato, Mexico, and with Fernand Leger in Paris.
In 1951, with a young family in tow, Peregoy returned to the United States, and resumed his career with The Walt Disney Studios. Initially, he served as a designer and animator on Peter Pan (1952) and Lady and the Tramp (1955).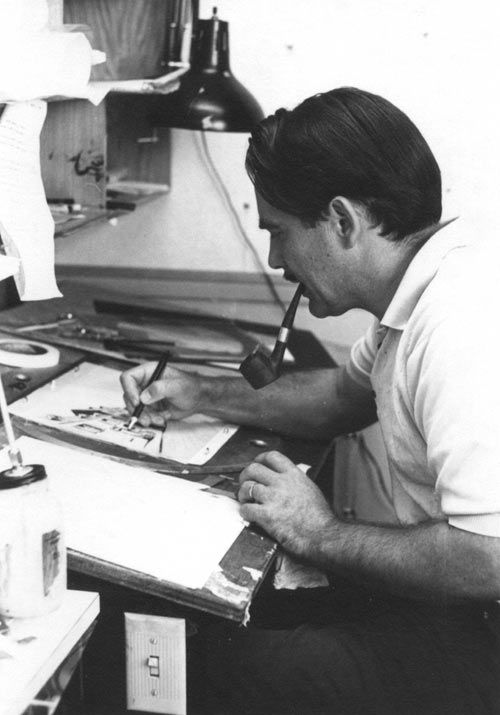 Above: Walt Peregoy at the Disney Studios in the 1950's.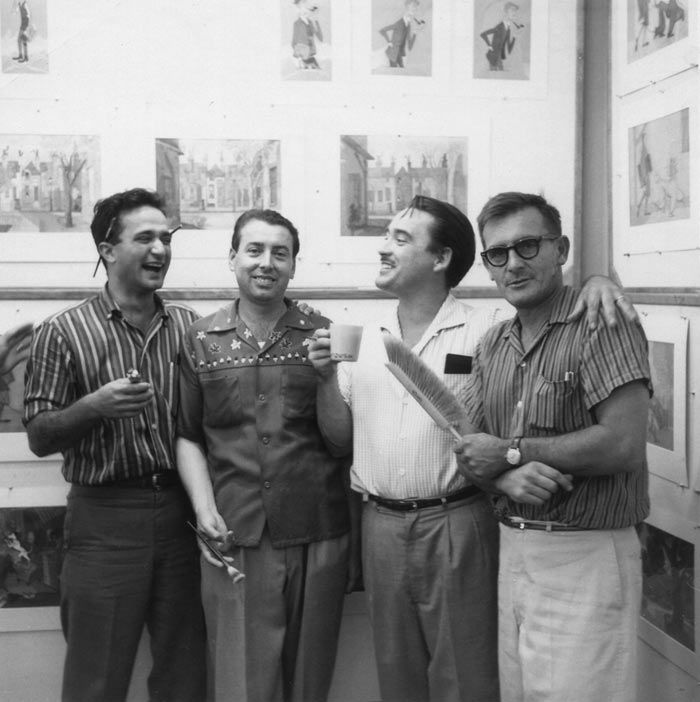 Above: Walt Peregoy with other Disney Animators in the 1950's. Walt Peregoy is the second from the right, with the white shirt.
Jump to the D&M full article to read more of this Walt peregoy tribute !
Disney and more: Disney Legend Walt Peregoy Exhibition Premiering February 1st at Encino, California