Alice in Wonderland London Royal Premiere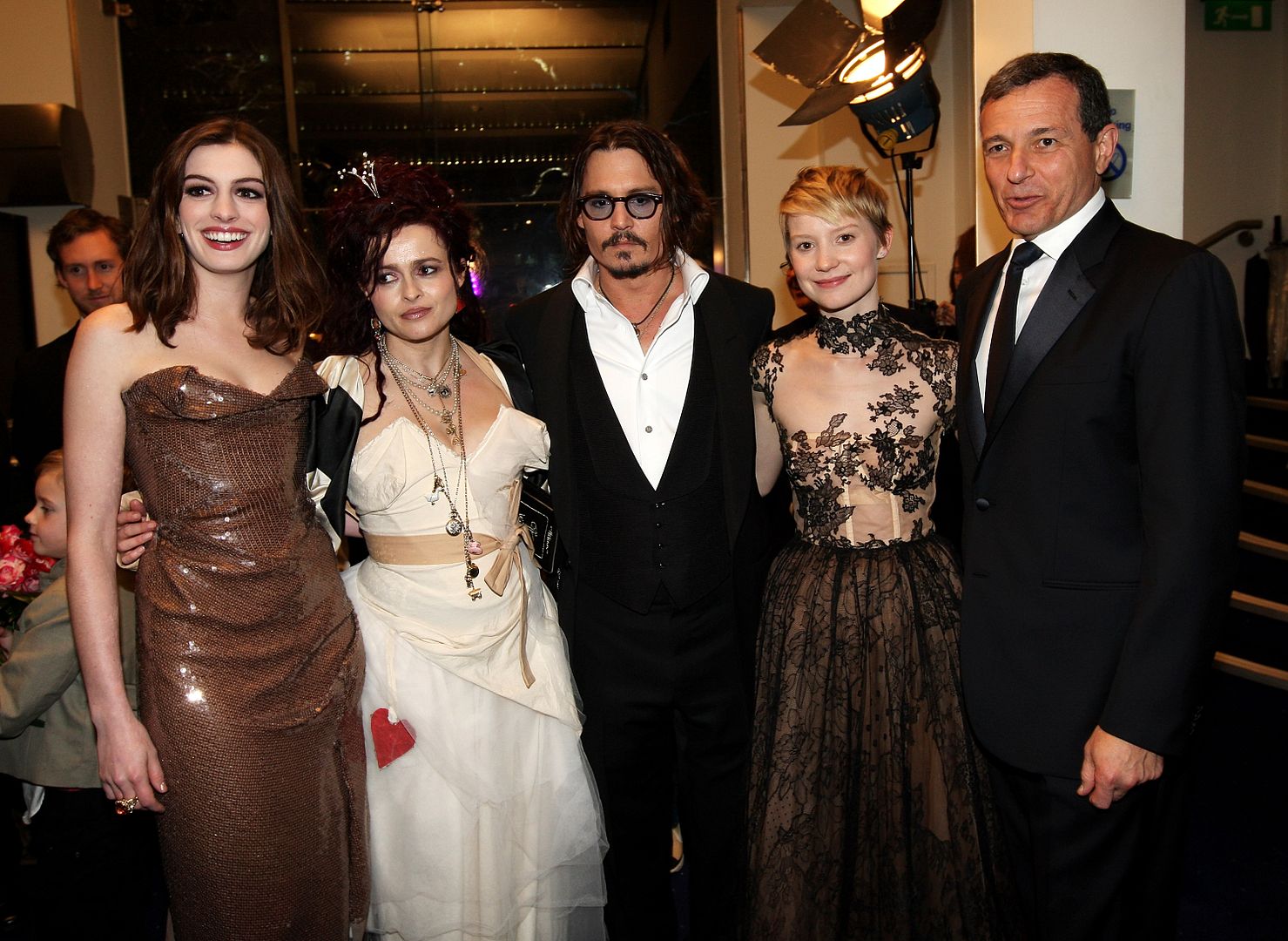 Yesterday evening the Alice in Wonderland Royal Premiere happened in London. And something that i thought i would never see in my lifetime happened: Tim Burton and Johnny Depp shaking hands with Prince Charles and Camilla!
Then it was the turn of Jay Rasulo and Bob Iger, and it looks just as surrealist.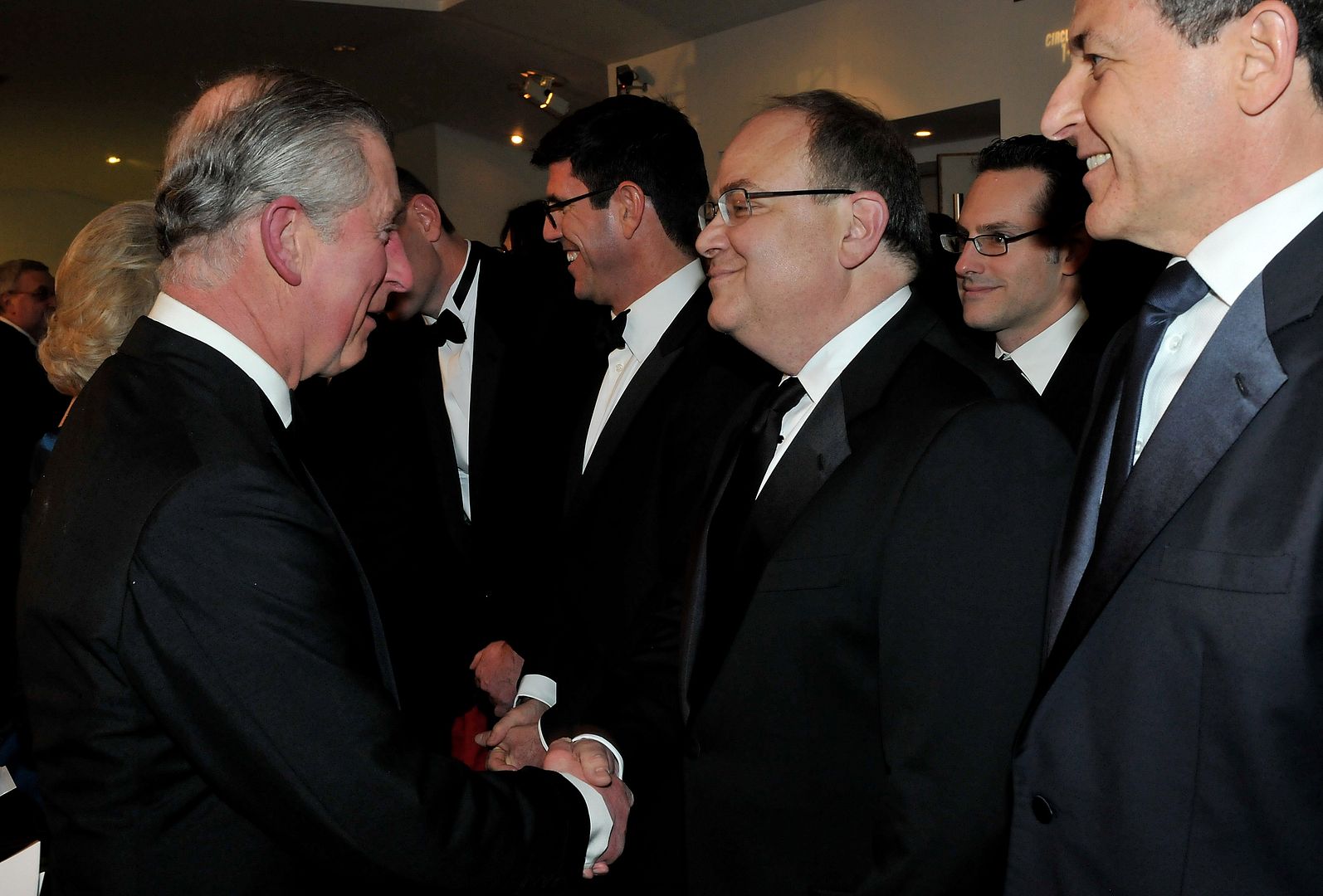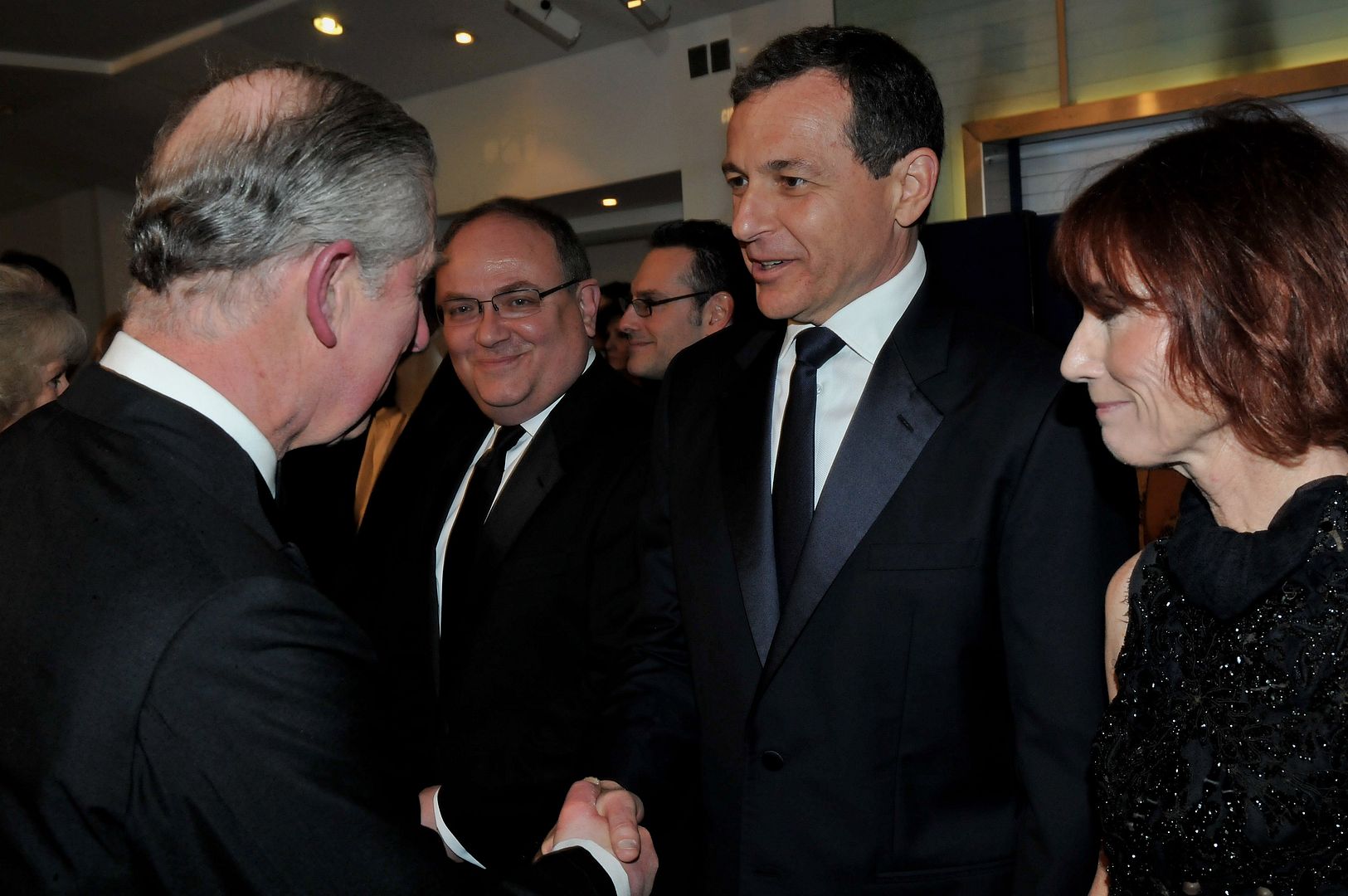 Outside the theater the premiere had began under the rain with the usual fan hystery and Tim Burton, Anne Hathaway, Helena Bonham Carter, the young Mia Wasikowska who play Alice or Johnny Depp cheered with the fans and signed autographs.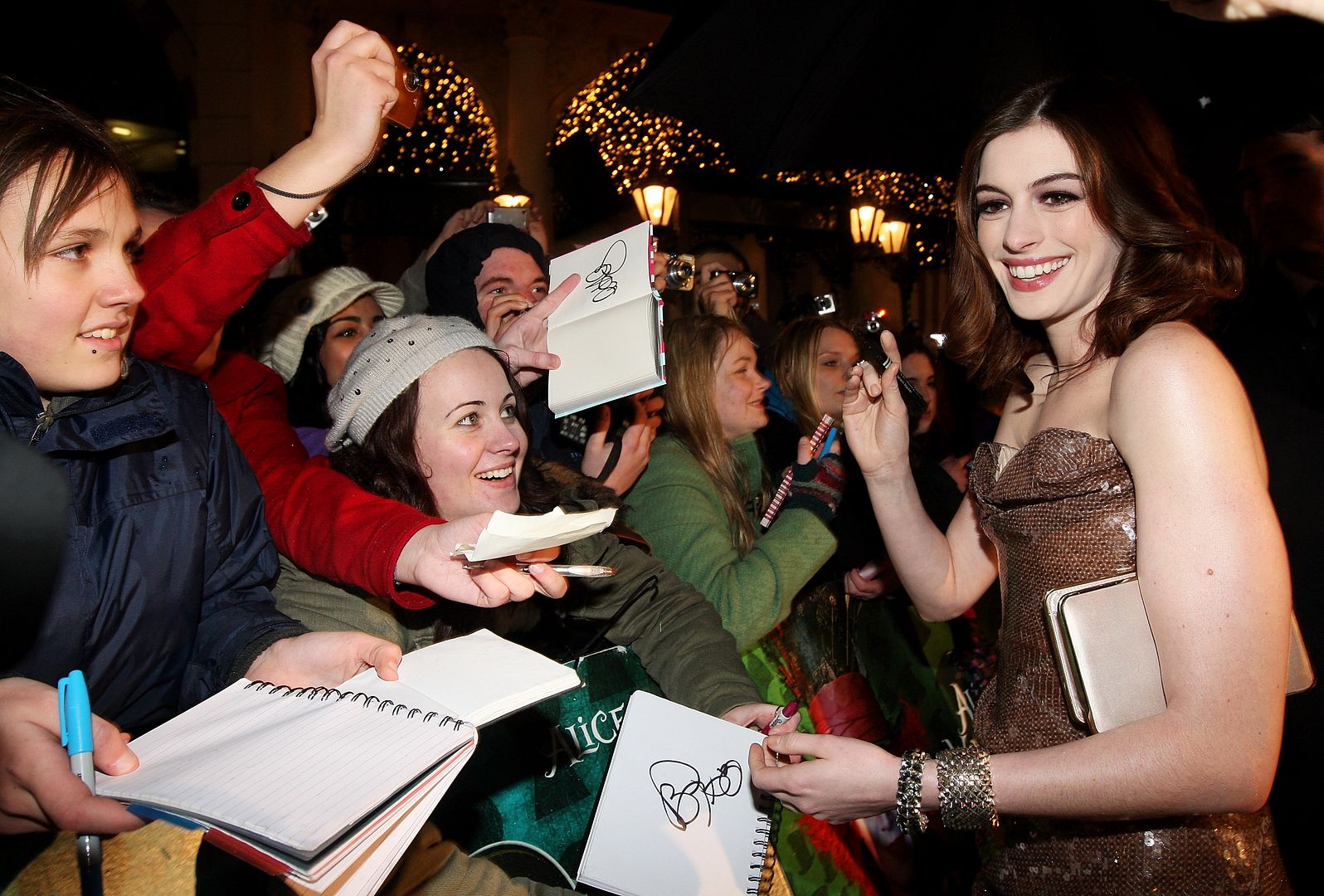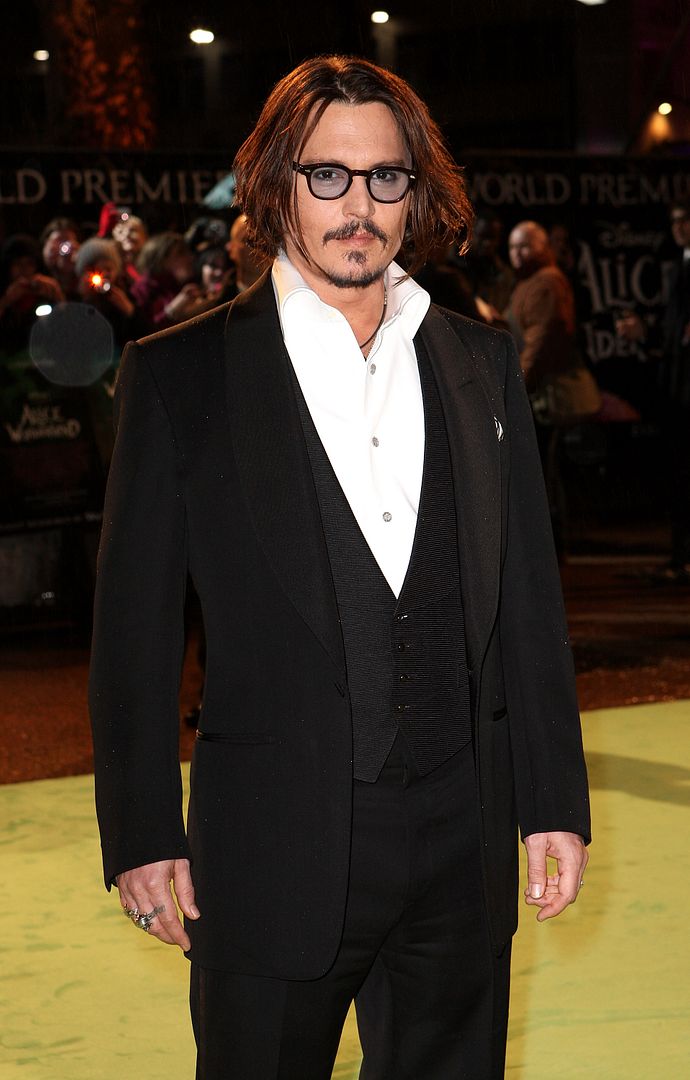 More pictures AND a video of the Royal Premiere in the full article HERE:
Disney and more: Alice in Wonderland London Royal Premiere
Also, new one minute clips from the movie and a featurette can be watch HERE:

Disney and more: New Clips from Tim Burton's Alice in Wonderland