When Popular Science Magazine went at WED Enterprises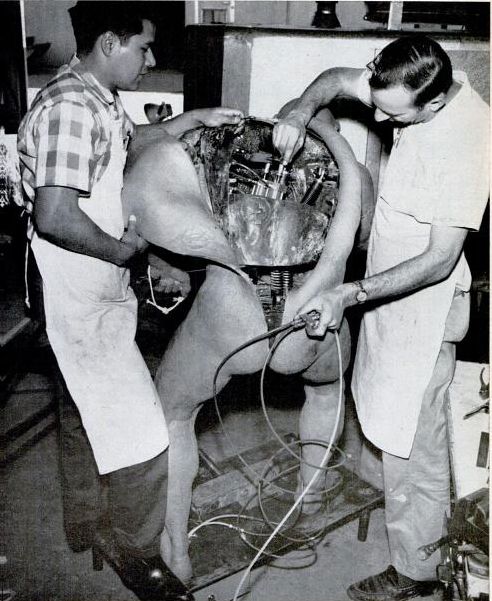 Two weeks ago an major event happened: all the issues of legendary Popular Science magazine are now available on line. And when i say "all" i mean ALL the issues since the magazine was founded in 1872, 138 years ago! Everything, every page was scanned, not to mention the famous covers like these below or the smallest ad. Incredible. If you're young this news may not impress you, but for people of my generation Popular Science is really a legendary magazine, just like LIFE was in its own category.
When you're on the
Popular Science Archives web site HERE
all you have to do is to type a key word, and the site will search in all the archives the articles related to the key word and this back in time up to 1872. To give you an idea how "back in time" it is, 1872 the date of the first issue was only 7 years after the end of the U.S civil war! And believe it or not but at that time some of the issues had 750 pages!
So, no need to say that when i heard that Popular Science archives were on line i went instantly to the site to see if i could find article related to "Disney". Because Popular Science is a magazine carrying articles on science and technology subjects the first key word i typed was "Walt Disney Imagineering" and among the results one interesting article that i've found was the one below, a January 1964 article in which Popular Science went to WED Enterprises and met the cavemen audio-animatronics that WED was preparing for the New York World's Fair Magic Skyway.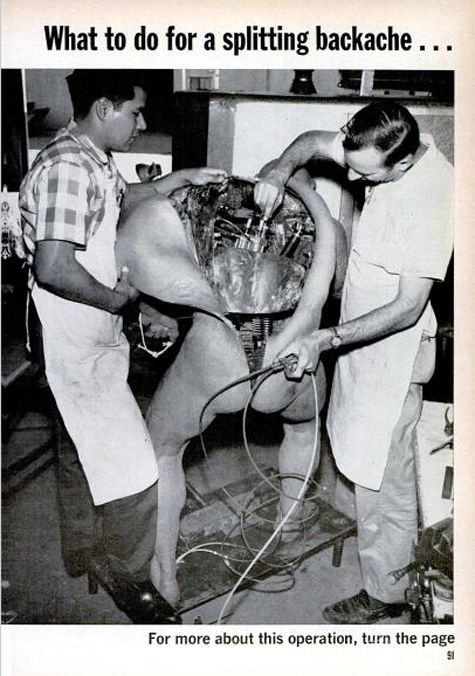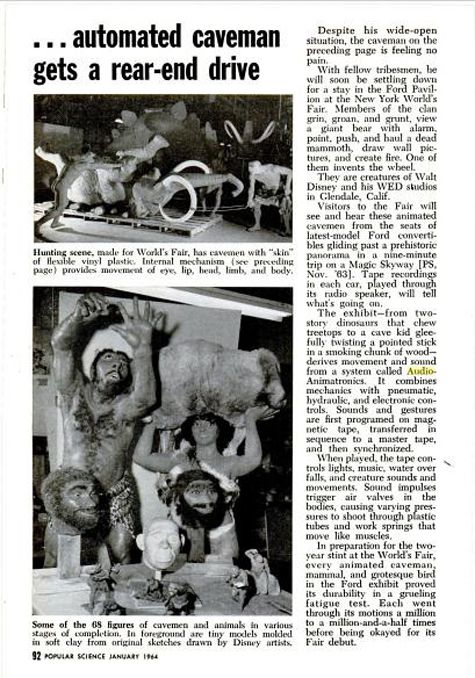 More Popular Science articles about Disney in the full article here:
Disney and more: When Popular Science Magazine went at WED Enterprises