Pirates of Caribbean Behind the Scenes
Here is the part two of the Pirates of Caribbean Behind the Scenes article, and this one is a brand new one. All the pictures include in this article are rare Imagineering pictures which were reproduced in a hard to find Pirates of Caribbean brochure released in the 70's. In this 50 pages collector's, readers can see Marc Davis at work...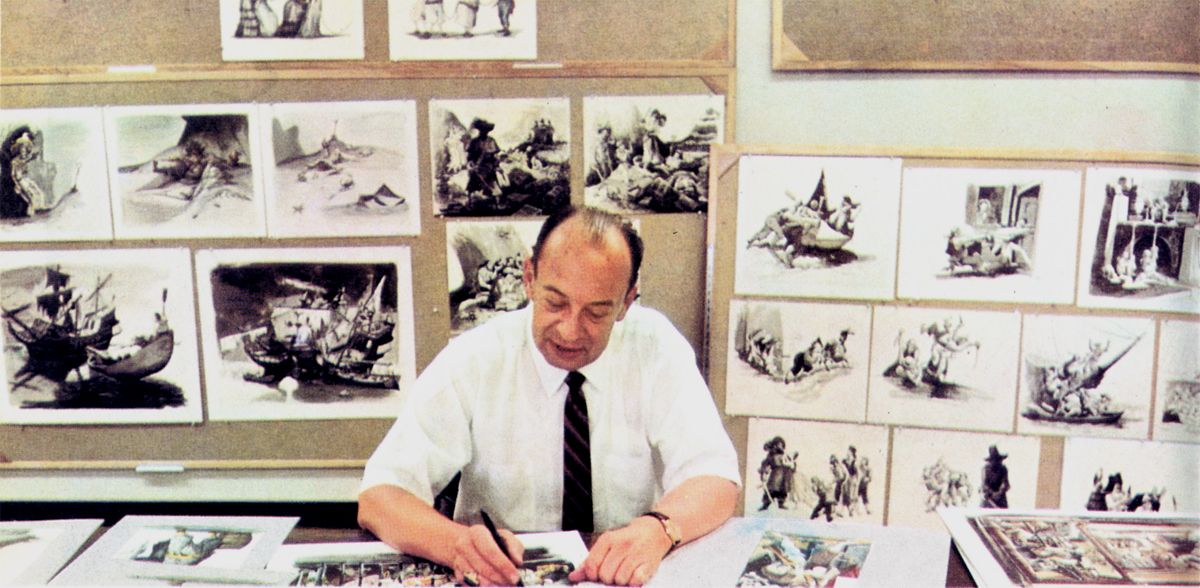 Or plenty of Marc Davis artwork like this one...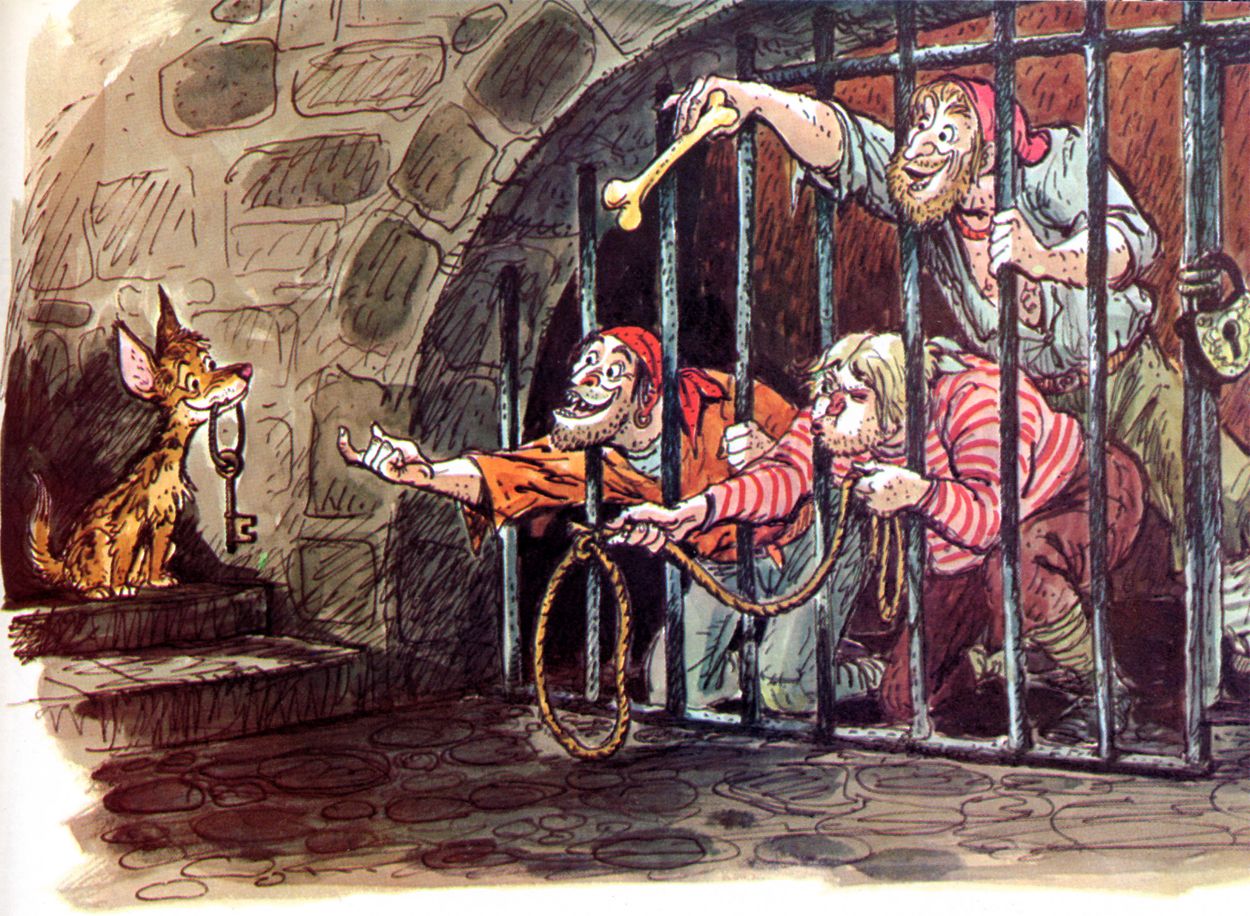 Also include, pictures of Walt Disney like this one with one of the POTC Audio-Animatronics.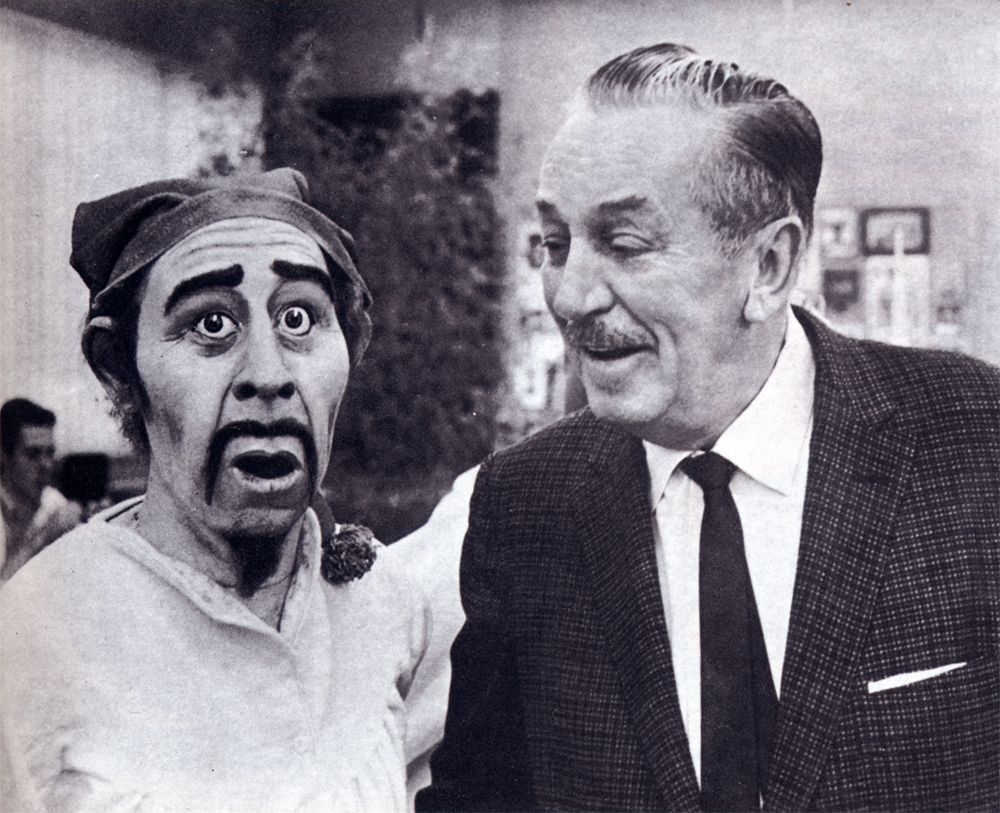 The brochure also include great shots of the original Disneyland attraction and lot of pictures of WDI legendary Imagineers creating the ride.
We will begin by the sculpting of POTC figures, with, on the picture below, WDI sculptor Blaine Gibson with the pirates heads.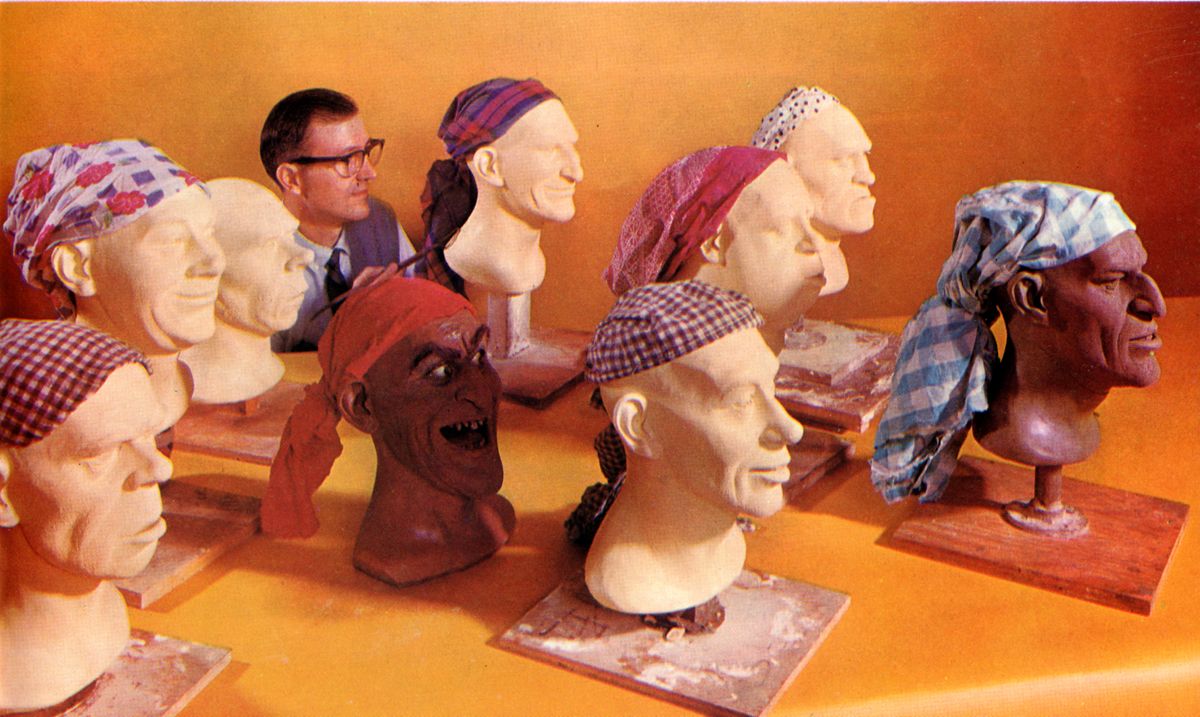 Again, Blaine Gibson, sculpting a figure for the POTC model.
Another pictures of a WDI sculptor named Joe Kaba.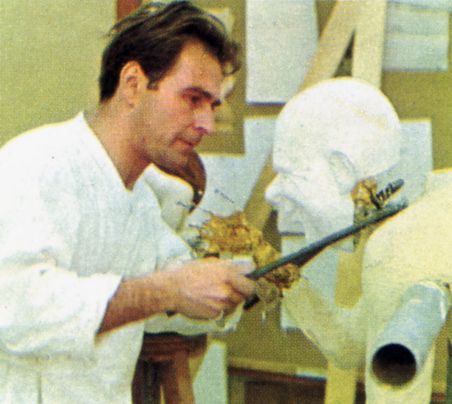 On the picture below, Peter Kermode, WDI sculptor who took over after Blaine Gibson left Imagineering.
On the next picture Imagineers Blaine Gibson, George Snowden and Mark Davis with a pirate sculpture.
Jump to the full article on D&M to discover rare pictures of WED Imagineers creating the original version of Pirates of Caribbean! :
Disney and more: Pirates of Caribbean Behind the Scenes - Part Two