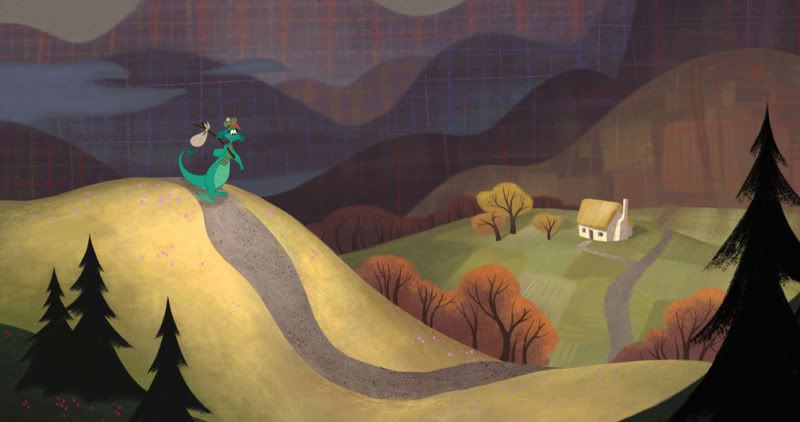 Walt Disney Pictures has officially announced that the upcoming short film, 'The Ballad of Nessie' will premiere before 'Winnie the Pooh' opening in theaters on July 15th. The official synopsis is as follows:
Set in the "bonny blue highlands" of Scotland, "The Ballad of Nessie" is a whimsical and colorful tall tale about the friendly Loch Ness monster, Nessie, and how she and her best friend MacQuack the rubber duck came to live in the moor they now call home. Setting the adventure into motion is a greedy land developer named MacFroogle, who decides to build a mini-golf empire on top of Nessie's home.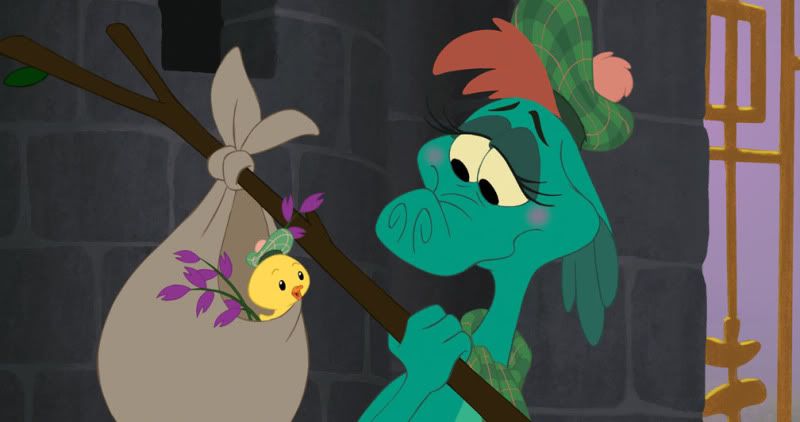 Animation on "Nessie" was supervised by five of Disney's top talents: Andreas Deja, Mark Henn, Randy Haycock, Dale Baer and Ruben A. Aquino.
Scottish comedian Billy Connolly narrates the film.
Read more:

First Images From The Ballad of Nessie - ComingSoon.net

http://www.comingsoon.net/news/movienews.php?id=75249#ixzz1Gc6nIqrw