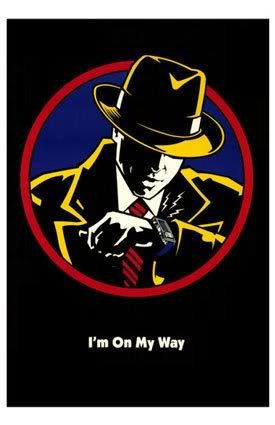 The legal fight between actor Warren Beatty and Tribune Co. over the film and television rights to comic-strip detective Dick Tracy has been resolved, with the actor, like the character he portrayed in a 1990 film, finally getting his man.
Leonard Maltin, to retain the rights to the character. Tribune countered
Judge Dean Pregerson ruling in favor of the "Bulworth" star
, according to the Chicago Tribune (also owned by Tribune).
Charles Shephard said after the ruling Thursday.
Plans for a film sequel were stalled as the lawsuit went on. The Dick Tracy comic strip debuted on Oct. 4, 1931. Pulitzer Prize-winner Dick Locher recently relinquished duties on the comic strip, handing the reigns to writer Mike Curtis and artist Joe Staton.
Dick Tracy: Warren Beatty finally gets his man | Hero Complex – Los Angeles Times