Well, not even a month has passed since Harry Potter and the Goblet of Fire was released, and I think it is the best HP film yet - but I am constantly looking to the future, and HP and the OotP looks just as good, maybe even better.
One of the most exciting aspects for me is the casting. So far, I think there are no casting mistakes for this movie;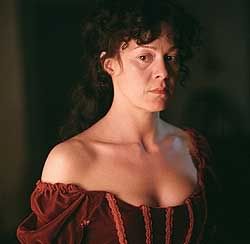 Helen McCrory as Bellatrix Lestrange - she looks scary there!
Imelda Staunton as Dolores Umbridge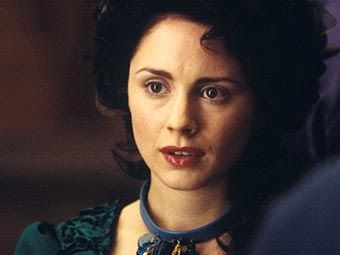 Laura Fraser as Nymphadora Tonks
Liz Smith as Arabella Figg - seen here in a much loved British comedy
The Royle Family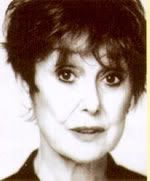 Una Stubbs as the mighty Amelia Bones
Top class actresses there, not many new males though. So what is MiceChat looking forward to about Harry Potter 5?