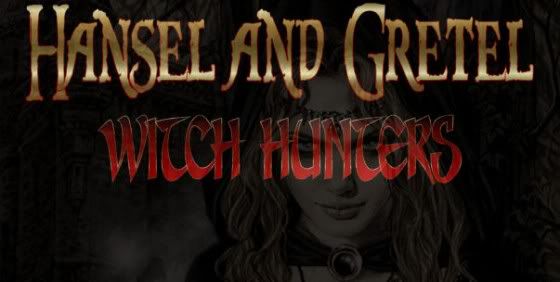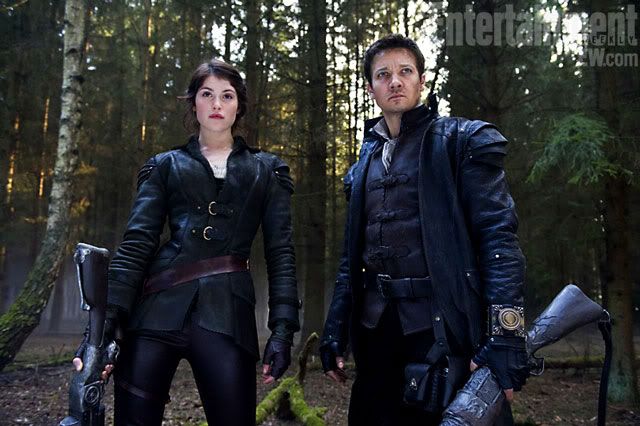 First Look at Jeremy Renner and Gemma Arterton in Hansel and Gretel: Witch Hunters
Hansel and Getel are back! Suffice it to say, they're mad, bad and leather clad! They've grown up to be deadly hardcore witch hunters in a tale of blood, guts and horror.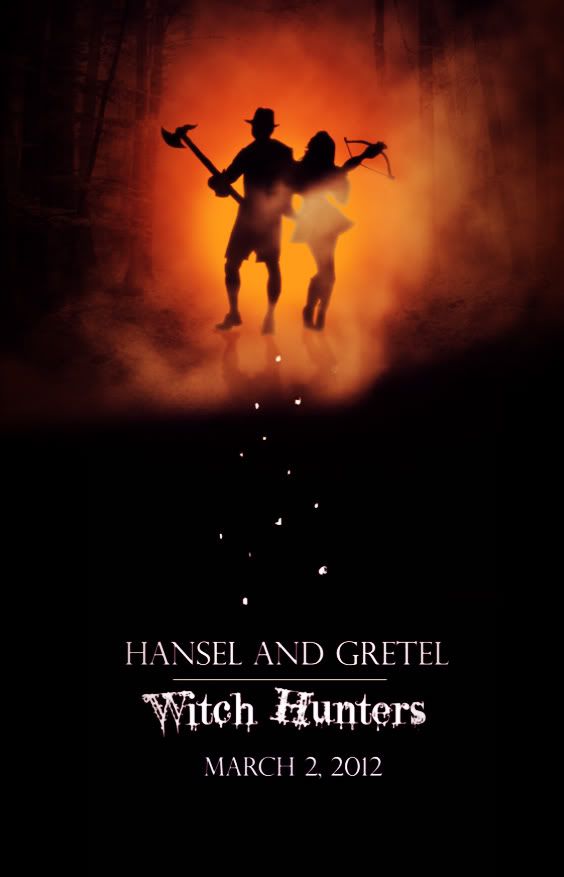 Don't worry. It's all done tongue-in-cheek that's not for the meek. With Will "Tarantino" Farrell as one of the
producers, what else could you expect?
This is no candy freekin' walk to a gingerbread house that grandma may have read to you about. It's a relentless violent witch hunt that will be opening on March 2 in a gory theaters everywhere.


Actress Gemma Arterton (Gretel)

Gemma Arterton - Hansel and Gretel Interview - YouTube