Disney has finally announced what's heading back into the vault on April 30, 2012:

Beauty and the Beast
Beauty and the Beast The Enchanted Christmas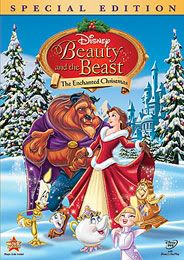 Beauty and the Beast Belle's Magical World
Bambi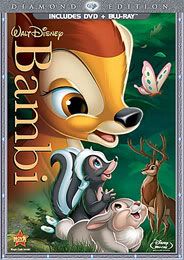 Bambi II
Since Disney is rolling out their
Disney Studio All Access
program (and movie rentals gradually switching over to streaming), this might be the last time we see these movies on any physical media format. A good indicator is the Lion King bare-bones DVD that just came out recently.
Coming out of the vault next year are
Lady and the Tramp
Diamond Edition (spring) and
Cinderalla
Diamond Edition (fall), along with Pocahontas and a few other titles that have not been confirmed yet. Following Disney's release pattern, I'm expecting Cinderella's sequels to come out in 2013, before she goes back in the vault in 2014.