Well, you can buy the book if you want.
Walt Disney Imagineering: A Behind the Dreams Look at Making the Magic Real
- but I thought it would be great of me (hint cough rep points cough hint) to share some of this lovely artwork with those who haven't got this amazing book in their possession. The images were taken on my mobile phone, which although it has a 3 Mega Pixel camera, is still slightly grainy due to the lighting. I can always improve certain images on demand.
The WDI party at Glendale to celebrate the completion of the construction of Epcot.
A concept for the Fantasia Gardens mini-golf at the Walt Disney World Resort.
The opening night celebrations at the Disney-MGM Studios.
A serene Cinderella Castle at the Magic Kingdom, around dusk.
One of my all-time favourite images: Cinderella Castle snowed in, at Tokyo Disneyland.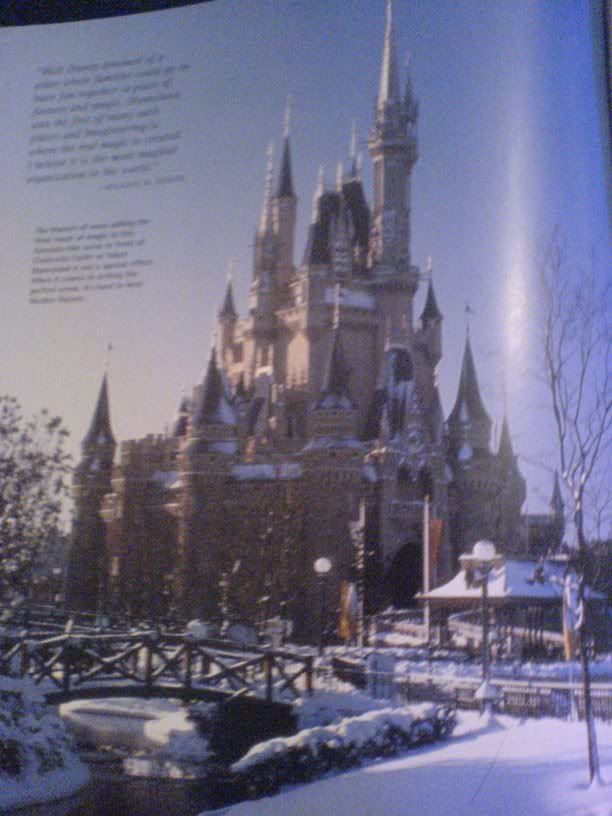 An early concept for the Tower of Terror at the Disney-MGM Studios.
Another of my favourite images. Marty Sklar, Dick Irvine and Welton Beckett mark the center of the future site of Cinderella Castle at the Magic Kingdom.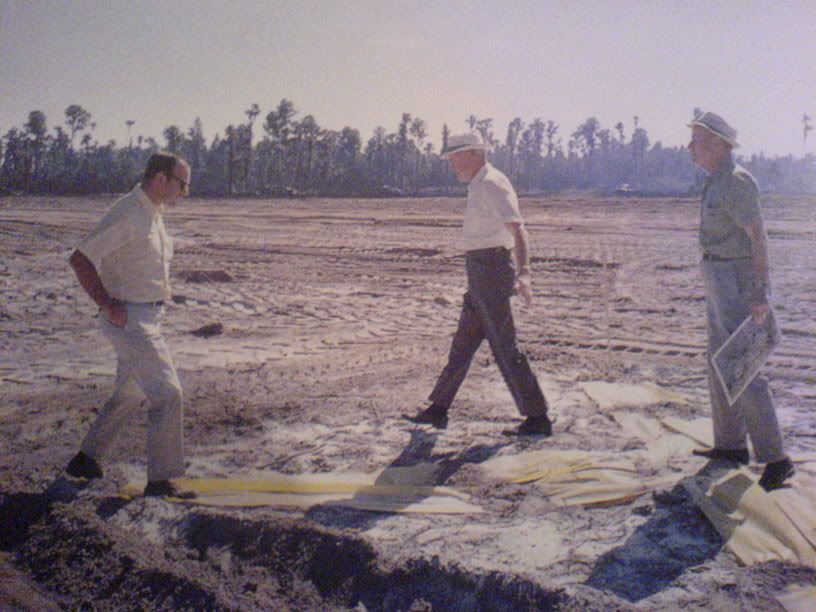 The topping off ceremony on that very site.
Mentioned on MiceChat a few days ago, a Telsa coil being tested for the Maelstrom attraction at Epcot - it was never installed.
Blueprints for the Cinderella Castle at the Magic Kingdom.
An early, beautiful concept for Sleeping Beauty Castle at Disneyland Paris.
A more unusual concept for that very castle - basically Cinderella Castle with more flowers.
Disney's America. Just a small image taken from a very nice double page.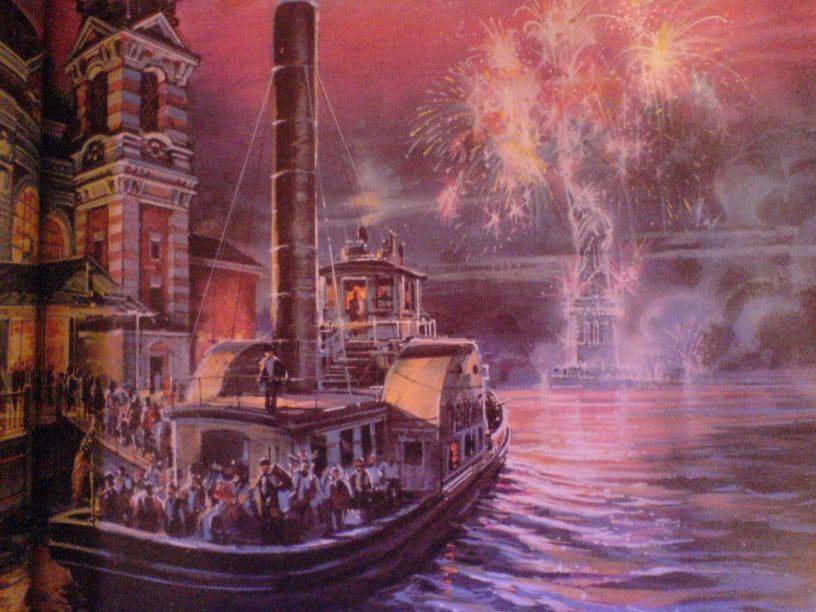 The Grim Grinning Ghosts in their first form.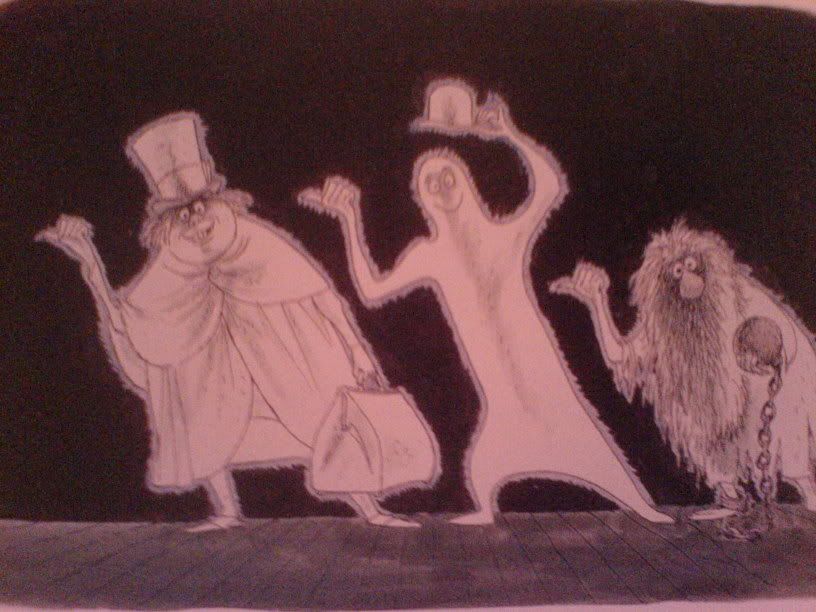 One of the images that would come to signify the essence of Disney's Blizzard Beach.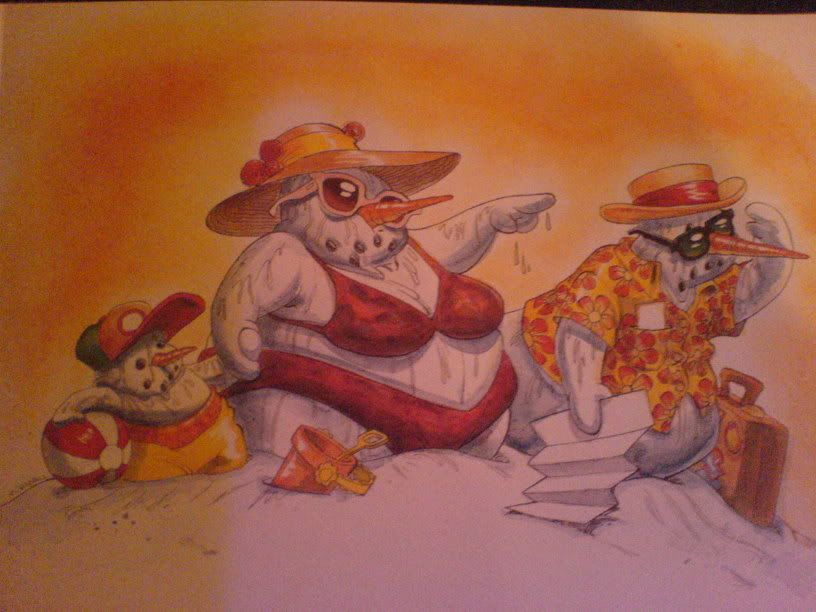 I thought I would save this until last. Herb Ryman's interpretation of Cinderella Castle at the Magic Kingdom. There is also a stunning image of Tokyo Disneyland created by Ryman which did not come well up on my camera at all.
There ya go! Now go buy the book!