OK, so the last 2 Spidey movie posters showed the main villain reflected in 'ole webwead's eye, and this new poster is causing a stir. What
is
in Spidey's eye? Is it simply a reflestion of the storm, a metaphore for inner turmoil withing Spidey? Hinting that the
true
villain is within? Or is it something else?
Let's take a look, shall we, true believers?
First, the poster itself...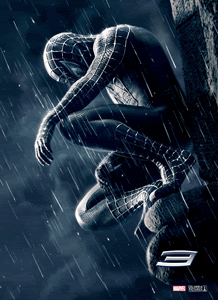 Now let's close up on that eye...
What caught my eye (no pun intended!) was the white shape, sort of tapering to a point towards the upper left. Thaen I got to thinking, this is rumored to be one of the villains this time around...
Could it be some sort of refection of Venom's right eye we're seeing, reflected in Spidey's own left eye? An interesting concept. Let's see...
It roughlt fits the shape and concept of V's eye, allowing for distortion and stylization from the artists involved in the film. I mean, let's face it - if scrawny little Topher is supposed to pass as Eddie Brock, and we do see a Venom in this film, he apt to look very different from the V we're used to. Unless the symbiote instantly adds a foot or two in height and about 150 lbs in muscle...
It's a stretch, I know. And I'm not even saying I think this is the case. But it's a possibility. Let's not forget that these are the people who tokk a cool, possibly really freaky character like this...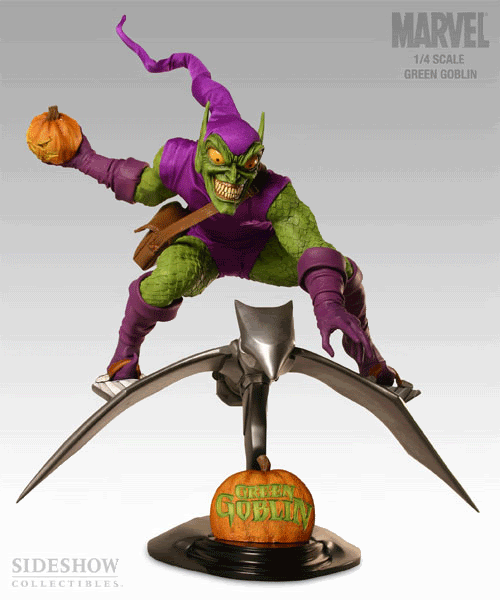 and for some unknown reason, turned him into this...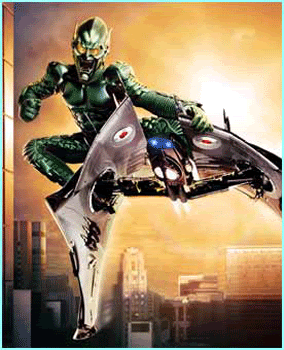 Power Rangers, go!
I'm excited and nervous about 3...