For my show known as Fantasy Waters, fellow Micechatters that know of my show known as Fantasy Waters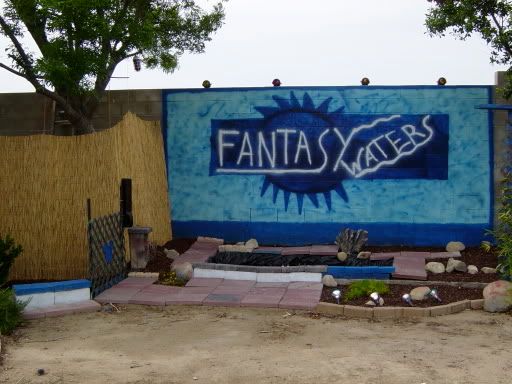 All MC's are welcome to veiw my show that live around or in the Bakersfield area, Then you have to put your thoughts because I am trying to get a news crew to come out and film it to air it on the local news! So if you would like to veiw it, PM me and I can give you directions, the next shows start tomorrow at 9:00 pm.
to see more pics and a description of my show click on my signiture link to Disney Inspired Backyard.