WELCOME TO THE CLOSEST THING TO DISNEYLAND WE HAVE IN THE NORTHWEST!
"The Music Behind the Magic
Disney 1928-Today"
exhibit showing at the Experience Music Project in Seattle, WA
Nov. 4, 2006-Sept. 9, 2007
Well, if you have read
Melonballers EMP update
you know that we had a mini-meet which was great. I actually didn't see any signs and wasn't approached by anyone about my picture taking so I kept on with my MiceChatter duties!
I ended up with quite a few pictures, some of which are a little blurry so I will try to be picky about what I post. I really enjoyed the exhibit and thought that it was well done.
It was smaller than I would have thought, after attending Disneyland's 50th exhibit in Oakland, but I am glad I got to see it.
I thought that the signs, posters and banners all looked pretty cool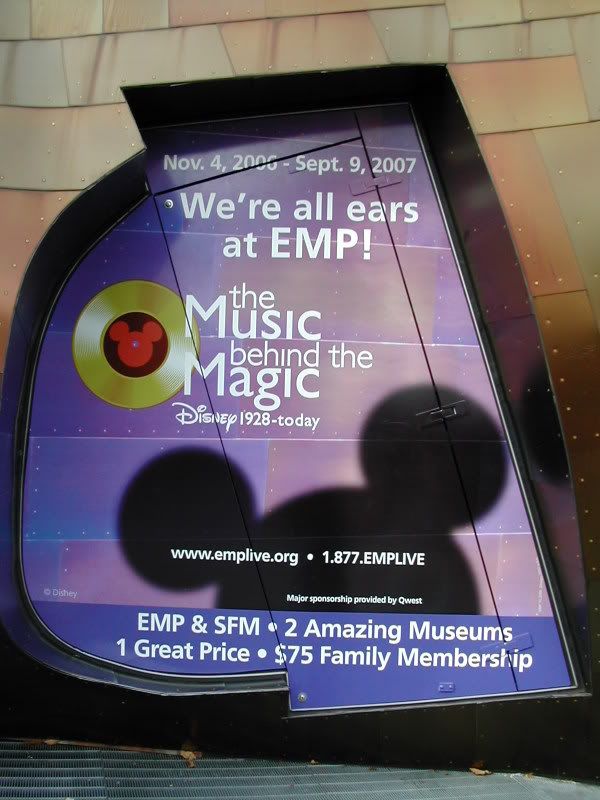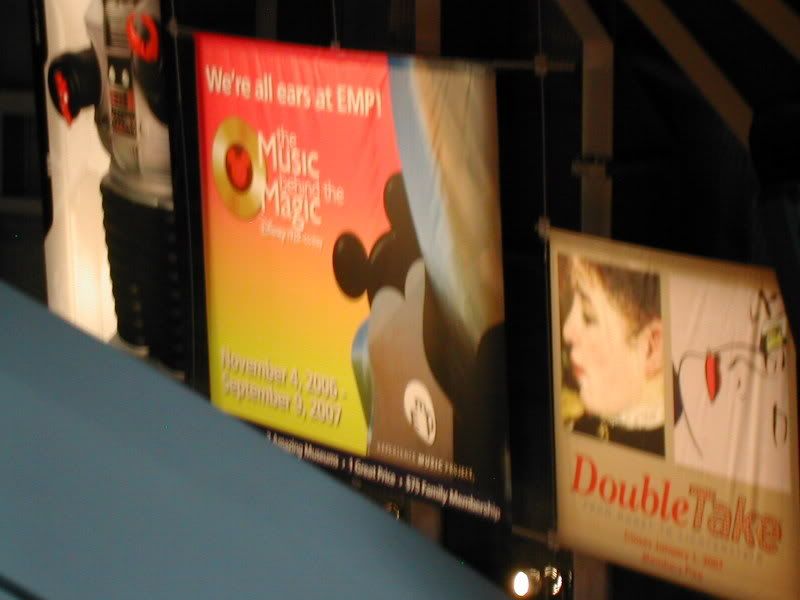 I loved the use of "hidden Mickey's" in the exhibit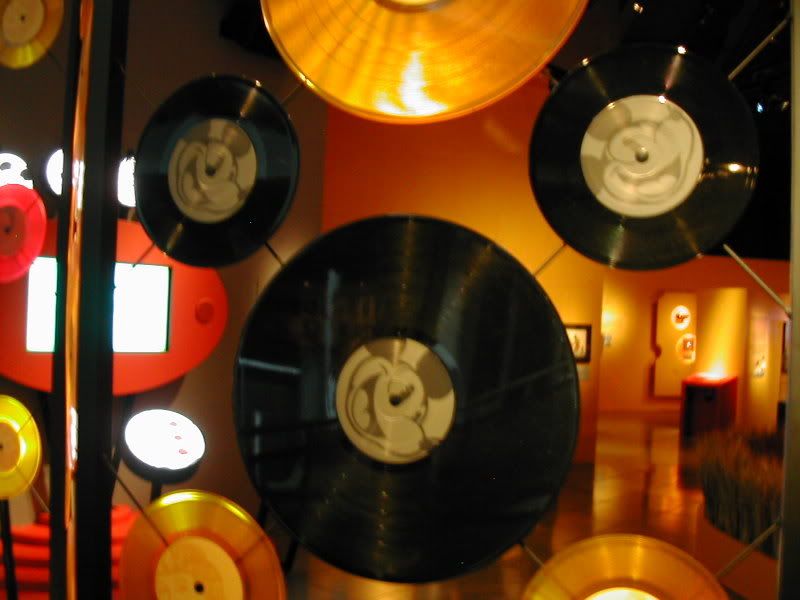 You could get an audio guide and all of the numbers to key in were little Mickey's.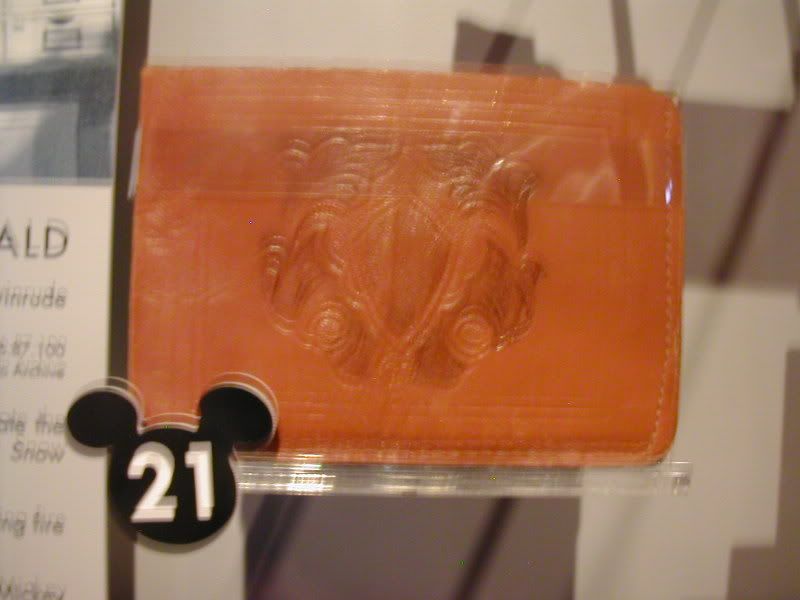 As you enter, there is a map of the areas of the exhibit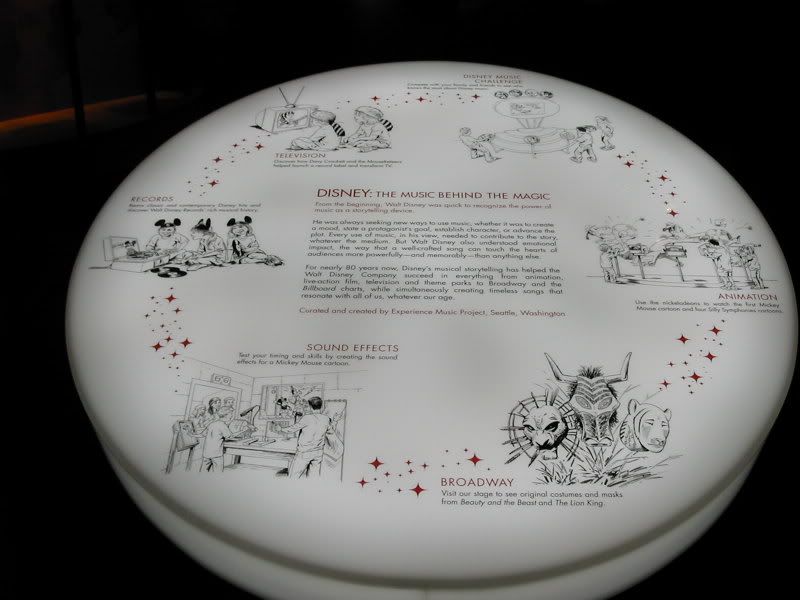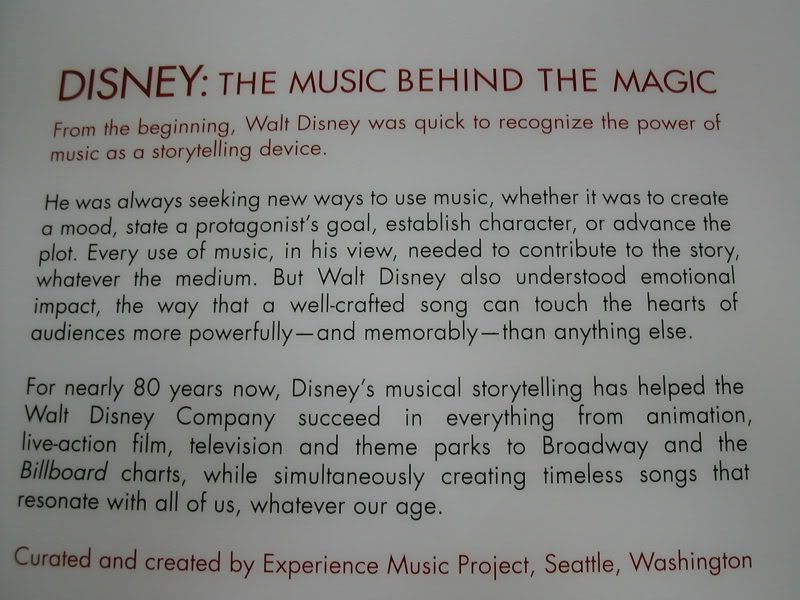 Each section is broken down into interactive sections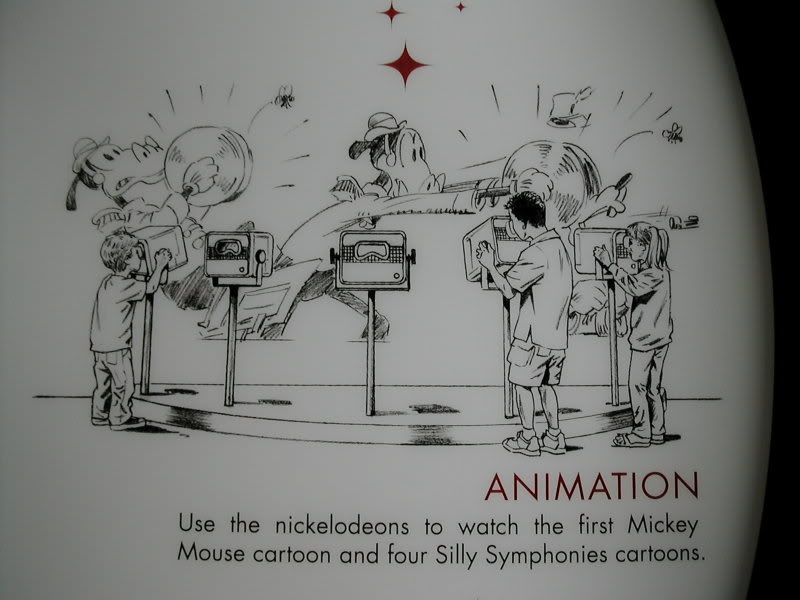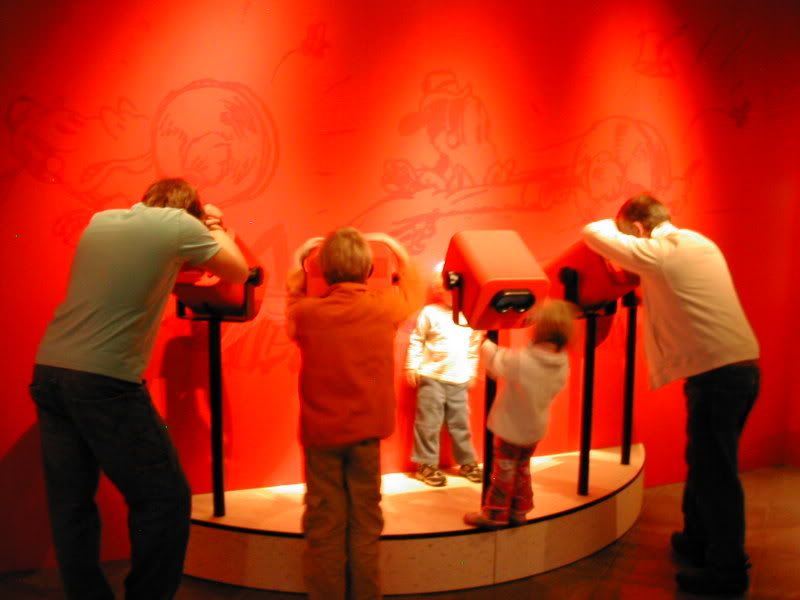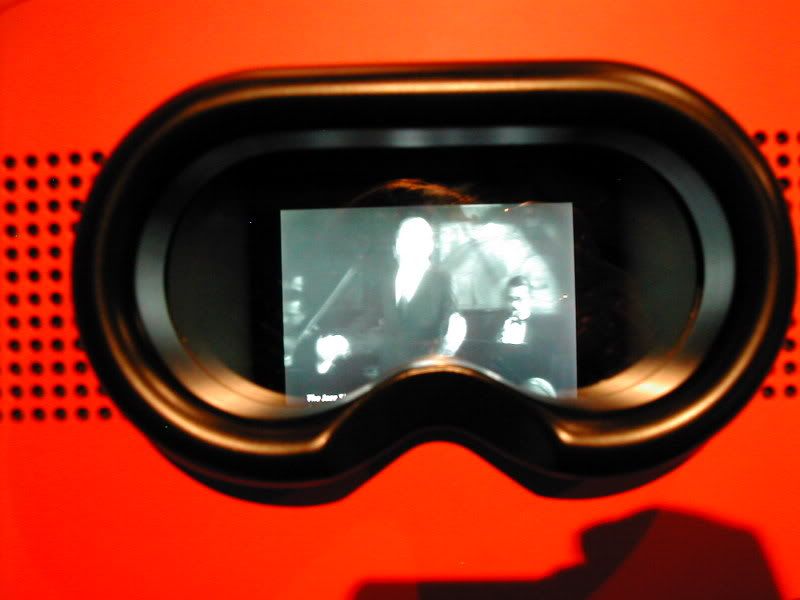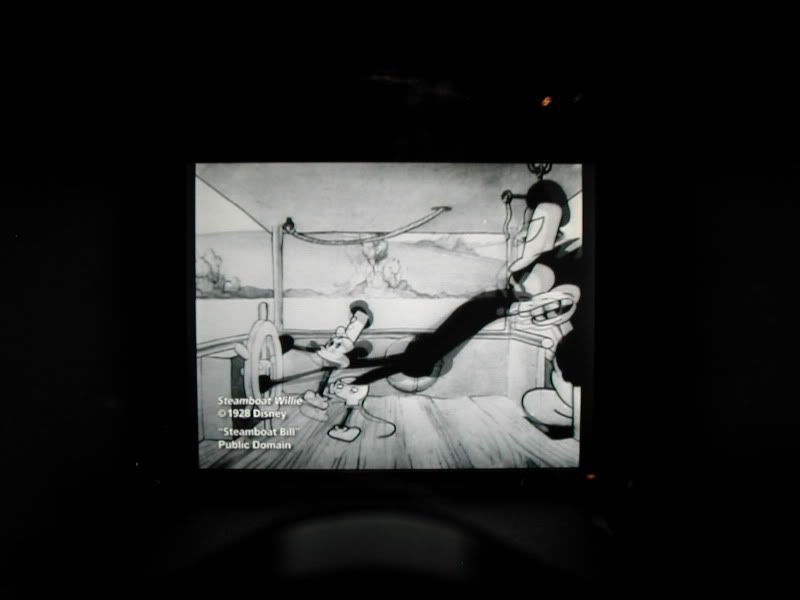 Original storyboard sketches for Pinochio were awesome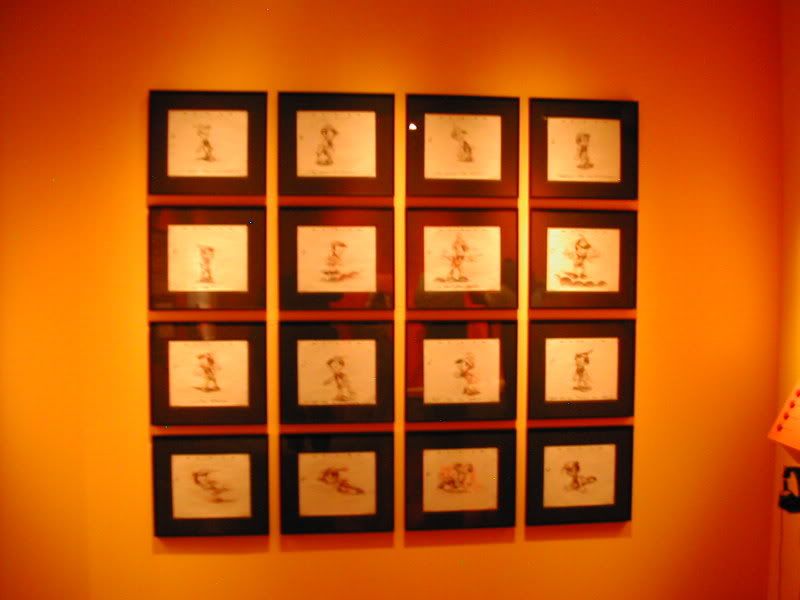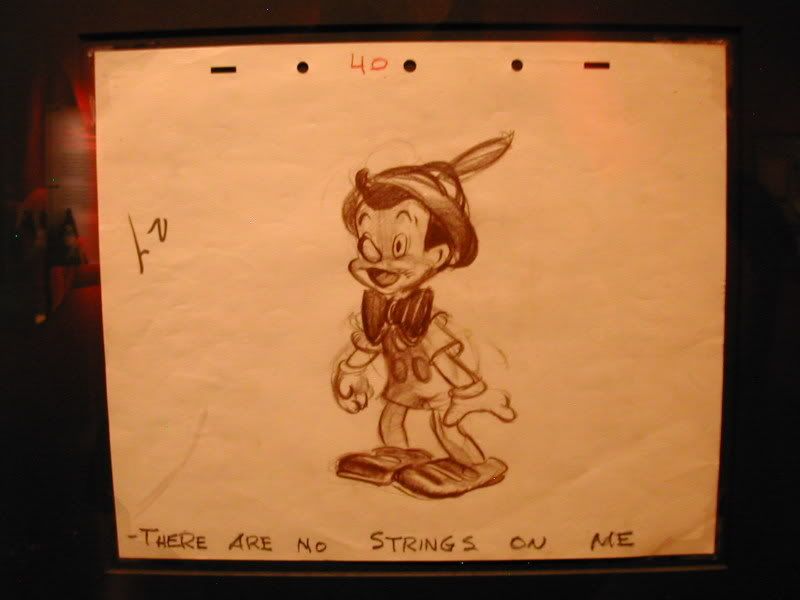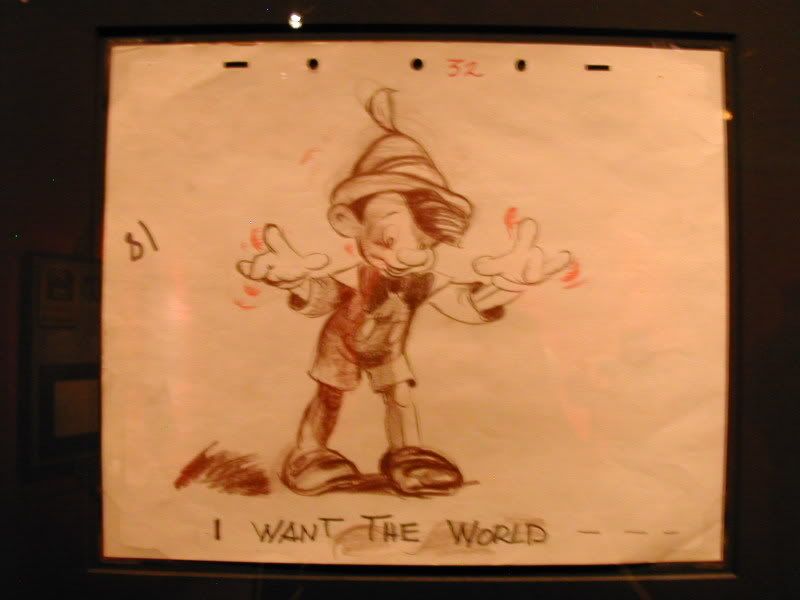 Hear multiple versions of Disney songs sung over the years by different artists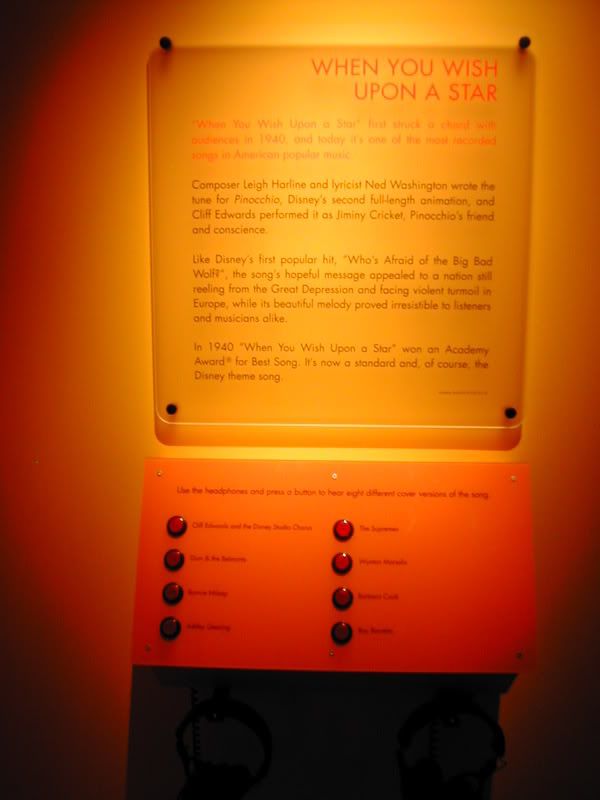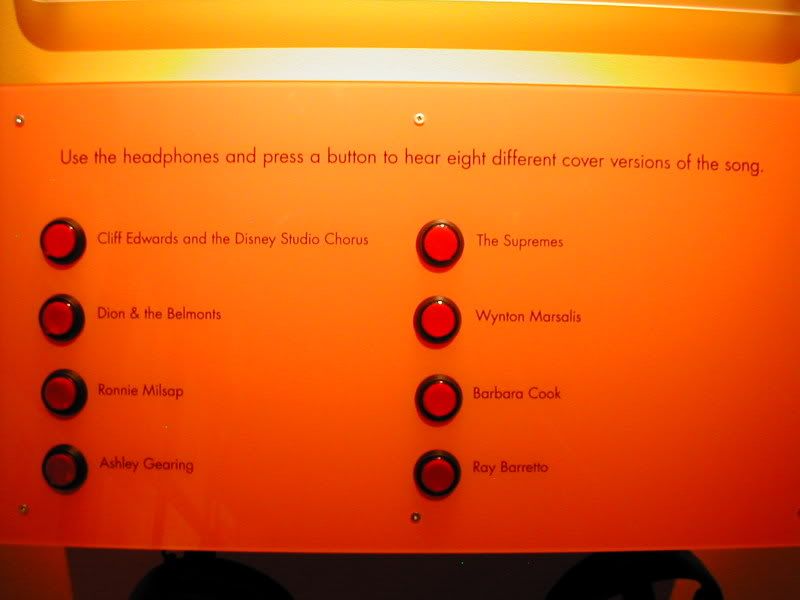 Snow White's Mirror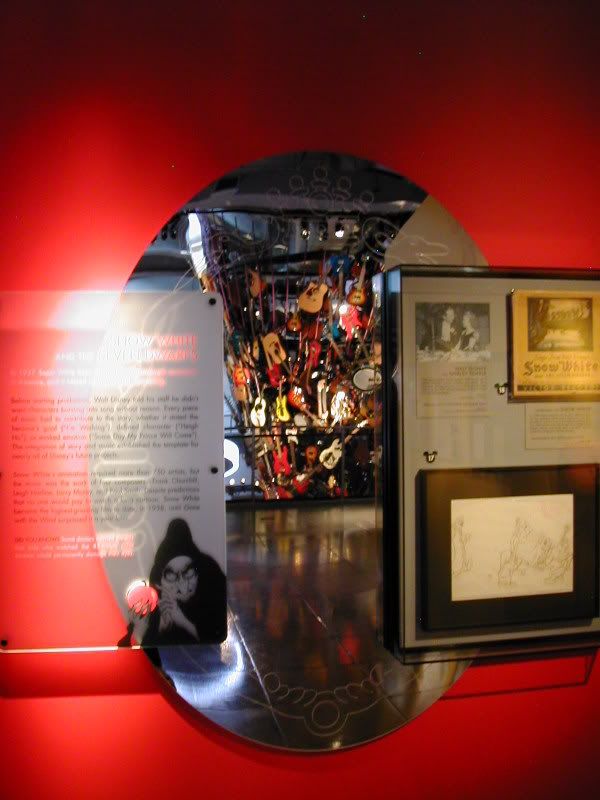 Some movie posters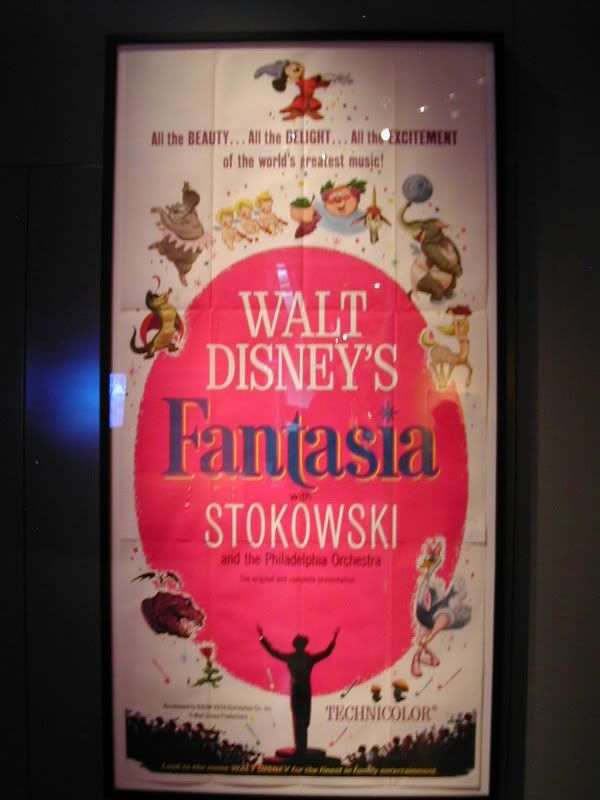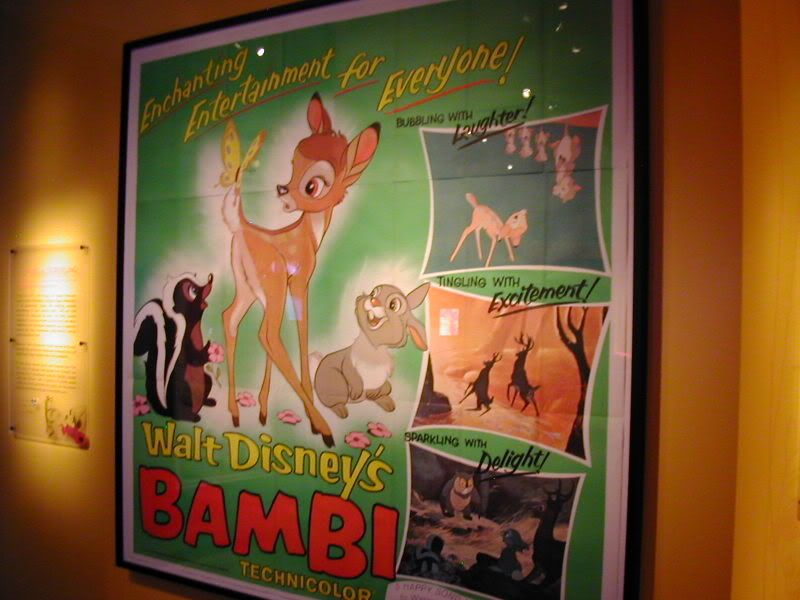 Costumes from Mary Poppins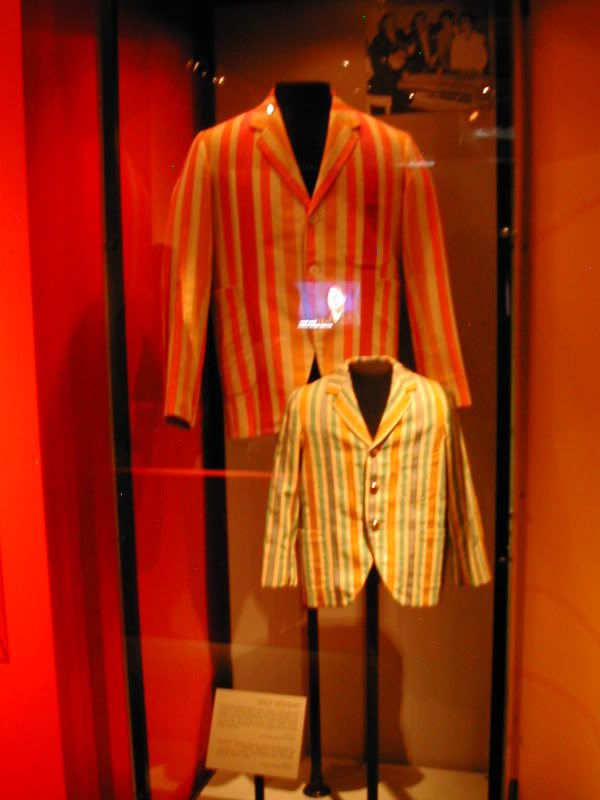 and Babes in Toyland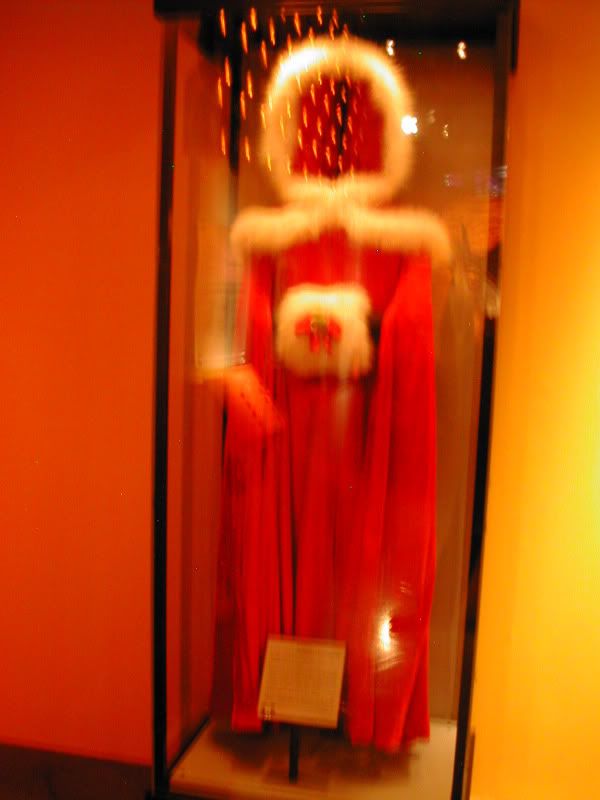 Original sketches for Mickey (Melonballer's favorite!)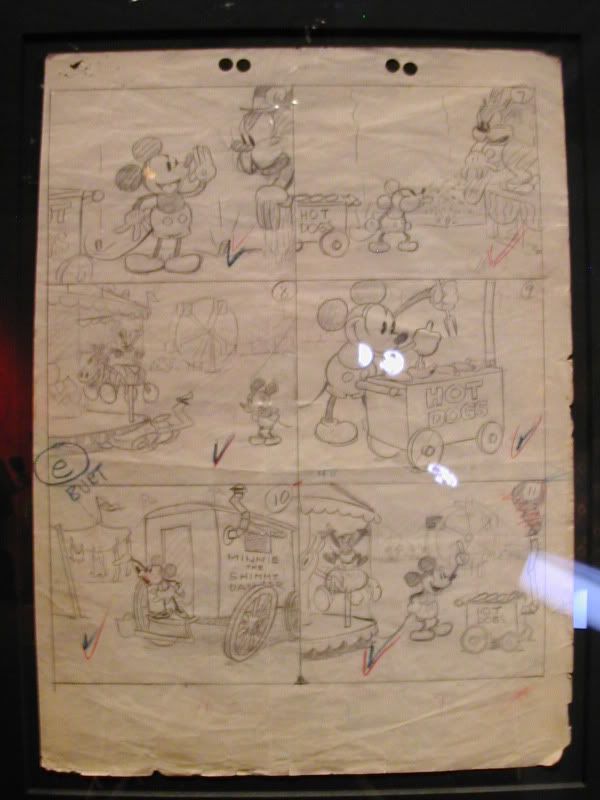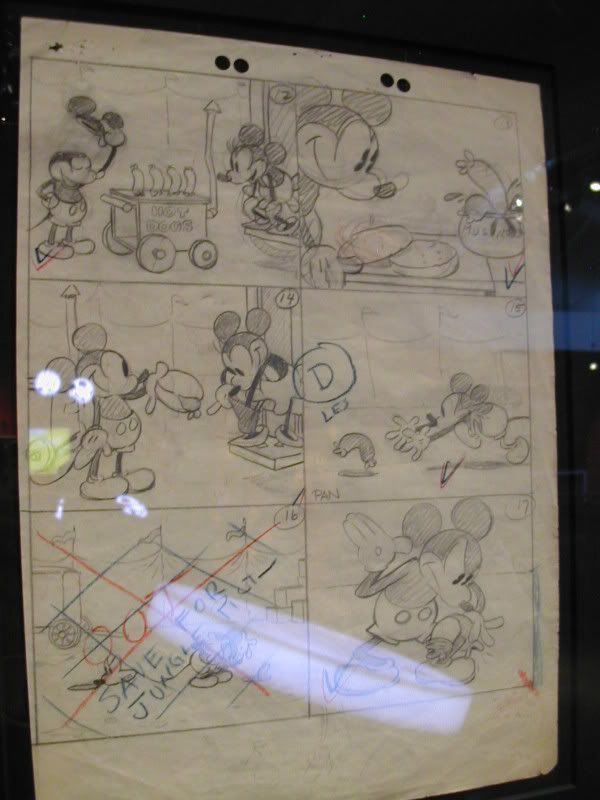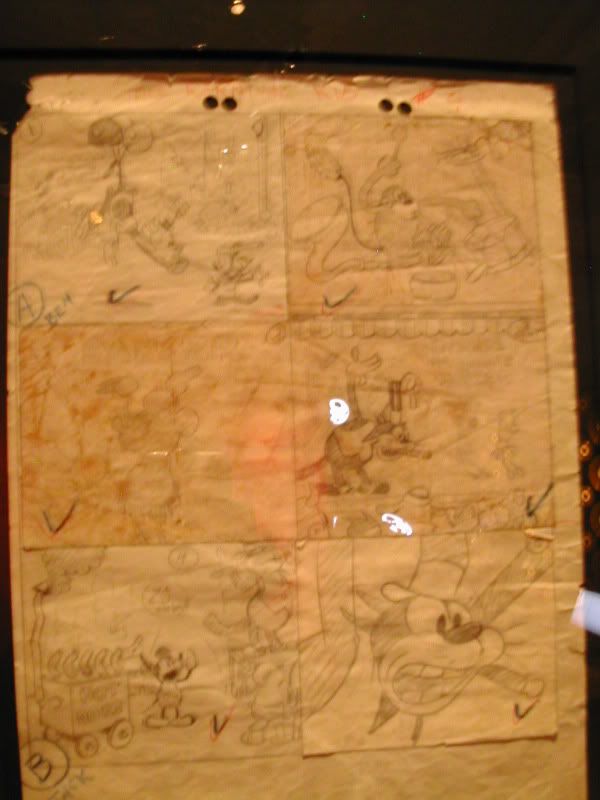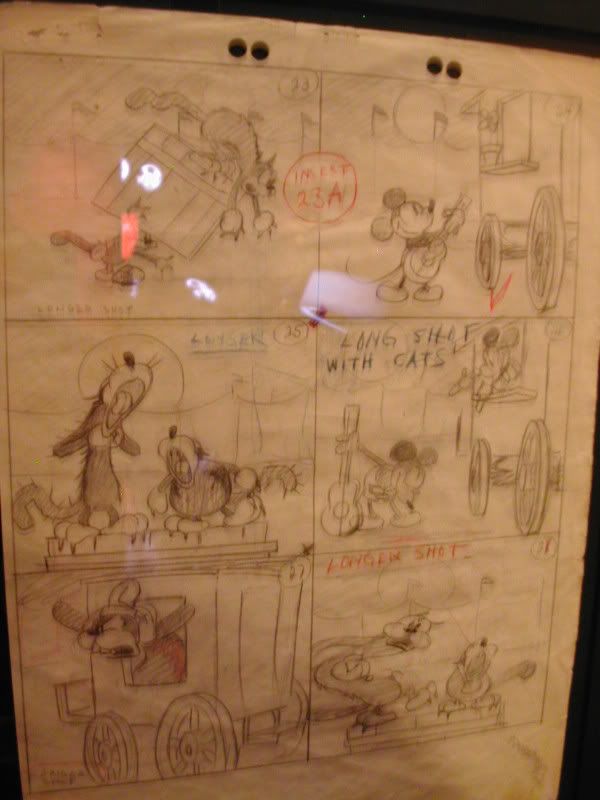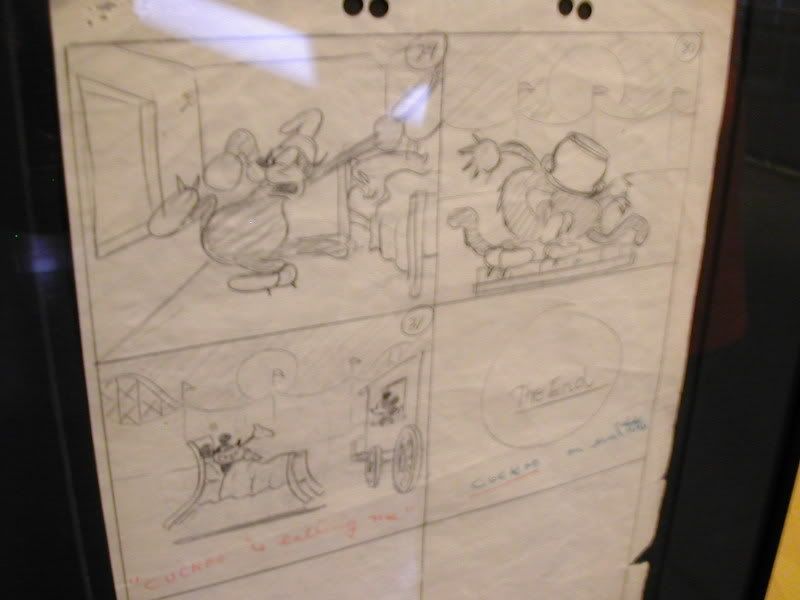 Some memorabilia and original sheet music to go with the sketches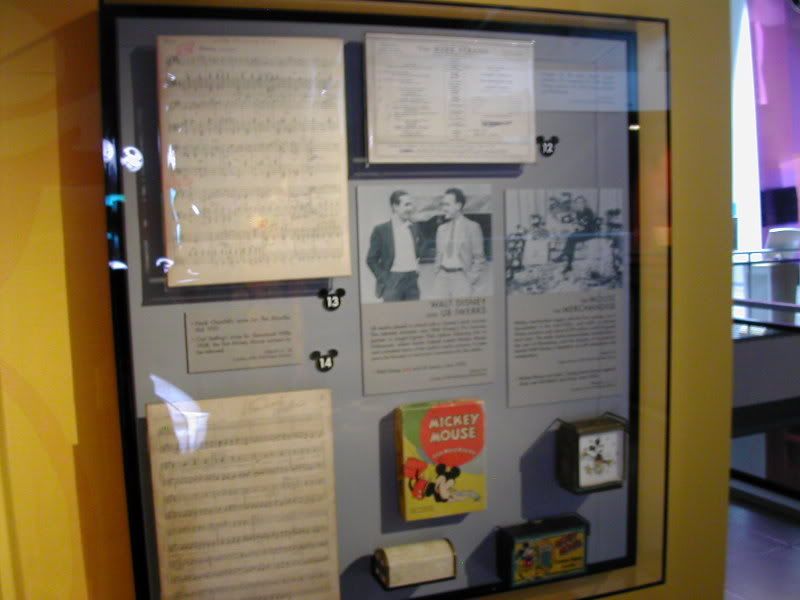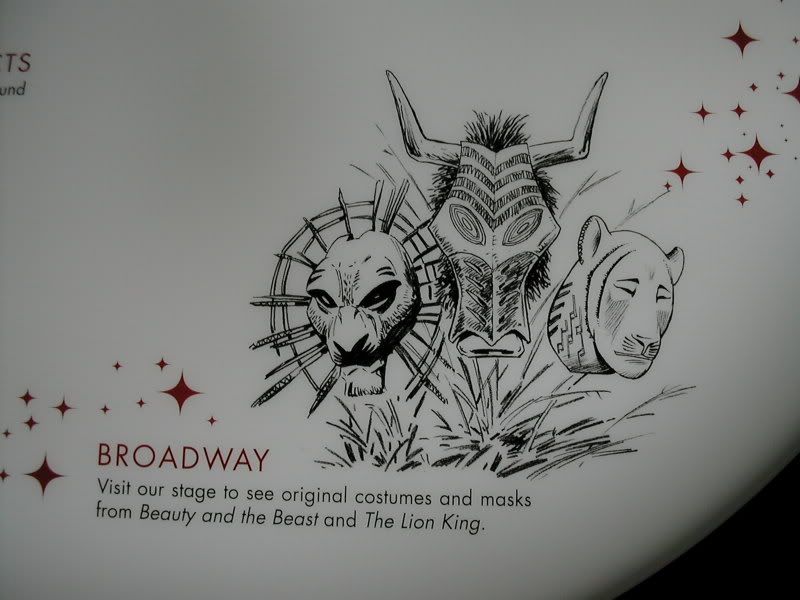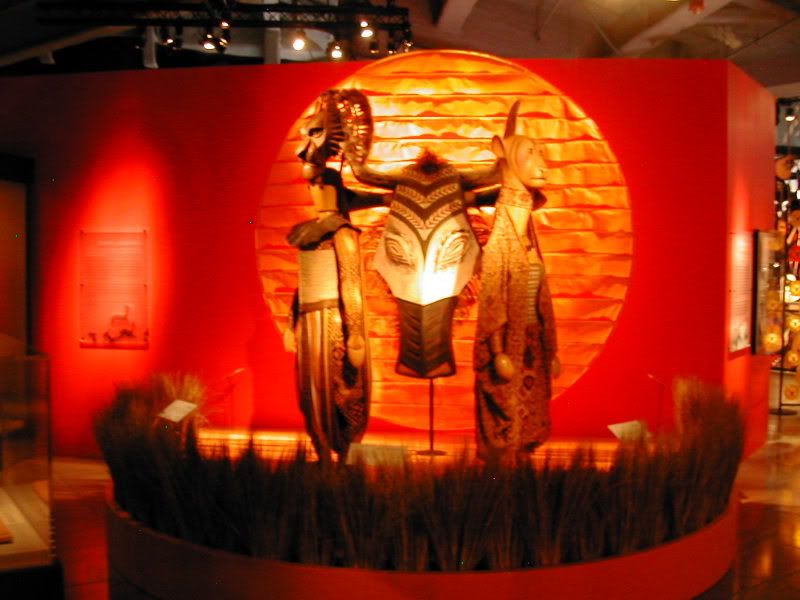 Melonballer got a kick out of this sign so I had to take a picture!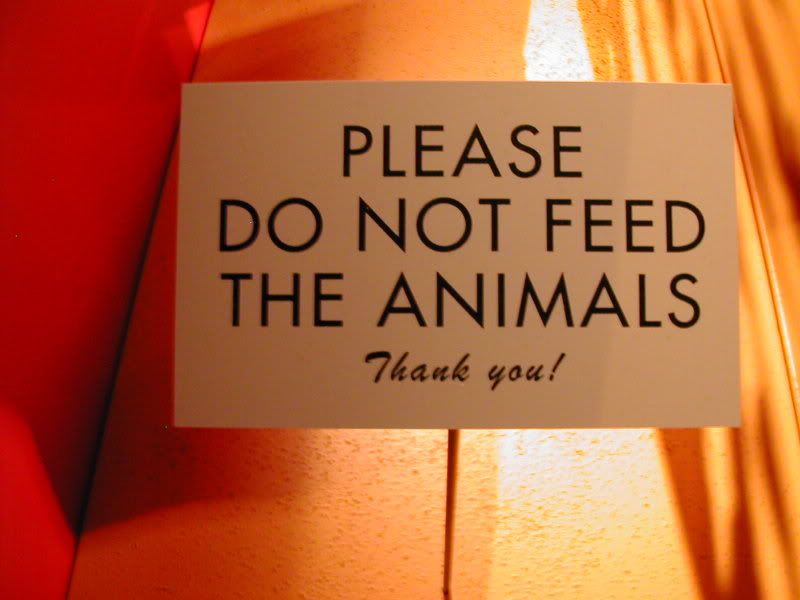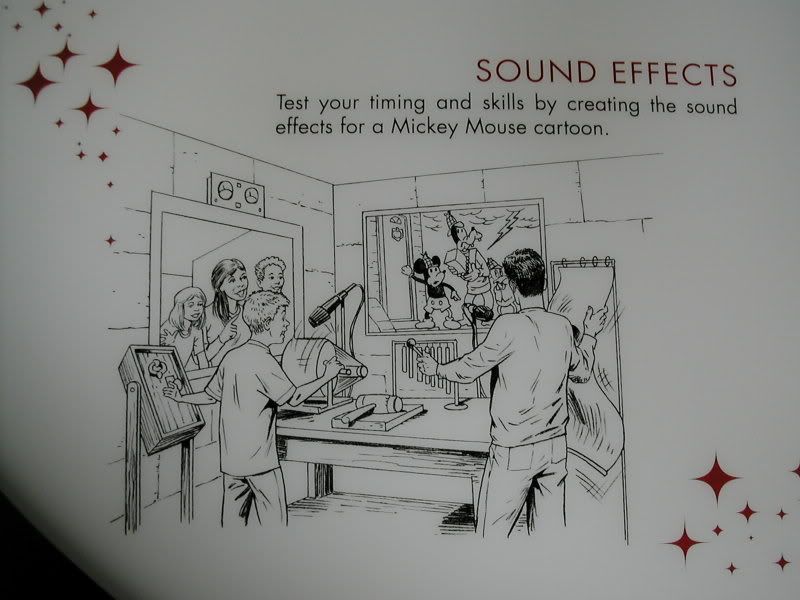 Sound effects displays were very cool and the families that were visiting were all over these!!
They explained how sound effects are made and showed some displays of the types of things they would use to make the sounds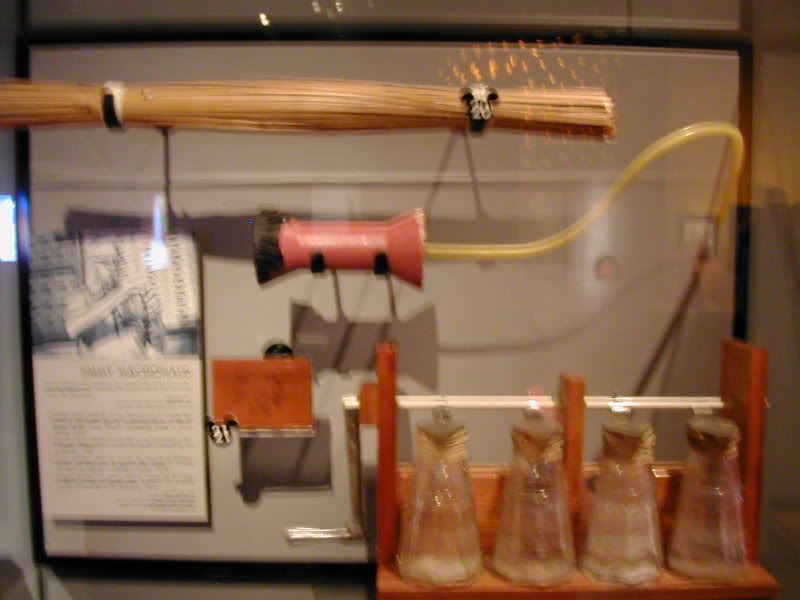 Inside the sound effects room, you could push a button and record your sound effects and then they play back what you recorded with the cartoon. (much like they do with the Ariel voice thing at DCA)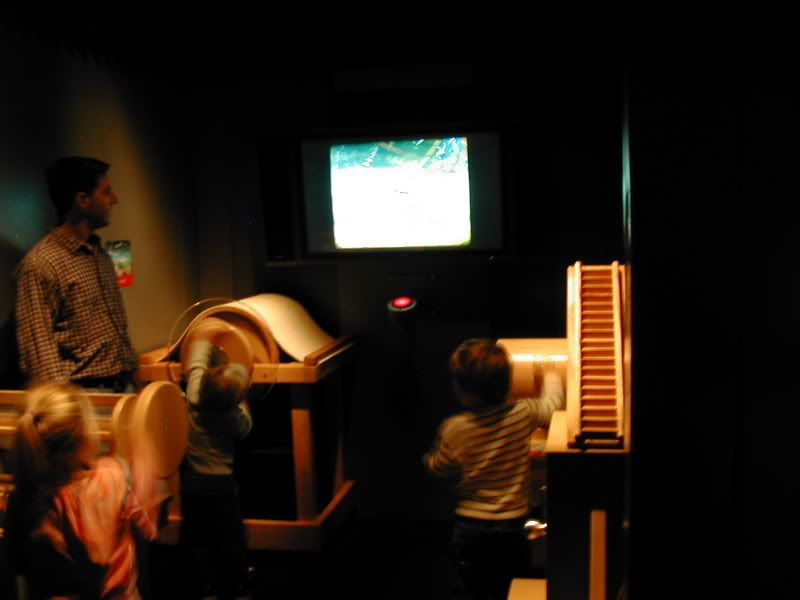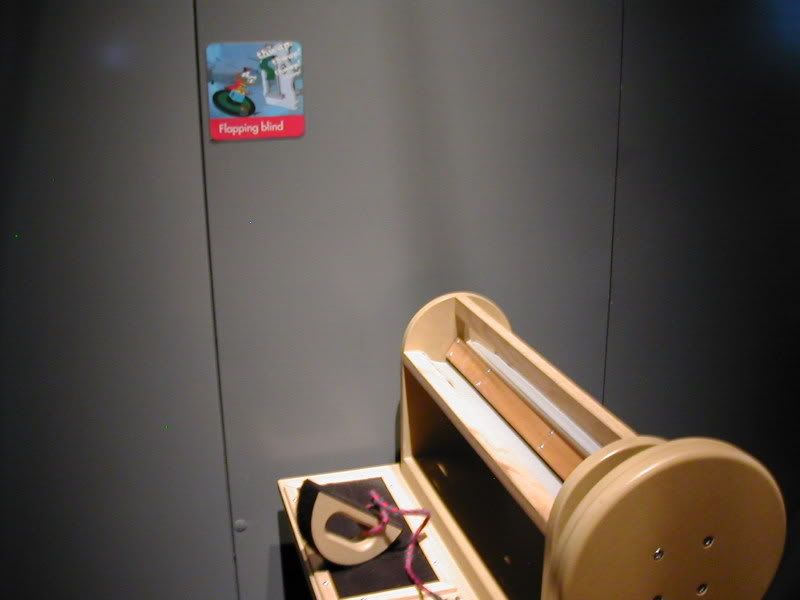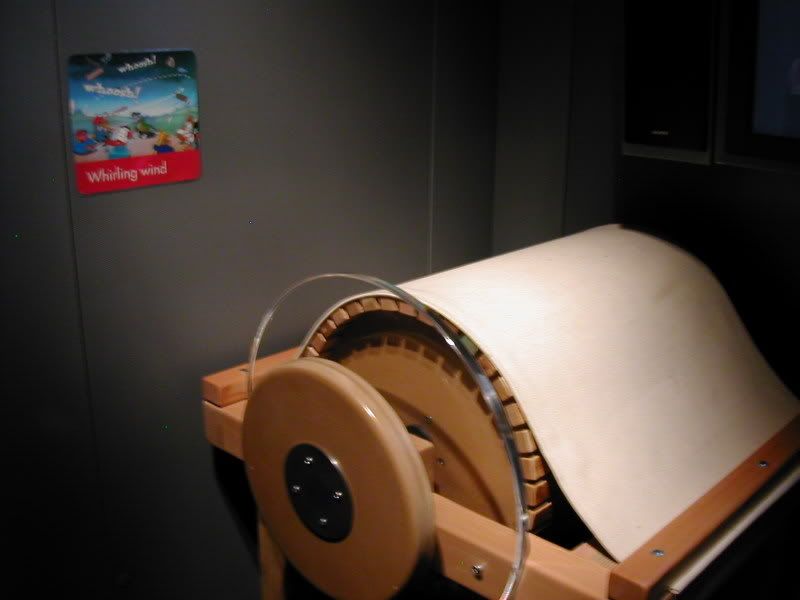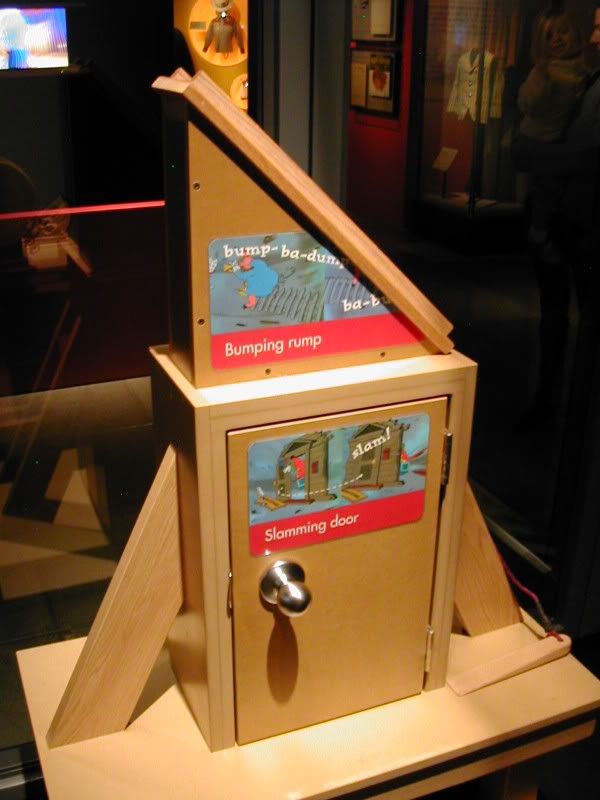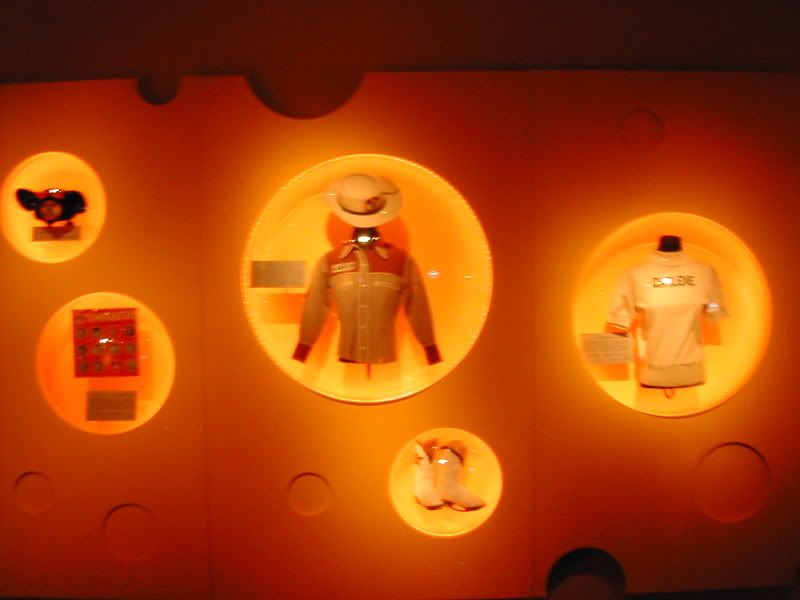 I loved this old pair of ears!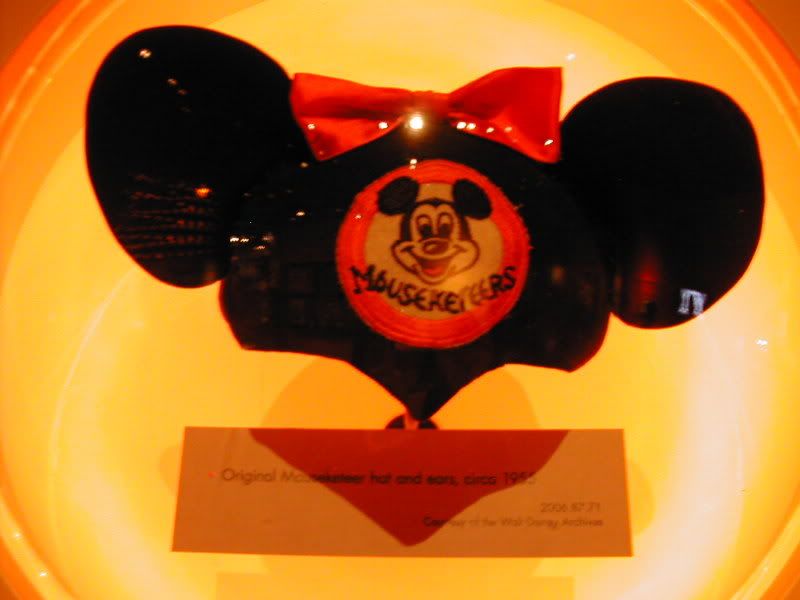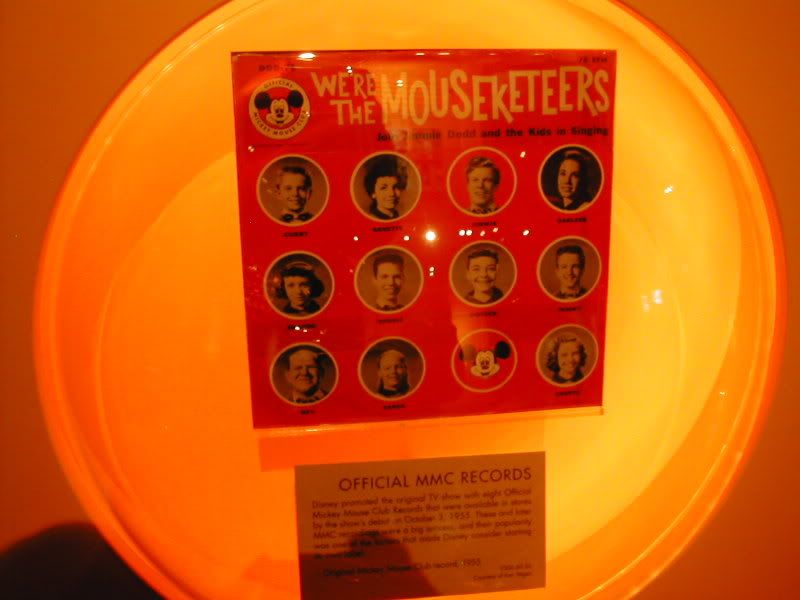 Davey Crocket wall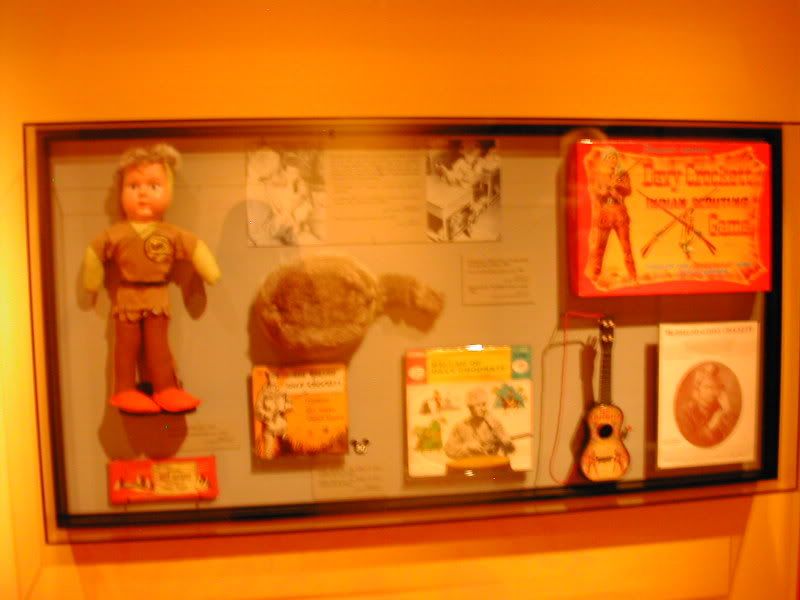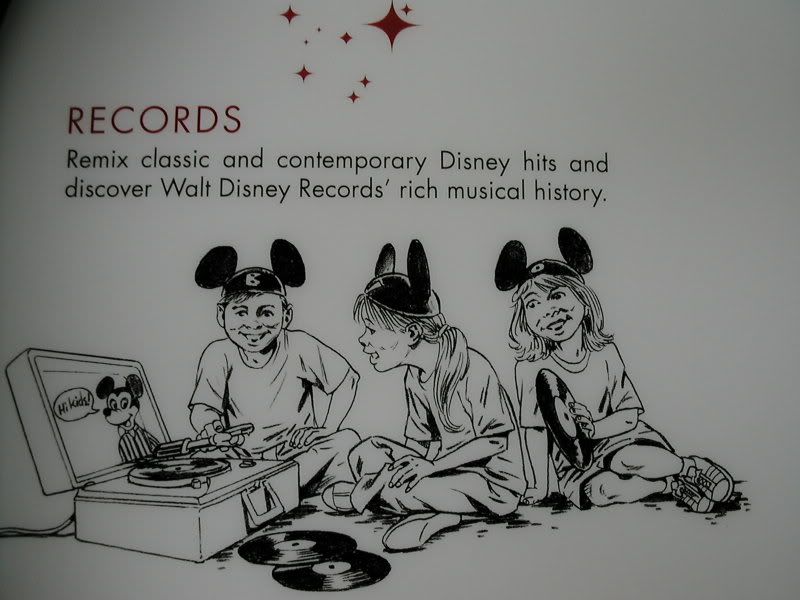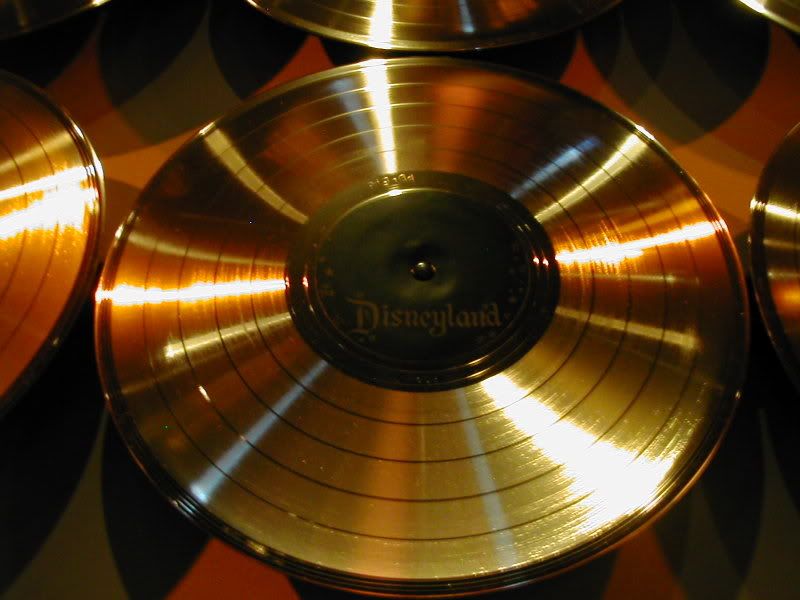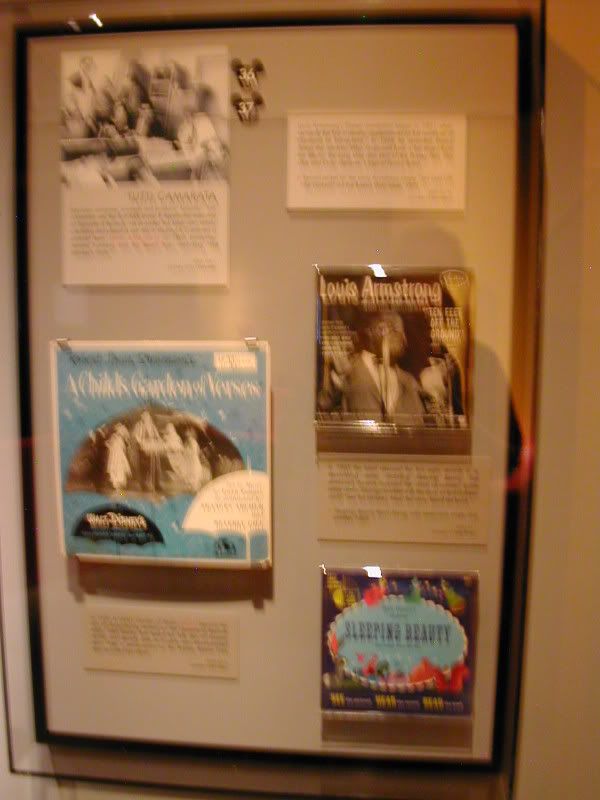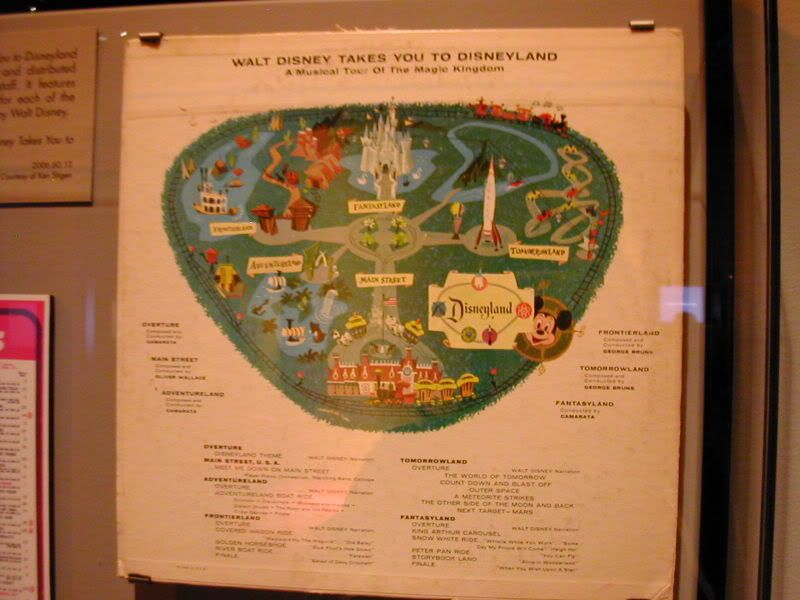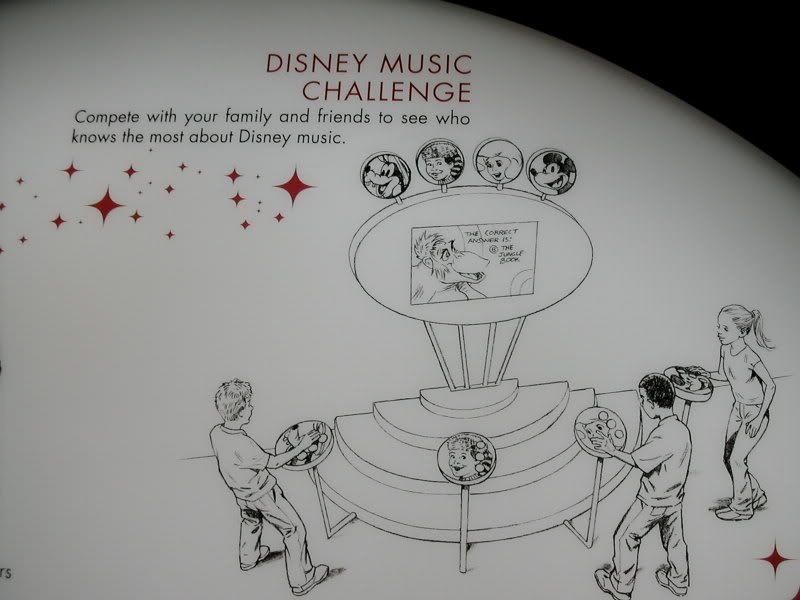 Very fun and not terribly hard game of the knowledge of Disney music.
It even comes with a "speed round"!!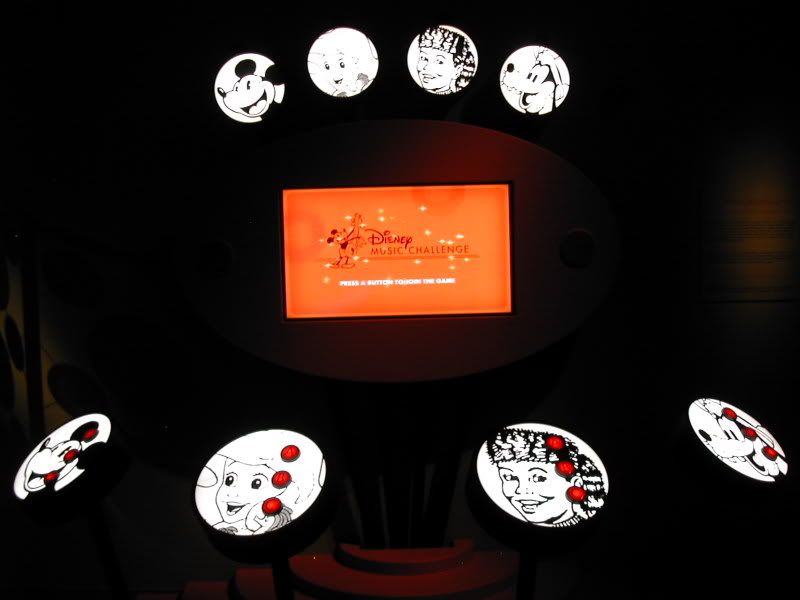 There were some nice pieces of art that were supposed to be representing the music of the attractions but Melonballer and I both feel that this part of the exhibit was lacking. They could have done so much better than just to have some art to represent the awesome music that was created for our favorite attractions.
I believe that one reason that the 50th FW show was loved by so many, was because it highlighted the music and evoked emotions and memories about the attractions that we love so much!
Enchanted Tiki Room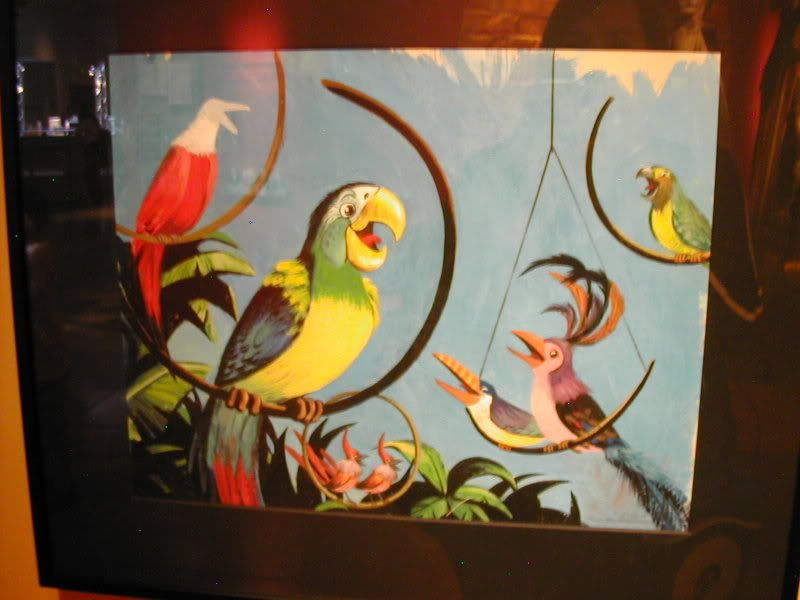 POTC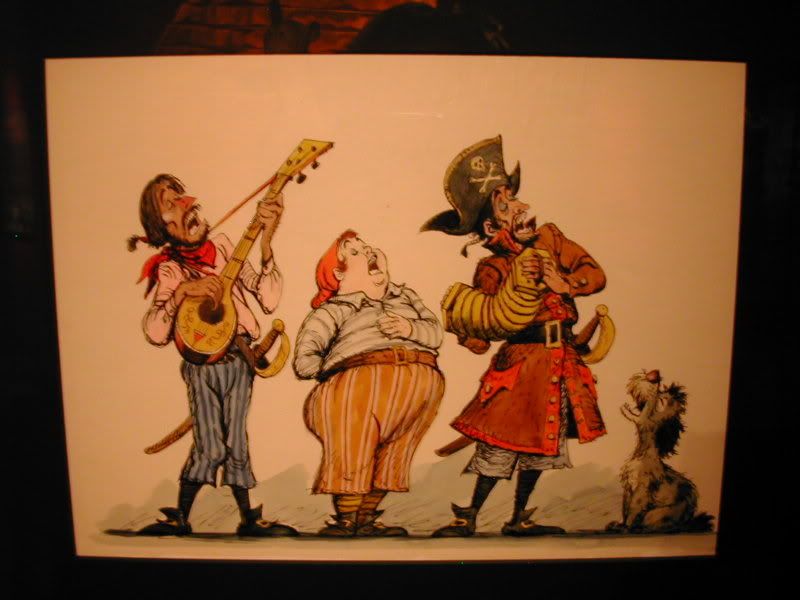 Haunted Mansion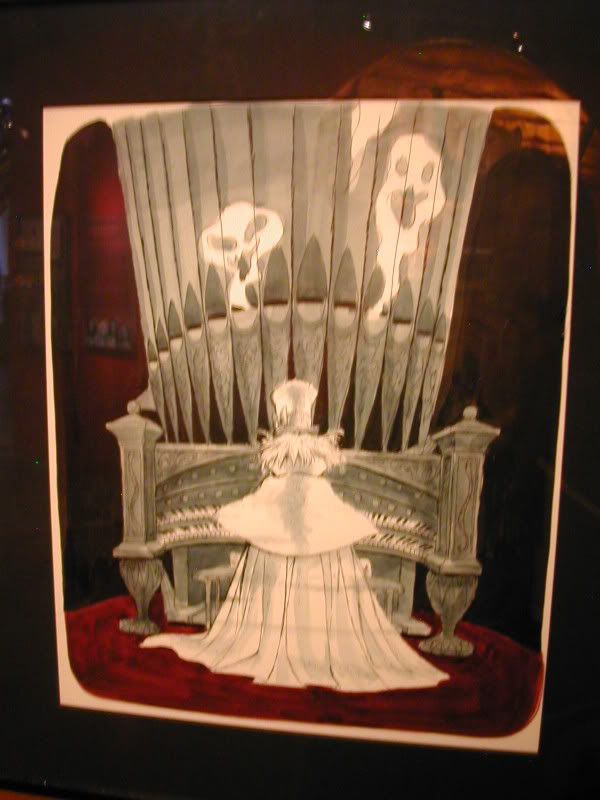 It's A Small World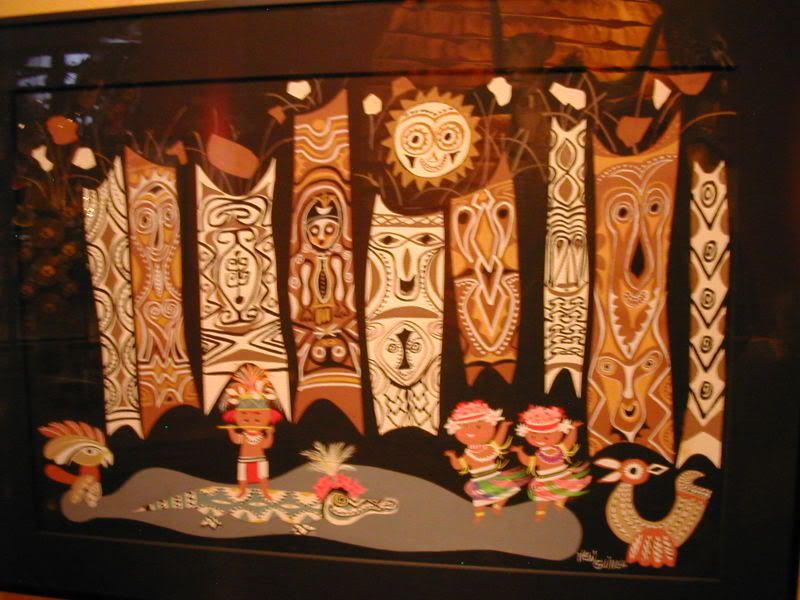 And what would a Disney exhibit be without merchandise??!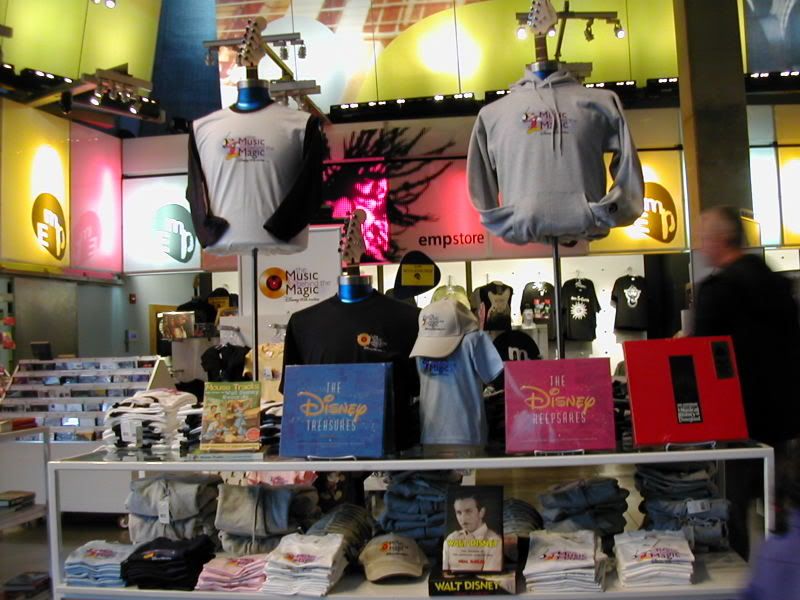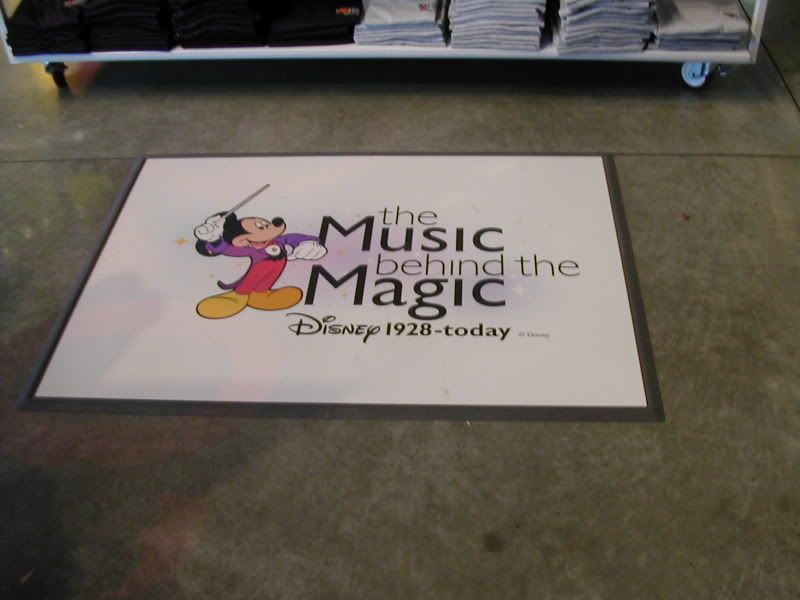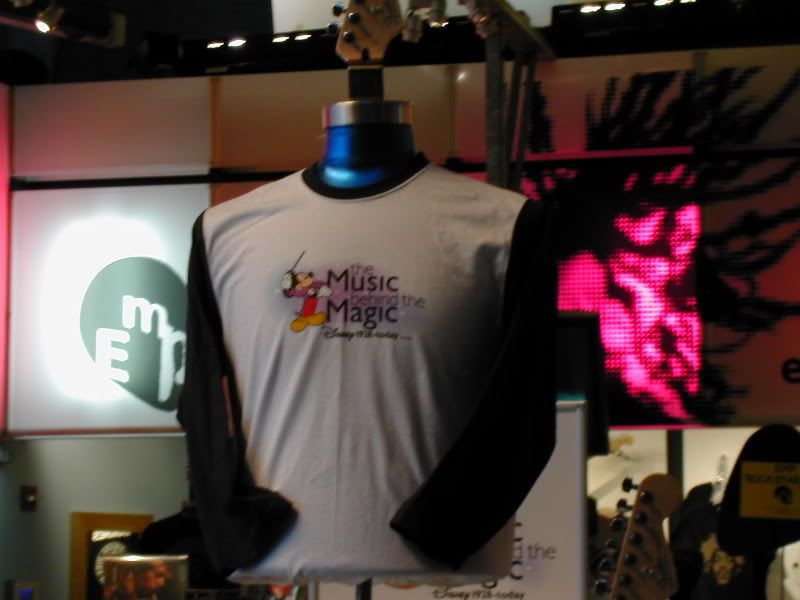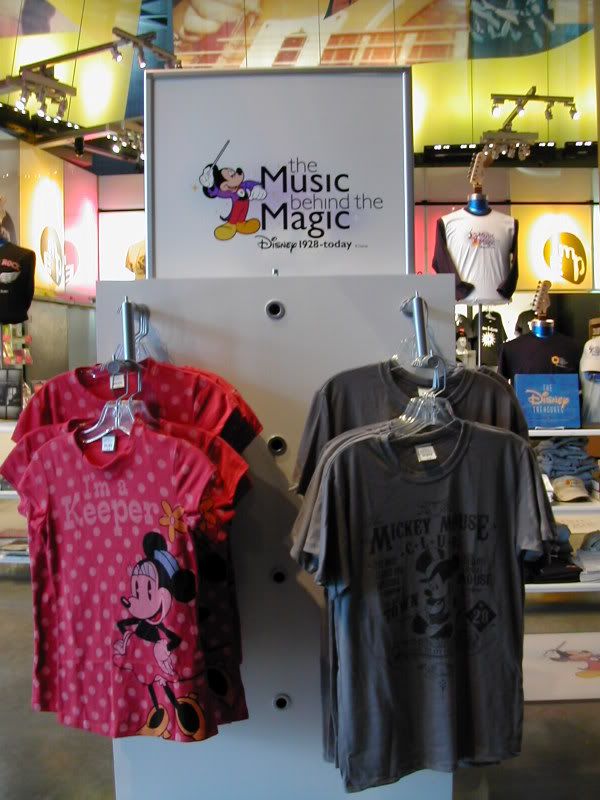 Well... That's all I got! haha
I hope you enjoyed this Disney exhibit as we did! I would recommend it to anyone living in or coming to the area.
I need to thank MasterGracey for his "thread format" that I stole (haha), and also for his classes at the "Master Gracey School of Ninja Secret Photography" where I was trained! hahahaa :wave: