Many thanks to Lost Boy, RangerSyl and PEZZ Lightyear (and his two girls) for making it to the exhibit today. I really enjoyed getting to know all of you, and had a good time at the exhibit. So, now I guess some pictures are in order.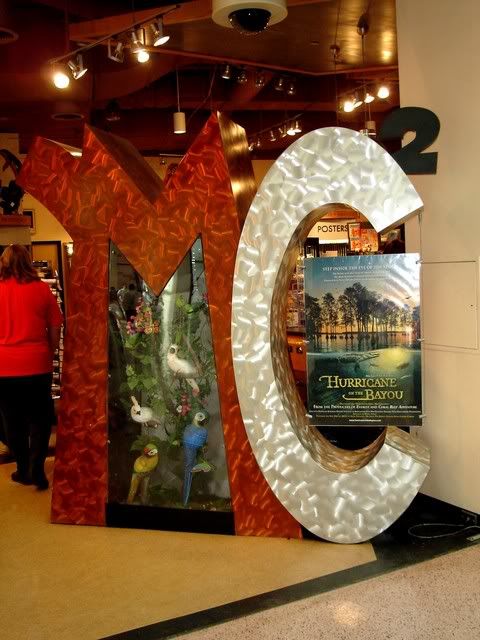 They knew we were coming, so they rolled out the welcome wagon!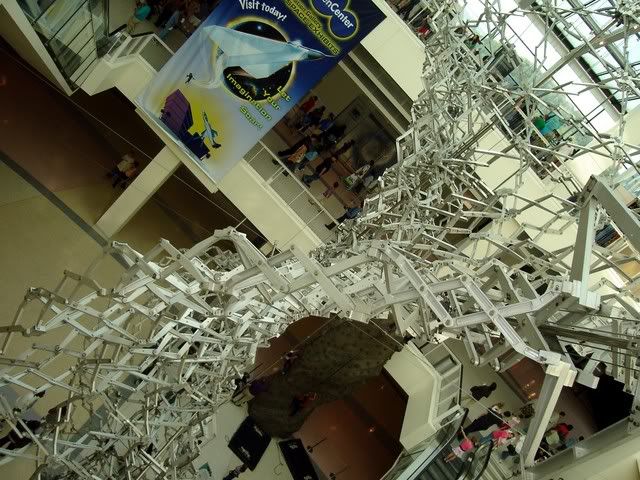 I think this is a paraboloid??? It randomly contracts and expands throughout the day and takes up most of museums center space.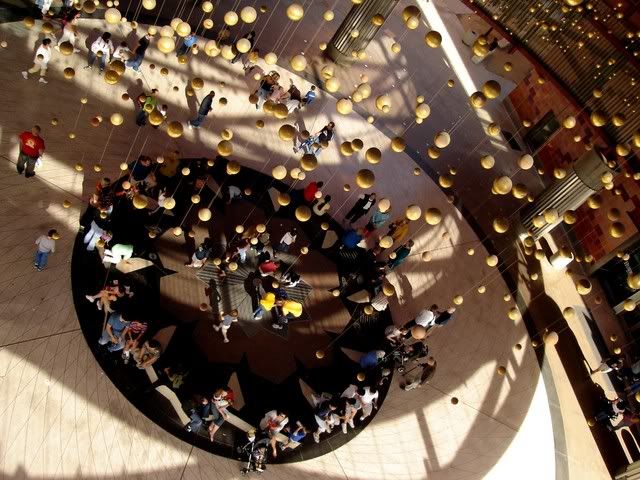 The skylight with spheres that bridge the IMAX theater and Museum is just beautiful.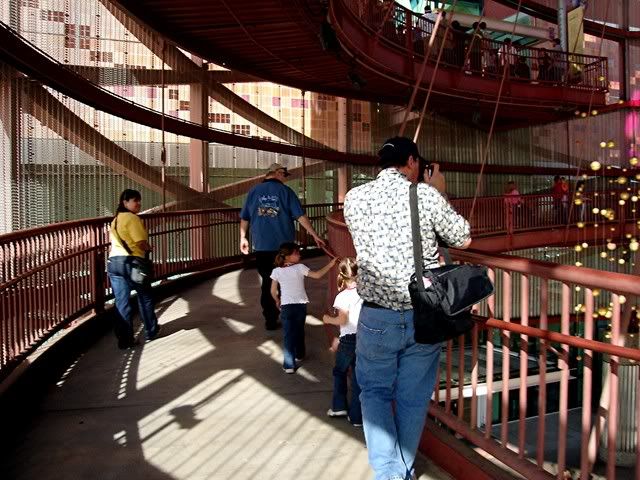 After "Destiny In Space" we made our way to the exhibit. There's Lost Boy, RangerSyl, PEZZ Lightyear and the girls making their way.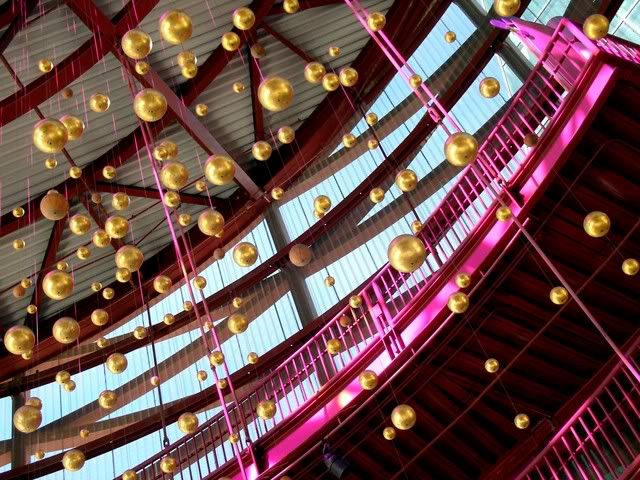 Pretty colors!
After winding through the line we finally get into the exhibit!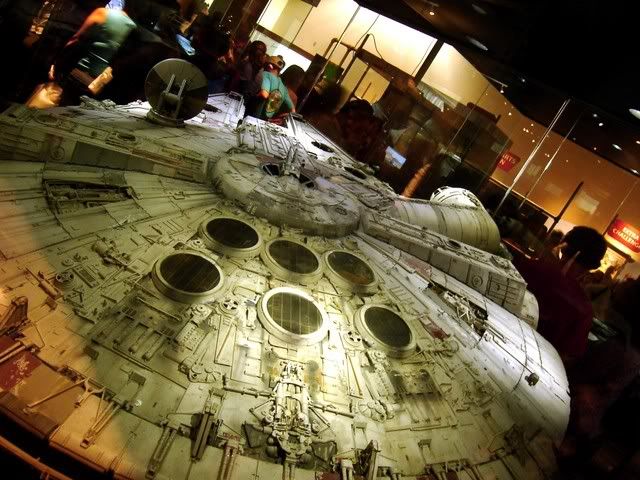 The Millenium Falcon! I was in awe of the detail on this model.

Storm Tropper.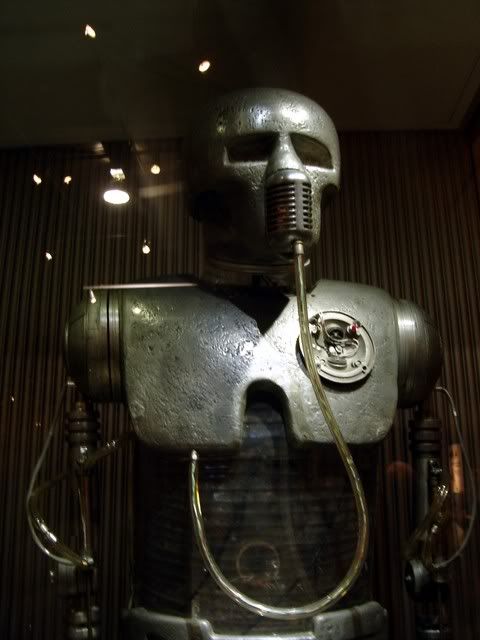 They had a good assortment of items from the movies, like this medical droid.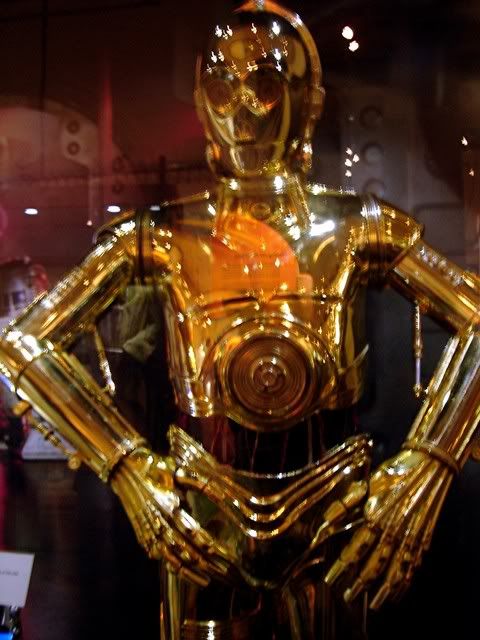 C-3PO with his "clothes" on.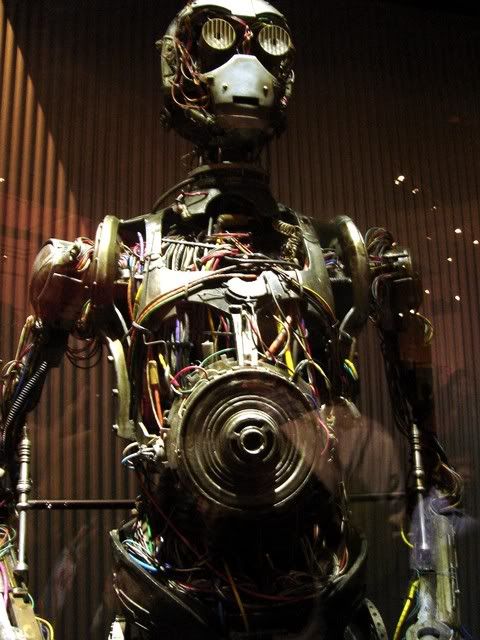 C-3PO NAKED!!!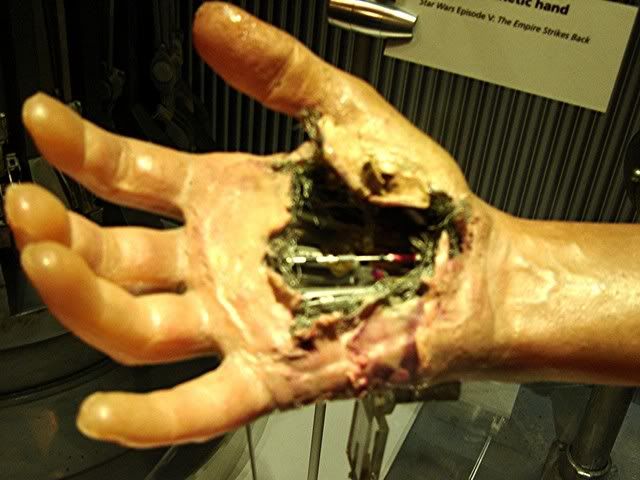 Luke's hand.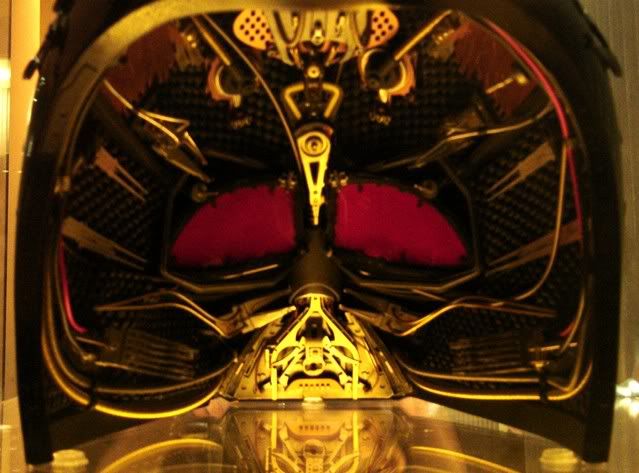 Behind the Darth Vader mask ... no wonder he has an attitude!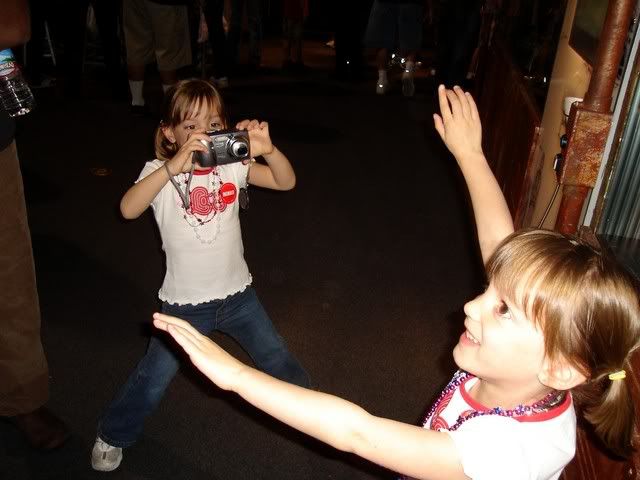 PEZZ Lightyear's girls were so adorable they decided to have photo shoot in the middle of the exhibit.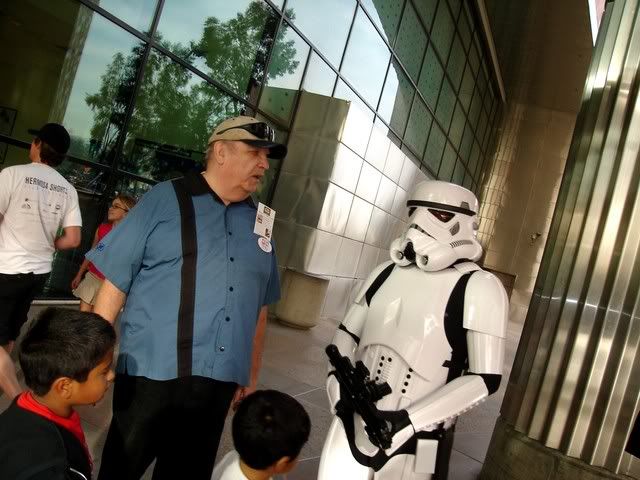 Lost Boy was trying to coax this Storm Trooper to divulge some Empire secrets ... it didn't work.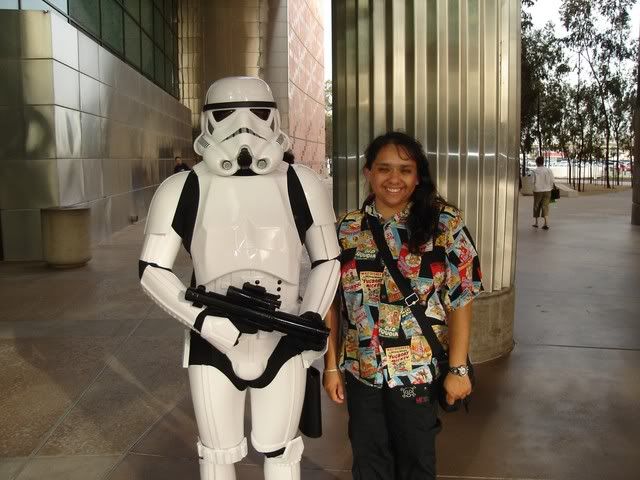 But ... he was willing to pose for a picture.
Giving the fact that this was President's day weekend the exhibit was crowded, but I did have fun getting together with these fellow MiceChatters and seeing them outside of Disneyland.