Ok, thread that grew out of my boredom here..
I was randomly thinking about Pirates 2 and somehow my mind thought of the bizarre new disney logo that appeared at the top of the film. I wondered if this was a logo that was going to stay with us for awhile, if it was for all live action films, or if it's something that would disappear after a few years.
I thought of the opening logo and how it appeared in various forms over the past decade so I thought I'd share those with you guys.
Here, the logo that we all know and love. I don't know exactly when it began but I know that Disney plugged it in front of much older titles for the home video releases.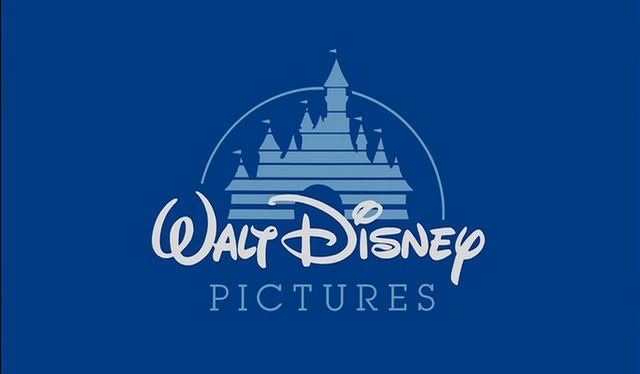 Then came a slew of live action films under the disney brand, but since they weren't exactly kid faire, Disney wanted a opening that reflected this change. Movies such as Rocketeer opened with this: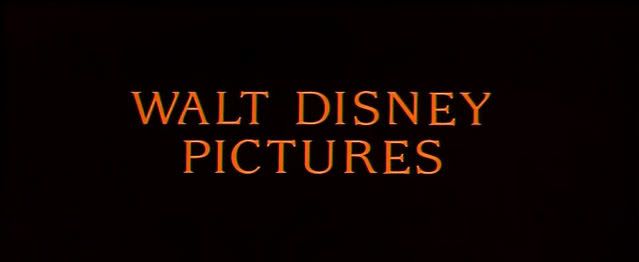 It's probably as simple as you can get. 1995 introduced the all CG opening when Toy Story opened in theaters.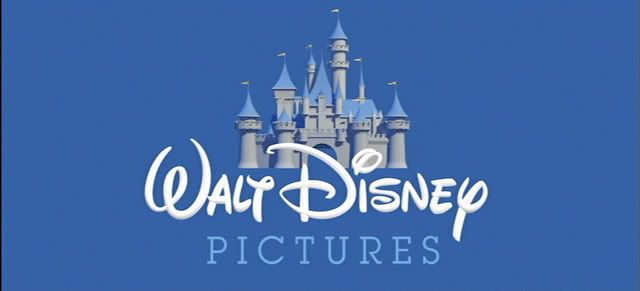 All pixar films opened with this title. Chicken Little opened with a similar one but not quite the same. And since I didn't buy that boring film, I don't have a comparison for ya. Sorry!
Walt Disney special projects introduced a new opening for films like Dinosaur. I think some live action films also opened with this too if I'm not mistaken but I can't remember exactly. Brother Bear also opened with this some years later.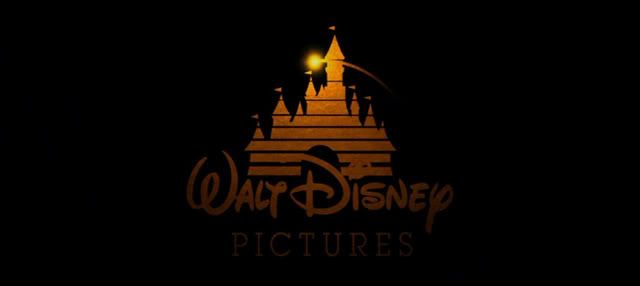 ATLANTIS: THE LOST EMPIRE recieved a very unique opening with reflections of water. It was a very cool opening and matched the film.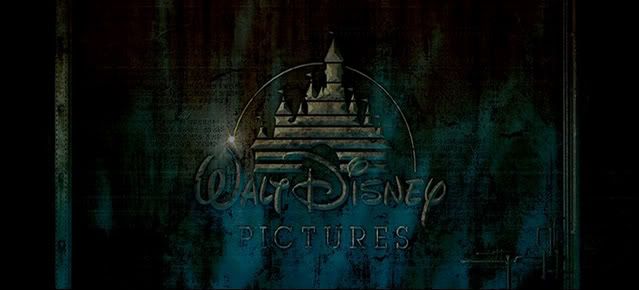 LILO & STITCH recieved a darker variation of the opening logo. What's unique here are the signal blips going over the castle.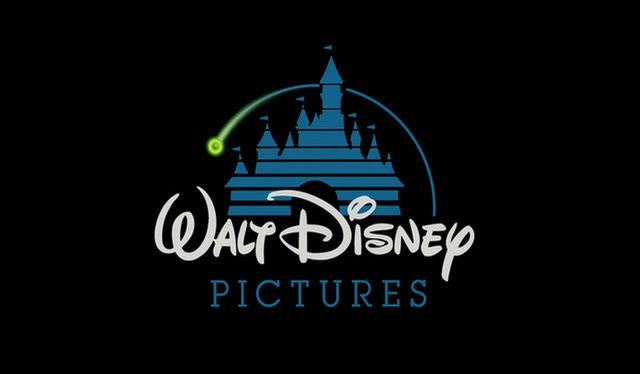 Then came HOME ON THE RANGE. The last Disney 2D feature film until who knows when. This opening logo was also unique to the film, having the logo branded onto the brown background. Very cool, though the film wasn't.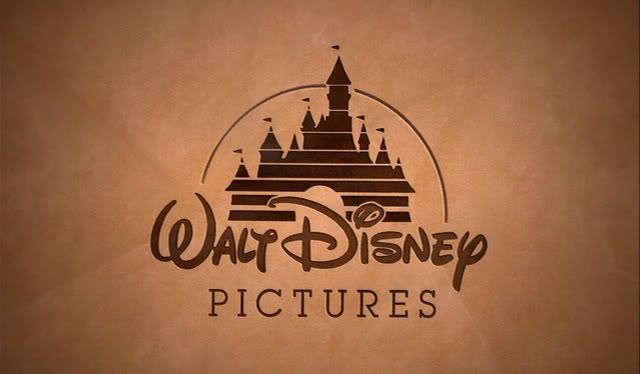 And lastly, we come to the over-elaborate opener for Pirates 2. We start in the sky, pan down to see a city, river, fireworks, and then finally truck over the castle. This one may grow on me but I think it's a bit much.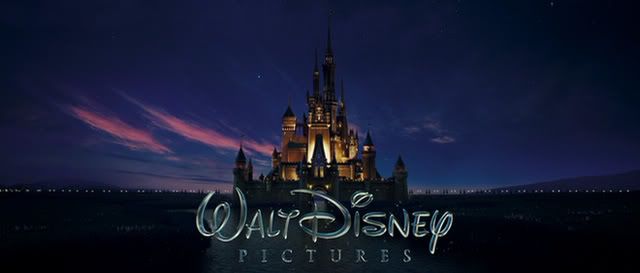 What do you guys think? Do you like the newest opening logo?