Saturday March 31, 2007 Wynn Las Vegas
The show was tremendous, painfully funny. The Las Vegas touches are, of course, inspired and the cast led by John O'Hurley was just terrific.
The curtain call found Eric Idle bringing onstage the producers, the Tony & Academy Award winning director Mike Nichols, his co-composer John Du Prez and fellow Pythons John Cleese and Terry Gilliam.
Some of the
knights
guests included Steve Martin, Robin Williams, Billy Connolly, Diane Sawyer, Geena Davis, Sigfried & Roy, Kevin Nealon, 'High School Musical's Ashley Tisdale, 'Dancing with the Stars's Maksim Chmerkovskiy and Tony Dovolani, Michael Eisner and many more.
Here's my program signed by Eric Idle and "King Arthur" John O'Hurley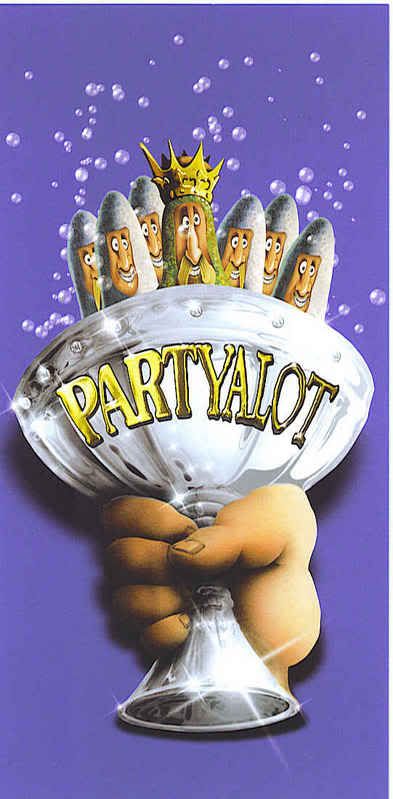 As the song says, "Find Your Grail" - and hit the party!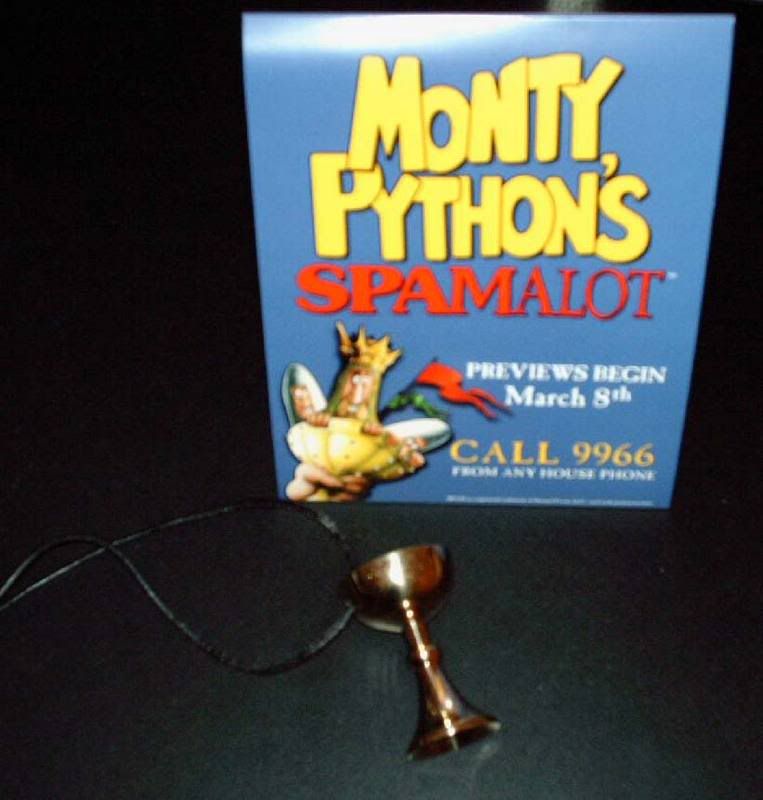 Here's a few shots from the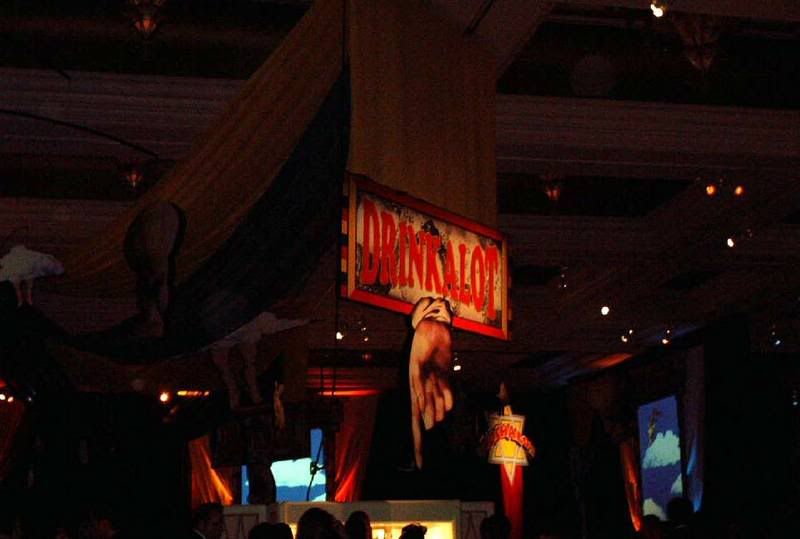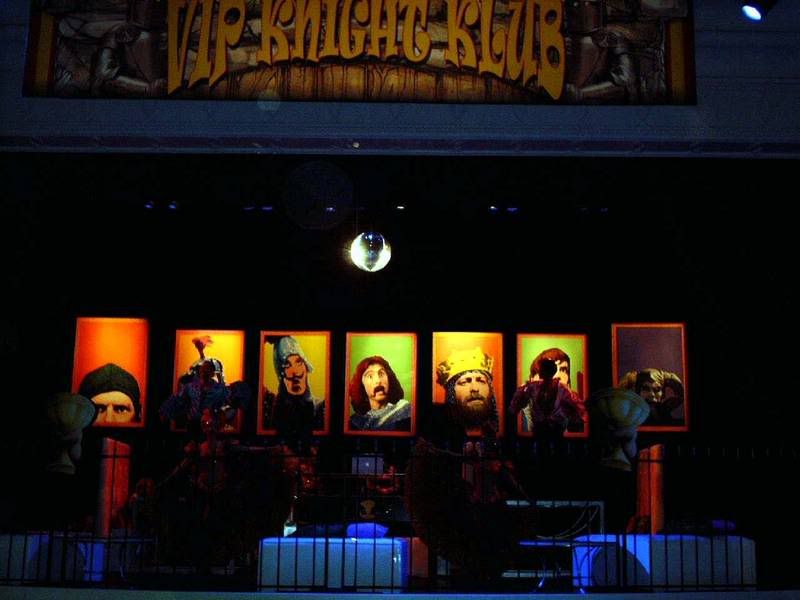 "The Lady of the Lake' on land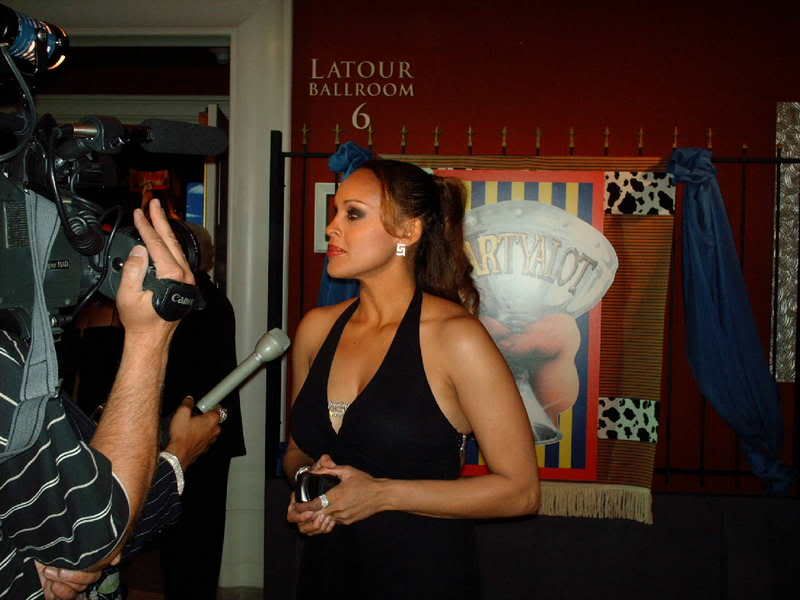 Robin Williams, a man of the people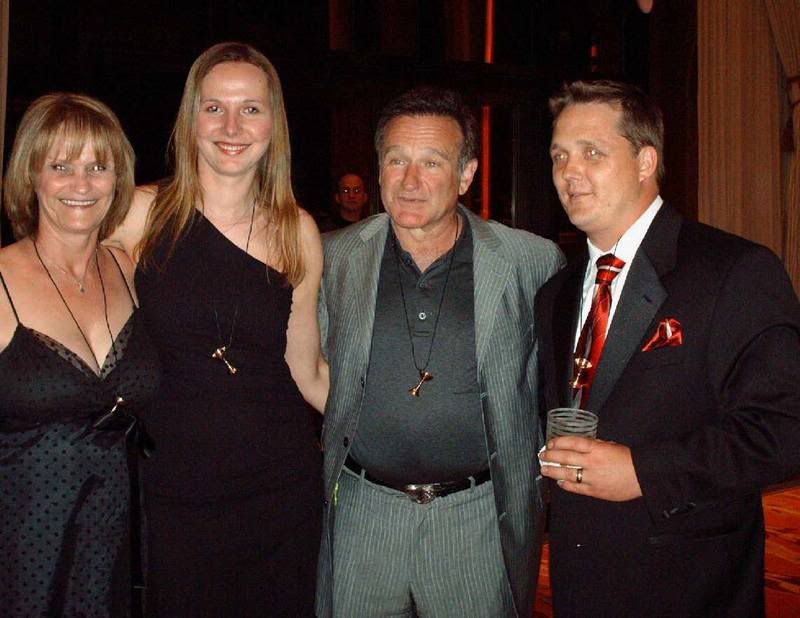 More on the story at:
http://www.lvrj.com/news/6826952.html
http://www.montypythonsspamalot.com/