Here's a little trip report from our day in "the garden" at Huntington Library in San Marino on Tuesday - April 17. Mostly just a day to 'get out' and take the babies.
So, my wife Christin and I along with our son Grant and our good friends Joe & Jeannie along with their daughter Katie embarked on a day in the garden.
Hope you enjoy my 'mini' trip report.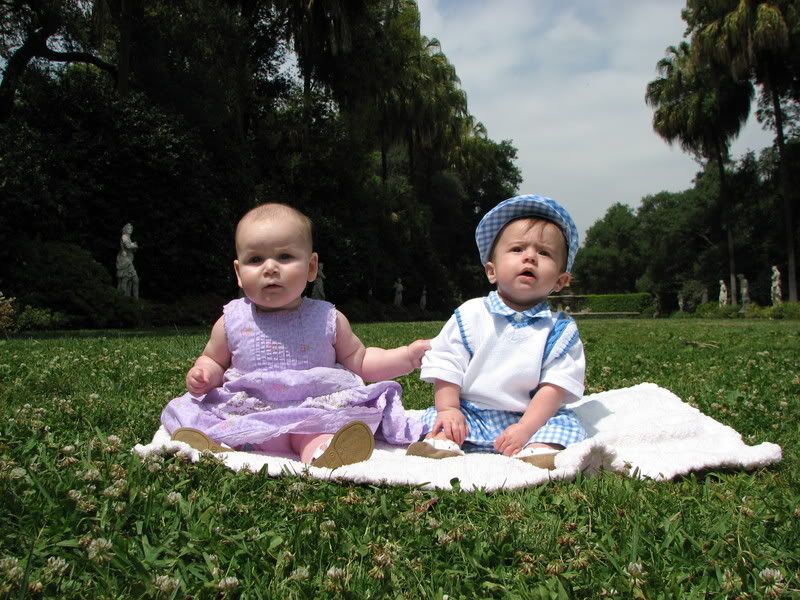 Katie & my Son Grant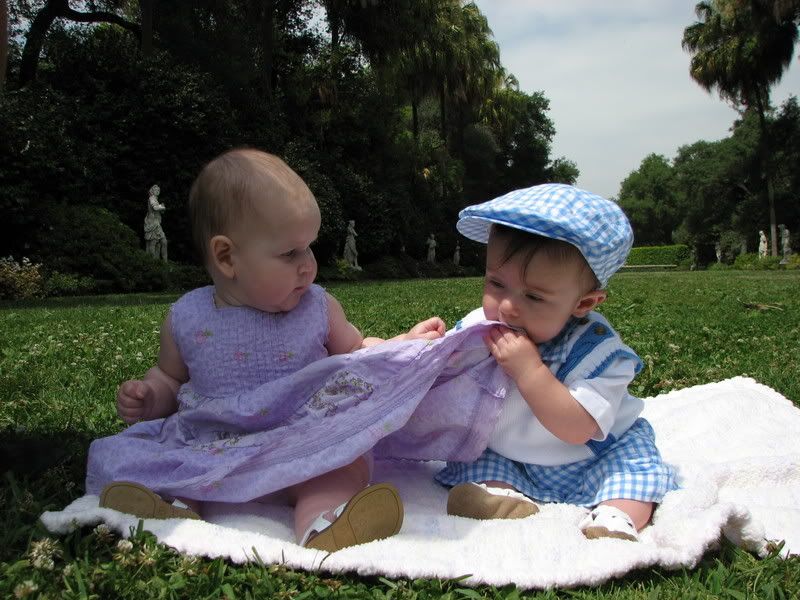 Katie & Grant - my son seems to have a thing for eating little girls dresses!
Up close and personal with my son Grant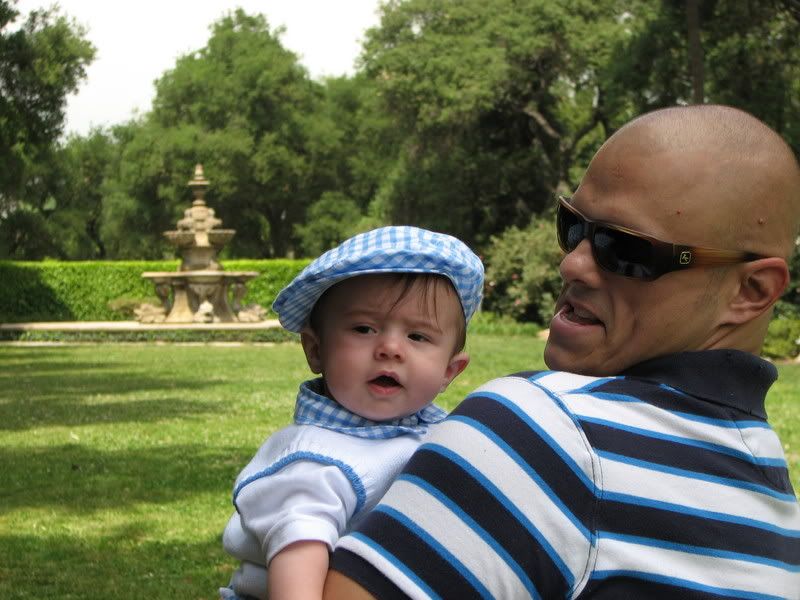 Grant & his 'Disneyland' Daddy
We believe this is a statue of Athena
Rose Garden - not sure whom the statue represents...but beautiful photo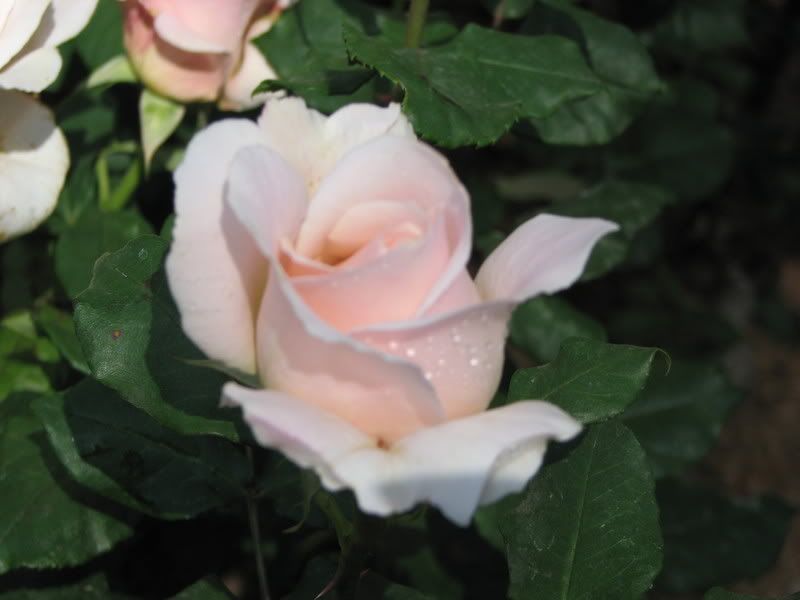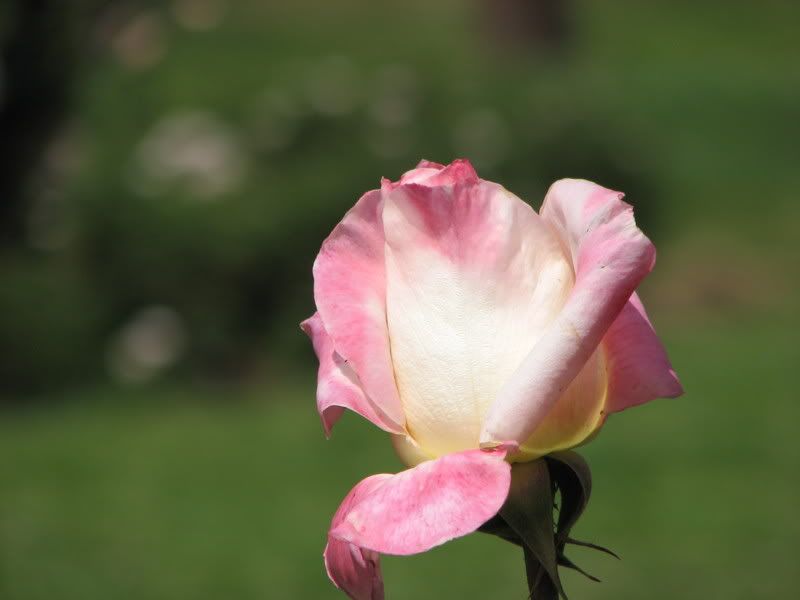 The Princess Diana Rose
The Japanese Garden - which, for me, makes the whole trip worth while. I love this area.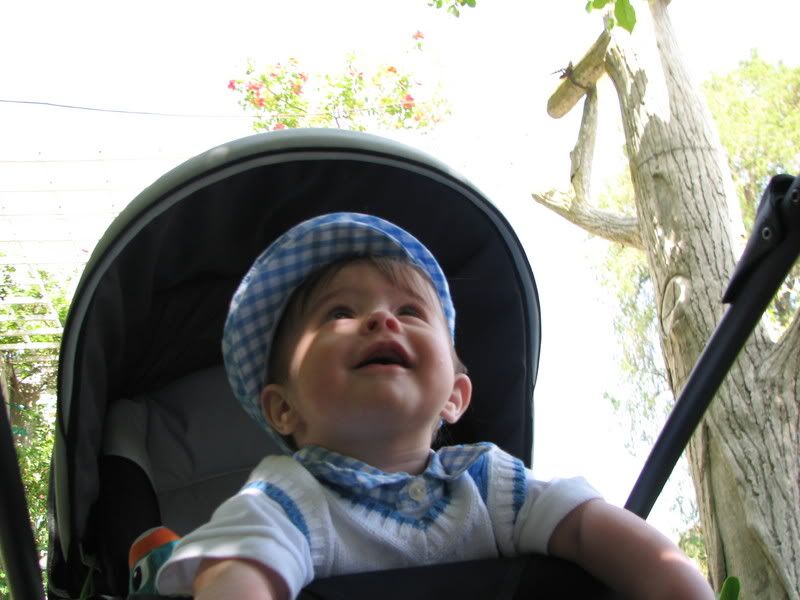 Not sure what Grant was looking at, but he seemed to be enjoying it.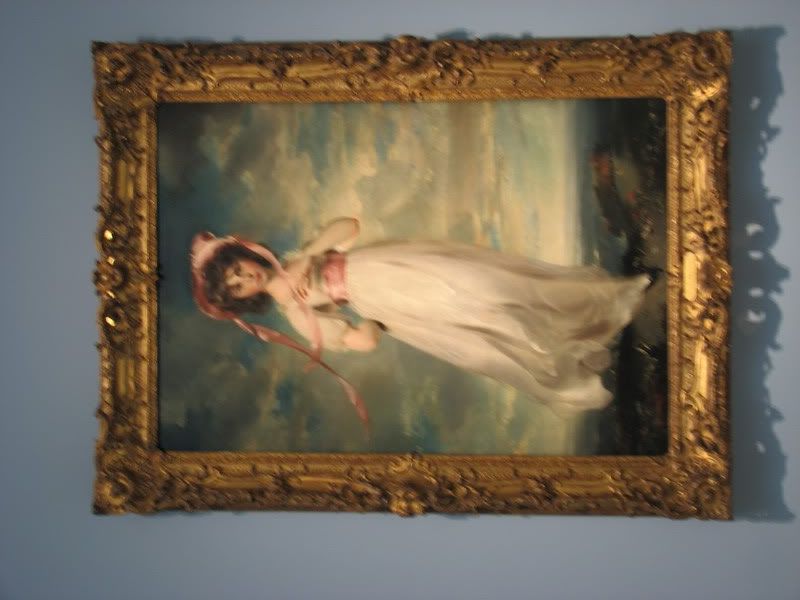 The Pinky
The Blue Boy
Thanks for looking at my 'mini trip report'.
Have a good day!