Well, I spent the morning with Not Afraid and JWBear on a trek to the Ollie Johnston estate sale in La Canada. Ollie is now living up north with family, no longer able to live by himself, so the estate is now being liquidated. It was a bit of a sad experience, because it was like watching the life of a great man be carried away, even to some people who don't even know who he is or the history behind their purchases.
Here are a few cellphone photos I took around the home, mainly showing the track where Ollie and Frank once drove their trains.
Just outside the window, you can see the trestle bridge for the train.
They had some incredible items, priced from just 50 cents to $2,000+. My main goal was to find pieces that I personally found inspiring and sentimental, especially to decorate my new office at home. Here are my treasures (the really cool stuff towards the bottom, just to keep you in suspense) -
Office Chair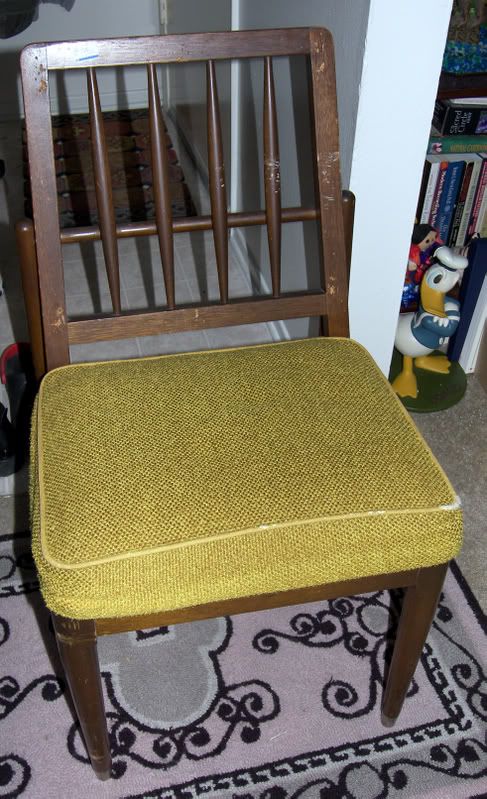 Broken Donald Statue (It was part of Ollie's collection, and it was cheap, and I like it.)
Wicker Fish Box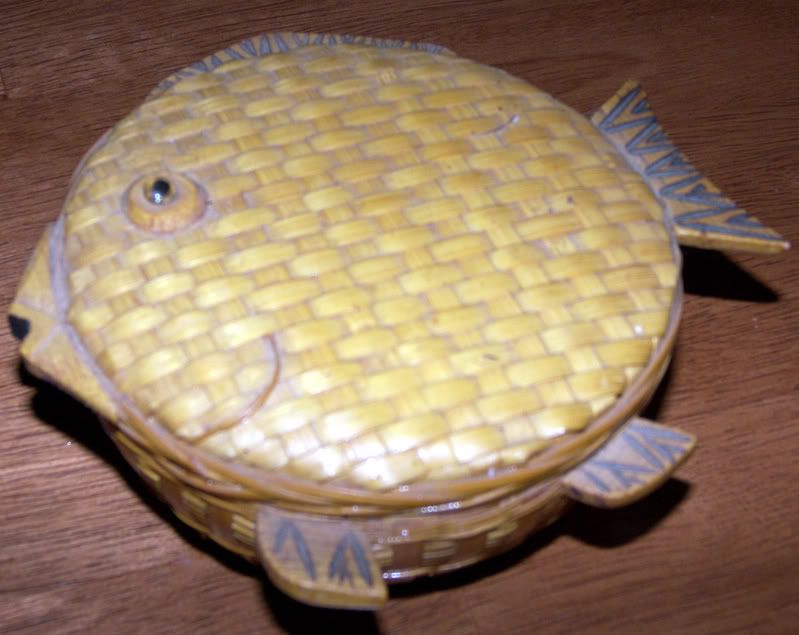 Wooden Flying Toy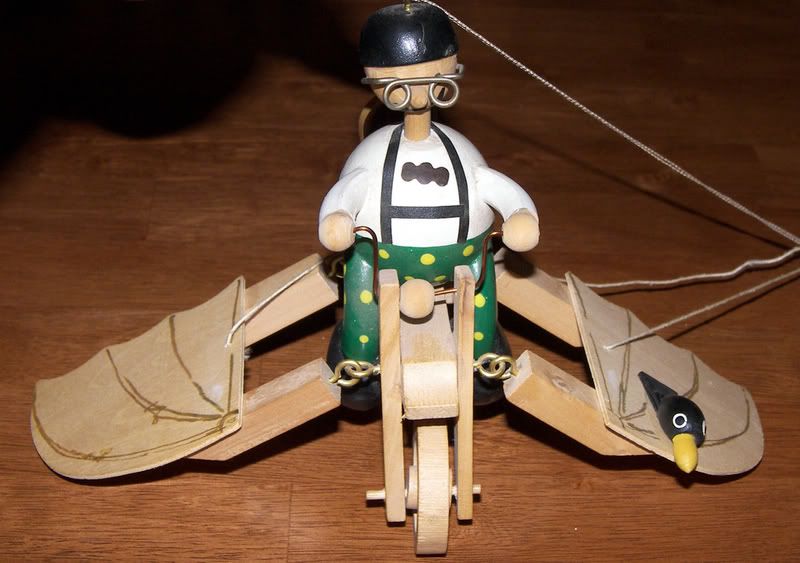 Train Toy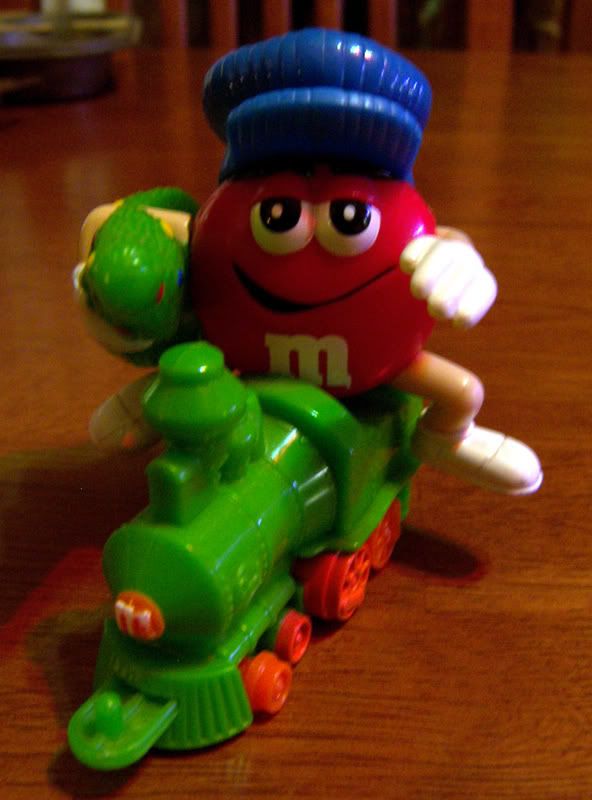 Mickey Scarf
Smee Bone China Statue (1" tall)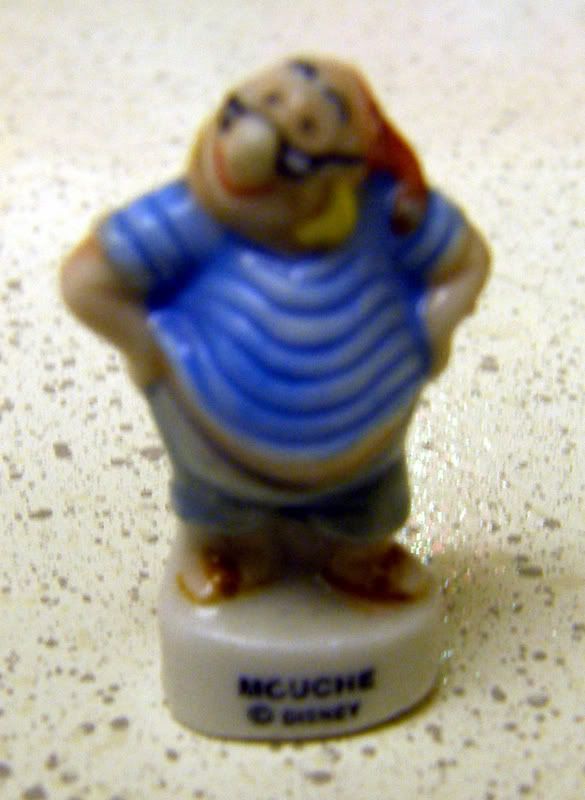 LOTR Paperback Books (Had to get the hubby a present!)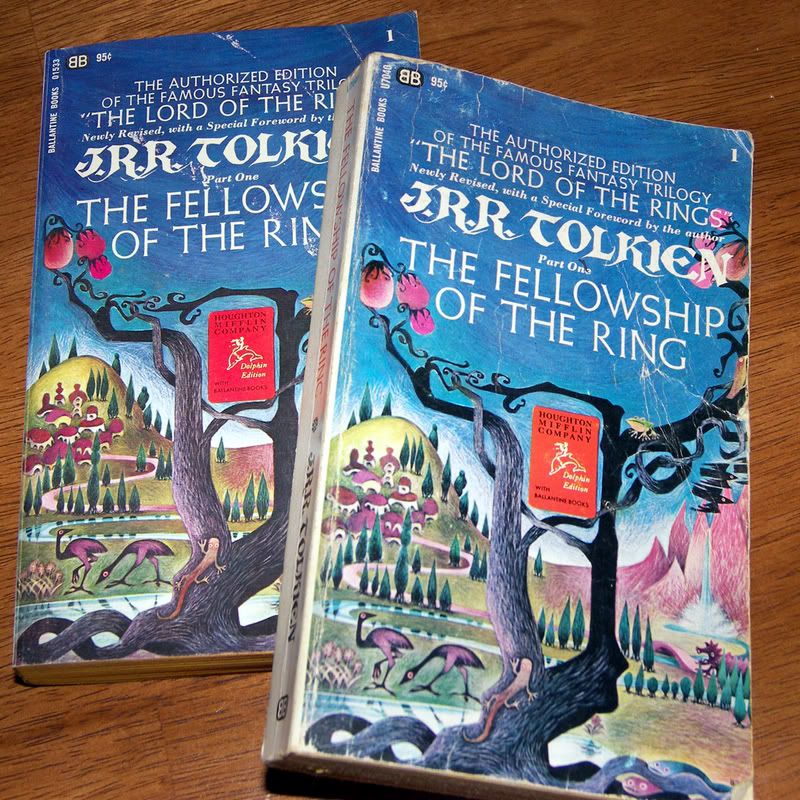 Ollie's Brushes and Watercolors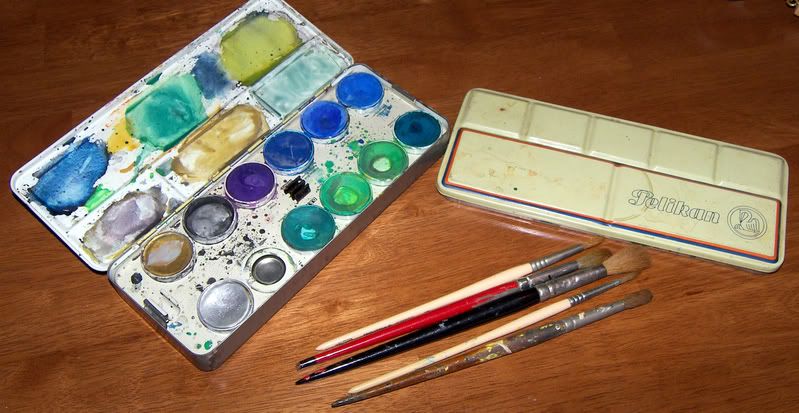 And this is one of my fave pieces. It's a little handmade rock sculpture, with a handwritten personal joke glued to it.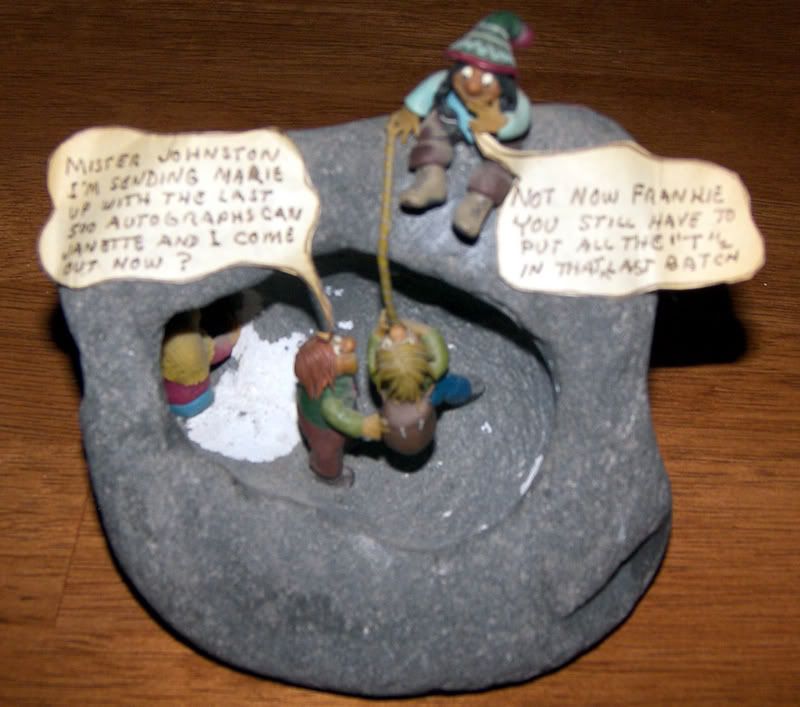 Seeing as my father is now an "old man" himself, recently retired, and loves to tinker in his workshop, I bought him a few mementos from Ollie's workshop for creative inspiration -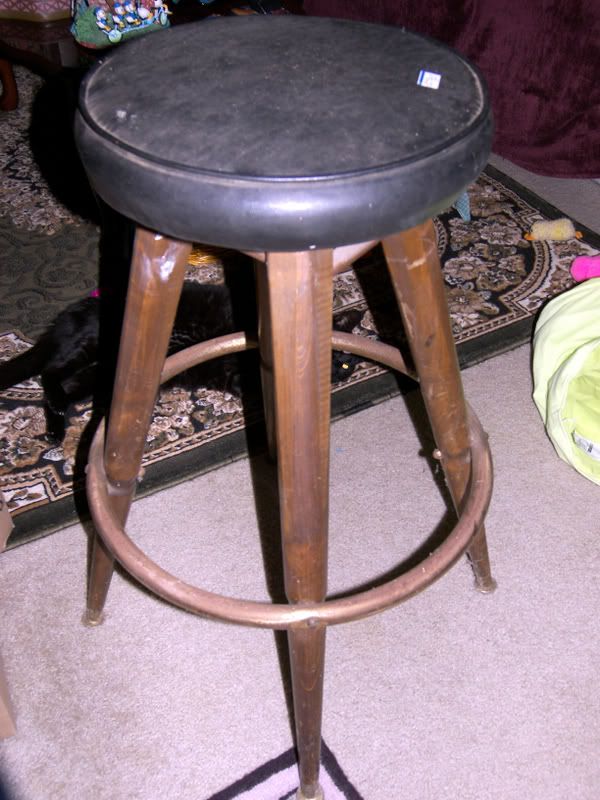 I intend on displaying the paintbrushes in a cup underneath a bell jar on my new desk, so that they may inspire creativity when I most need it. In addition, the flying toy will hang overhead, the paint trays on the desk, while sitting in the office chair.