So
Finally
the Nemo bus arrived in Phoenix this week.
Honestly I've been waiting for this since May, I think.
Today I got a call from DarkwingChuck at about 12pm screaming that he'd been driving down the freeway and saw the bus heading the other direction
A quick visit to the official website and we found out that the first stop on the Pho-town tour was at Desert Sky Mall at 76th Ave and Thomas.
So we decided to check it out once DC got off work.
I grabbed my camera, hopped in my car, and took off
The freeway from my disgusting car window
I got there around 6:30, laughed hysterically at the sub parked at the mall and found Darkwingchuck
The front Honda: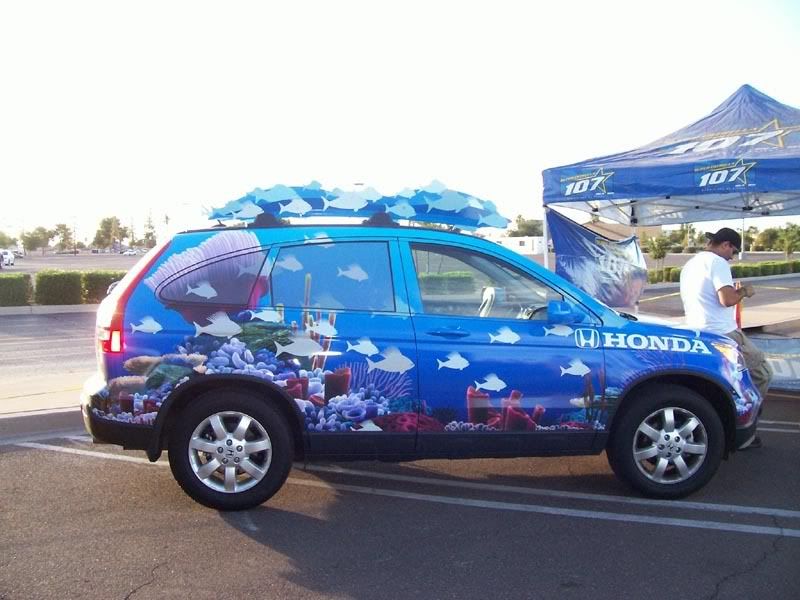 The seagulls didn't start "mine-ing" until it was almost time for the show to start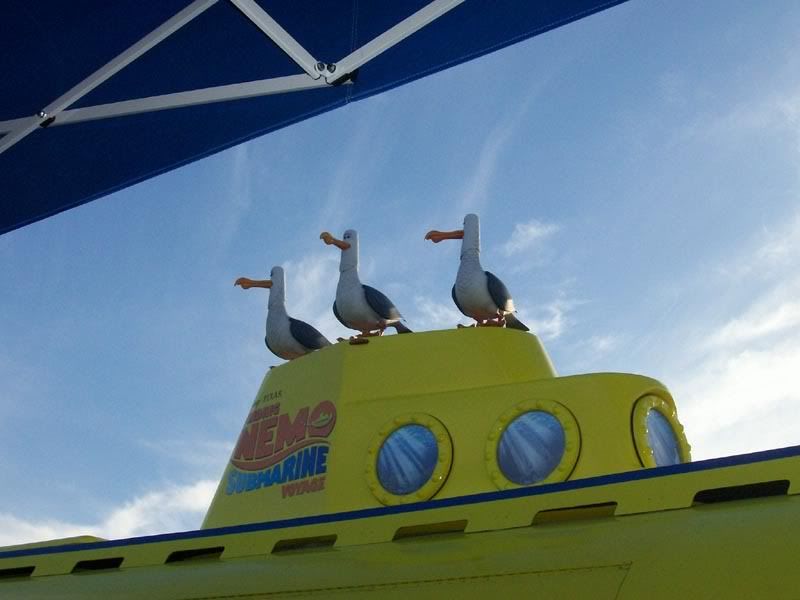 We found Dory.. but I forgot where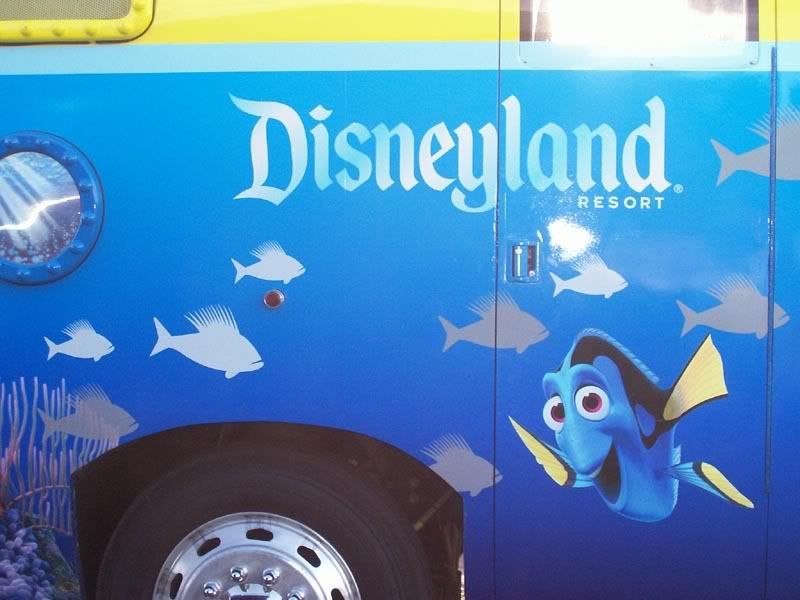 We joked that this is the closest we'd get to the subs until the lines die down next October.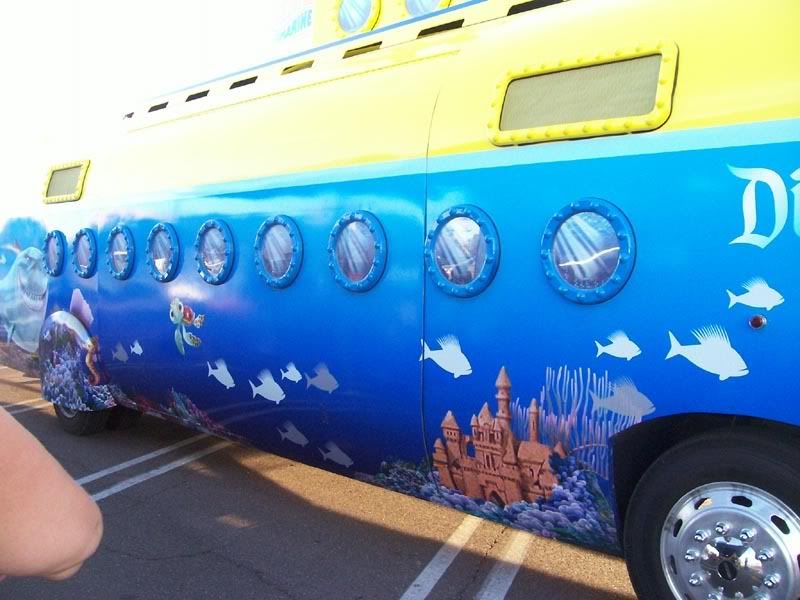 Our friendly multi-lingual captain Alex showed up to explain about the bus and the Year of a Million Dreams (you think that things funny, you should hear someone talk about it in Spanish... it's 10Xs funnier than it should be)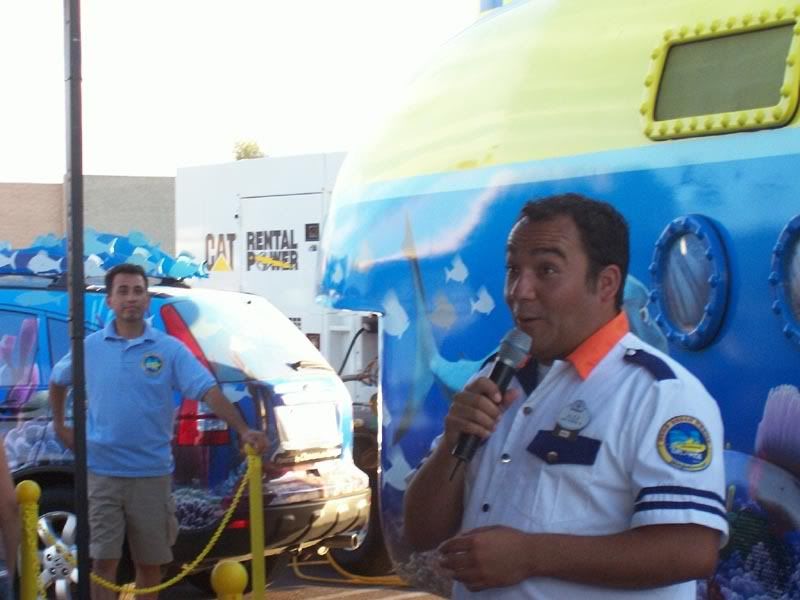 The side of the bus started to rise at the standard Turtle Talk Wipe-out cover played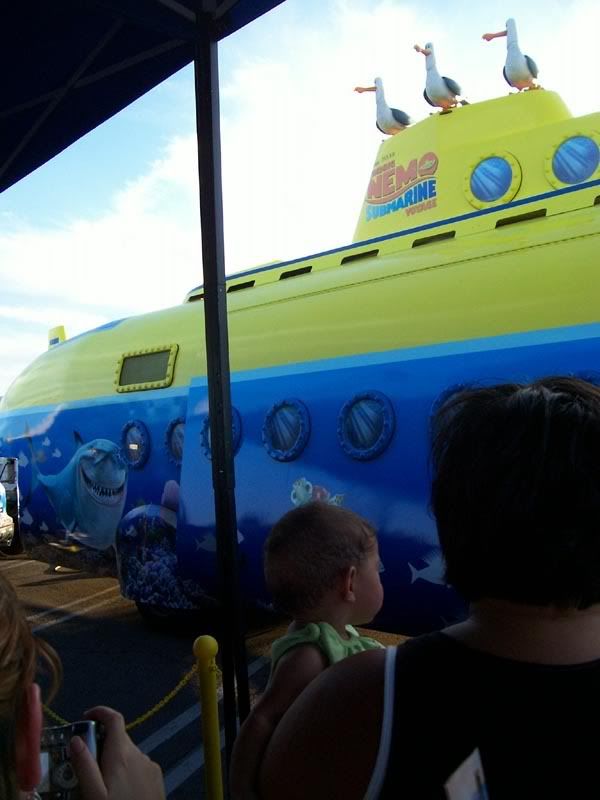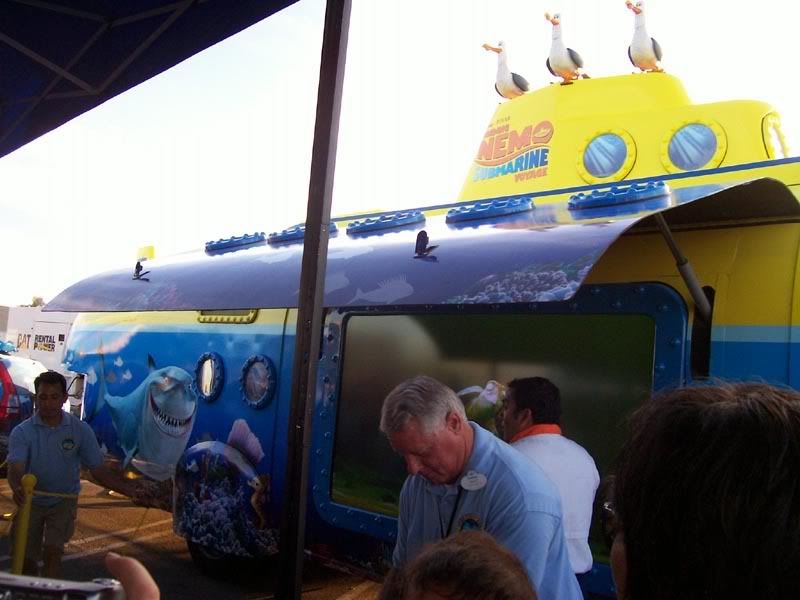 Crush was a little off... or maybe I'm too much of a perfectionist. His mouth kept either not moving or being way off from what he was saying.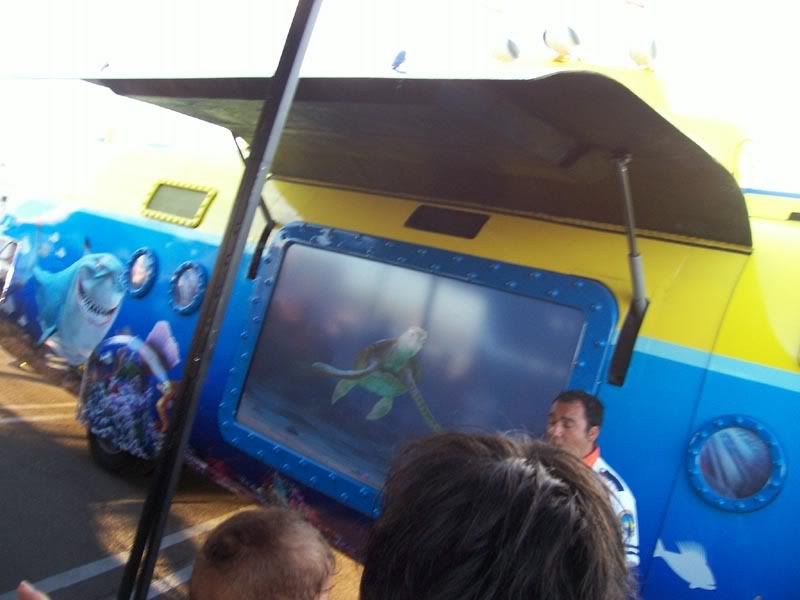 The crowd was fairly unresponsive at first, but they livened up toward the end. Crush said some pretty hilarious things that seemed to go over the heads of the audience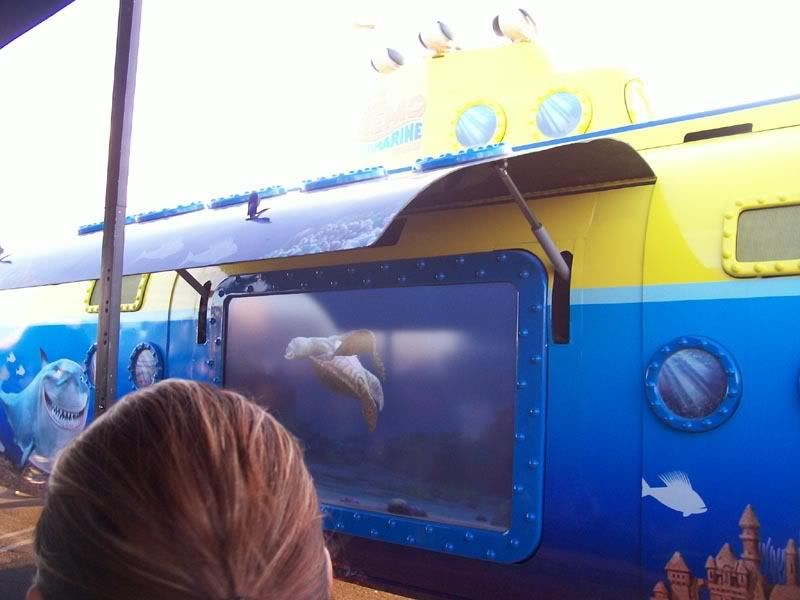 After the very short show (we waited 30 minutes for a maybe 15 minute long show) we were invited to take pics with the sub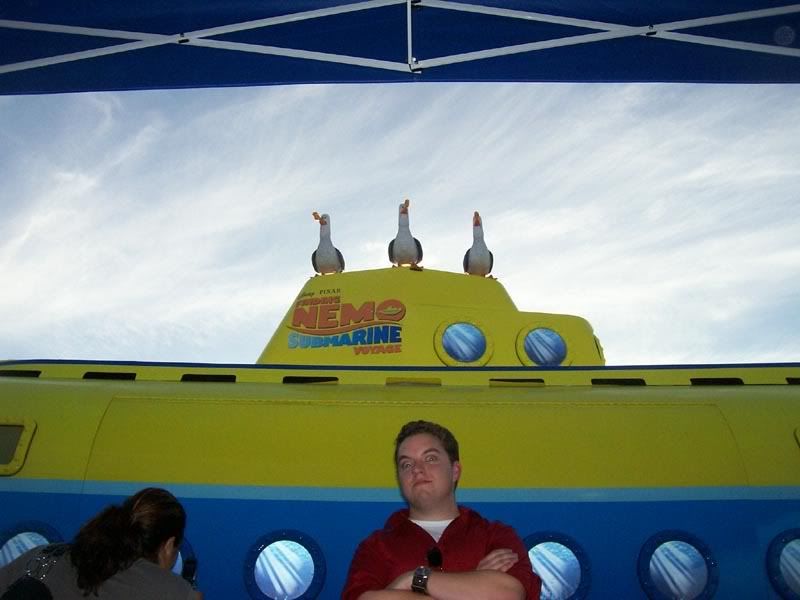 DarkwingChuck... Master of the Subs!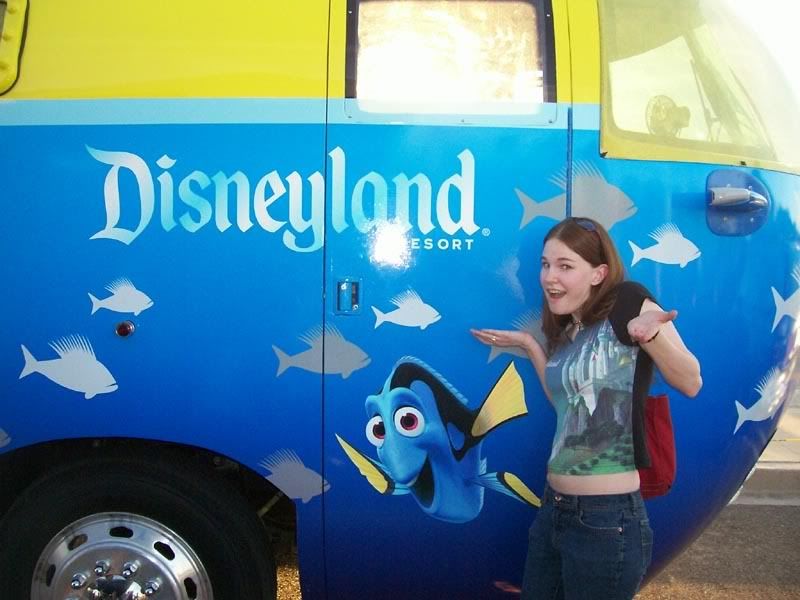 Found Dory again... then a sea monkey took my money. Apparently we were both confused by that in this pic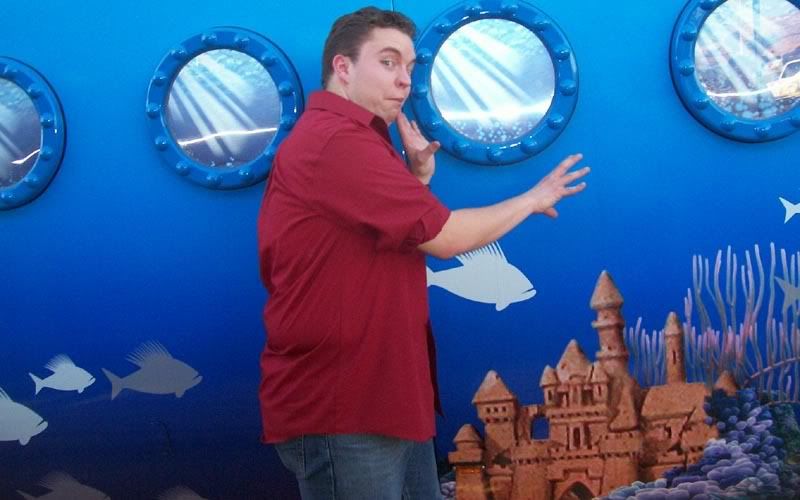 DC went swimming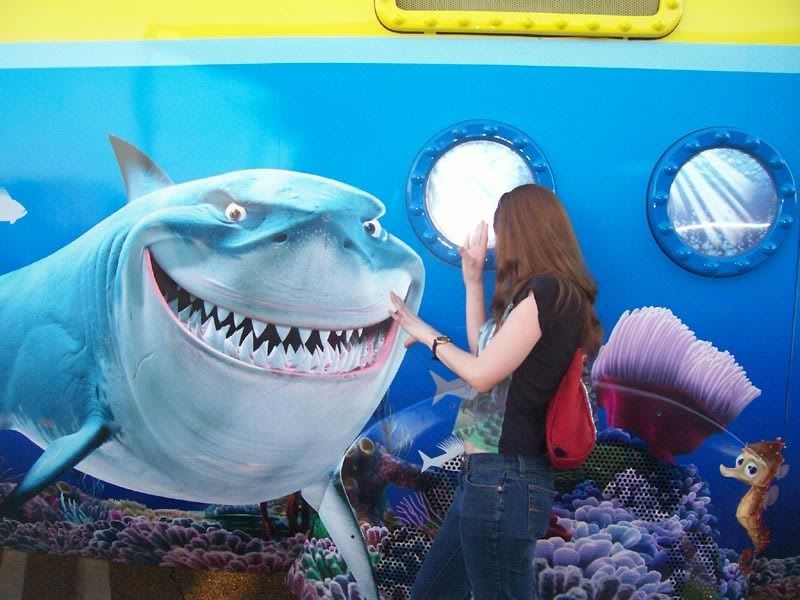 And I warded of Bruce (Kuzcochik is a friend... not food) while waving to the sub passengers.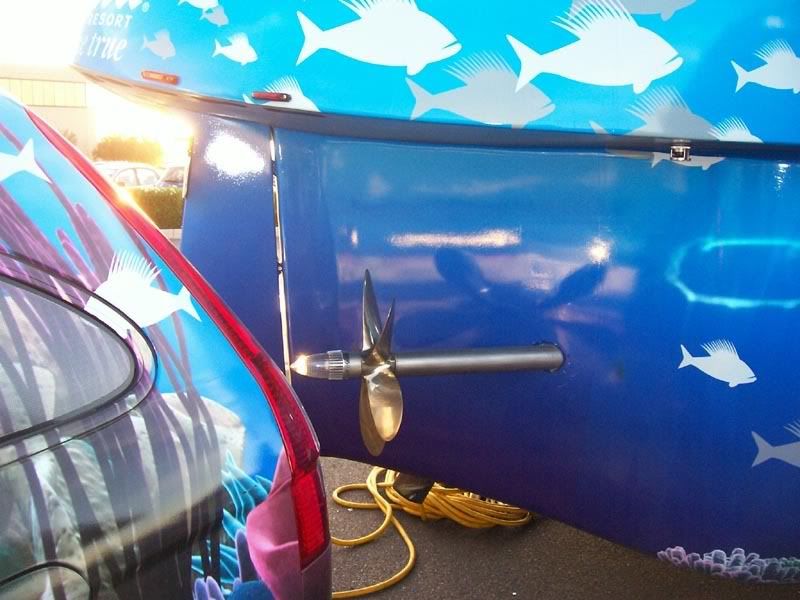 The tail lights were on the propellers.... SOO cool!!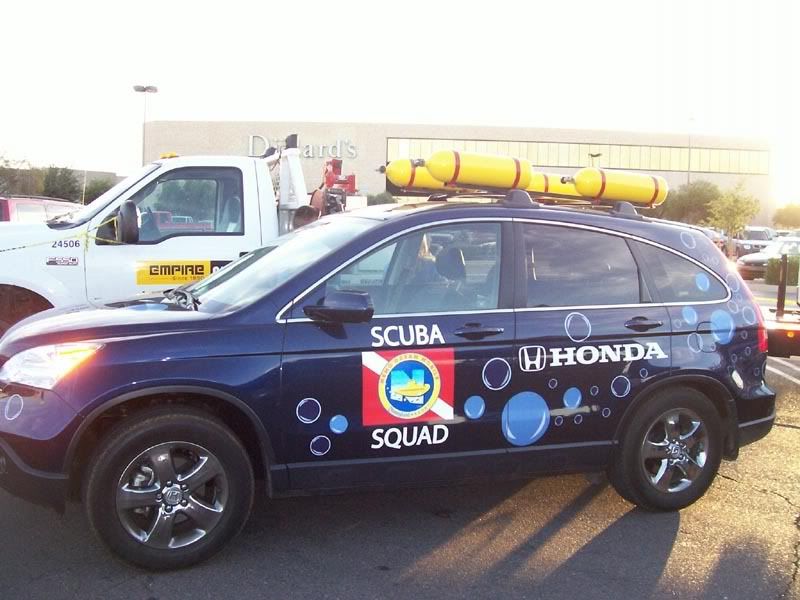 The Scuba Squad Honda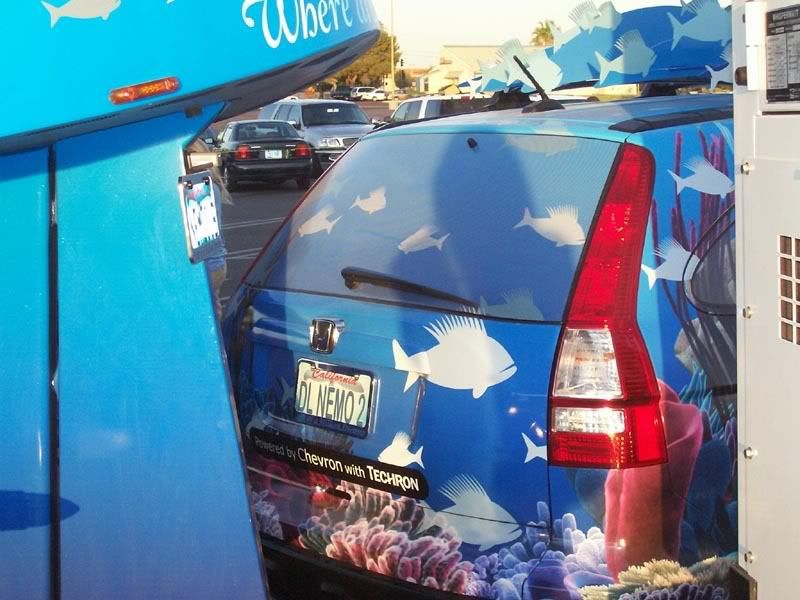 I loved the vanity plate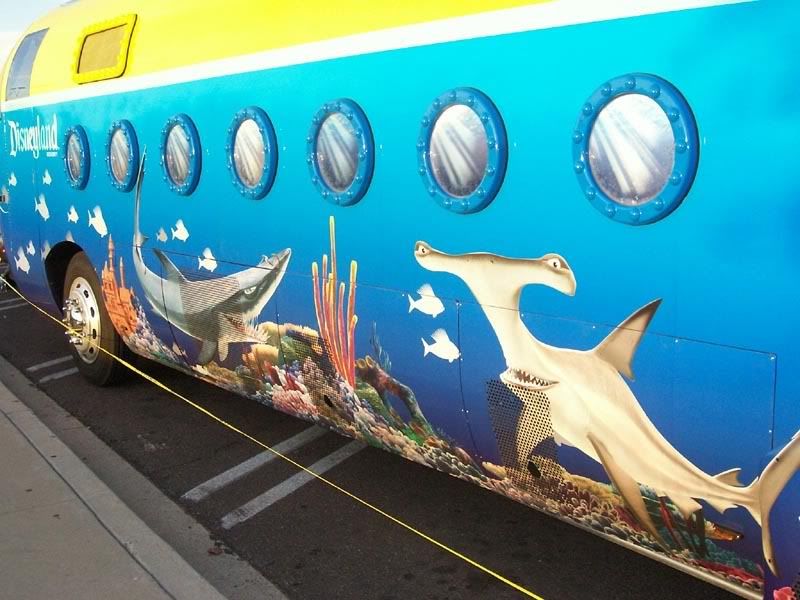 The other side of the sub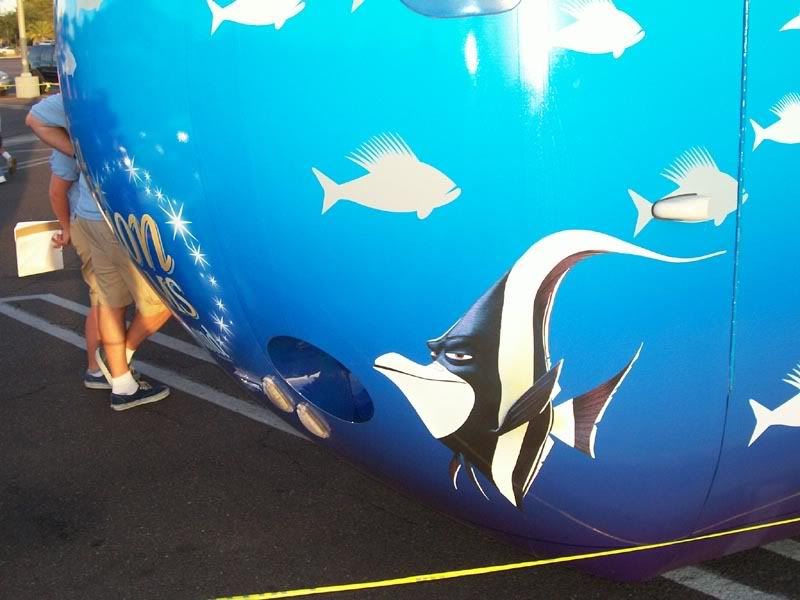 Gil is just never happy... I mean, he's out of the fish tank right?! He should be happy, right?!
I honestly think it would be both amazing and hilarious to see this in your rear-view mirror.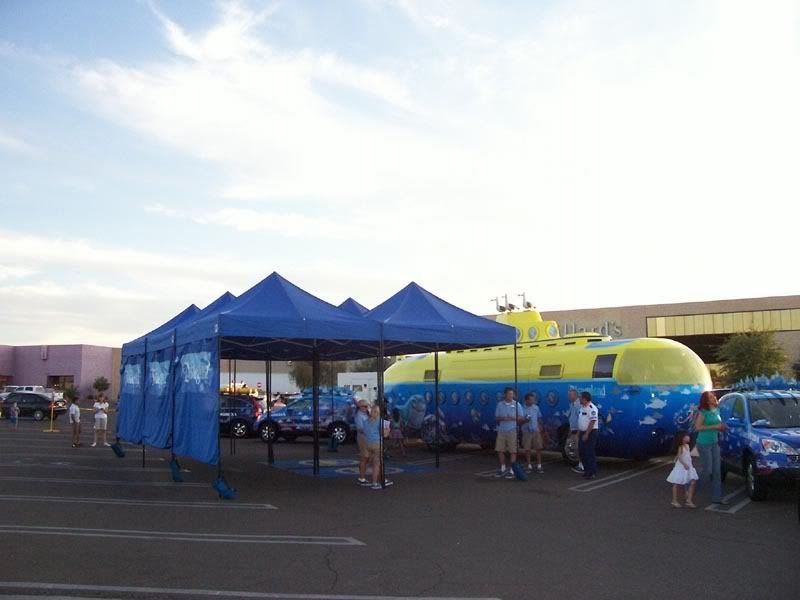 And one final shot of the lot before I left.
All and all it was a fun experience. A very neat bus! They make two more stops in Phoenix and I'm kinda tempted to go see it again. We'll see what happens.