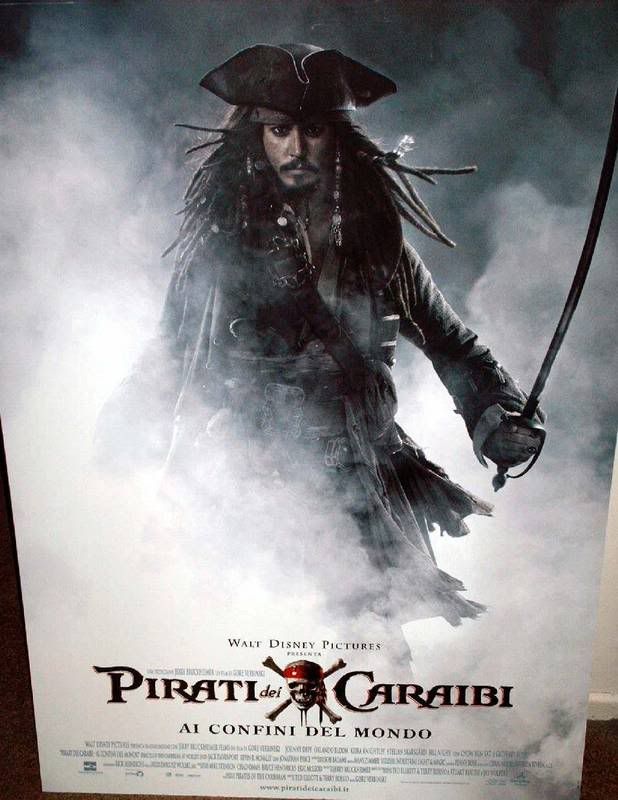 The third "Pirates of the Caribbean" became only the seventh pic to cross the $600 million mark in international grosses and trails the final "Pirates 2" foreign cume by only $33 million after six weeks;
BVI's "Pirates of the Caribbean: At World's End" followed with $14.1 million at 8,779, led by Japan with $3.9 million and France and the U.K. with $1.4 million each -- all with impressive holds, falling less than 28%. It's now sixth highest in foreign grosses at $608.9 million and ninth in worldwide at $904.7 million.

BVI also saw decent numbers from its limited day and date opening of "Ratatouille" with $4.7 million at 520 in half a dozen markets, mostly from Russia with $3.3 million. The Pixar pic moves into Brazil and Mexico next frame and will launch gradually over the rest of the summer and early fall as the distrib tries to take advantage of strong reviews.

Read the full article at:
http://www.variety.com/article/VR111...goryid=13&cs=1