So i love to scavenge at the local thrift stores for albums. One caught my eye: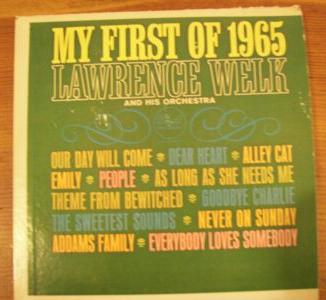 particularly, the track in the lower right. The Addams Family theme? This i had to experience. Bizarre beyond words.
http://www.nametagmuseum.com/welkaddams.mp3
I dare you to listen, and not snap your fingers along with the music.
)
And then there was this: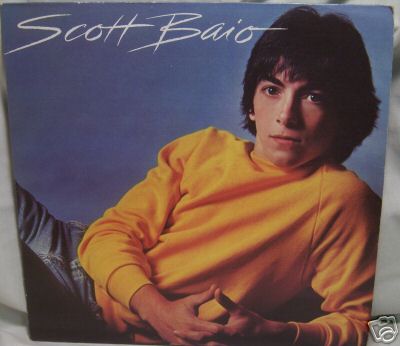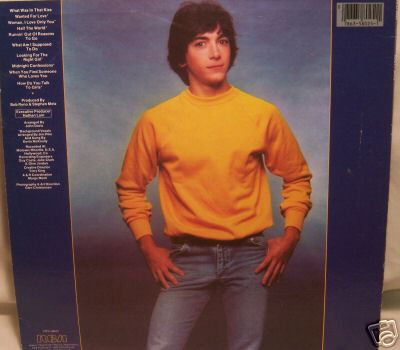 http://www.nametagmuseum.com/baio.mp3
I want Charles in charge of me.
:shy:
And then there was the album titled "Franco and His Vagabondi". Imagine, if you will, a group of Greek lounge lizards, performing for their supper aboard an Italian cruise liner in the middle of the Mediterranean Sea. Bare hairy chests, with gold-tone medallions the size of hubcaps glinting in the show lights. The raging polyester. The only thing more dangerous than this music is their butterfly collars.
http://www.nametagmuseum.com/vagabondi.mp3