Yeah I know there's a couple Trip Report/Threads about CC but I thought I'd start my own
I only got to go Saturday, but it t'was a fairly interesting and crazy time!
Next year I'm going the whole 9 yards with it (4 days baby)
I need the get the rest of my pics from the friends I was with, but I'll leave you with a couple teasers:
Think of it as a game.
Can you guess the two people Kuzcochik probably scared upon meeting at Comic Con?
Victim #1: Who when I saw I made some horrid fan girl noise that I think made him run to the back of the trolley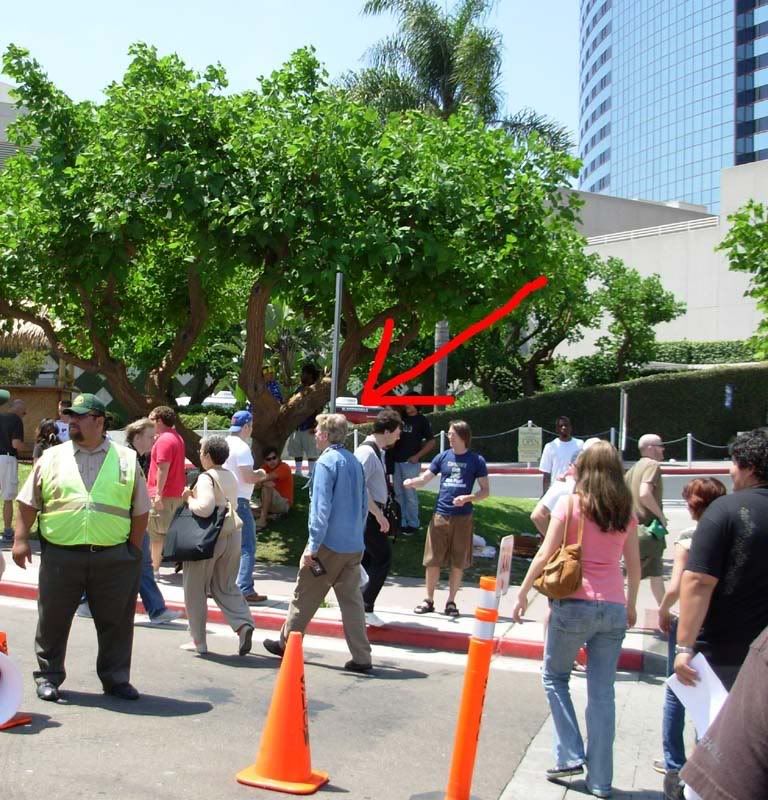 Victim #2: The best part of the day.. meeting a childhood/right now Hero ^_^ (Please ignore the terrible fangirly smile)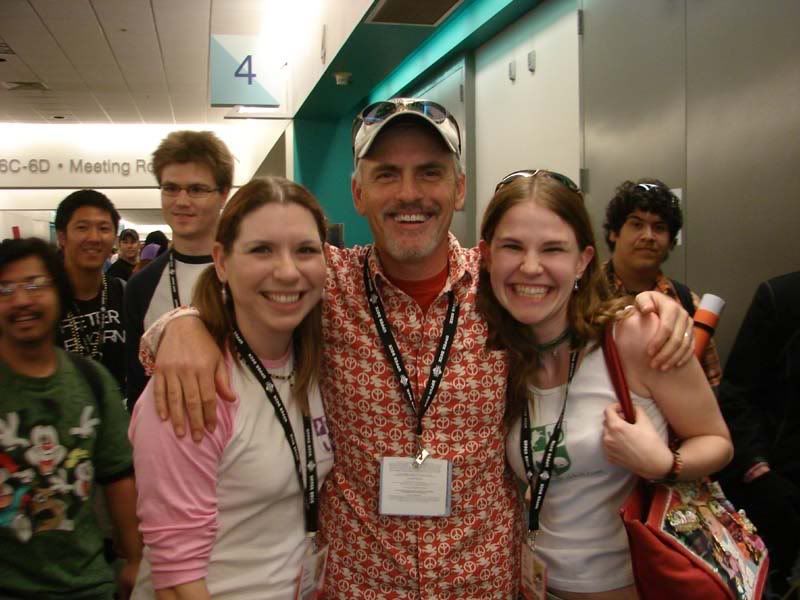 Will be back with a bunch more photos soon