When I read this, I pretty much told myself there's no way I was going to watch it:
Originally posted by Edmunds.com
http://www.edmunds.com/insideline/do...leId=123951#12
I hate Ford. Passionately. And the mustang is literally overkill. There are so many versions of it coming out, and so many used in films that I never want to see one again. Here are some pics for you Ford fans
They should have used the freaking Koenigsegg!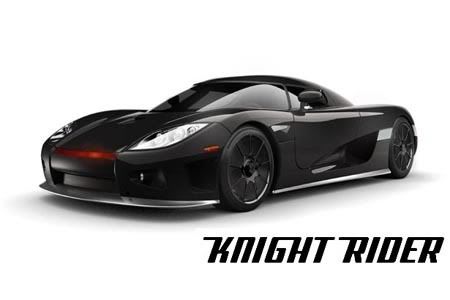 Bad choice NBC Universal... :thumbdown