YOU WON!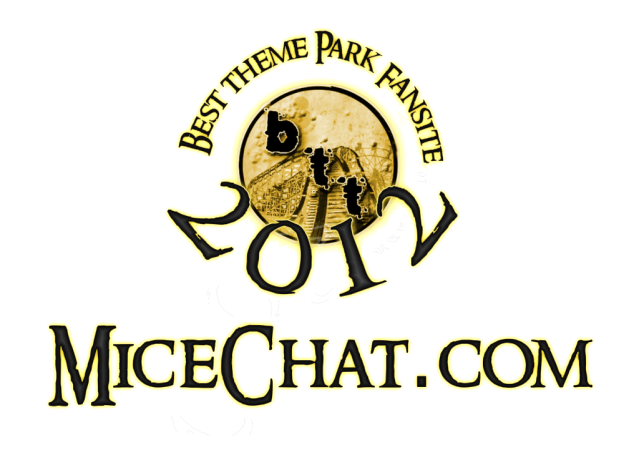 I'm very pleased to report that MiceChat has been awared "Theme Park Fan Site of the Year." Fantastic theme park site, Behind the Thrills, held an end of year vote to determine the best Fan Site. MiceChat won overwhelmingly.

We are absolutely thrilled and would like to thank all of you who read, comment and support this fantastic community. It's nice to be recognized and we hope you are as proud as we are of the accomplishment.

Thank You for being the best fan community in the world!