D23 announced Marty Sklar's retirement today in an email update. Here's a
link
to the article.
Another of Walt's Faithful (probably the last) leaves the Company. Thanks for everything Marty.
A couple of years ago I had the pleasure of meeting Marty in person at an NFFC event in Oakhurst CA. The out-of-the-way venue assured an intimate event, which did not disappoint.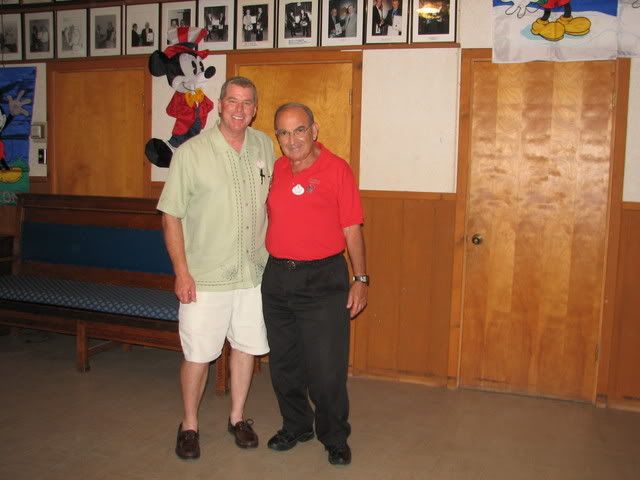 Here's a great video that Marty brought along for our viewing pleasure.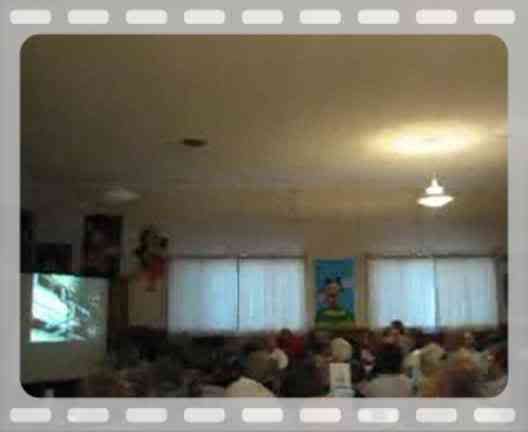 Happy Trails Marty!!