You can keep a secret, right?!?!
Ok, as long as I know I can trust you. I just happened to run across a little something that I know all you Disney junkies would want to see.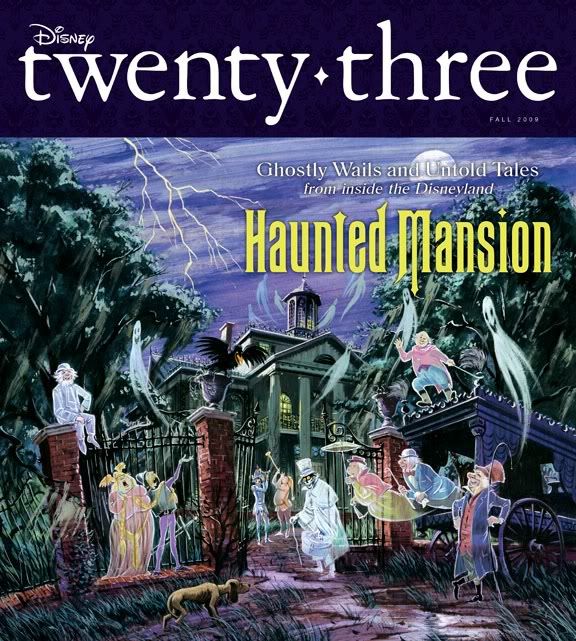 Ghostly wails and untold tales from the Haunted Mansion!
Bring it on baby, I ain't afraid of no ghost.
-Dusty