The Expo excitement is building. One by one, the different Disney business units are announcing their plans for the big show in September. This time, it's the Disney Channel's chance for the spotlight.
DISNEY CHANNEL FANS ARE INVITED TO A MAGICAL AFTERNOON
WITH THE CAST OF THE HIT COMEDY "WIZARDS OF WAVERLY PLACE"
AT DISNEY'S D23 EXPO, SUNDAY, SEPTEMBER 13
-- Exclusive Screening of Season Premiere Episode and
Surprise, Live Musical Performance Included--
-- Radio Disney's Ernie D Joins Fans on Expo Floor--
Disney Channel will present a fun-filled, must-see event for kids, tweens and families, "A Magical Afternoon with the cast of 'Wizards of Waverly Place" -- Selena Gomez, David Henrie, Jake T. Austin, Jennifer Stone, Maria Canals-Barrera and David DeLuise, and executive producer Peter Murietta -- at the largest Disney fan gathering ever, D23 EXPO on SUNDAY, SEPTEMBER 13 (2:00-5:00 p.m.) at the Anaheim Convention Center in Anaheim, California. Summer to date, "Wizards of Waverly Place" is TV's #1 program among Kids 6-11 and Tweens 9-14. This D23 EXPO exclusive Q&A session provides a chance for fans to ask their favorite stars about the Emmy nominated series and the Disney Channel Original Movie it has inspired.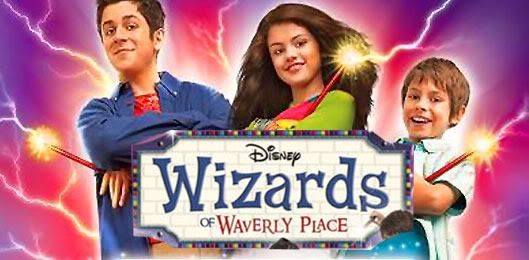 The afternoon will include an exclusive preview screening of the "Wizards of Waverly Place" season premiere episode and a surprise musical performance.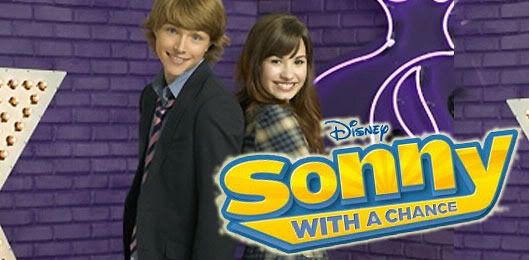 Tickets to the D23 EXPO are available at www.D23Expo.com. Admission includes access to all experiences and entertainment at the D23 EXPO and can be purchased for single days or for the full four days of festivities. Admission is $37 for a one-day adult ticket and $27 for children 3-12. Four-day passes are $111 for adults and $81 for children. Members of D23: The Official Community for Disney Fans will receive a discount on up to four same-day admissions, as well as early entry to each day of the D23 EXPO for themselves and their guests.
Special vacation packages including Disneyland Resort hotel accommodations, D23 EXPO tickets and theme park admission are available at the D23 EXPO Web site. Packages are available from both the Walt Disney Travel Company and the Anaheim/ Orange County Visitor & Convention Bureau, which is offering a limited number of area hotel rooms at special rates to those attending the D23 EXPO.
Many more details about D23 EXPO entertainment, events and special guests will be announced in the coming weeks. Fans can keep up with all the news by visiting www.D23EXPO.com, as well as by following "Disney D23" at Twitter and on Facebook.