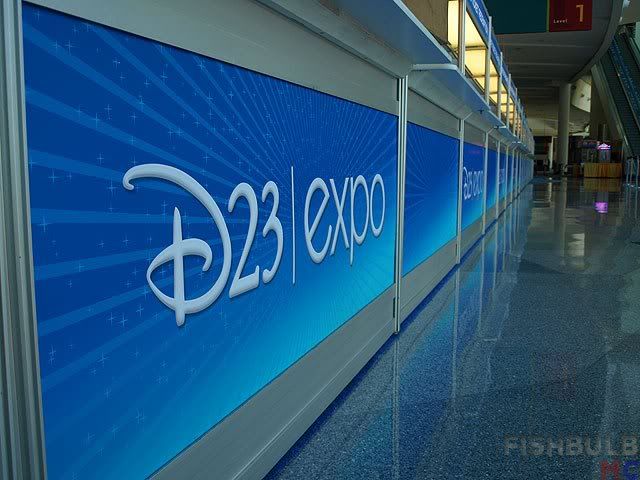 MiceChat's Dustysage and Fishbulb got an exclusive first look at the amazing exhibit called:
Treasures from the Disney Archive
Guests will queue in a foyer that screens moments from some of Disney's most memorable film and television moments visitors are let into the exhibit. A low lit intimate look at the most cherished items from the Disney vault.
I don't want to give away too many surprises but this sneak peak should give you a taste of what's in store. There is still plenty for you to explore and enjoy! And for those of you who can't make it to the Expo, here's your first good look.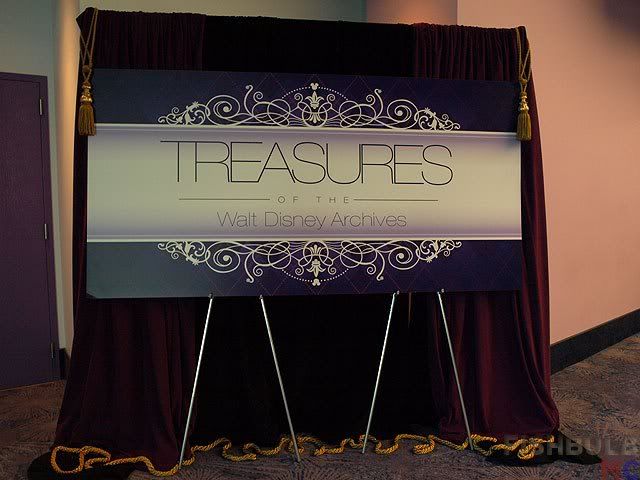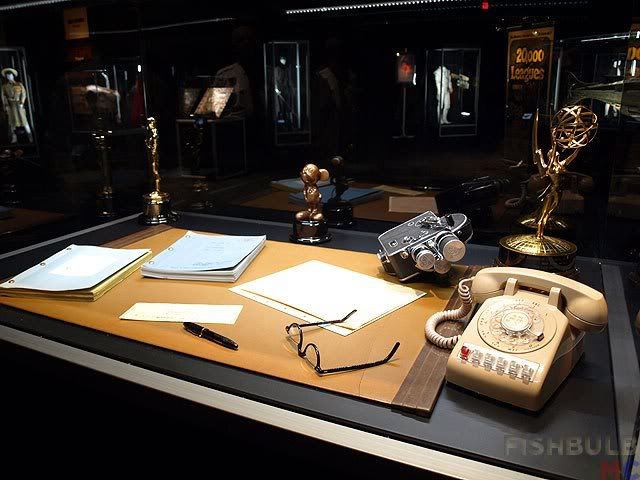 Items from Walt Disney's desk in Burbank. Take a good look at this picture.
They may open this case tonight to display one of those scripts in an open state.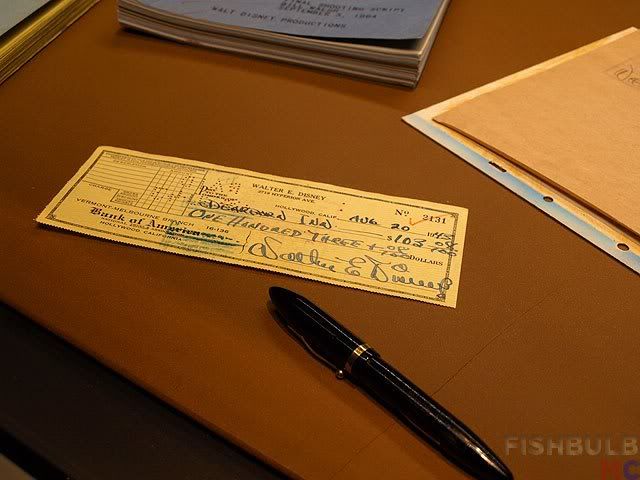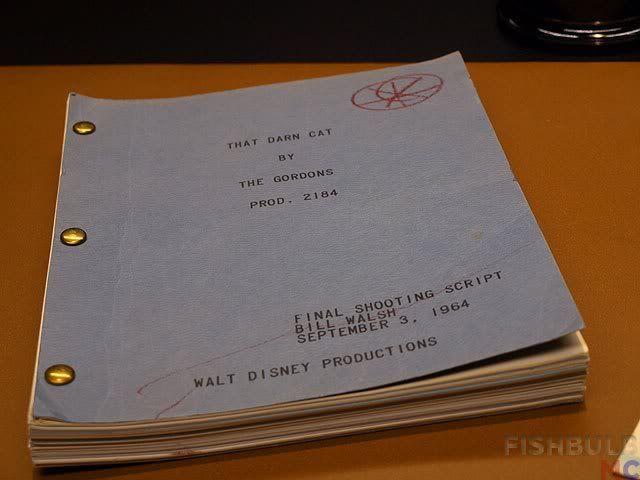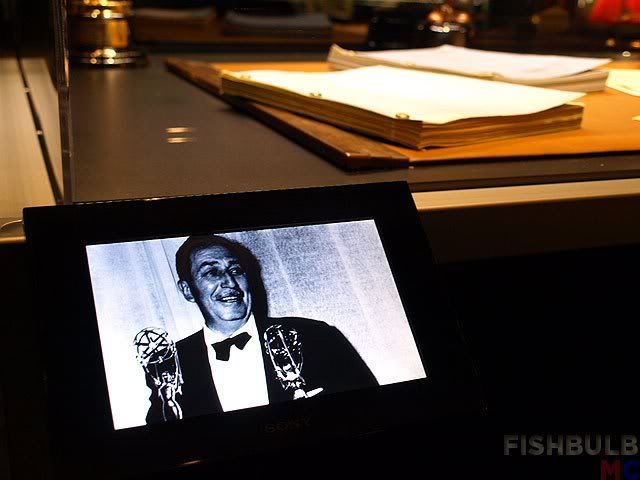 Video screens attached to each exhibit give information about each piece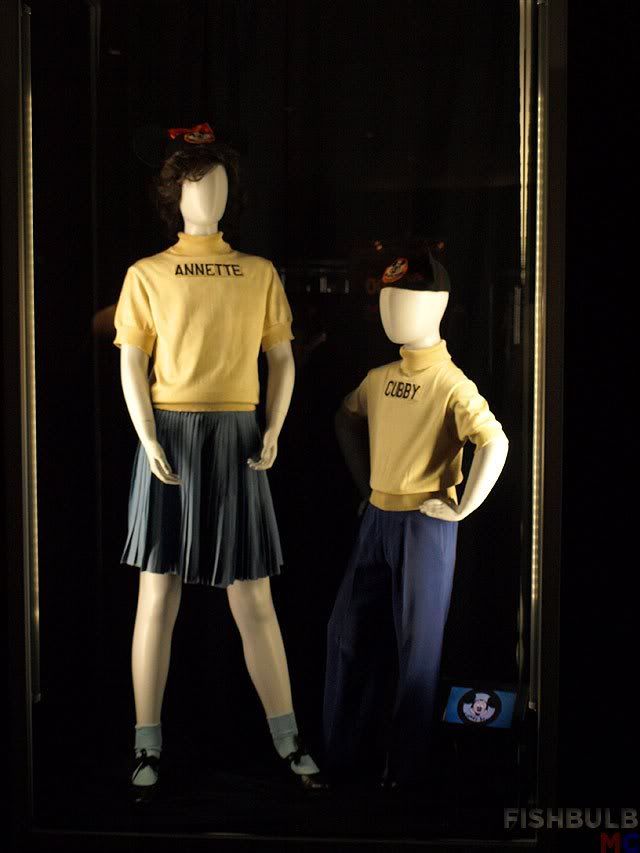 Annette and Cubby's Mouseketeer outfits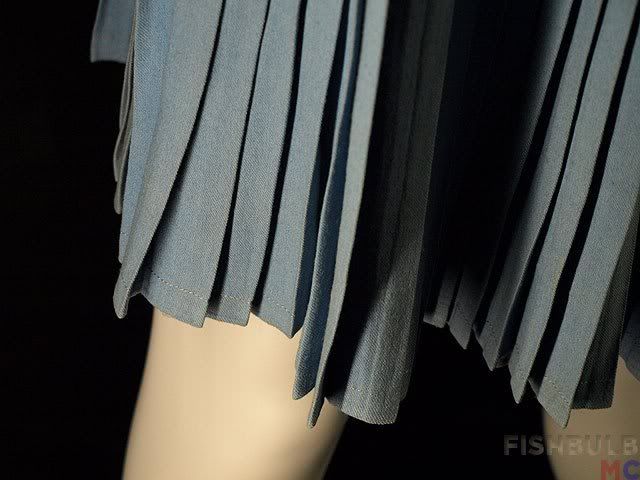 to see the costumes up close is AMAZING. You can really feel their age.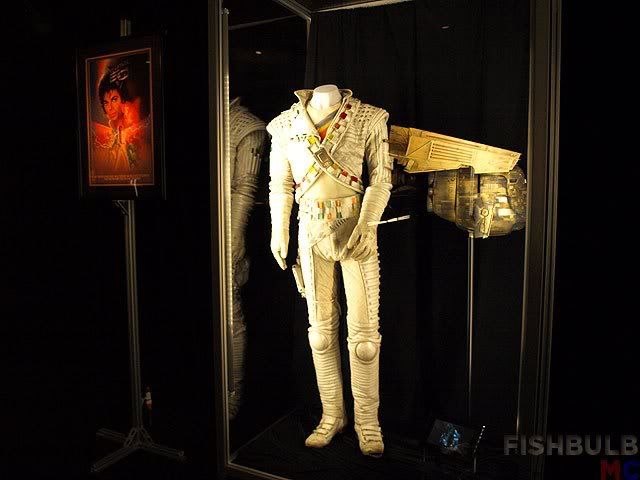 Captain EO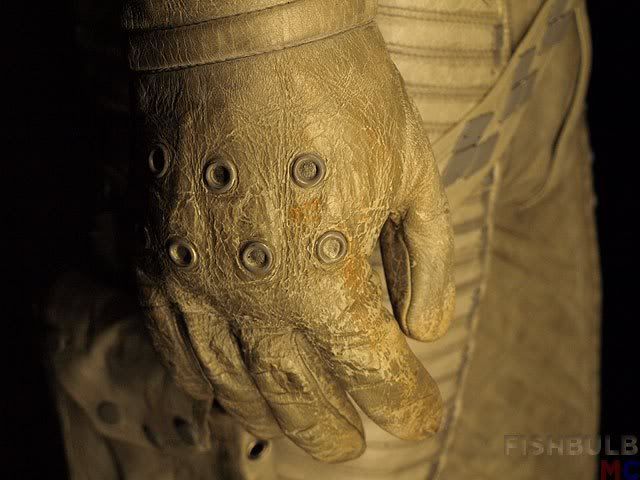 Captain EO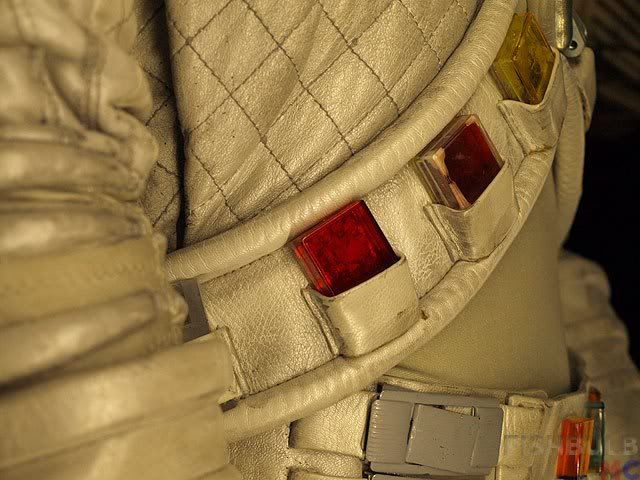 Captain EO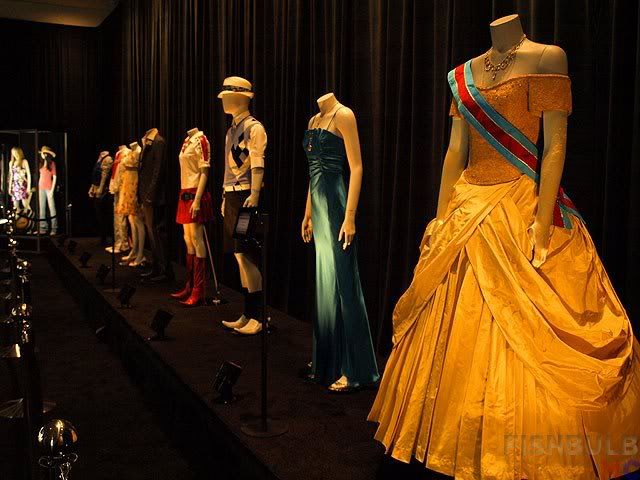 High School Musical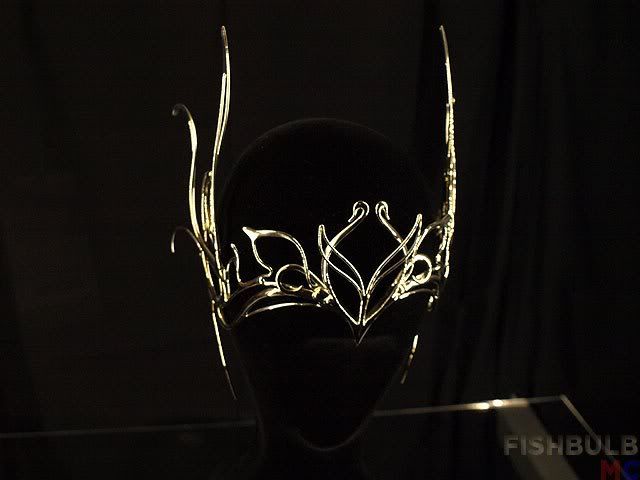 Susan Sarandon's crown from Enchanted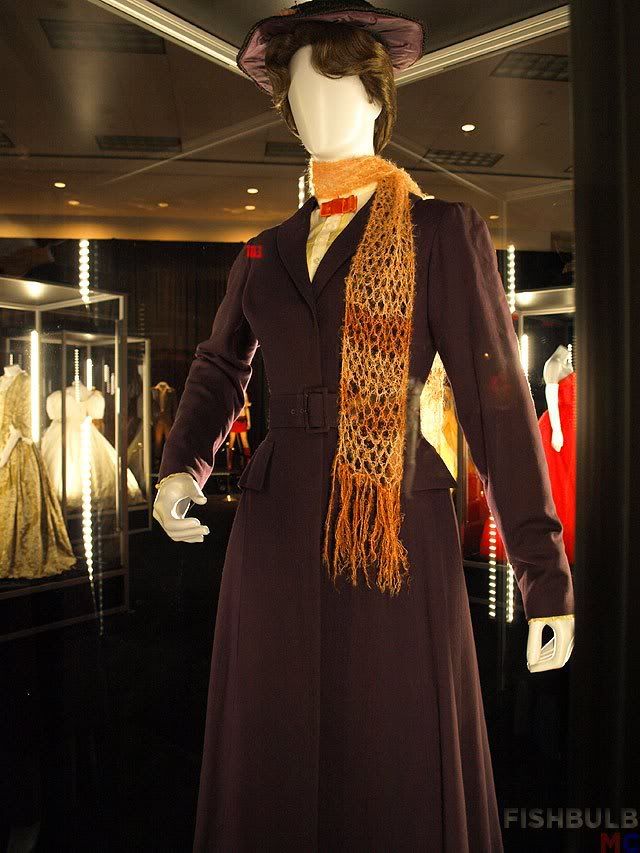 Mary Poppins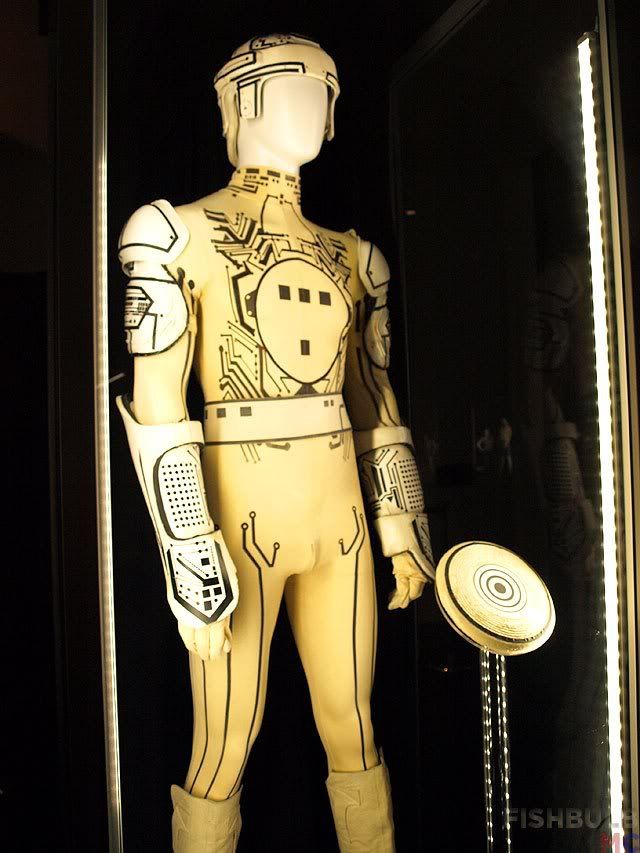 Tron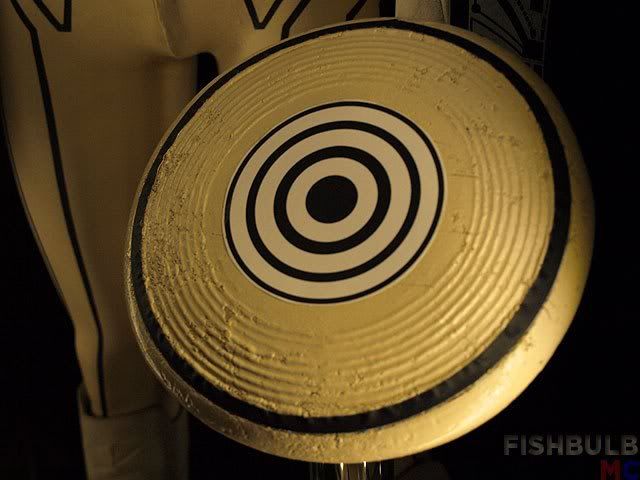 Notice the velcro that helped attache the disk to the back of the costume

If you've ever wanted to tour the Disney Archives this is it! It's here, on display and ready for visitors. And it was stunning and VERY well done.
While we were not able to visit the other pavilions, we heard that the Parks pavilion is stunning.
Keep your eye on MiceChat's D23 section throughout the week for live updates and profiles from the D23 Expo. And if you have stories, news, and photos to share, we hope you'll choose to do that right here on MiceChat.
-Fishy