D23 EXPO Special Report by Andy Castro : The Live Auction Preview
Hello all, Here is the first part of the fantastic D23 EXPO special report by Andy Castro, Disney and more photographer during all the event. In this first part we will have a look on some of the items of the Live Auction preview including the fantastic Hat Box Ghost by Kevin Kidney and Jody Daily. 49 lots of extraordinary rarities and specially designed items will be sale during the auction, including a check personally signed by Walt Disney, a progressive dinner through the Disneyland Resort plus a stay in the Presidential Suite of the Disneyland Hotel, original animation production cels, movie premiere tickets, an authentic attraction vehicle, a very special "Lot 23" exclusive, and many more. First picture below is the check signed by Walt Disney. There we go!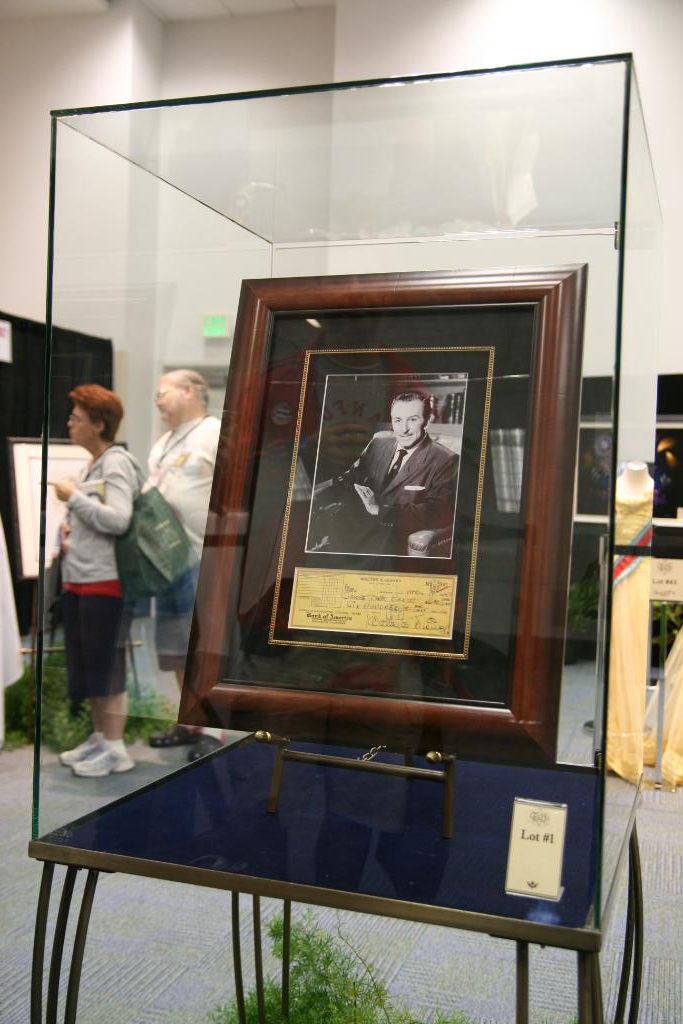 Original Musketeers Mickey Hats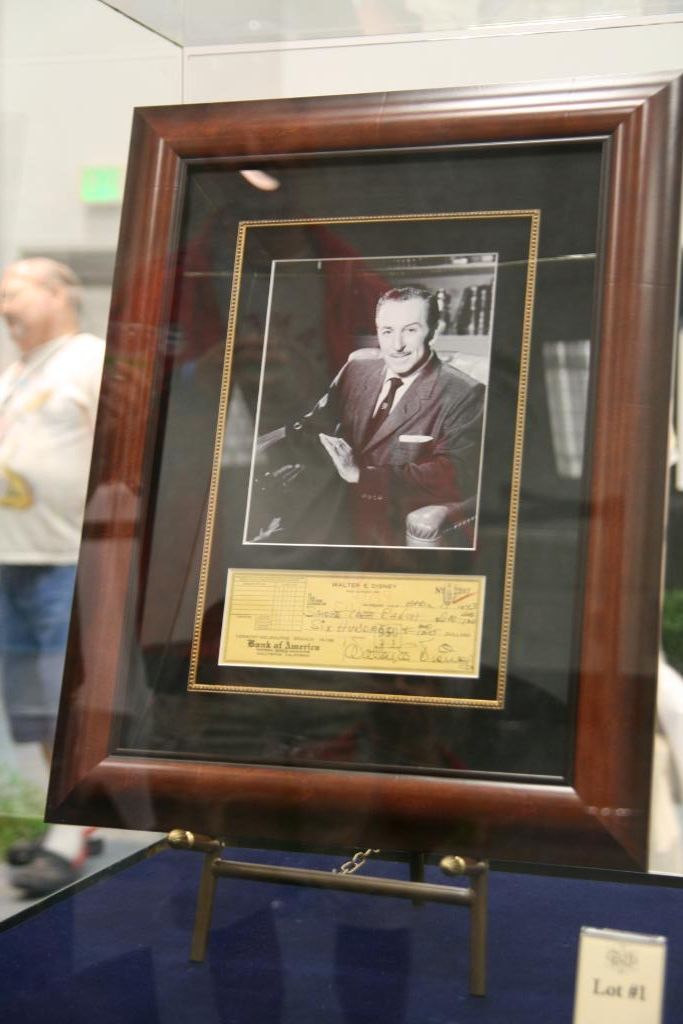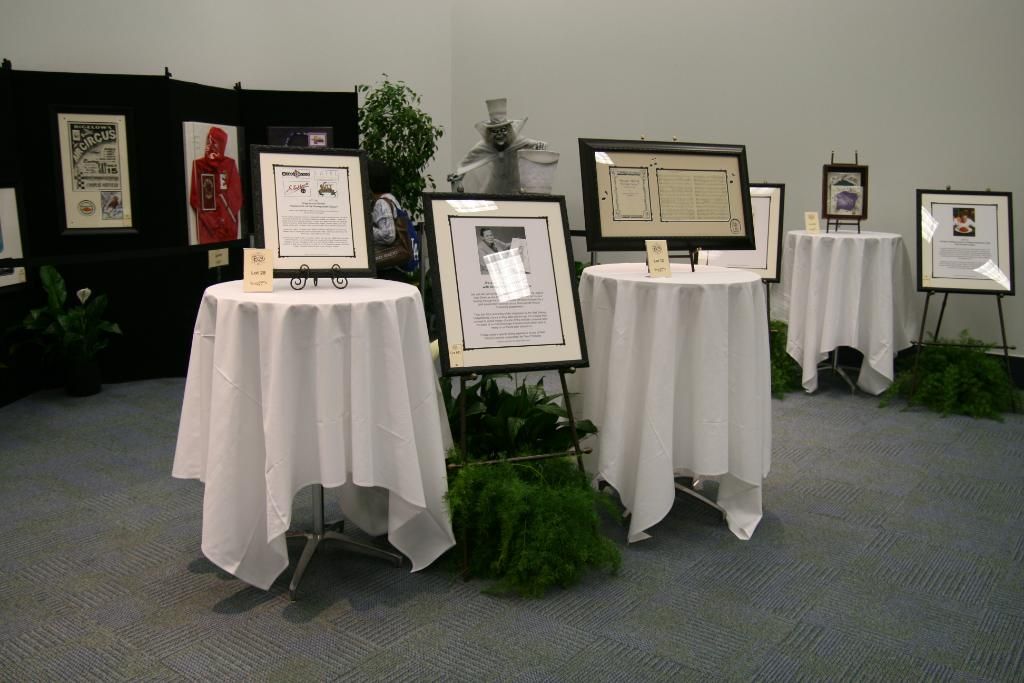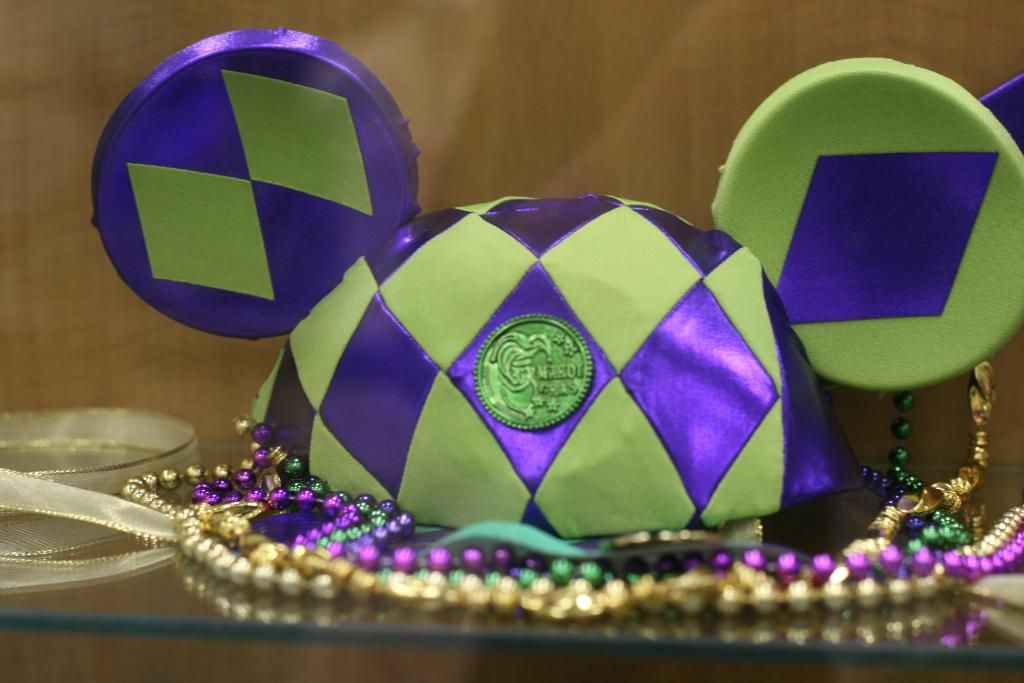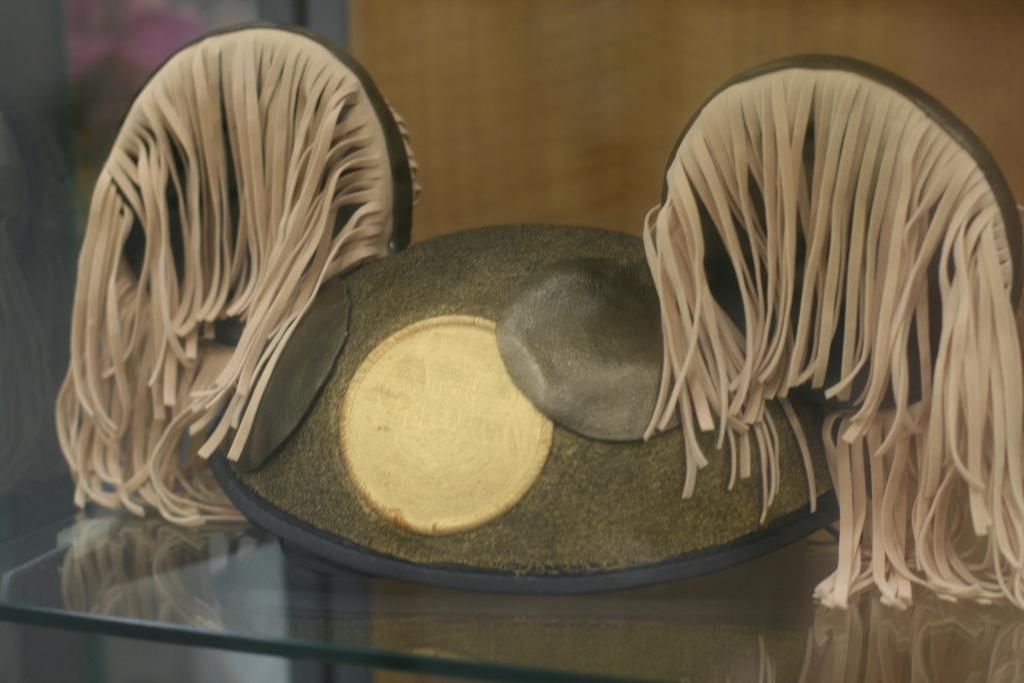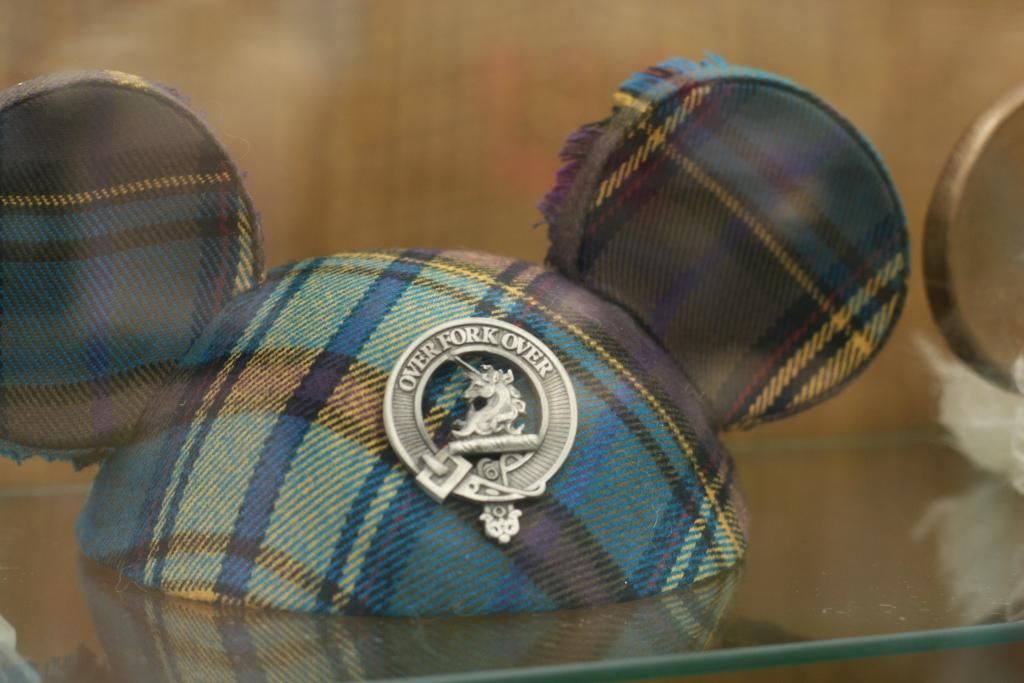 A series of collector's Pins themed on the Haunted Mansion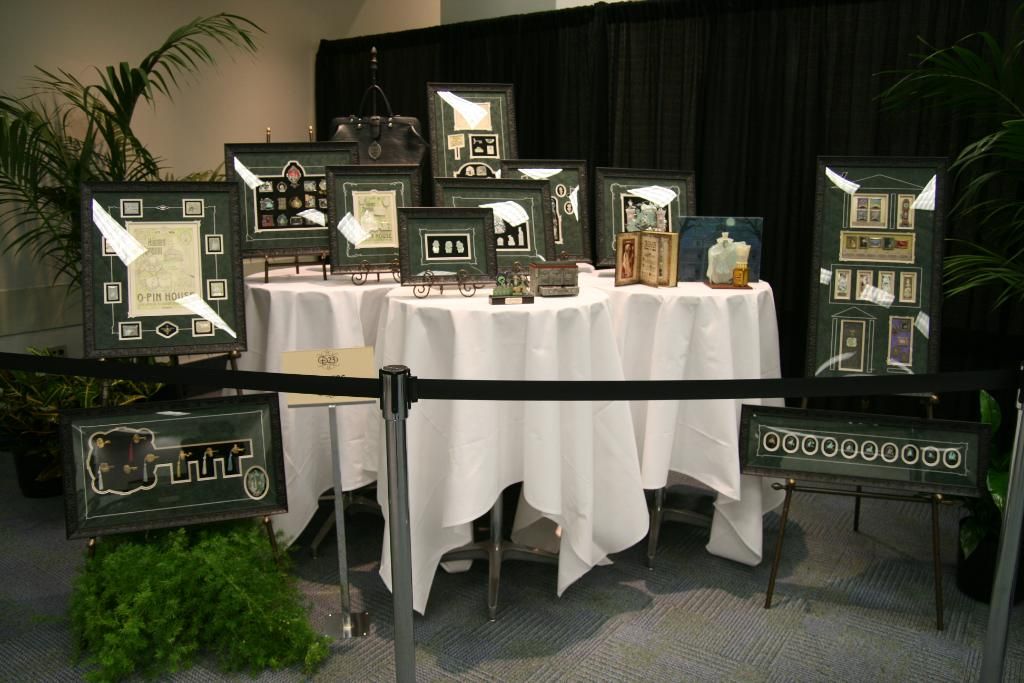 Production cells and Hannah Montana and High School Musical costumes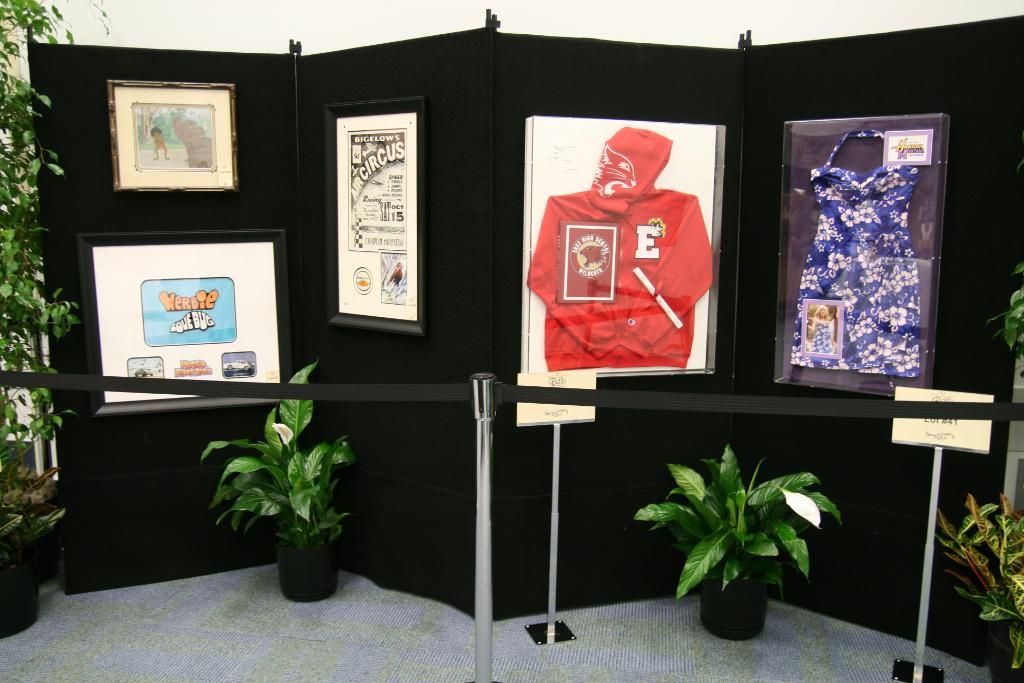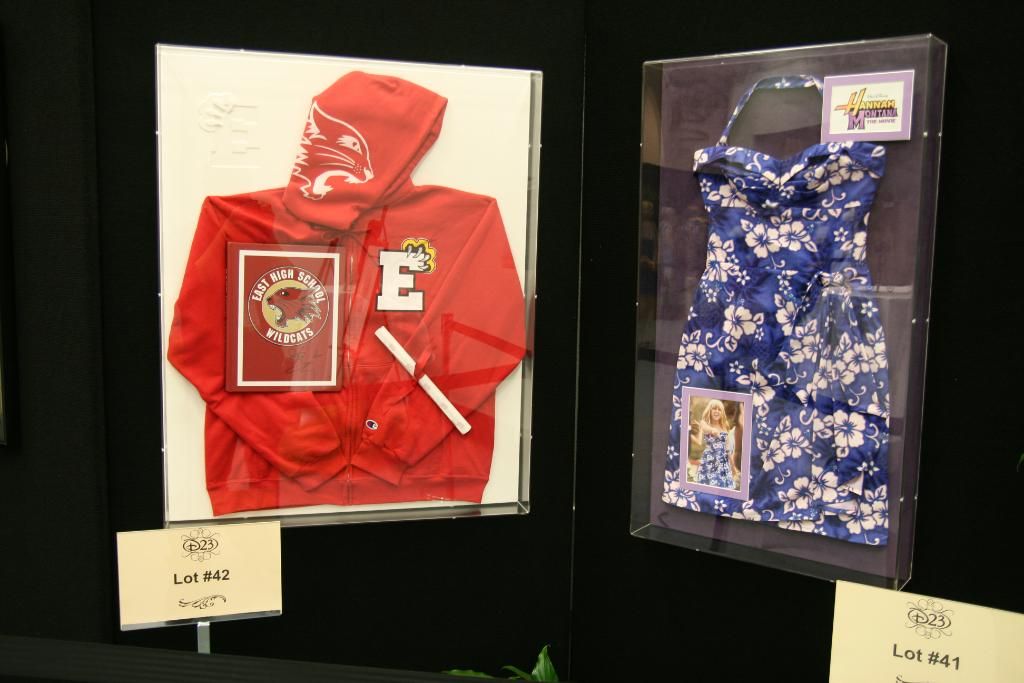 The great Hat Box Ghost replica by Kevin Kidney and Jody Daily!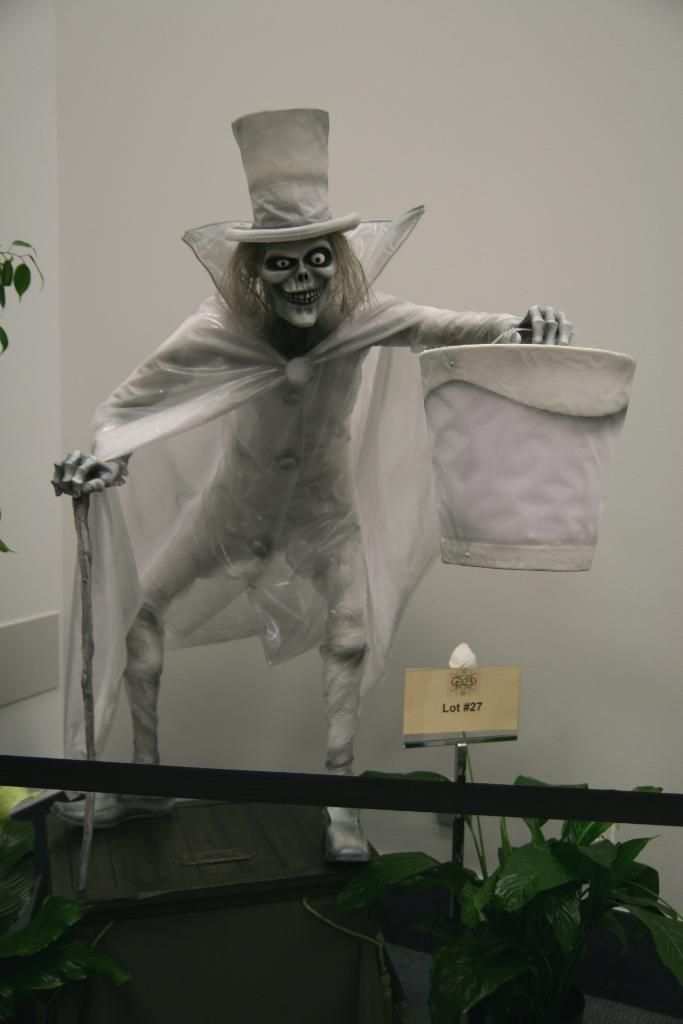 Jump to the full Disney and more article to see all Andy Castro great pictures!
Disney and more: D23 EXPO Special Report by Andy Castro : The Live Auction Preview
-