D23 EXPO Special Report by Andy Castro : An Afternoon with Imagineering Legends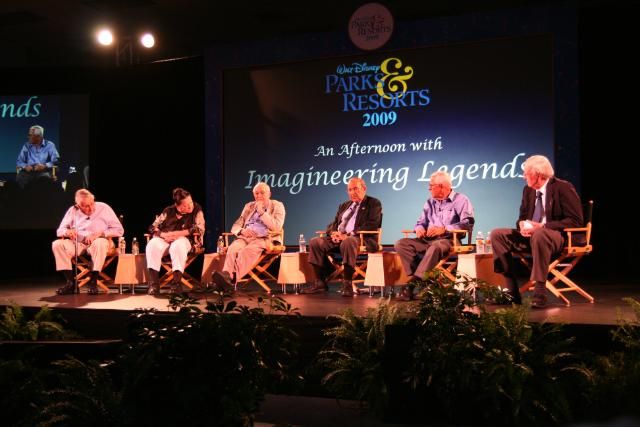 Andy Castro attended the wonderful Afternoon with Imagineering Legends panel and got great photos of some of the great WED Imagineers on stage as they talked about their experiences with Walt Disney and working on classic Disneyland attractions.
Marty Sklar was the moderator of the panel discussion and asked the other Imagineers questions about working with Walt Disney, etc. On the photo showing all of them on stage, left to right: X. Antencio, Alice Davis, Blaine Gibson, Marty Sklar, Bob Gurr, Don Iwerks.
Marty Sklar.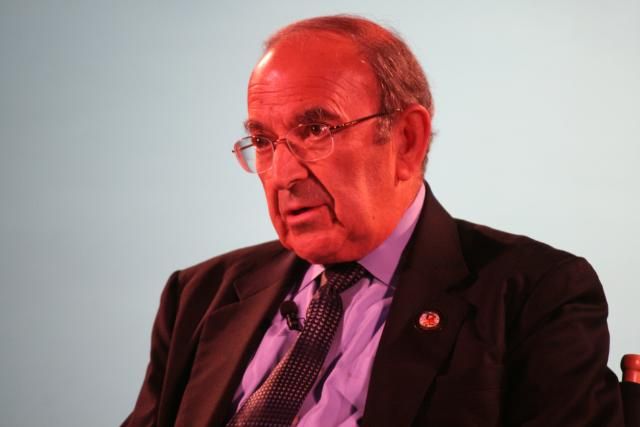 X Atencio.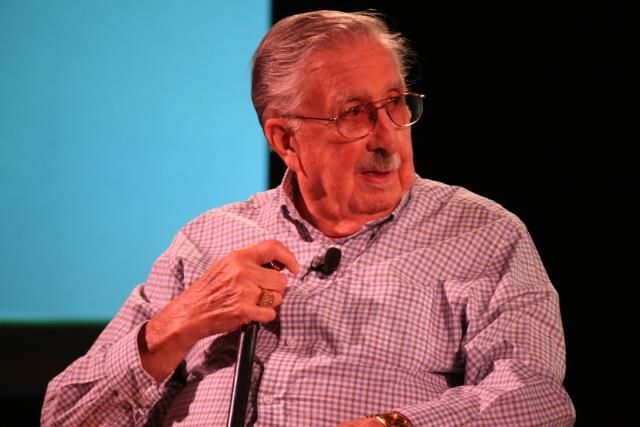 Alice Davis.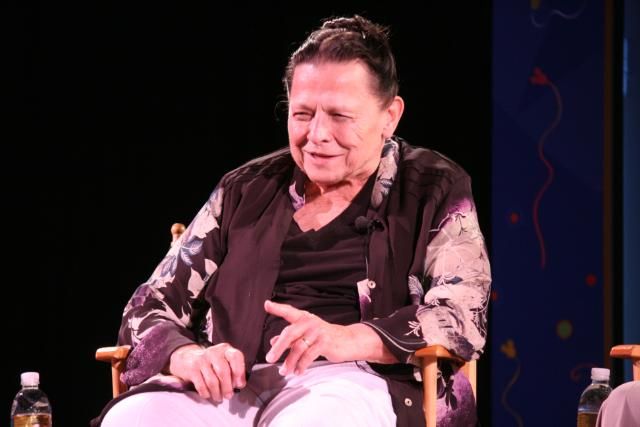 Bob Gurr.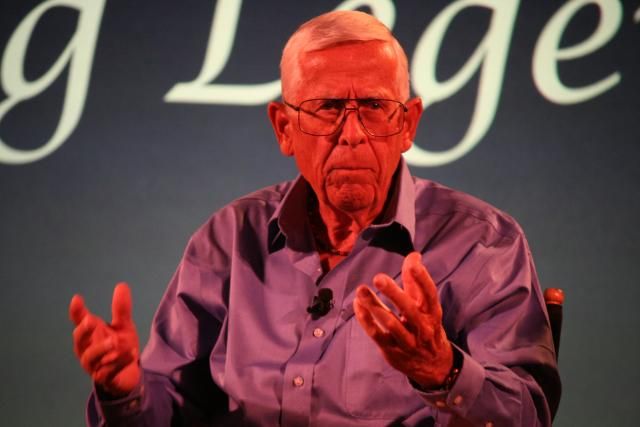 Blaine Gibson.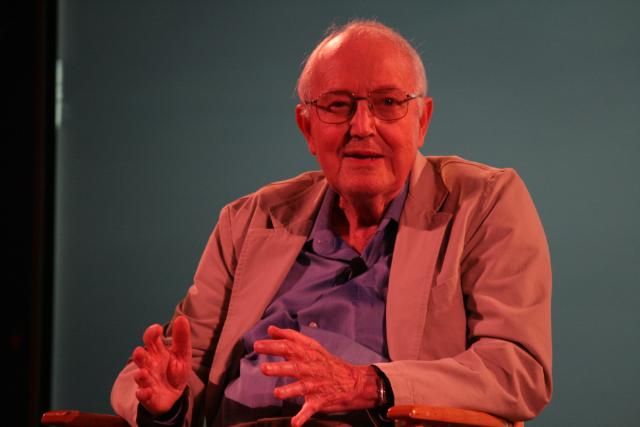 Don Iwerks.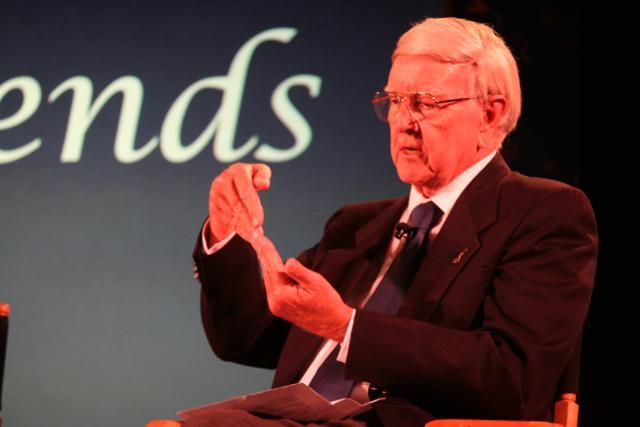 Jump to the Disney and more full article to see many more Andy Castro pictures of these legendary Imagineers!
Disney and more: D23 EXPO Special Report by Andy Castro : An Afternoon with Imagineering Legends
-