D23 EXPO Special Report by Andy Castro : Disney Parks and Resorts area and Cars Land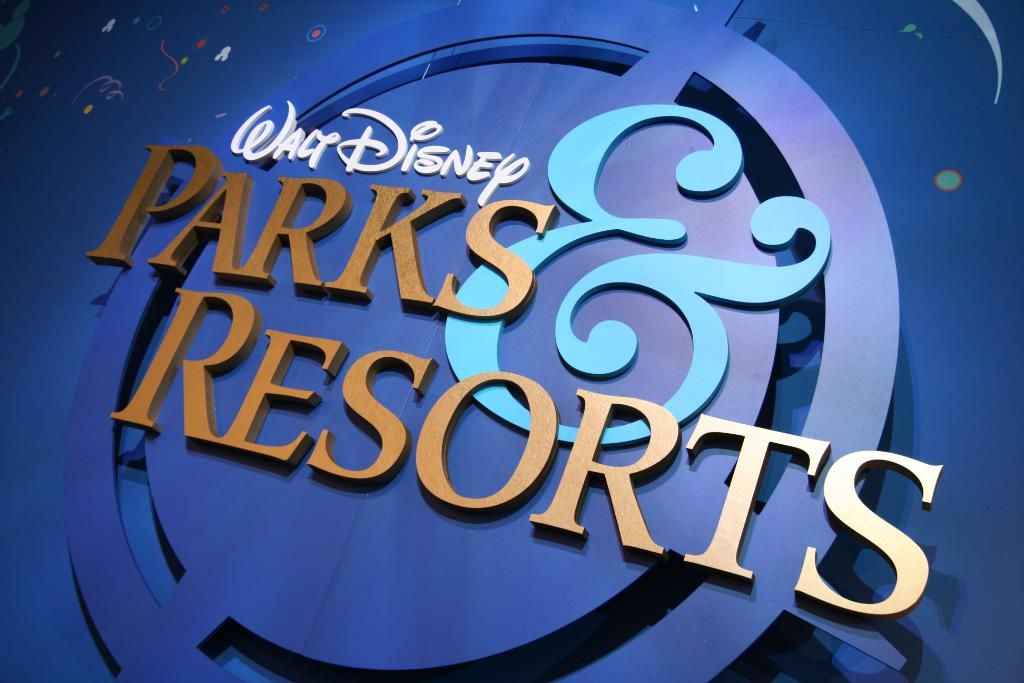 Third part of the great D23 EXPO pictorial report by Andy Castro. This time we enter the Disney Parks and Resorts area with pictures of the Abraham Lincoln Audio-animatronic and lot of pictures of the Cars Land and Radiator Springs Racer model! Click on each to see them in big size!
We begin by the beautiful entrance of the Parks and Resorts area.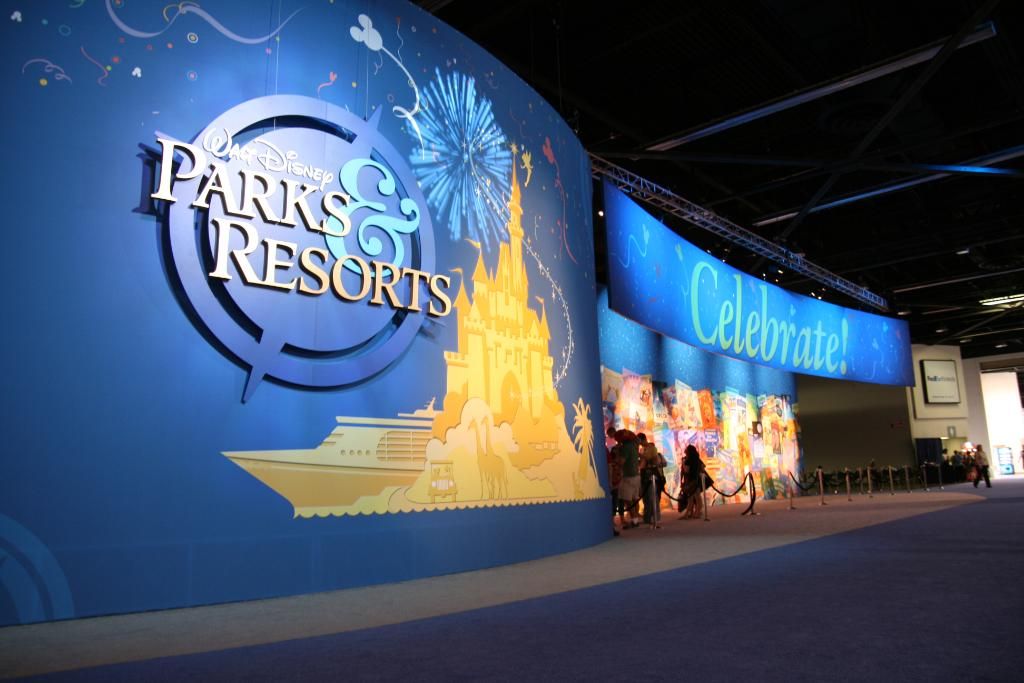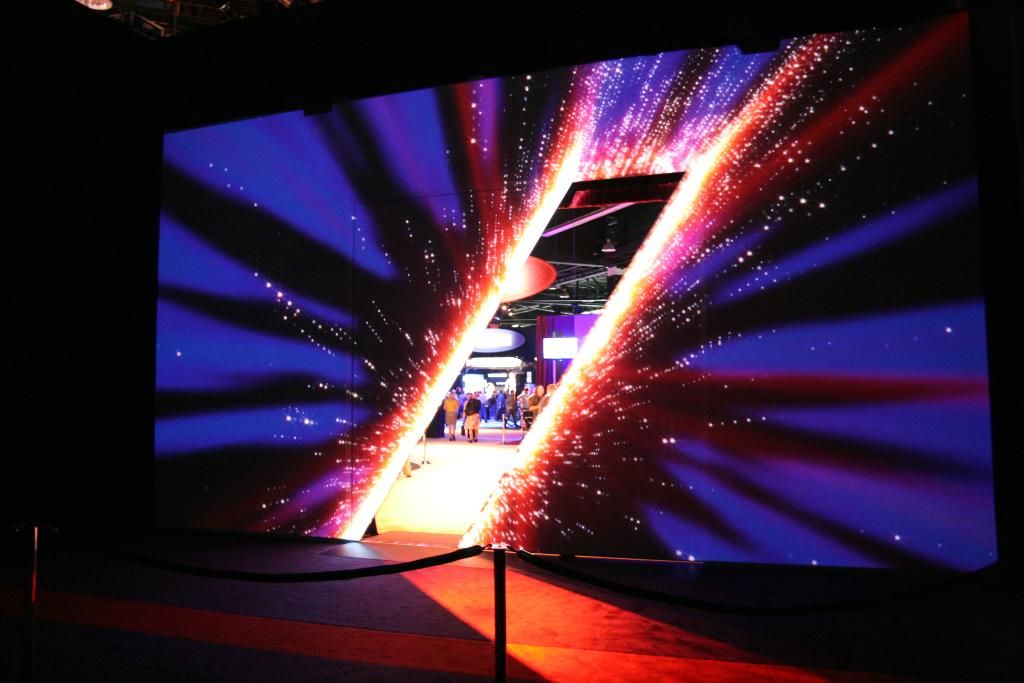 Guests can have a close look to a Main Street Electrical Parade float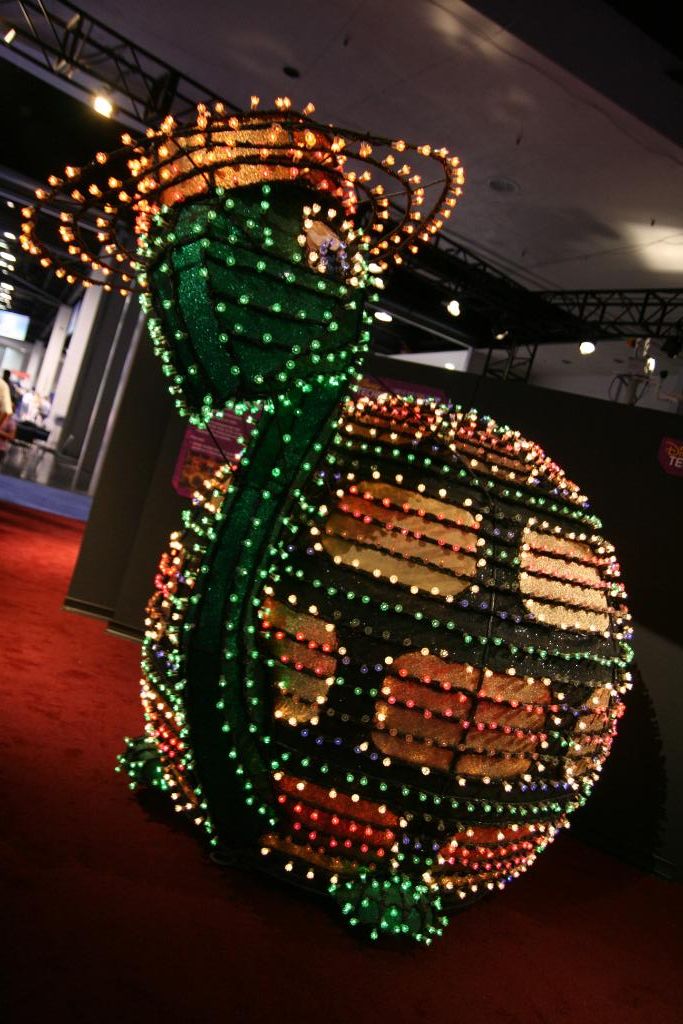 The Abraham Lincoln Audio-animatronic revealed!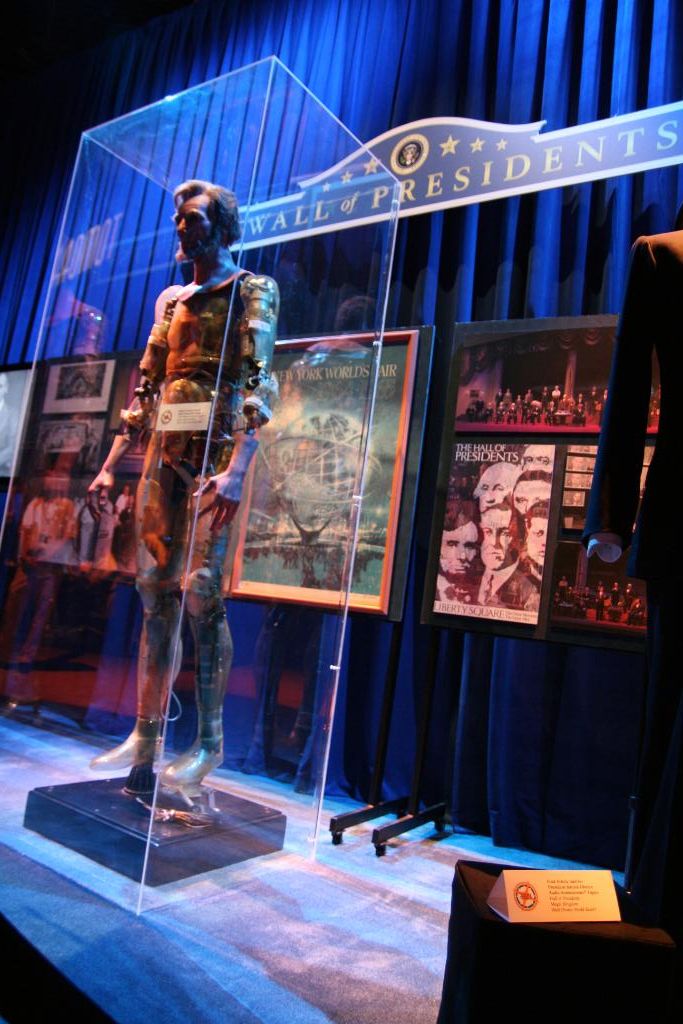 The President Barack Obama suit for his Audio Animatronic.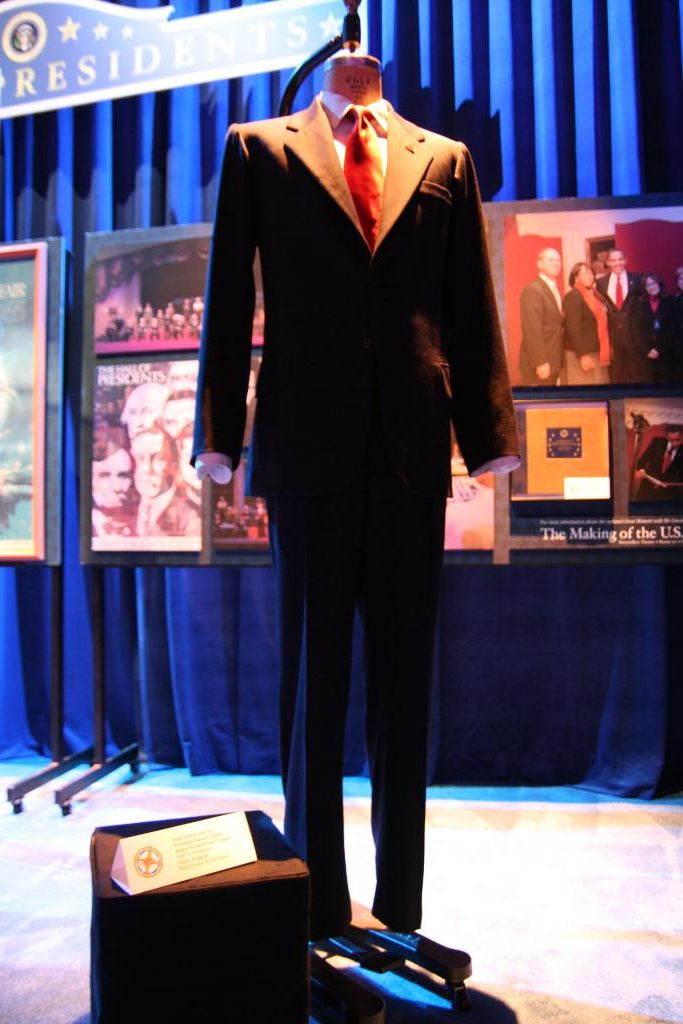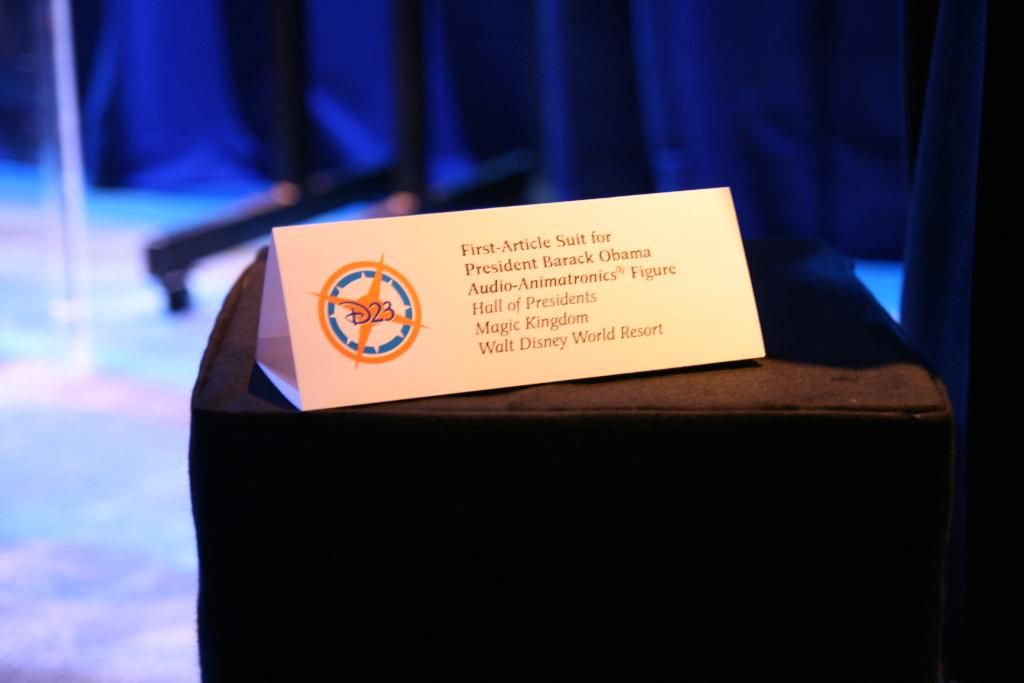 We enter know the DCA Cars Land area with the giant model of the whole land!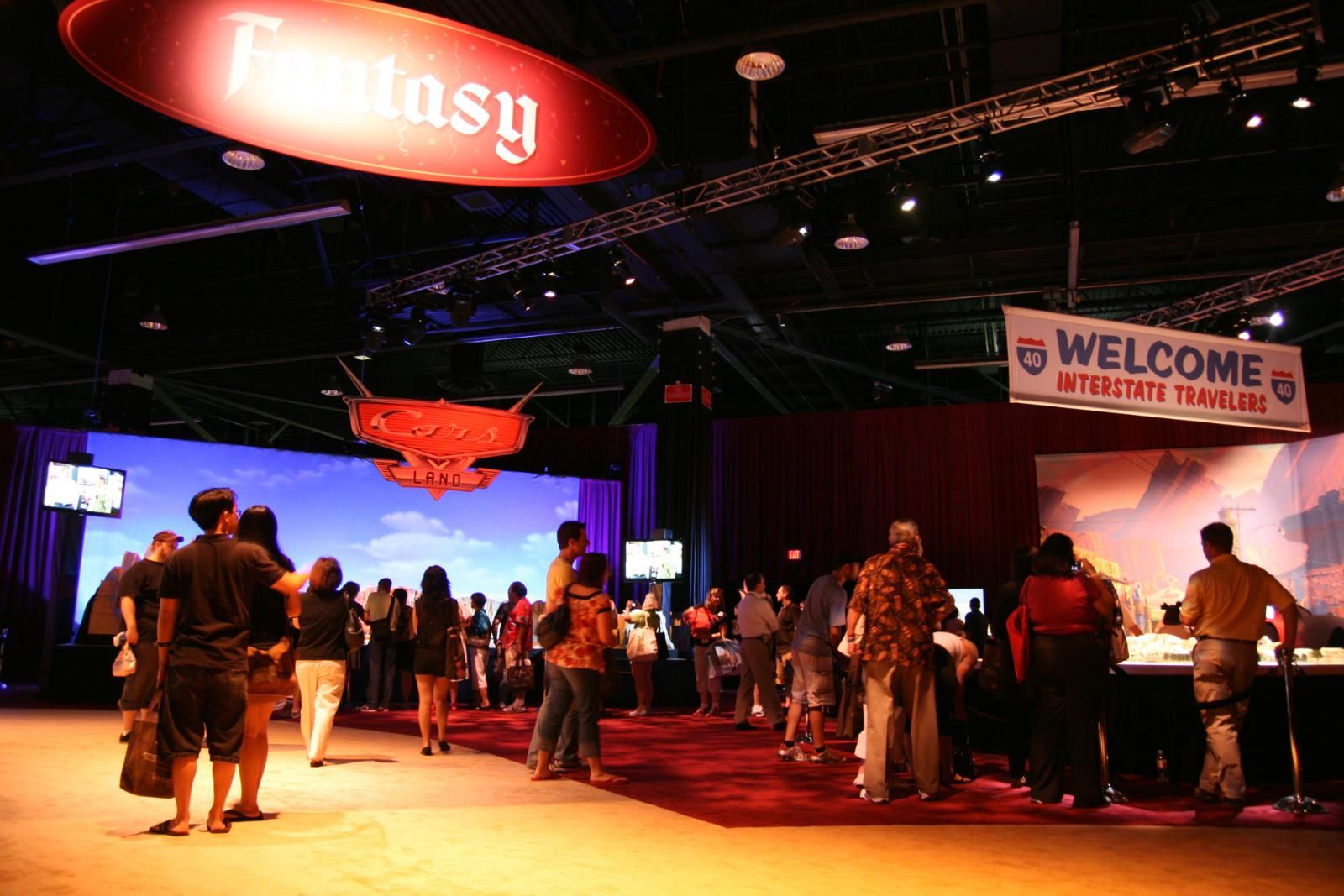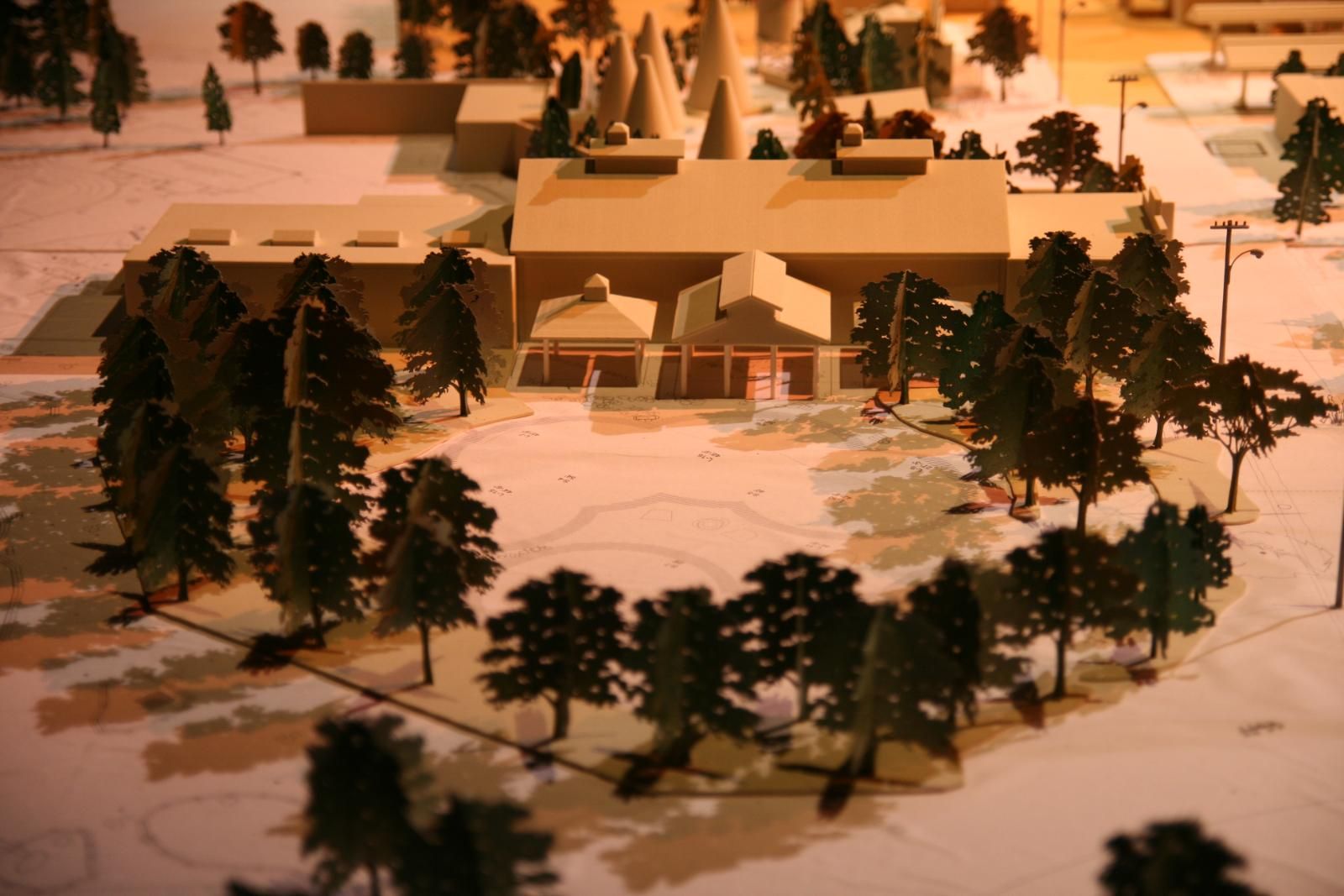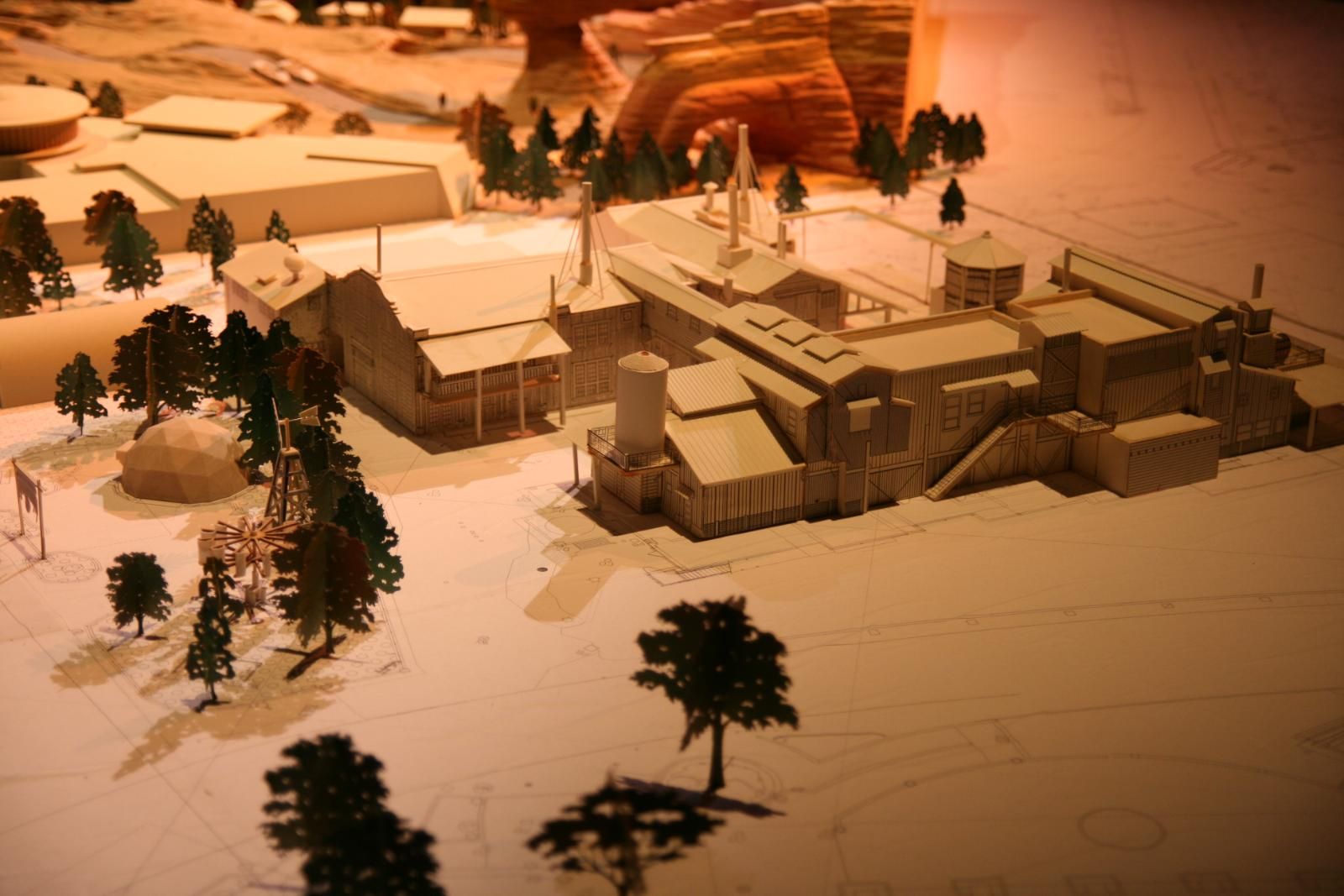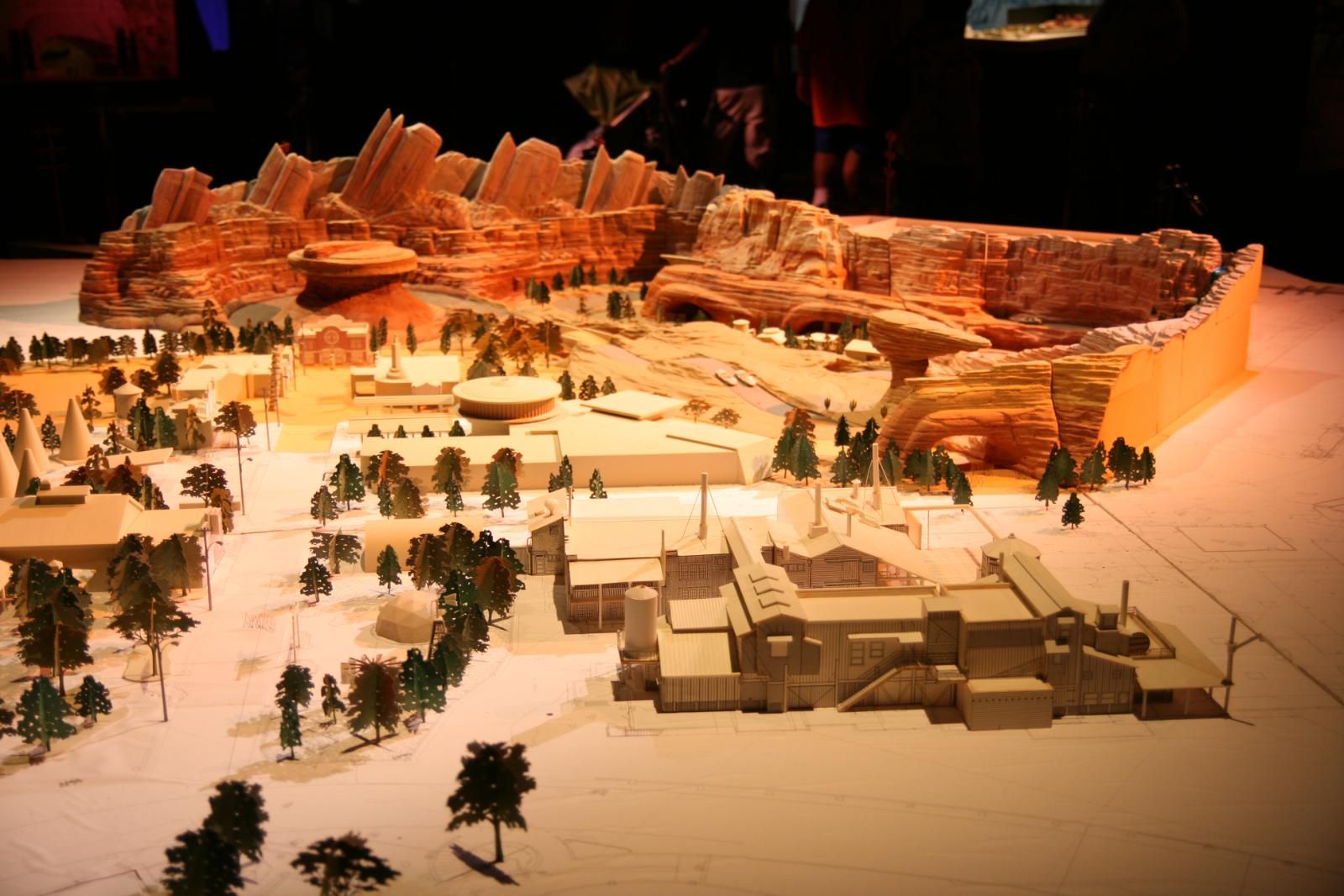 Jump to the Disney and more full article to see dozens of great pictures by Andy Castro of the Cars Land and Radiator springs Racer AND videos!
Disney and more: D23 EXPO Special Report by Andy Castro : Disney Parks and Resorts area and Cars Land
-