D23 EXPO Special Report by Andy Castro : Hong Kong Disneyland Expansion Preview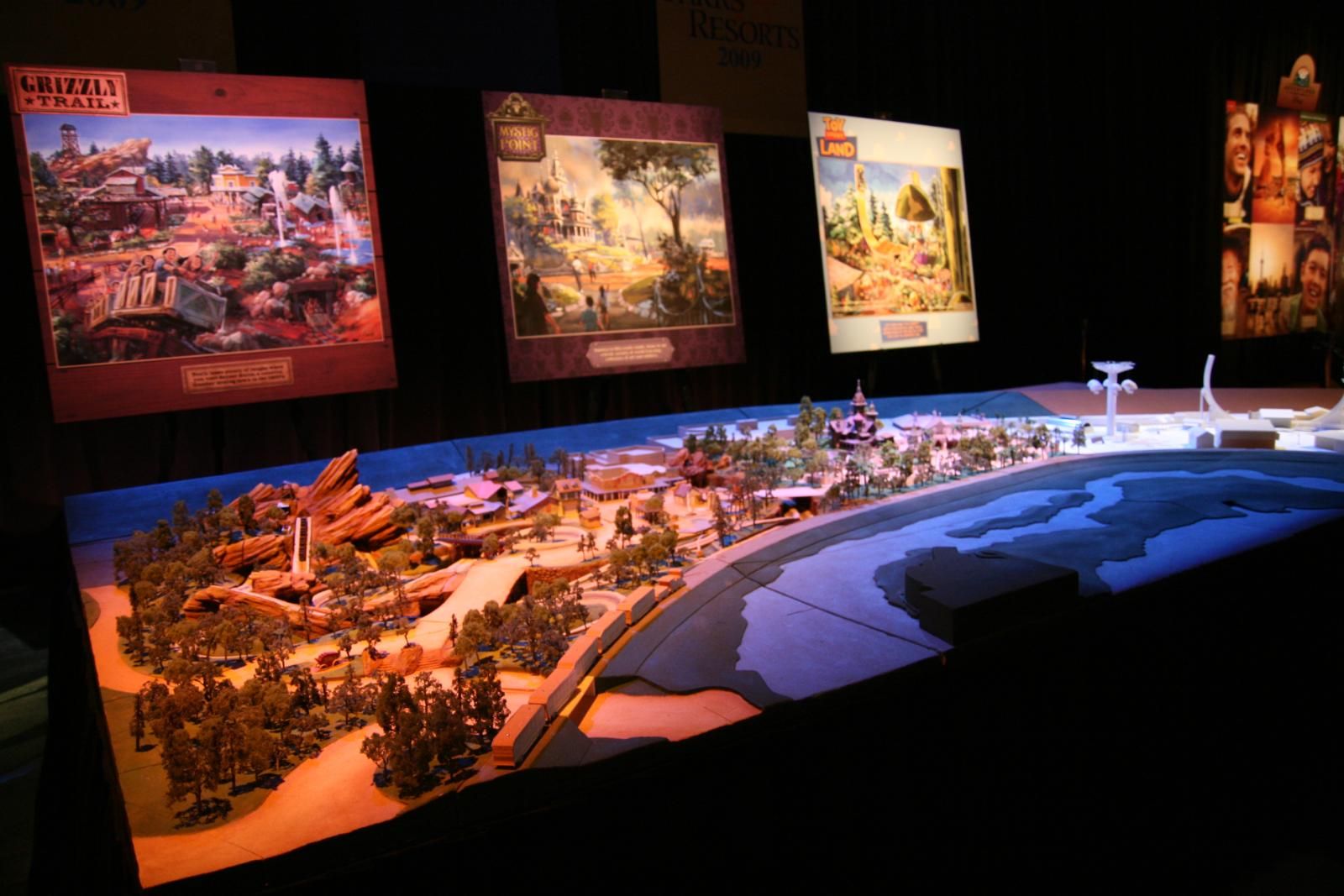 This next article is all about the Hong Kong Disneyland expansion preview area at D23 EXPO. Andy Castro did a fantastic job with dozens of pictures that will show you everything which is displayed.
Dozens of renderings - and of course models - of Mystic Manor or Grizzly Trail can be seen in this area and a WDI Imagineer is even there to explain Mystic Manor's story line! Incredible! let's begin by pictures of the model showing the three future lands.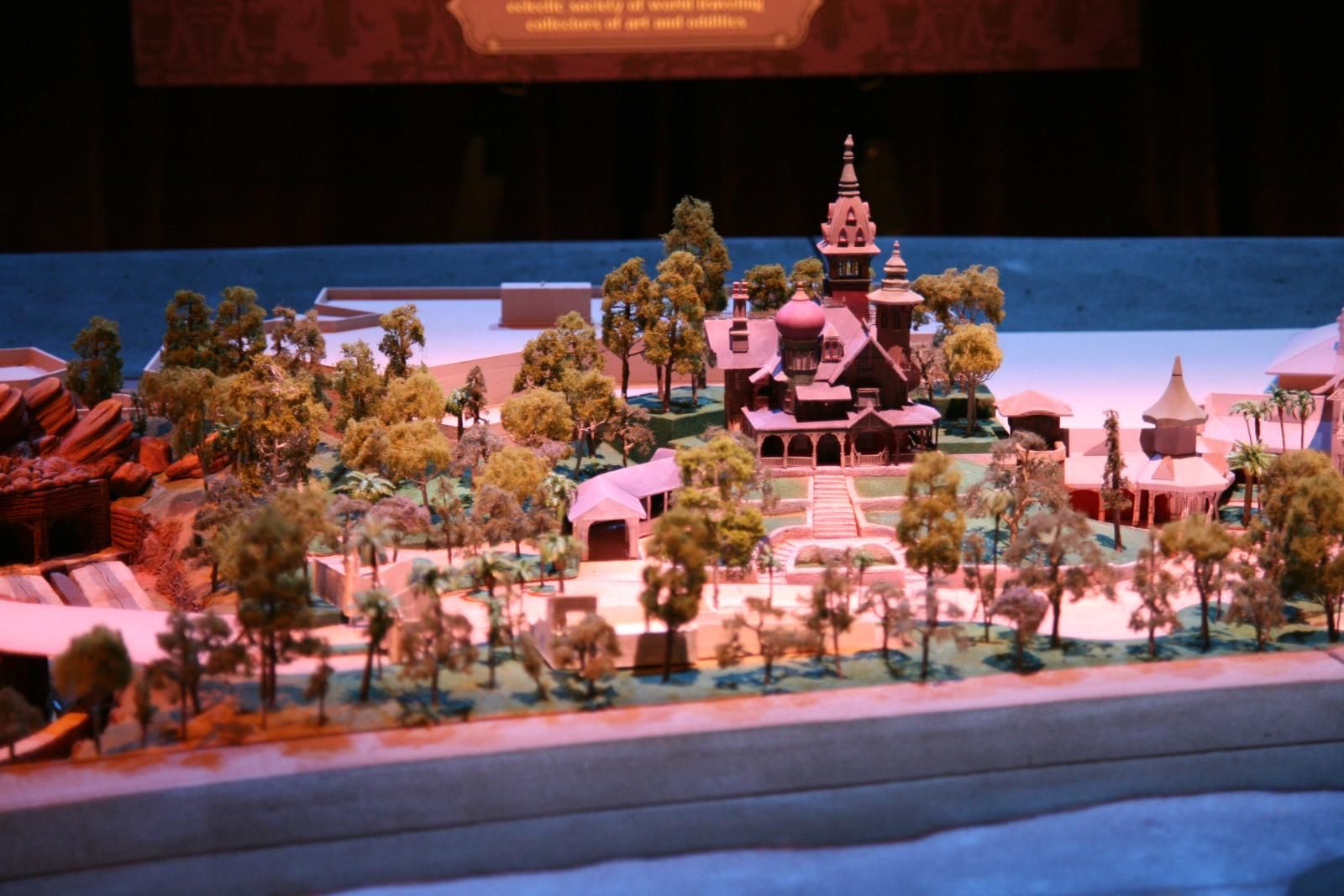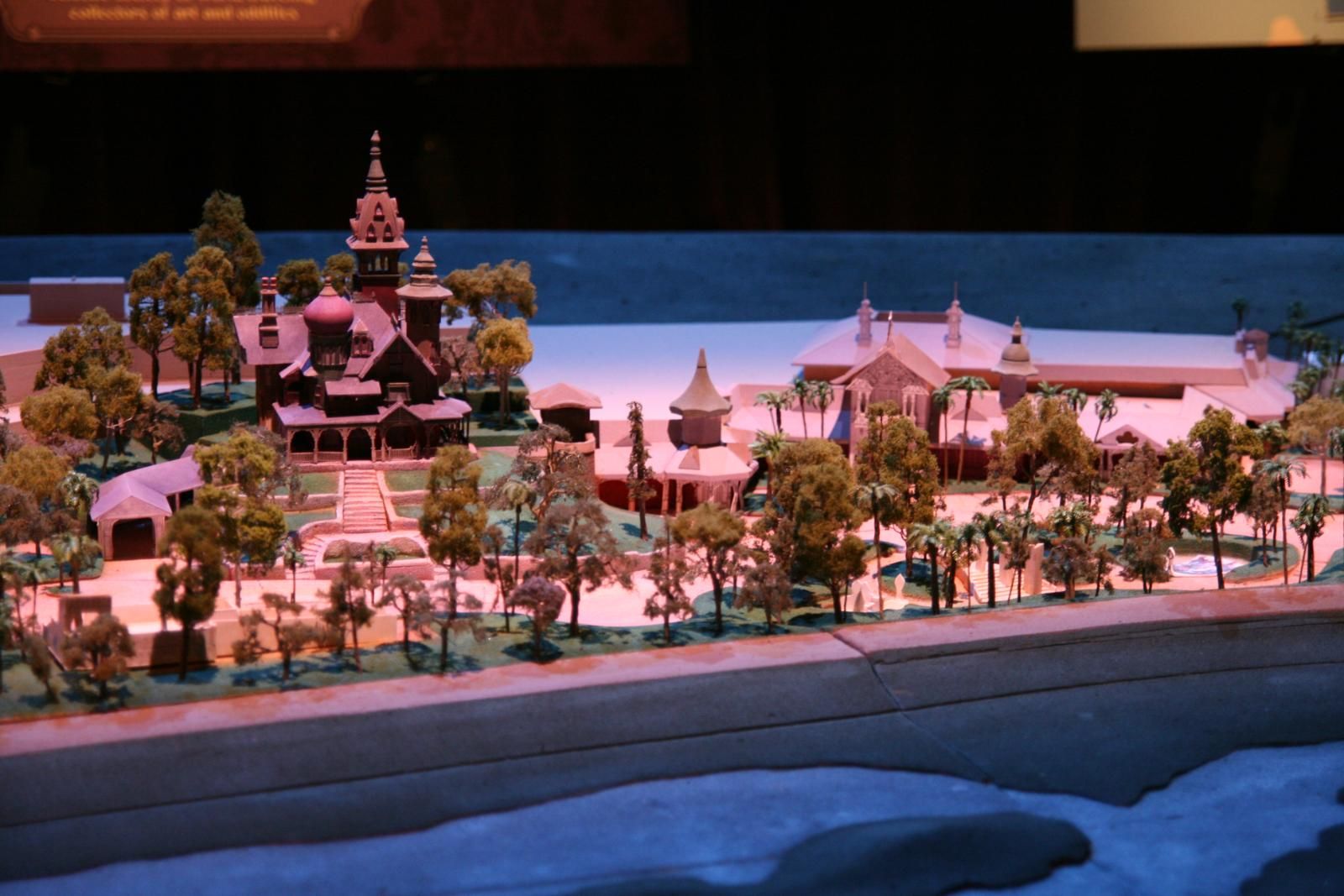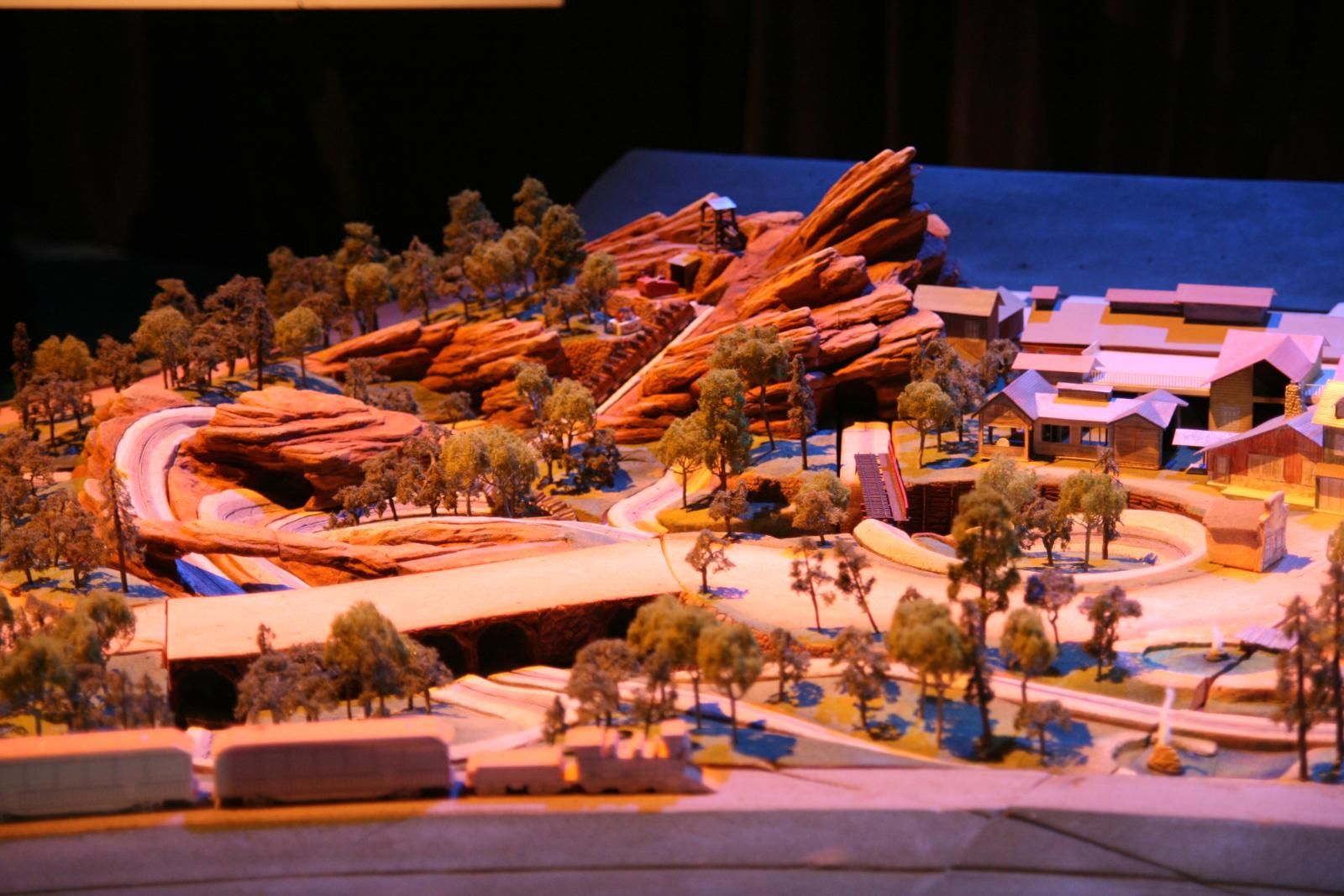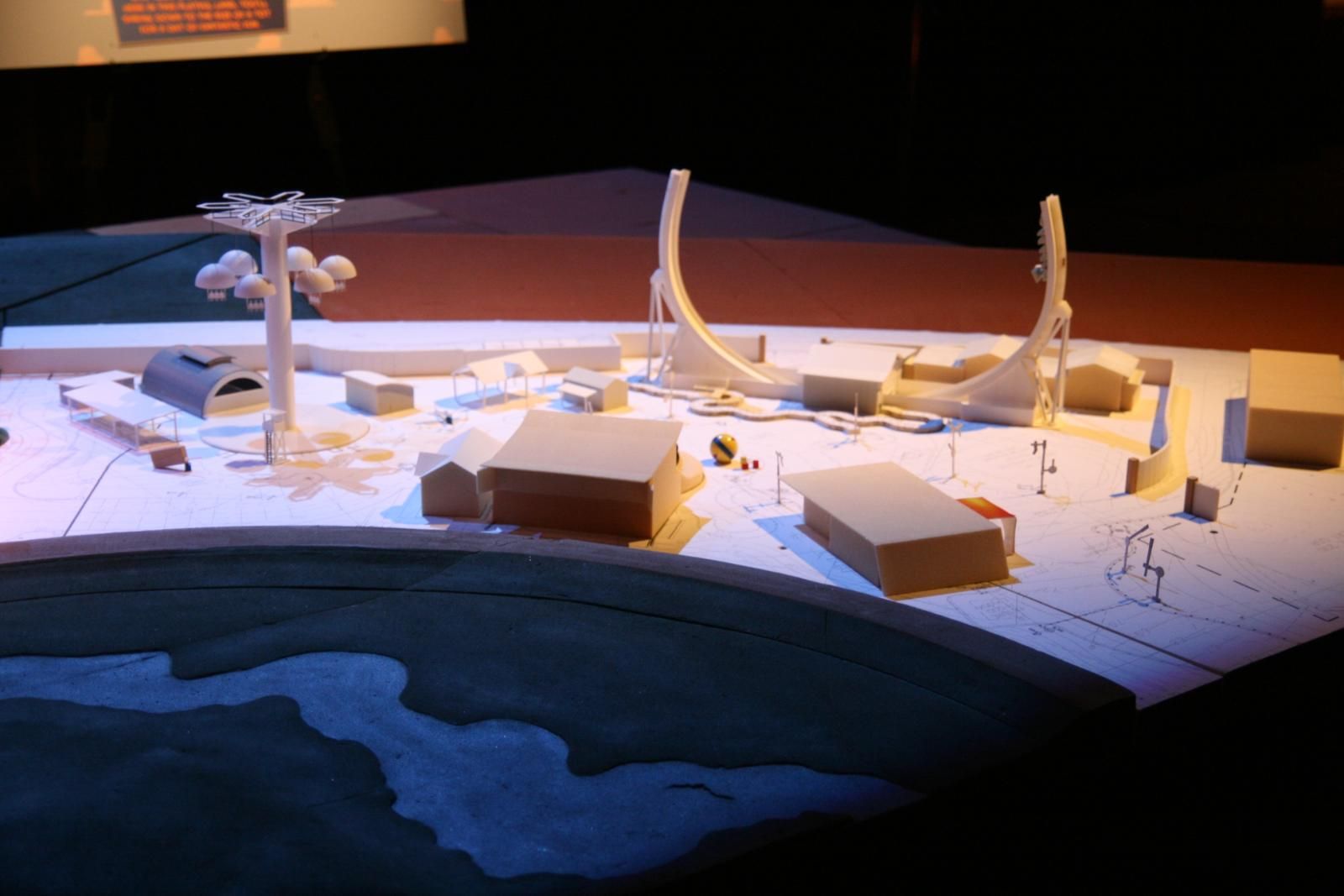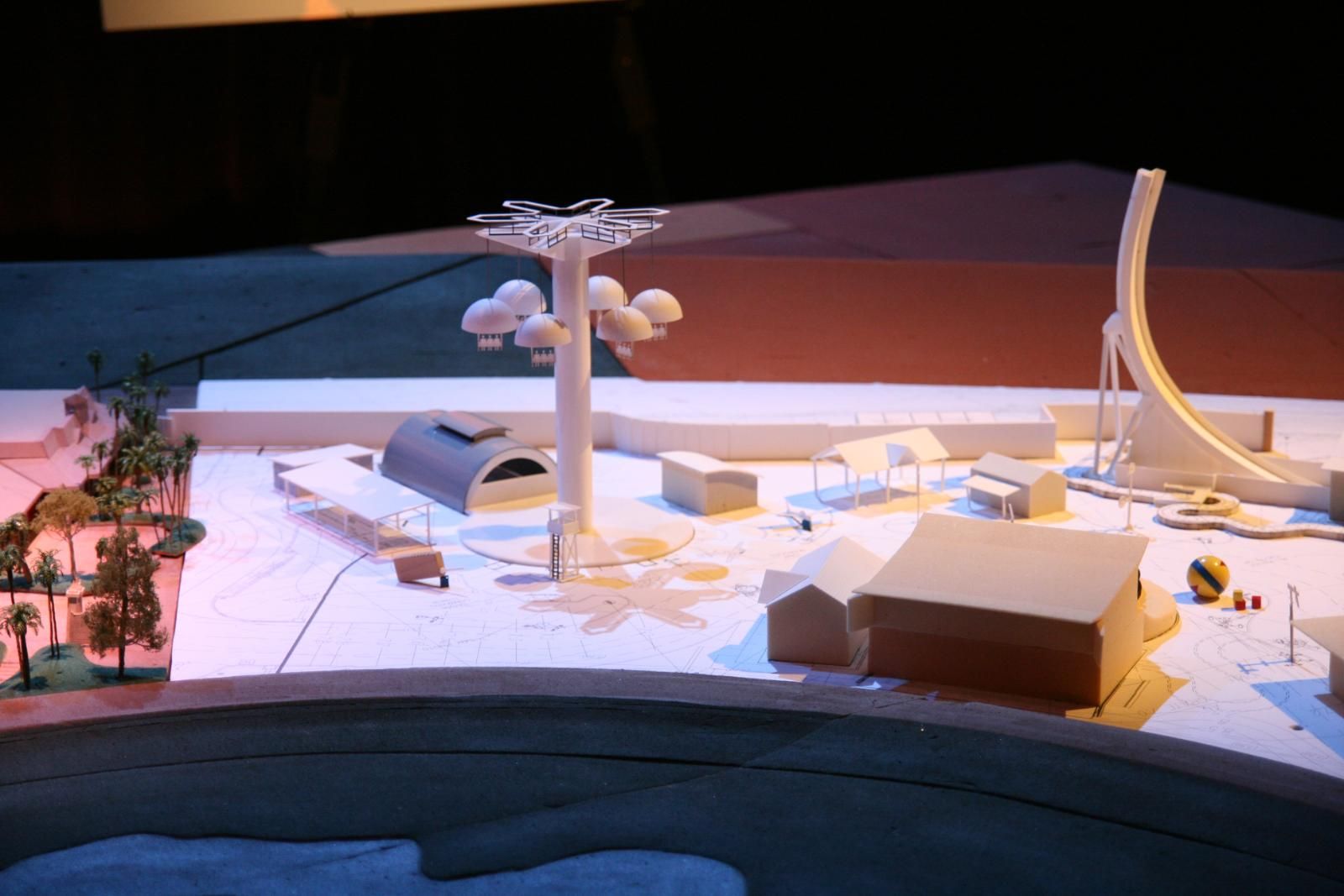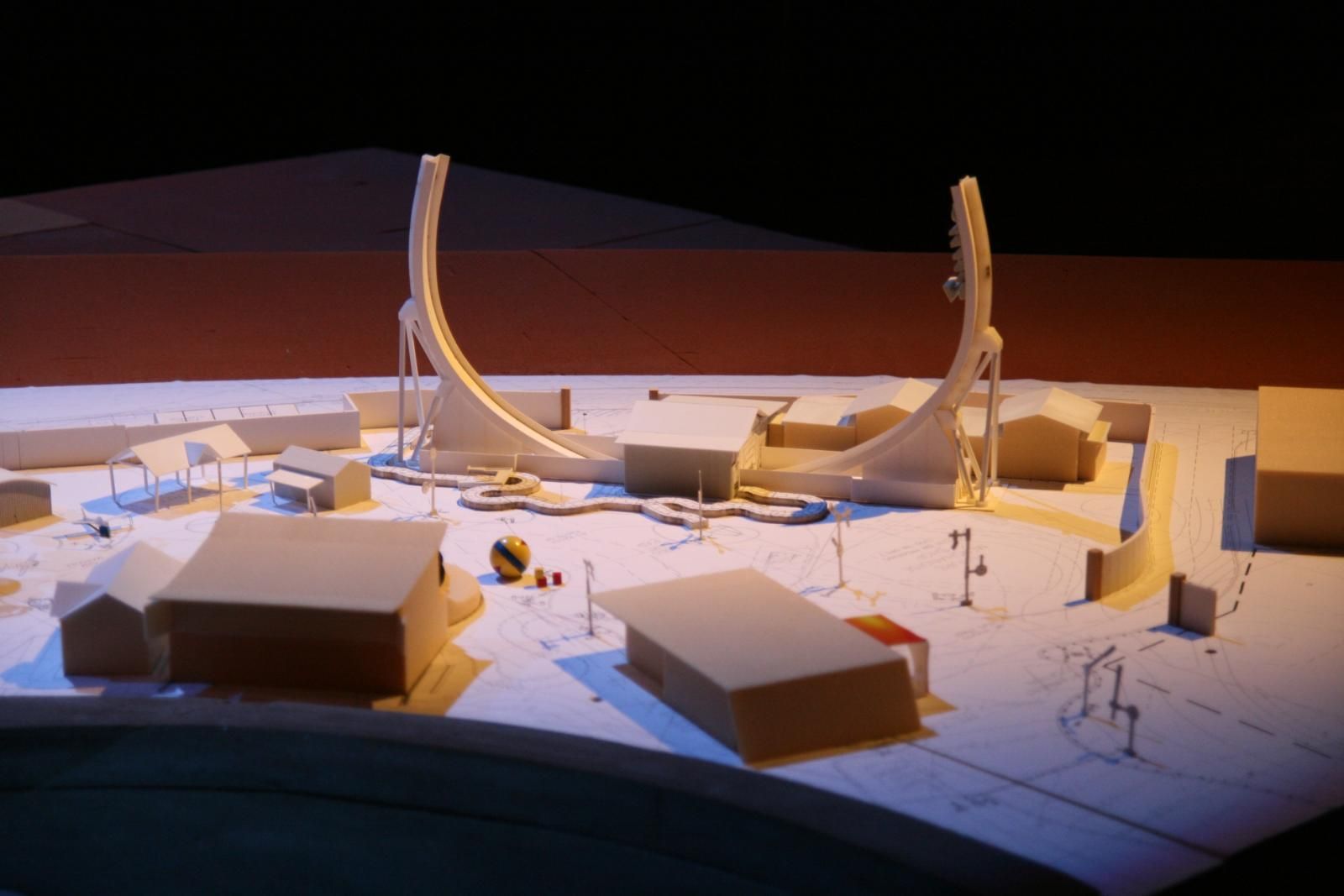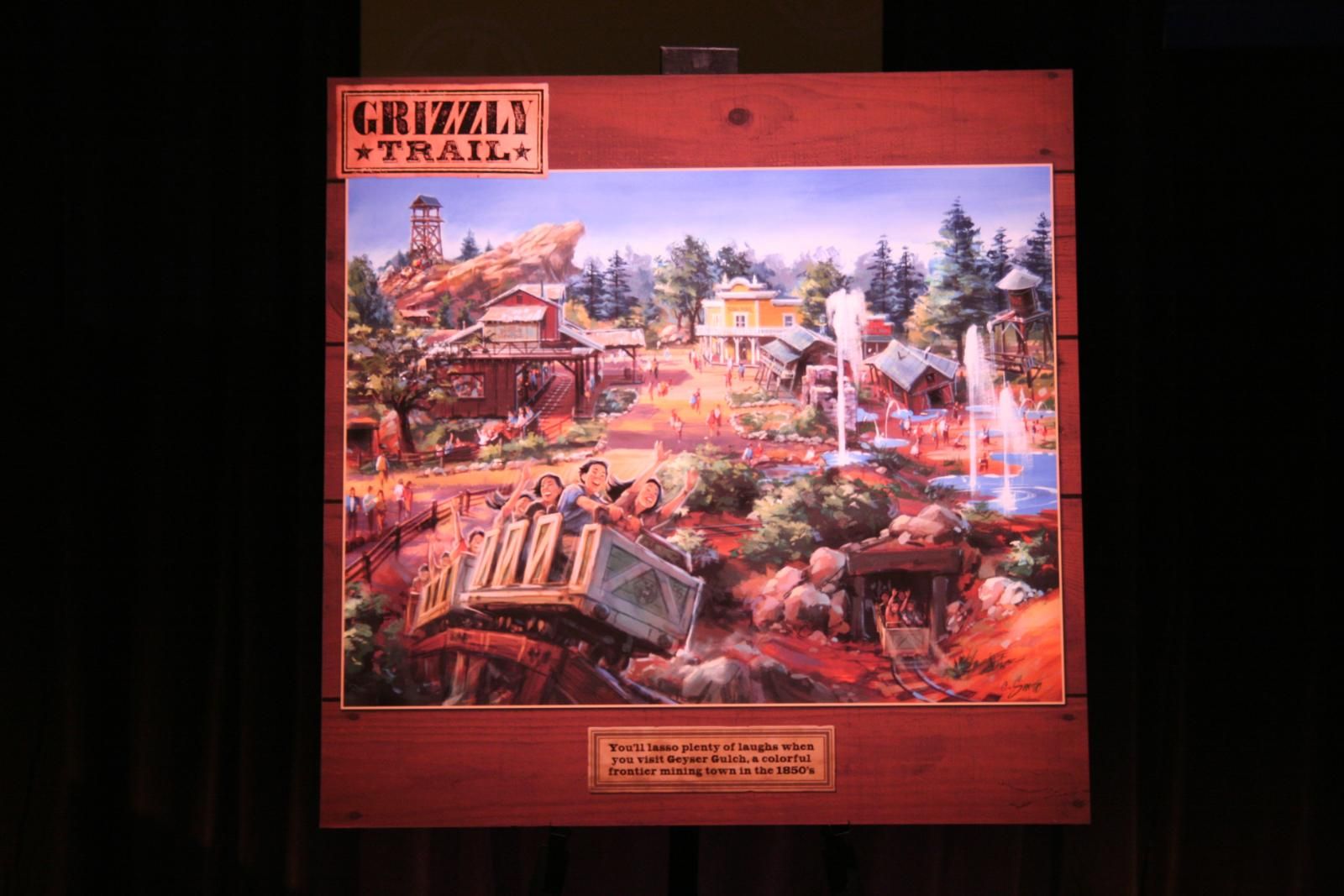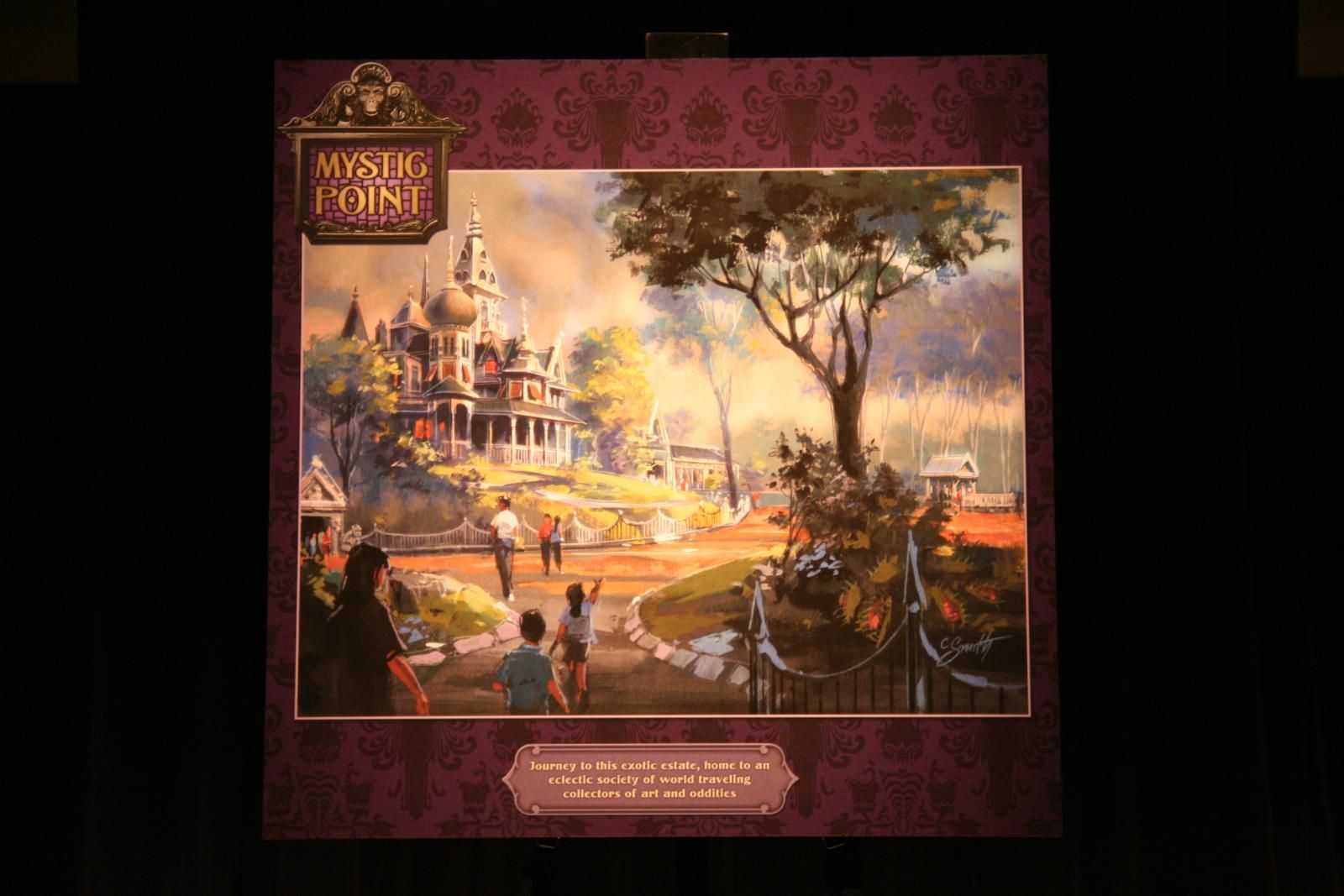 We will have a close look now to Mystic Manor and the good news is that it's a total new attraction! I thought that it would be a re-designed Haunted mansion, but not at all, it's a brand new ride with a new story line, using a different technology for the vehicles, etc...! That's great!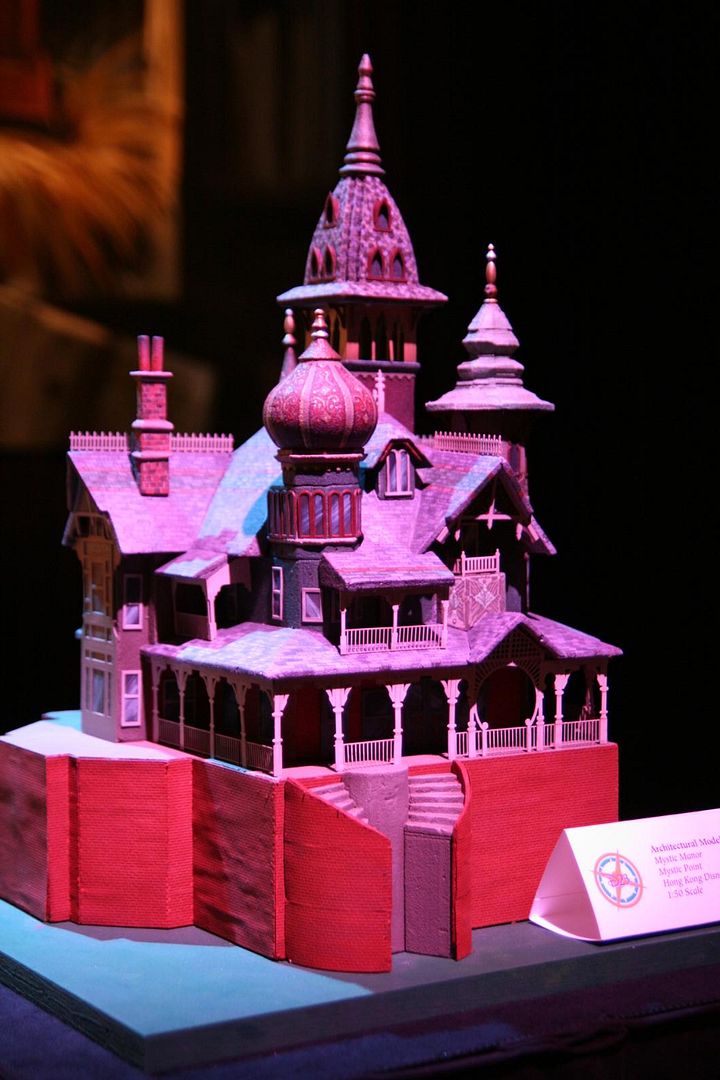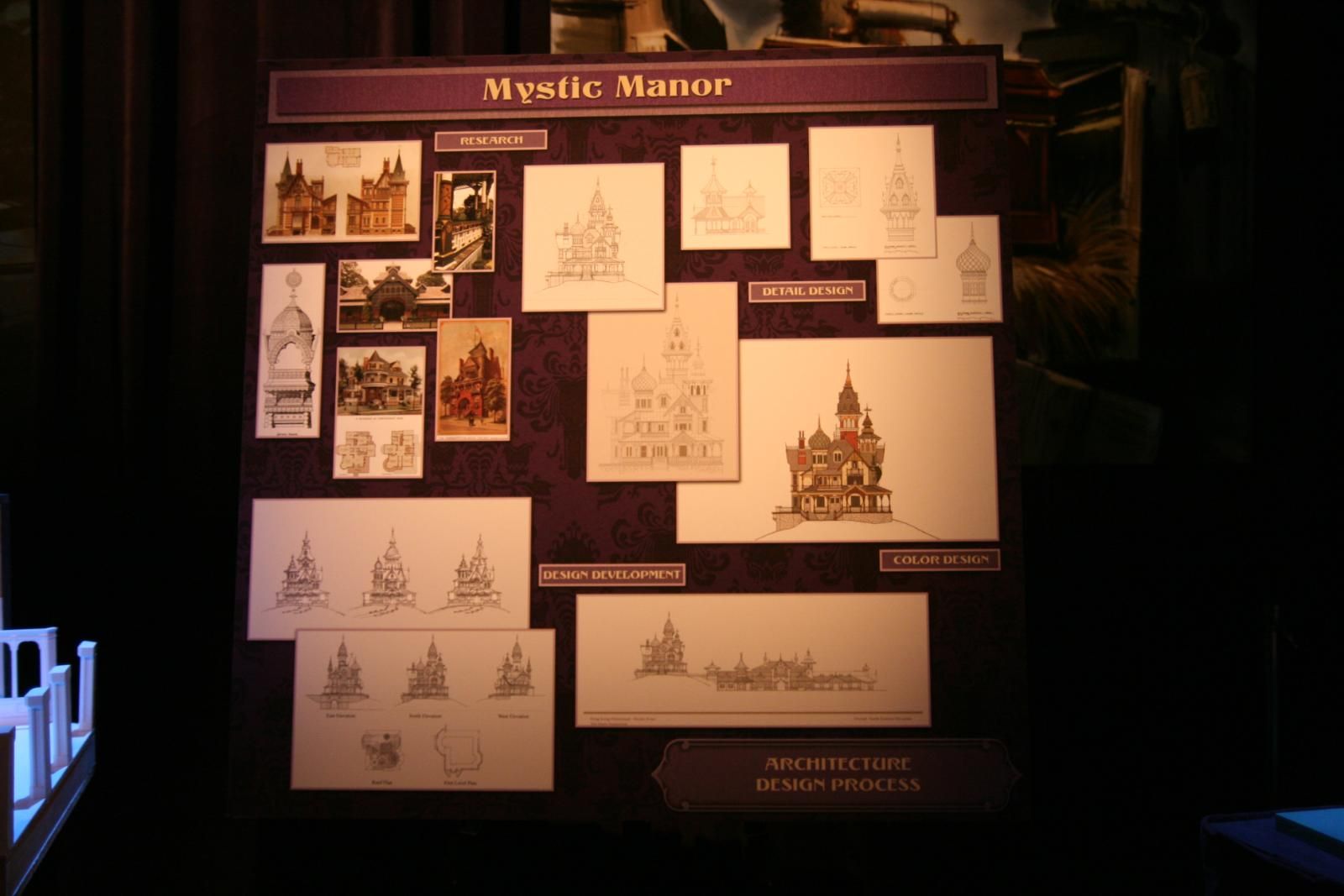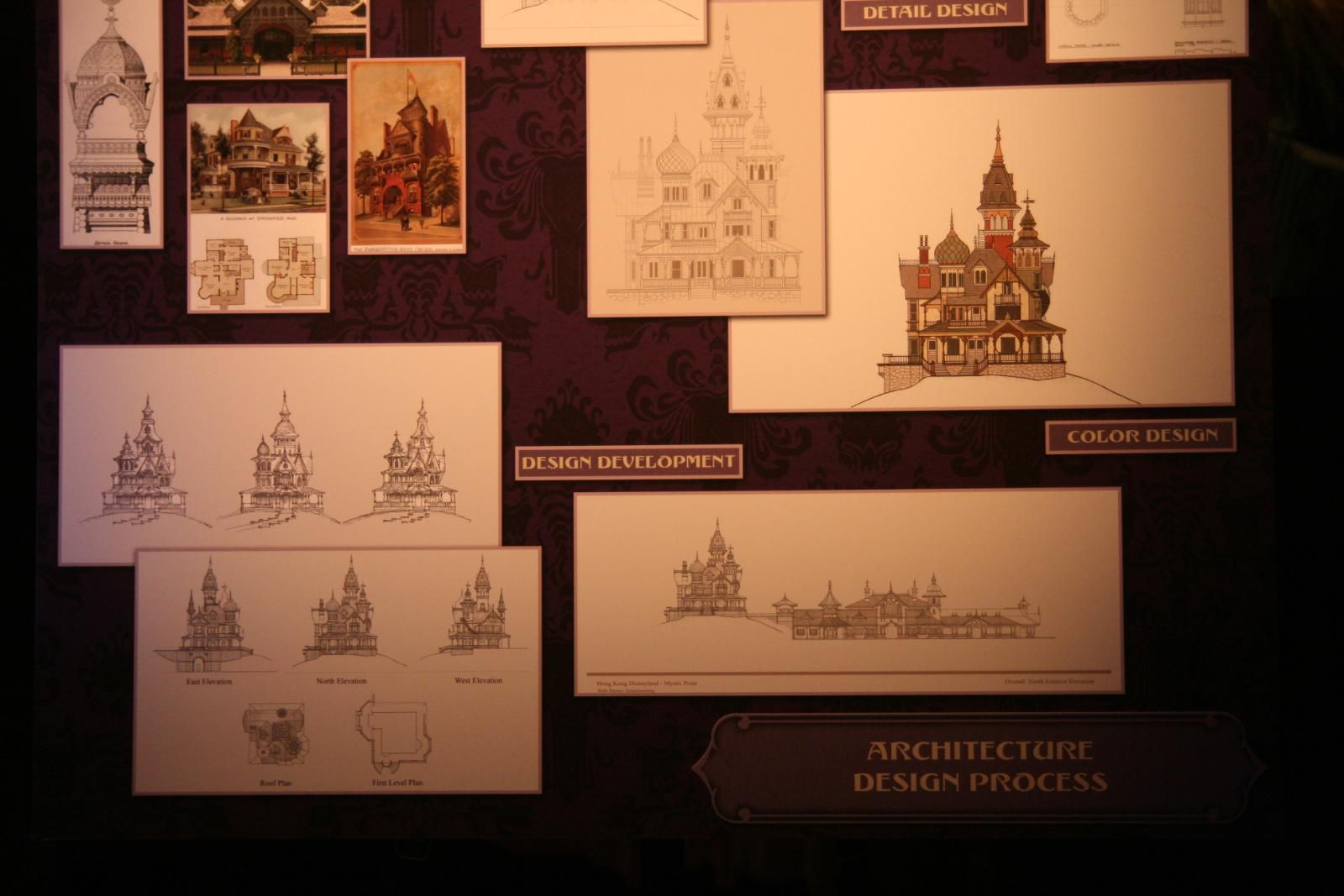 Jump to the Disney and more full article to discover dozens of Andy Castro pictures showing you all the renderings and models of Grizzly Trail and Mystic Manor, two brand NEW rides for HKDL!
Disney and more: D23 EXPO Special Report by Andy Castro : Hong Kong Disneyland Expansion Preview
-