D23 EXPO Special Report by Andy Castro : The LOST Exhibit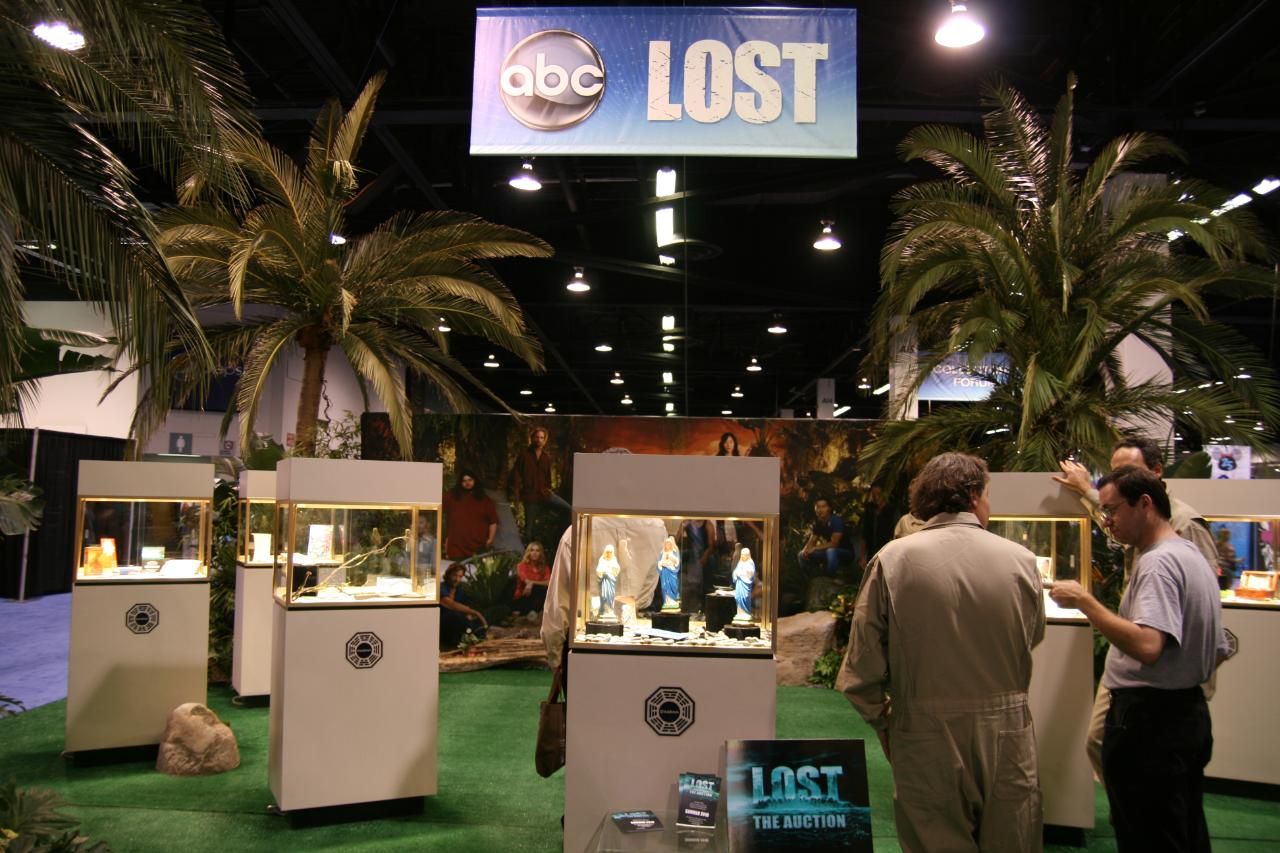 At the D23 EXPO visitors can access to a LOST exhibit, showing props or elements related to the world famous TV series.
As i'm not a specialist of the series - believe it or not but i've never seen even ONE episode of "LOST" - i won't be good to describe the items displayed in this area, but i'm sure that all of you, big fans of the series will recognize them instantly!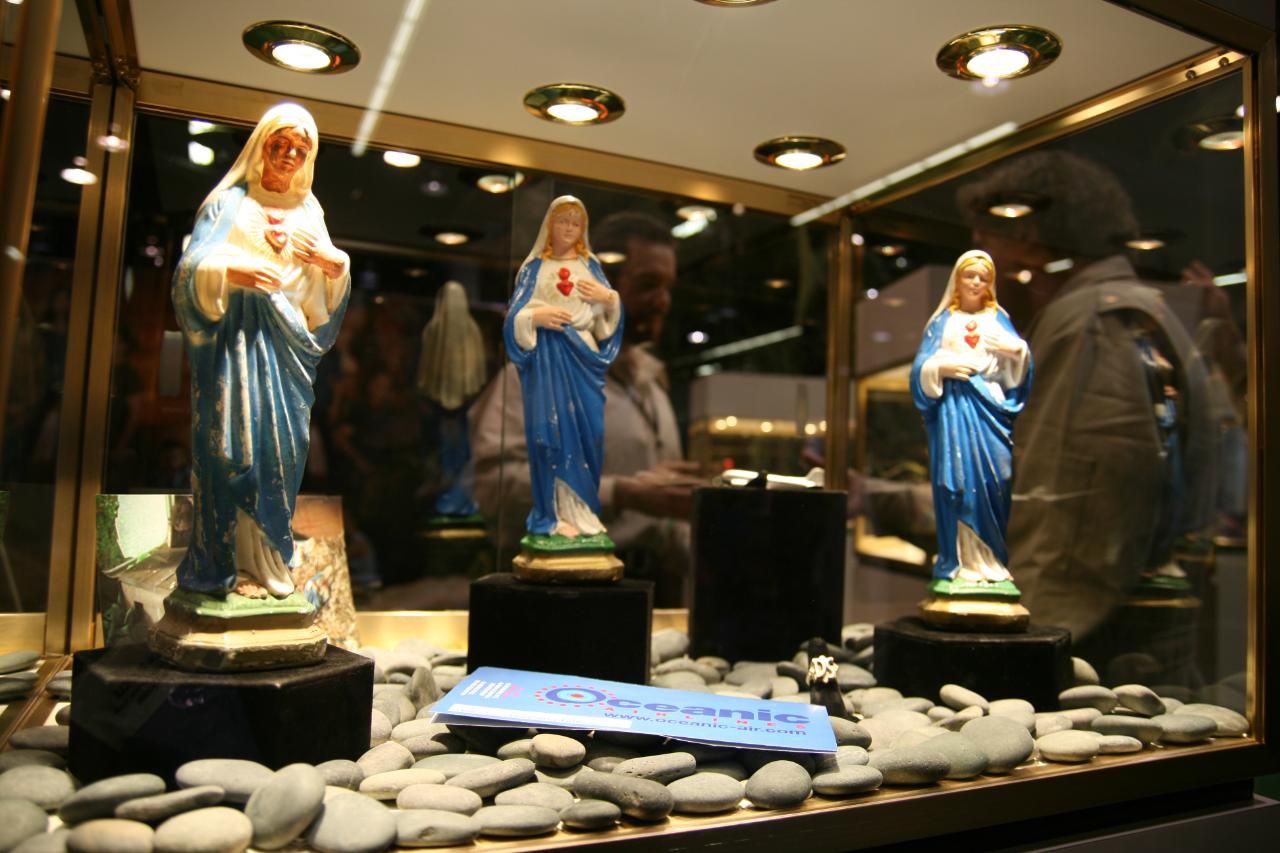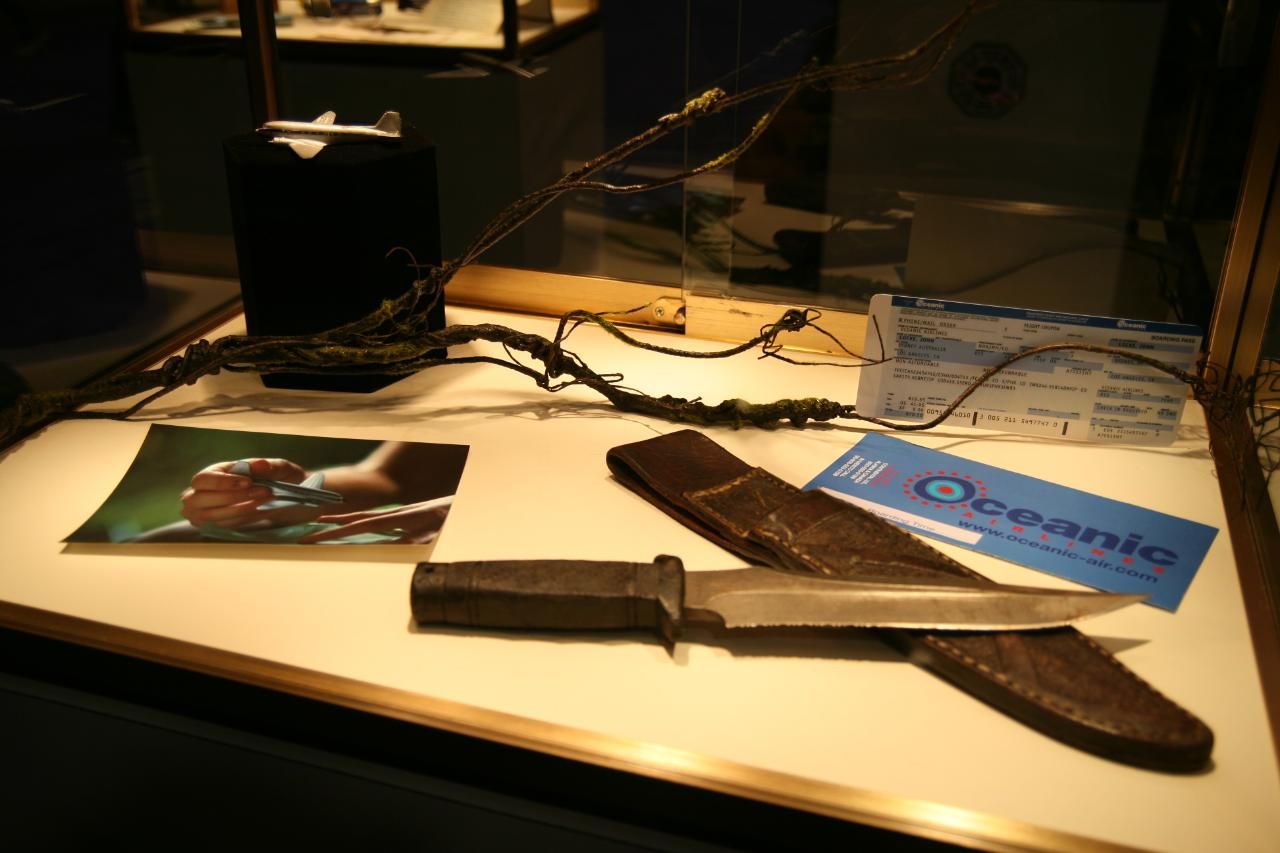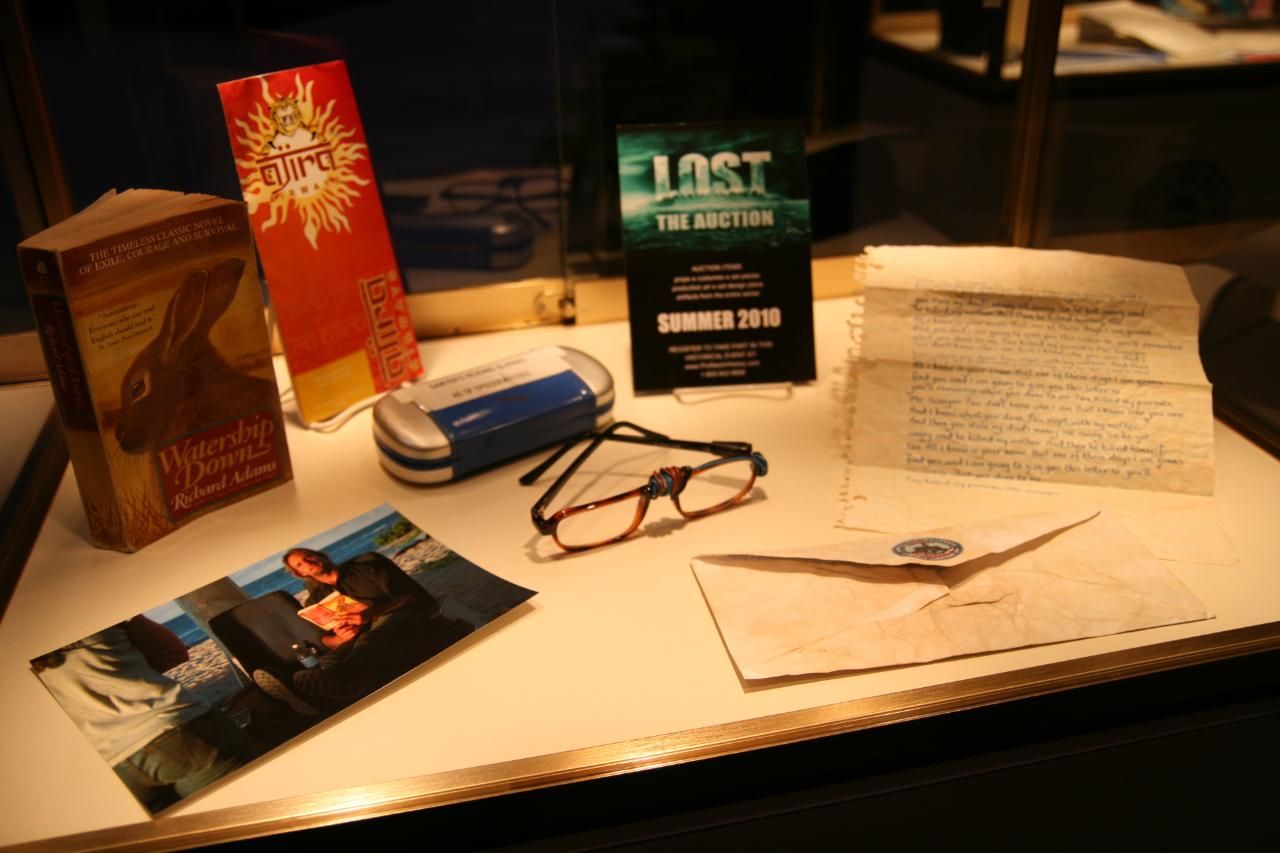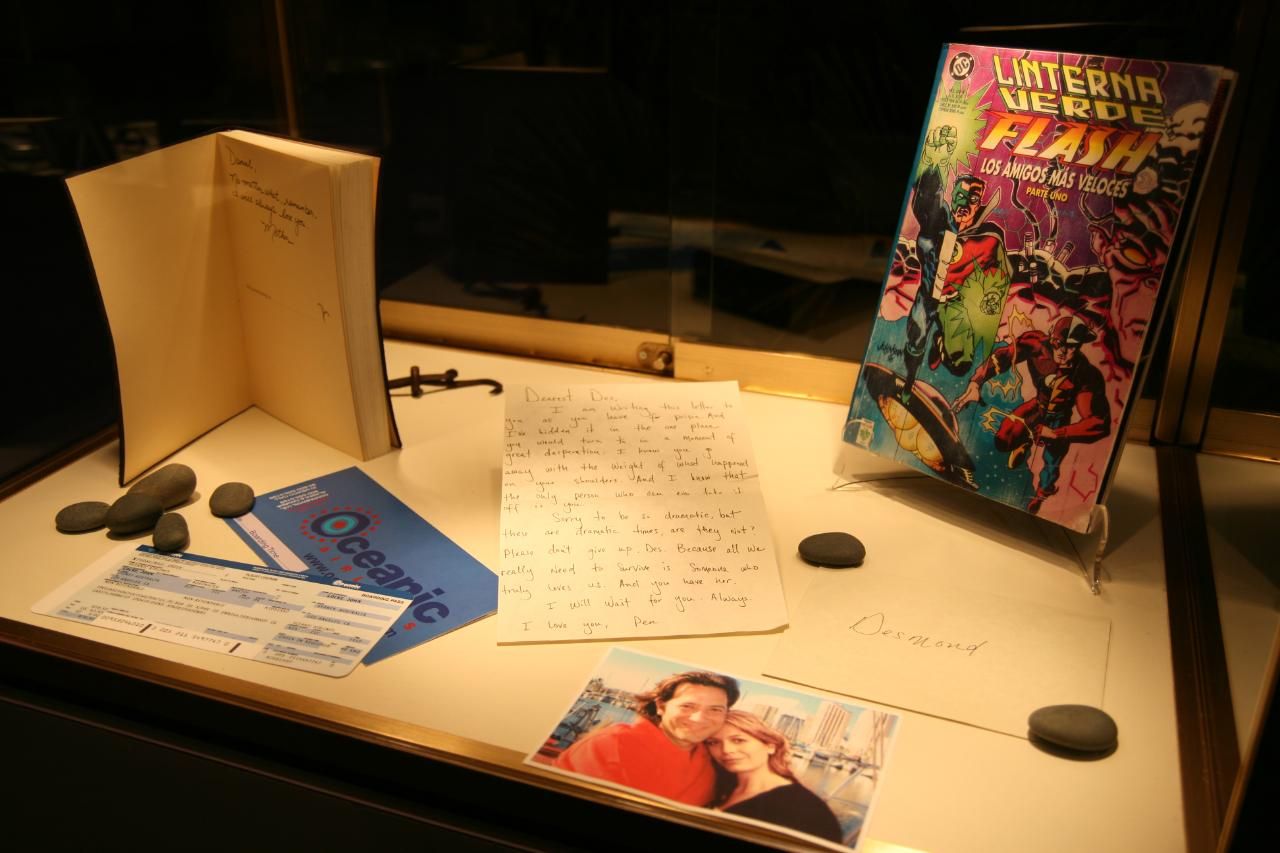 Many more D23 Expo articles with Andy Castro special reports on Disney and more!
Disney and more