D23 EXPO Special Report by Andy Castro : The Gorgeous Nautilus Limited Edition by EFX
At the D23 EXPO there is an area called "collectors forum" where Disney fans can find great collectibles or pre-order really fantastic one that will be released very soon.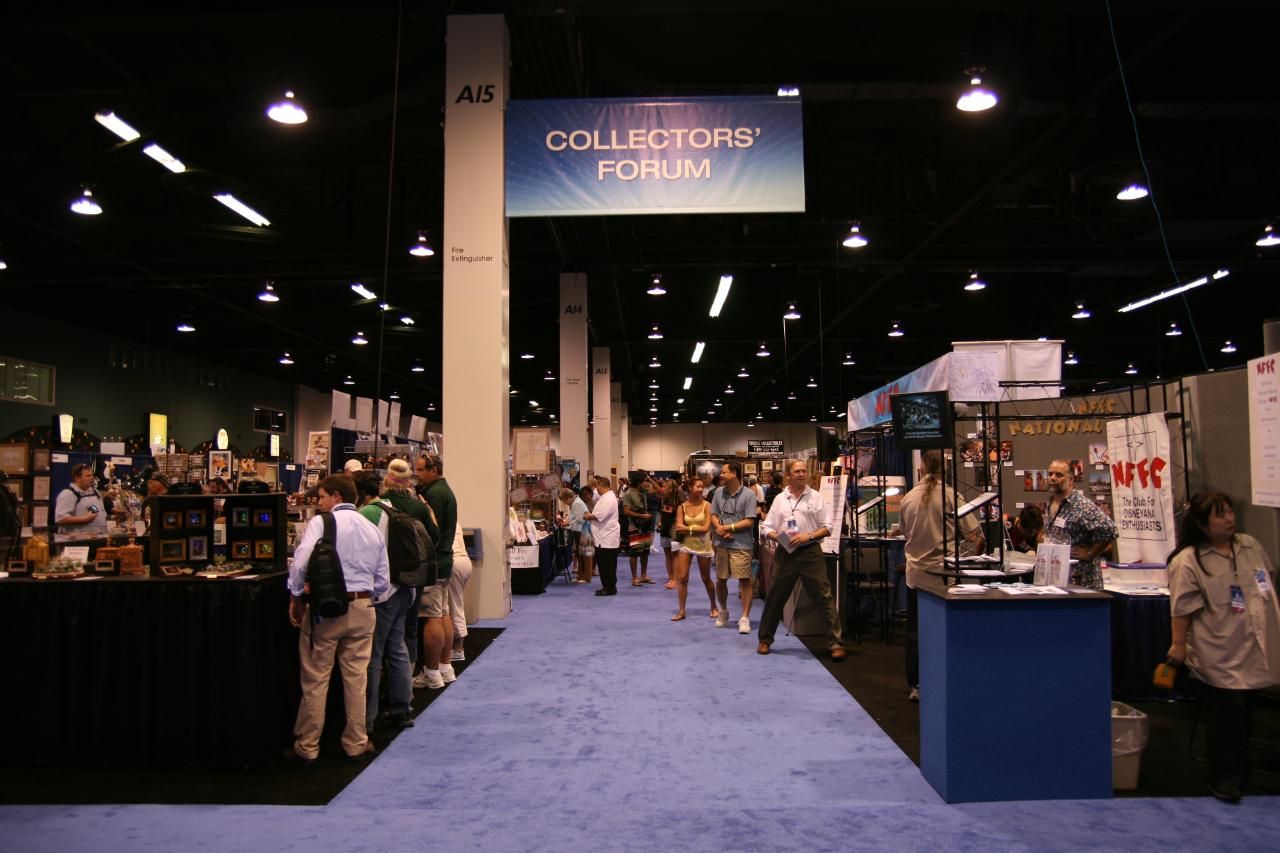 As i told you in my "Nautilus Two" article, 2010 will be a great year for die-hard fans of the 20000 Leagues under the sea Nautilus. EFX collectibles is producing what will be the most amazing Nautilus model ever released in limited edition. Here is more about it from the press release:
"At an incredible four feet long (1,20 m), the approximately 1/45th scale of the original Nautilus, the one from EFX will offer extraordinary details, including internal and external lighting and re-creations of both the lush salon and the all-important wheelhouse, providing collectors with the opportunity to peer into the inner sanctum of this enormous underwater vessel.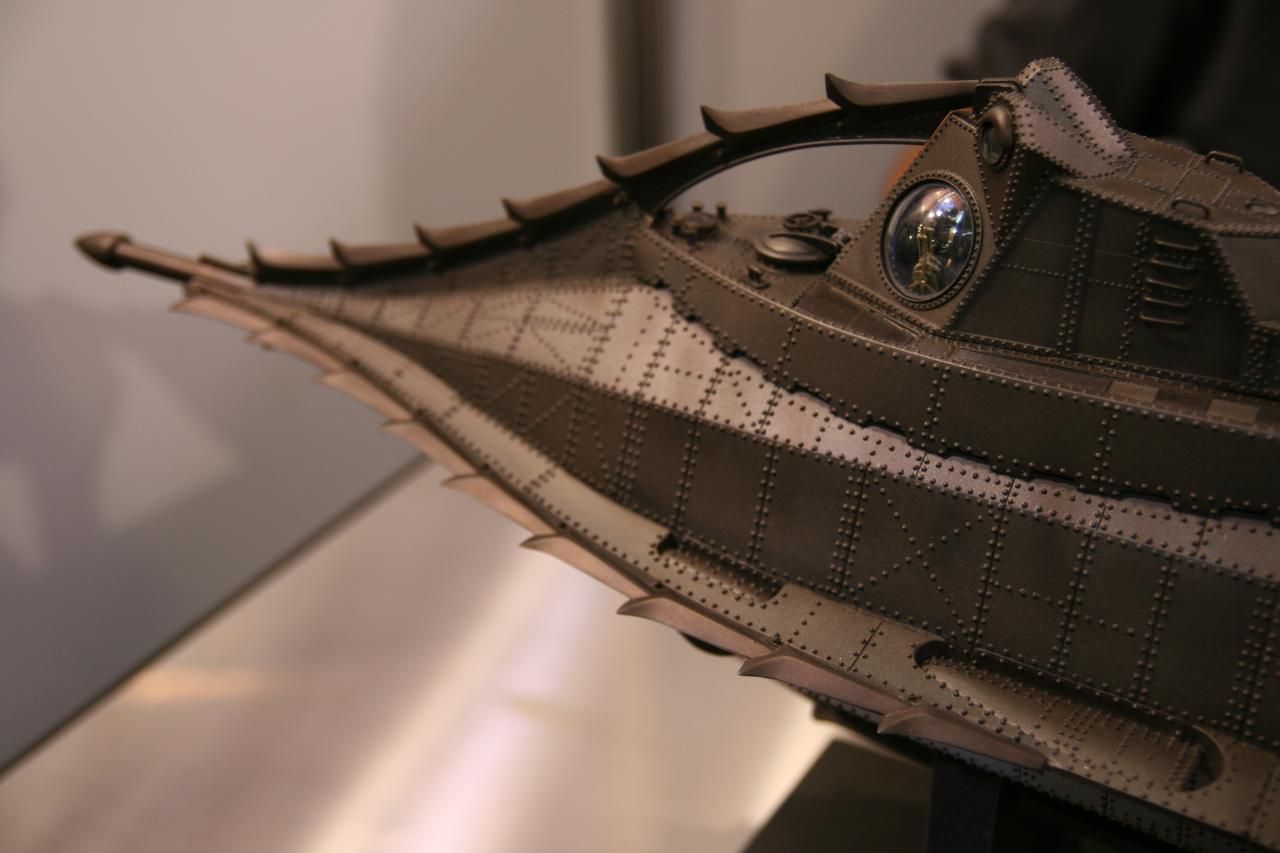 Inspired by the remarkable, unforgettable designs of legendary Disney designer Harper Goff, the Nautilus from EFX combines the graceful elegance of the submarine's riveted exterior with incredibly accurate interior details never before offered in a high-end collectible of this type.
"20000 Leagues Under the Sea is truly one of the all-time classic adventure movies, and was a milestone for the Disney creative team," said Bryan Ono, president of EFX Inc. "The Nautilus is a Disney icon, and our artisans and engineers have been working overtime to develop this extraordinary re-creation."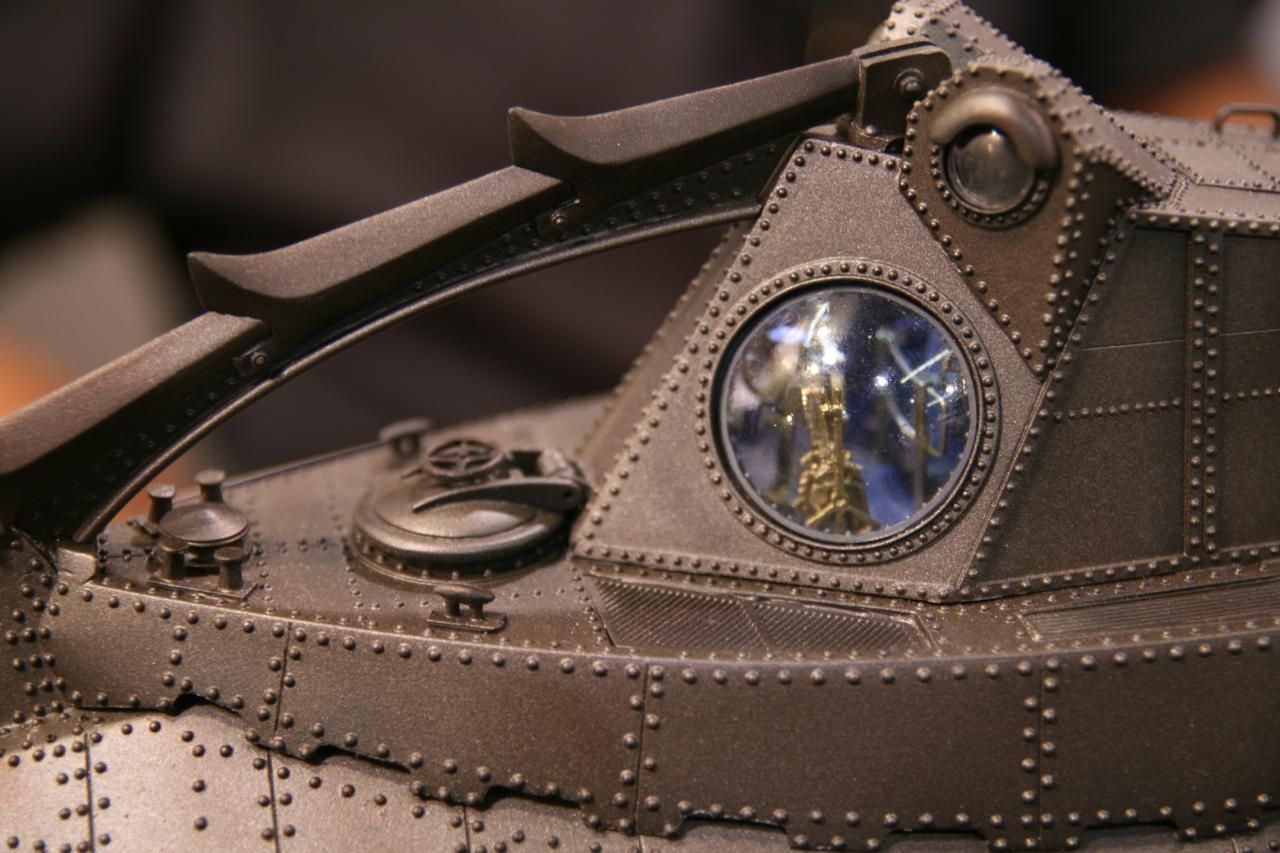 Disney's interpretation of the Nautilus has attracted an enthusiastic fan base since the original release of the Walt Disney Pictures film version of 20,000 Leagues Under the Sea in 1954. This groundbreaking film presented the craft, described in Verne's novel as a "masterpiece containing masterpieces," as an exquisite piece of design, Victorian yet futuristic – and instantly recognizable. The Disney version of the Nautilus has inspired theme park attractions around the globe, and the original, restored model used in the making of the film will be seen at the D23 Expo in the "Treasures of the Walt Disney Archives" exhibition.
Jump to the Disney and more full article to see more Nautilus pictures and to discover the OTHERS great Disney collectibles produced by EFX!
Disney and more: D23 EXPO Special Report by Andy Castro : The Gorgeous Nautilus Limited Edition by EFX