D23 EXPO Special Report by Andy Castro : New Pictures of Cars Land and Radiator Springs Racer models
Andy Castro is back with new pictures of the Cars Land and Radiator Springs Racer model! Actually guests can see two models, a big one and a smaller one. We will begin by pictures of the small - but charming - model, different than the one i show you yesterday, but before, here is above a Radiator Springs Racer rendering from the great Imagineer Tom Morris!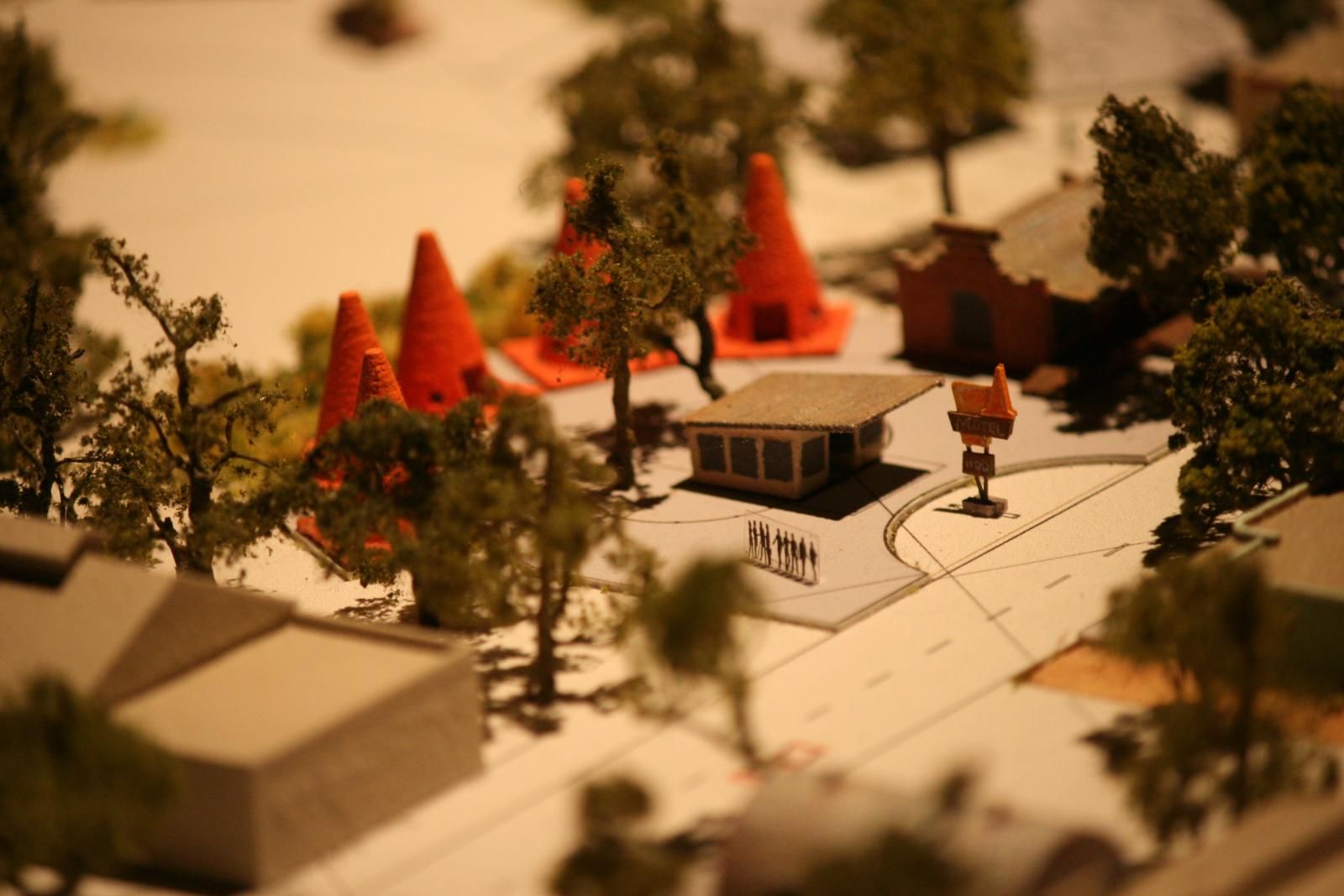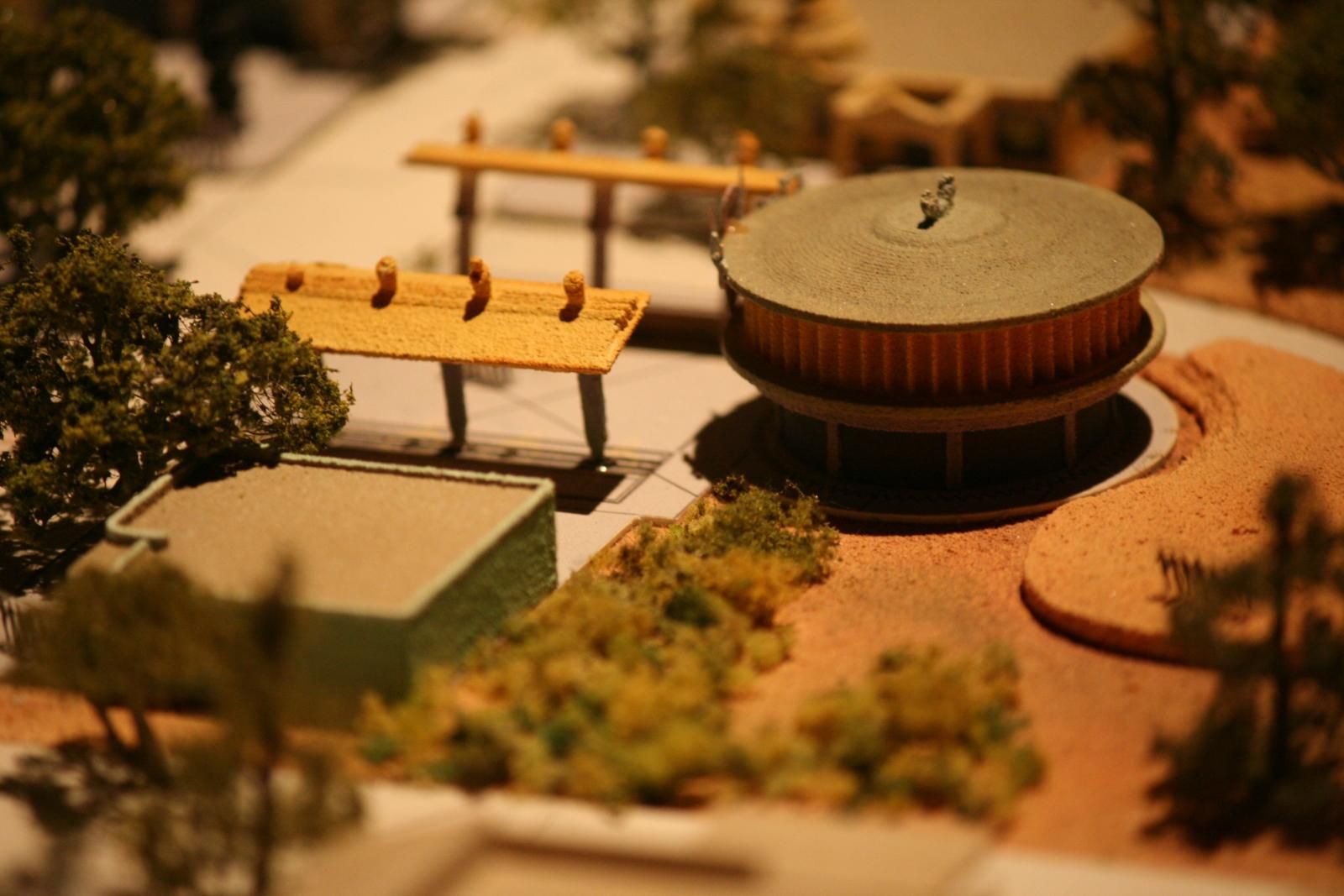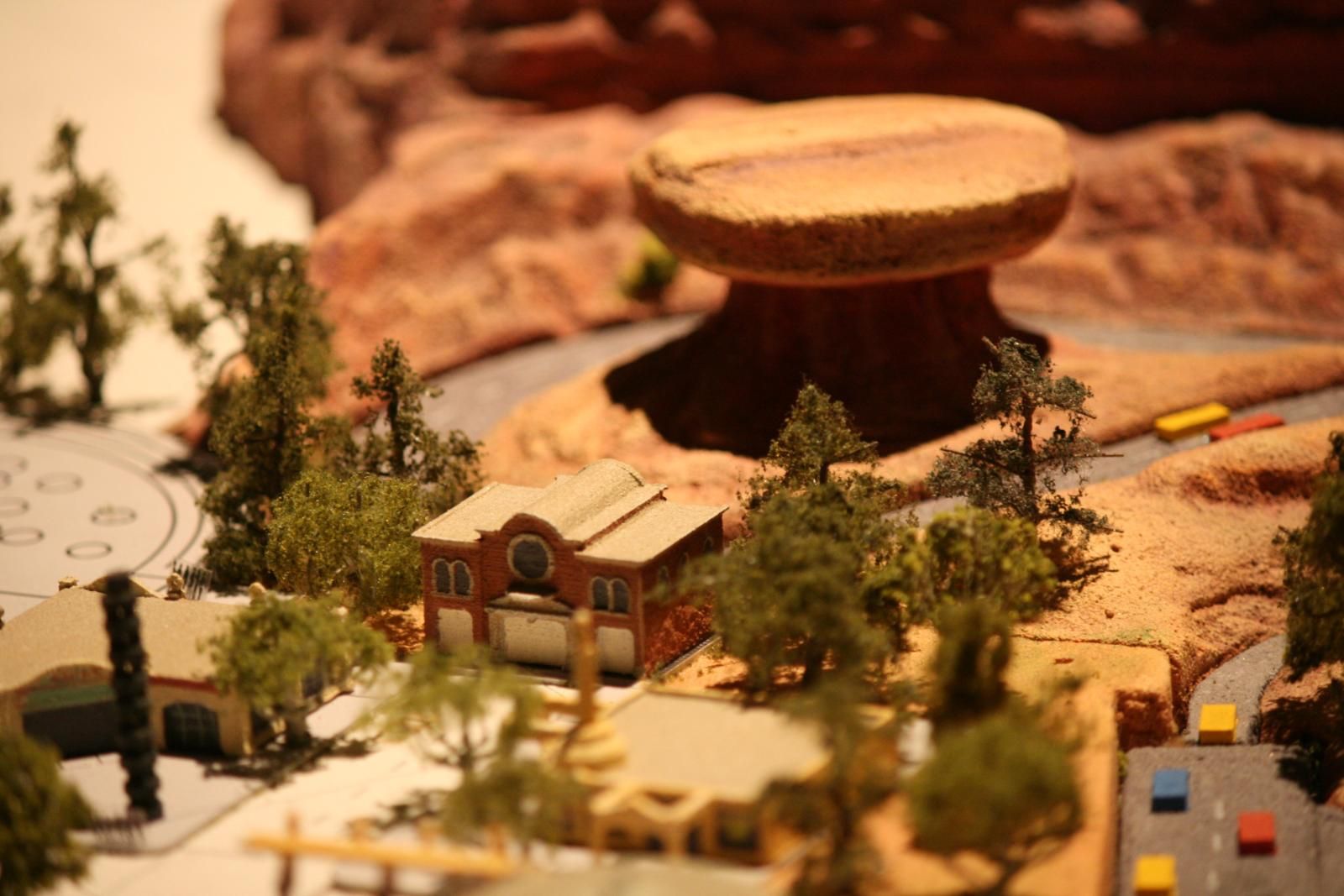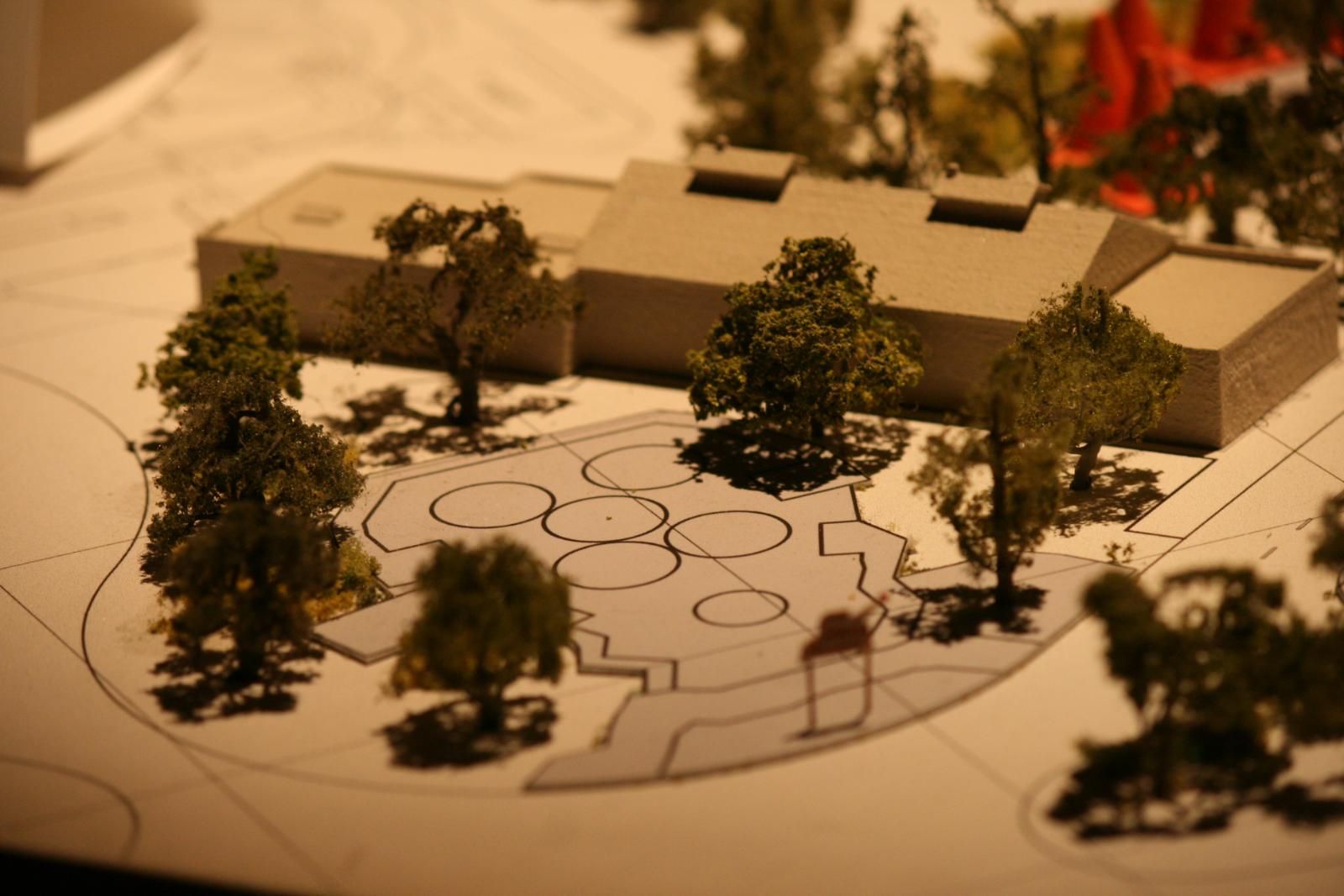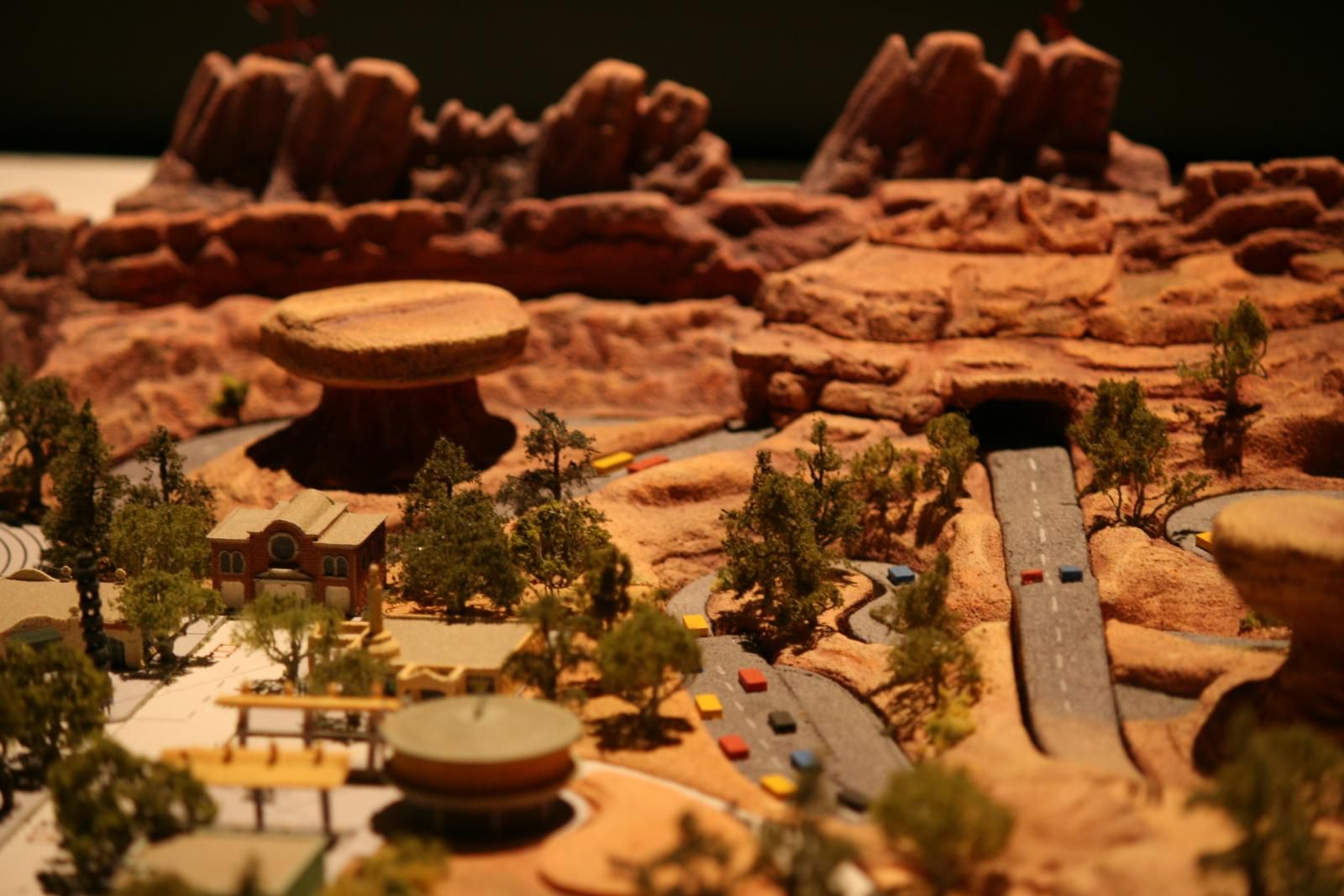 Now, this next picture is highly interesting as it shows the "Radiator Springs Drive-In Theatre". This was supposed to be a restaurant - like the Sci-Fi Diner at the DHS and it is cancelled for now. They will probably build it in the future, though.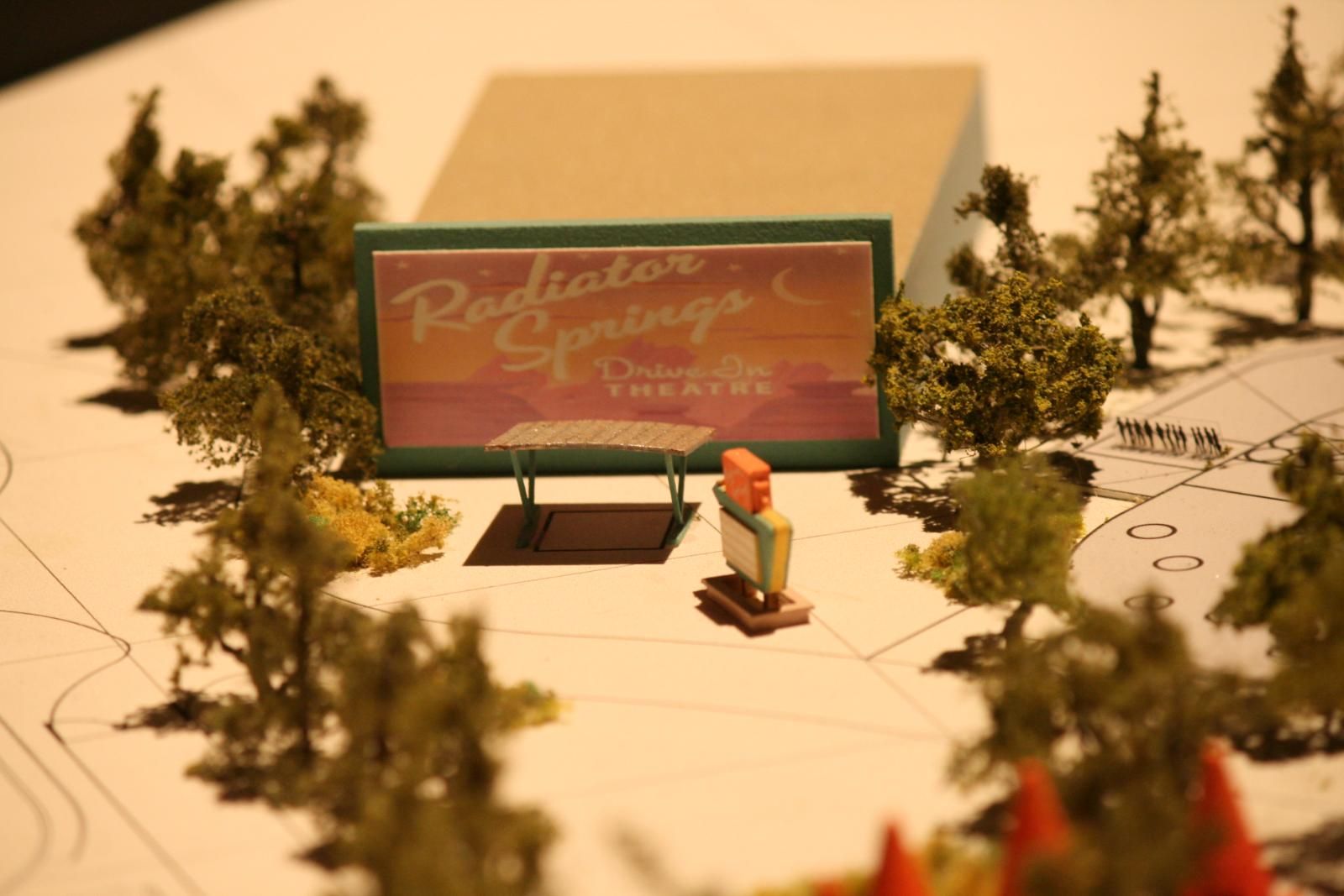 If you want to know where it will be located, look at the top left of this next picture, in the blurred part of the image, you'll see it.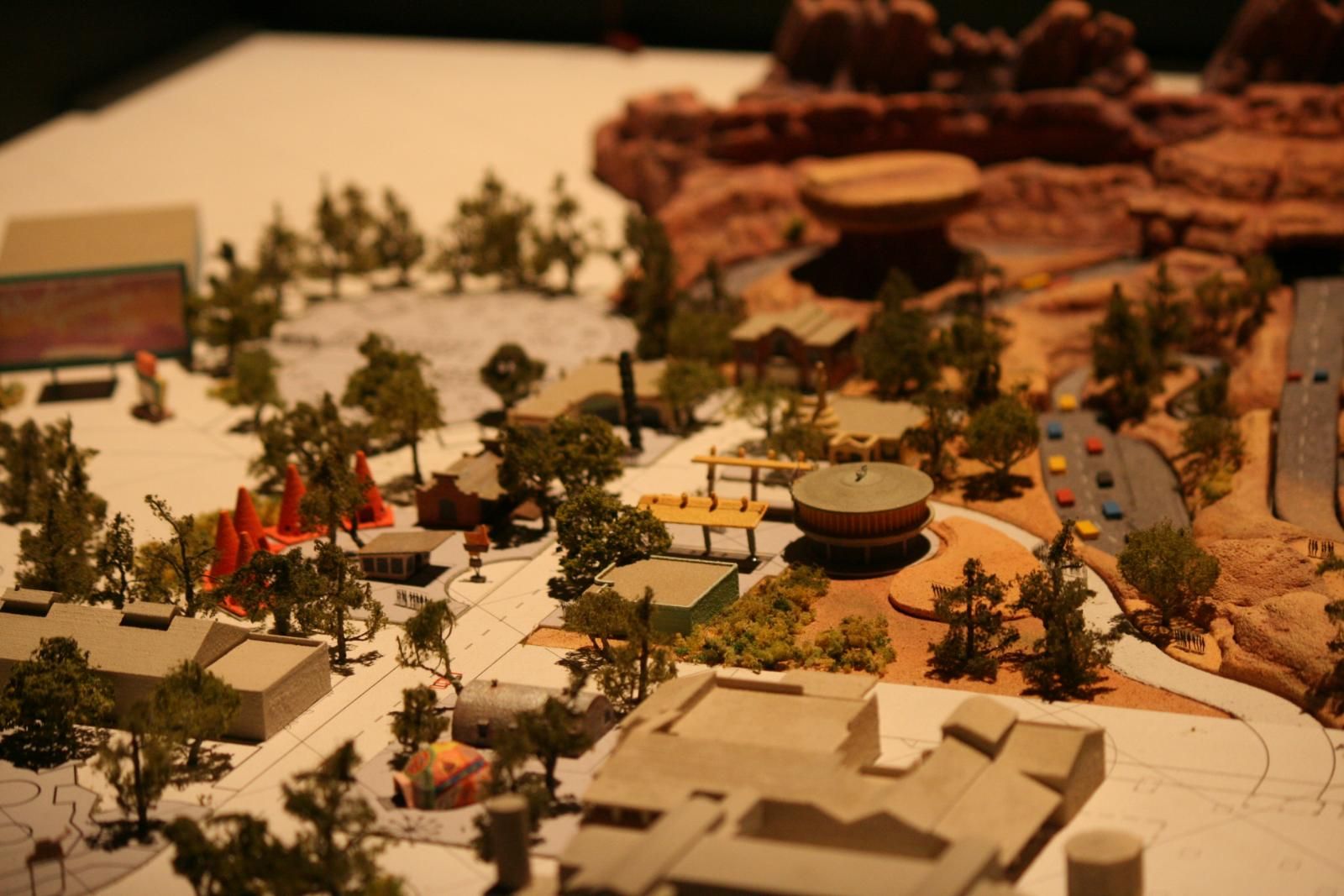 Jump to Disney and more full article to see more Andy Castro stunning pictures of the Cars Land model!
Disney and more: D23 EXPO Special Report by Andy Castro : New Pictures of Cars Land and Radiator Springs Racer models