D23 EXPO Special Report by Andy Castro : Hawai Ko Olina model
The Disney Ko Olina is scheduled to open in 2011, but thanks to the huge model displayed at D23 EXPO and the great picyures of Andy, we will have a closer look to it today.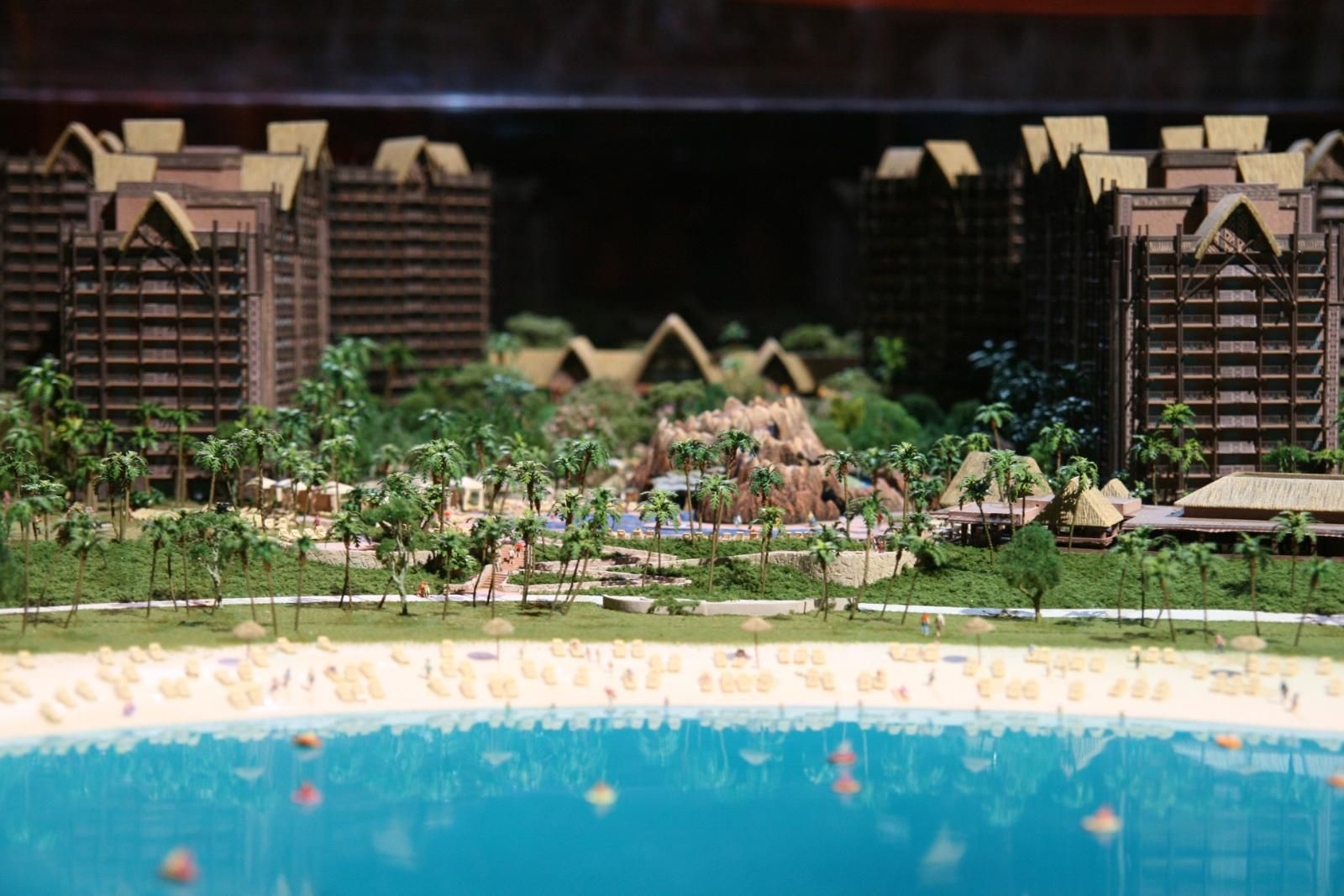 As you know, the expansive family resort will be located in the Ko Olina area on the western side of Oahu and will include 350 hotel rooms and 480 villas for Disney Vacation Club, Disney's growing timeshare business.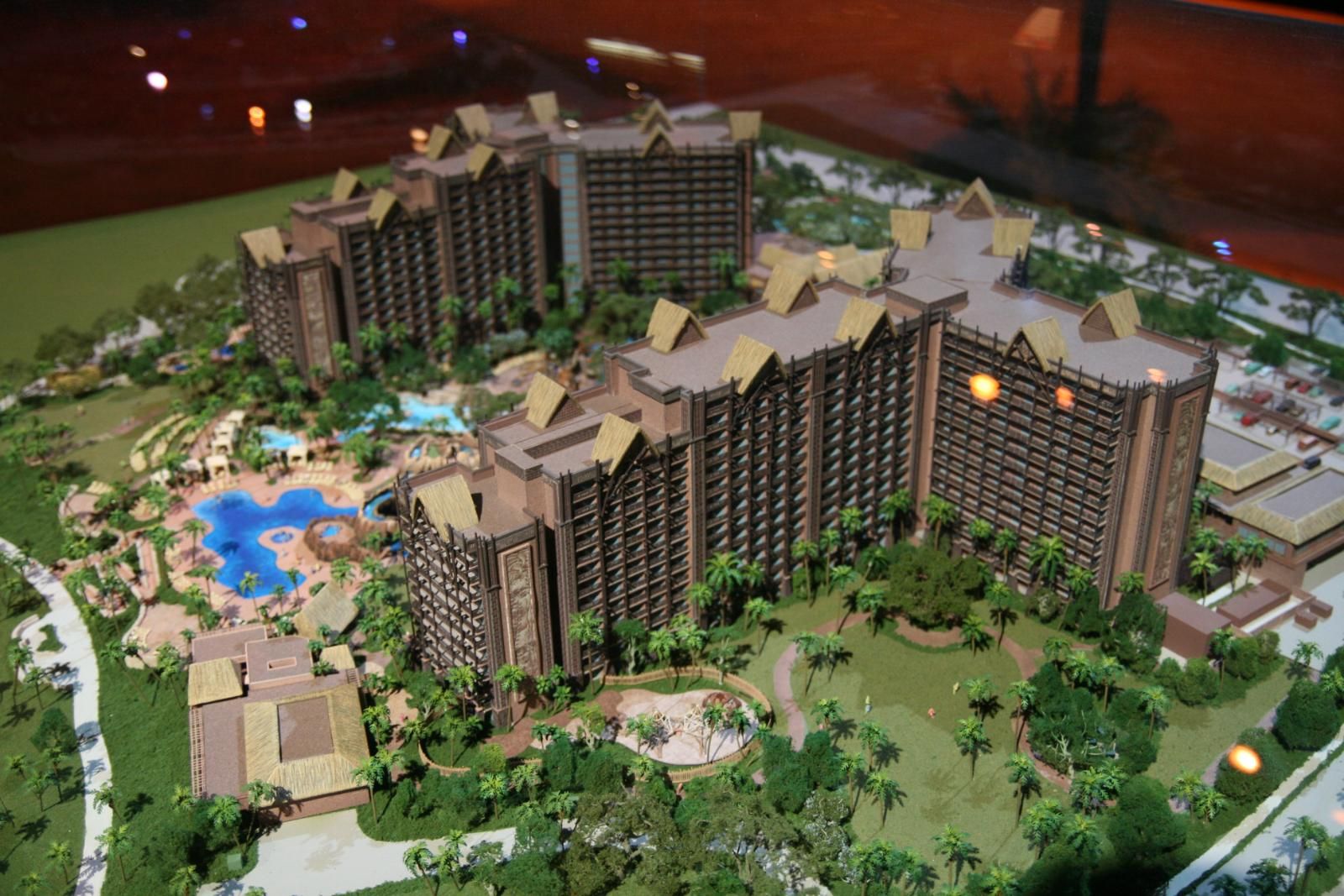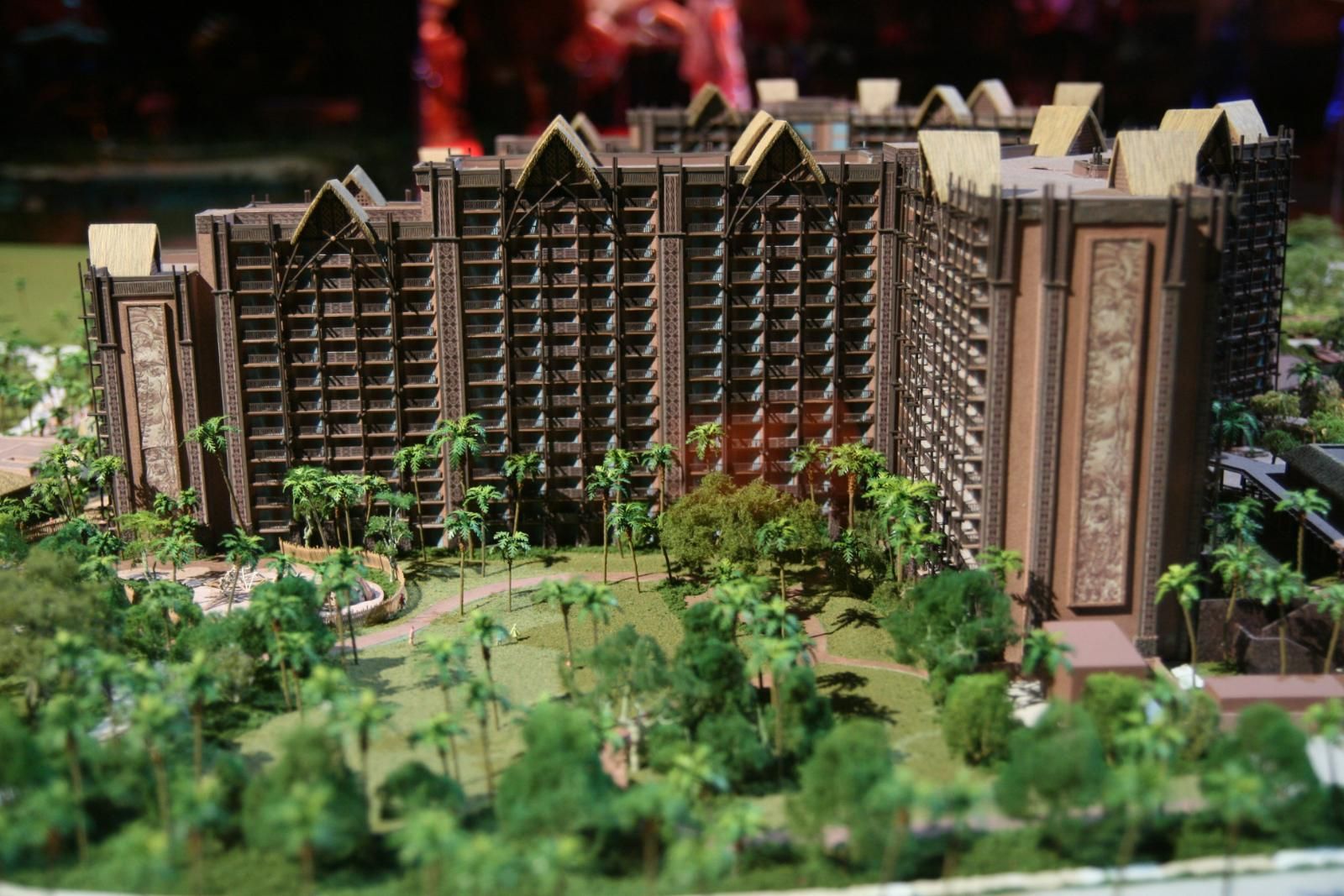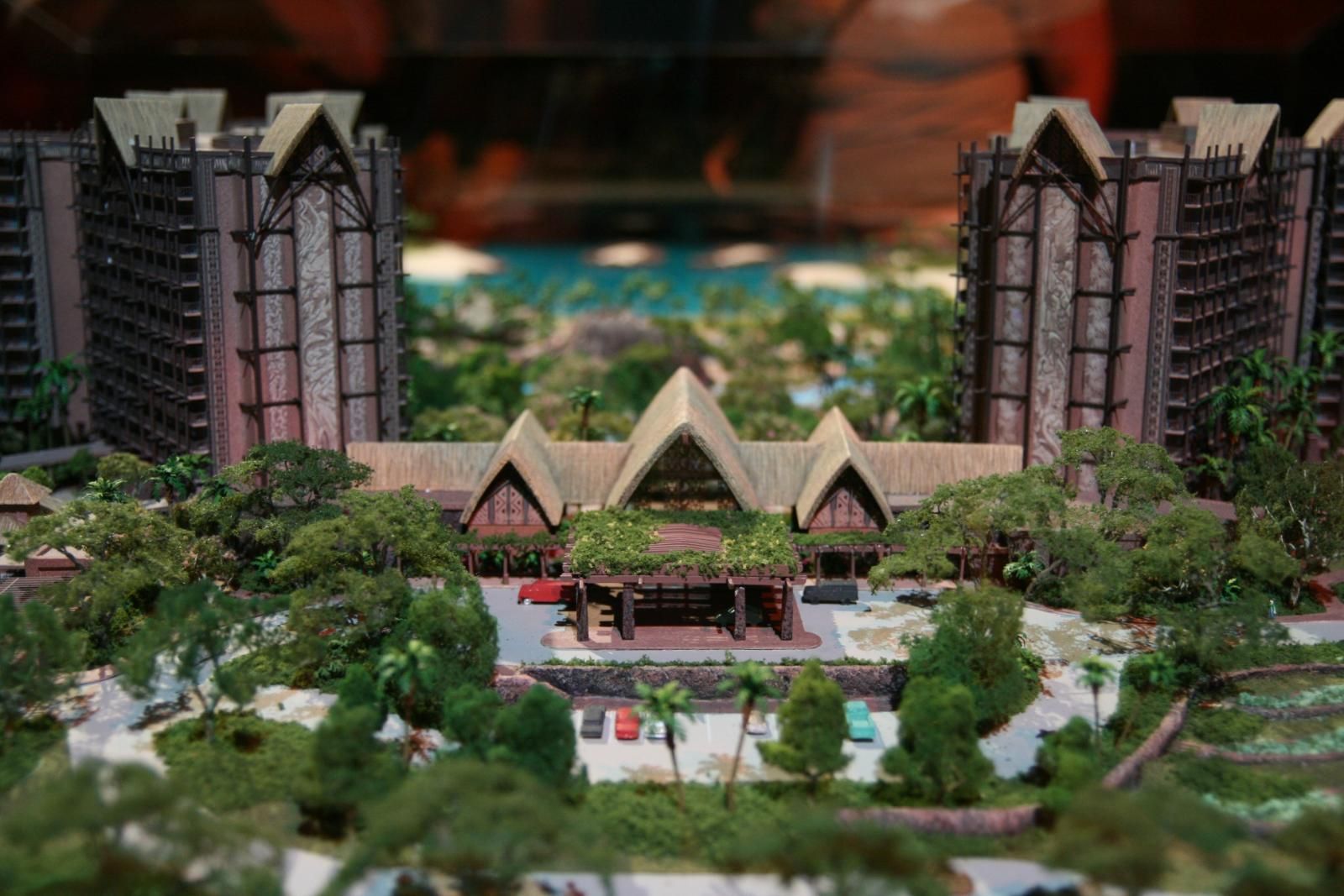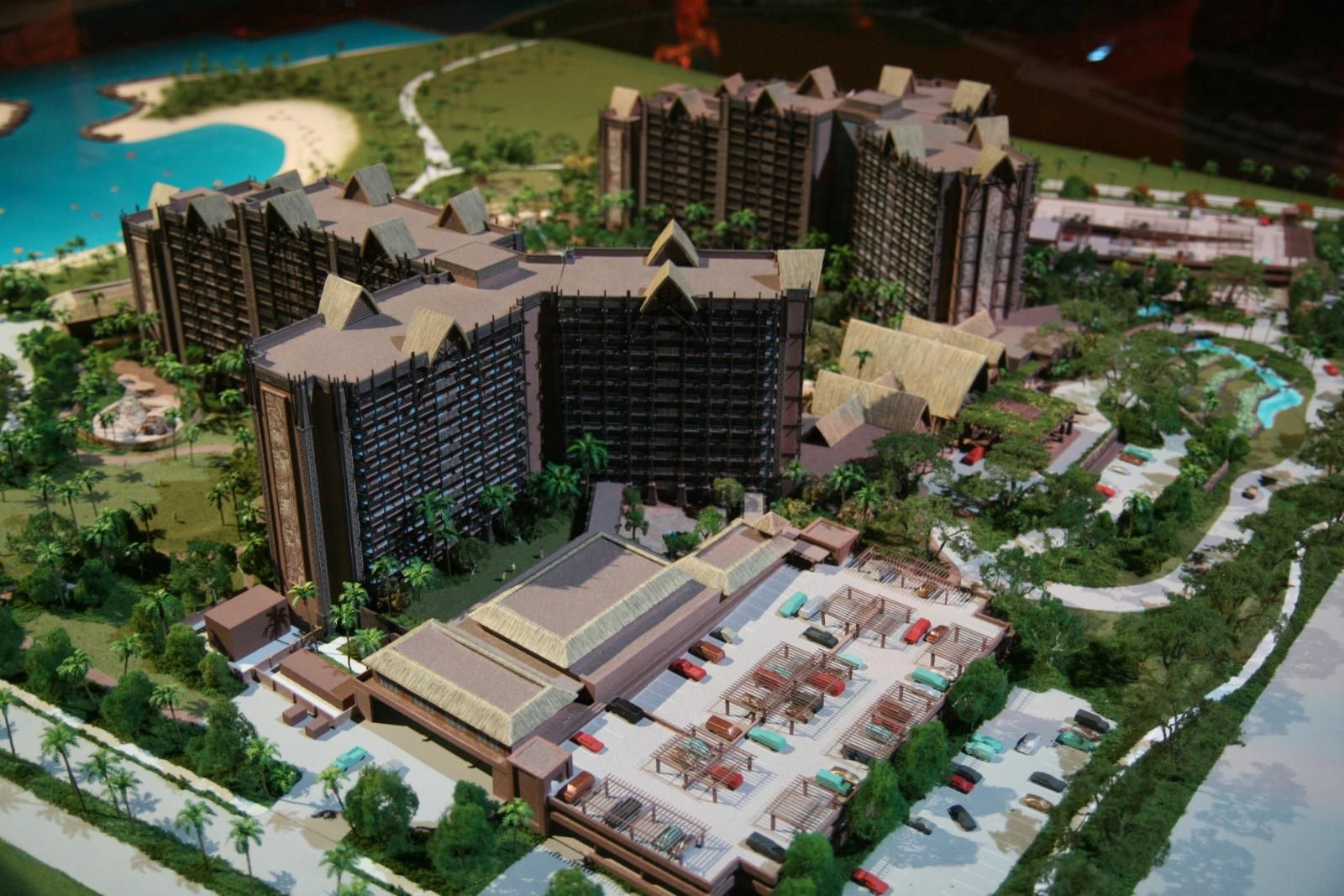 Disney theme park fans will specially appreciate the theming of the water park and the lush tropical garden. We may never have the Lava Lagoon water park and his volcano at Disneyland Paris, but for sure there will be soon one more volcano in Hawai! And with a bit of luck, may be the hotel will have a "Tiki" restaurant!