Anticipation and speculation swelled as the large group of theme park fans were herded into the D23 Arena. Upon entry all visitors were handed 3-D Glasses. Would this be a hint of Captain EO preview with the announcement of it's return to Disneyland? We would fine out. Would they deny the blue prints that leaked onto the net about a Fantasyland Makeover in Florida? What about the new version of Star Tours?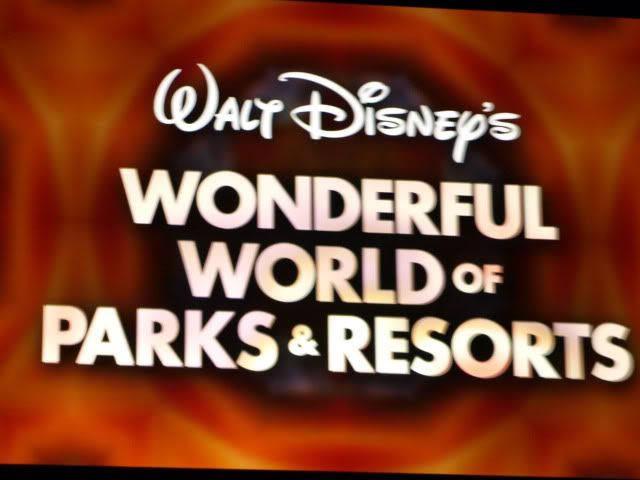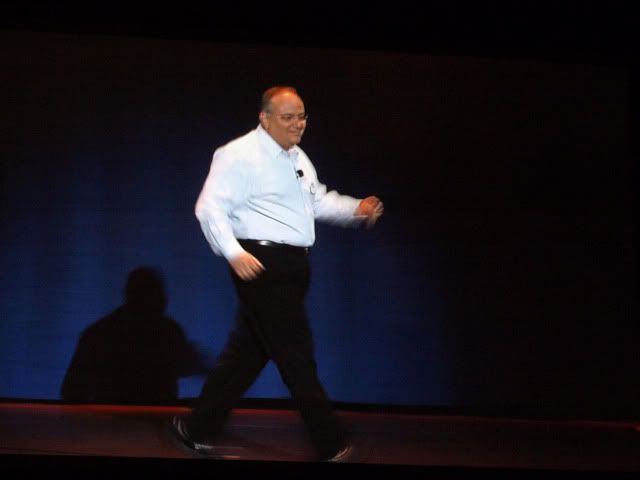 Rasulo trotted to center stage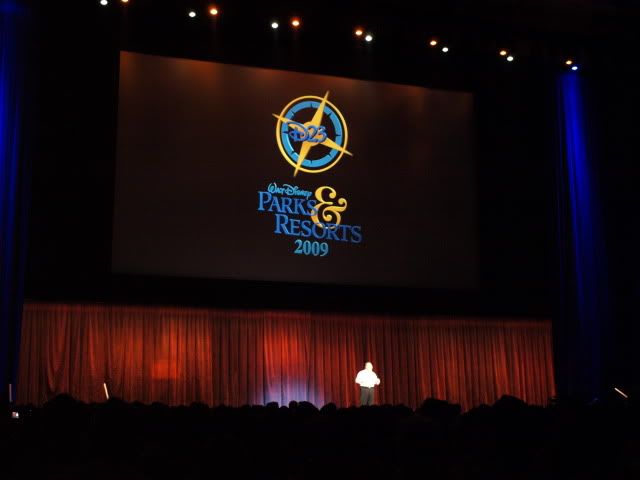 Jay Rasulo took the stage with gusto and let the audience know what to expect. Our first top would be Fantasyland.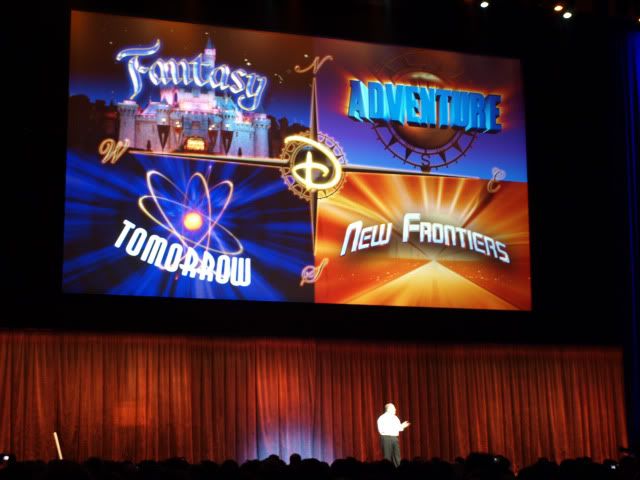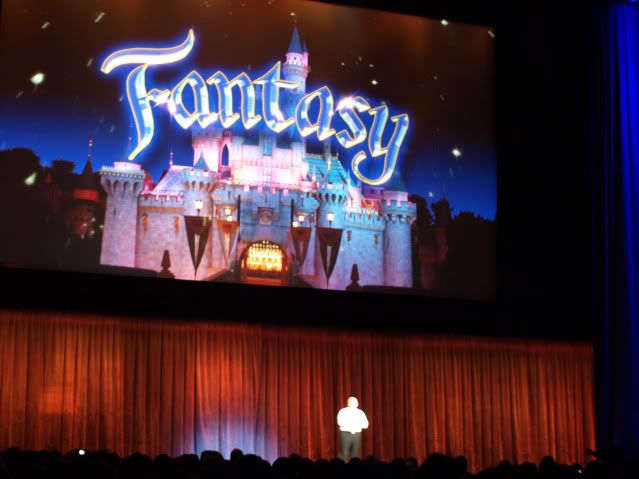 "All those thing you read about and saw on the internet..." Rasulo announced, "Were true!" The crowd erupted.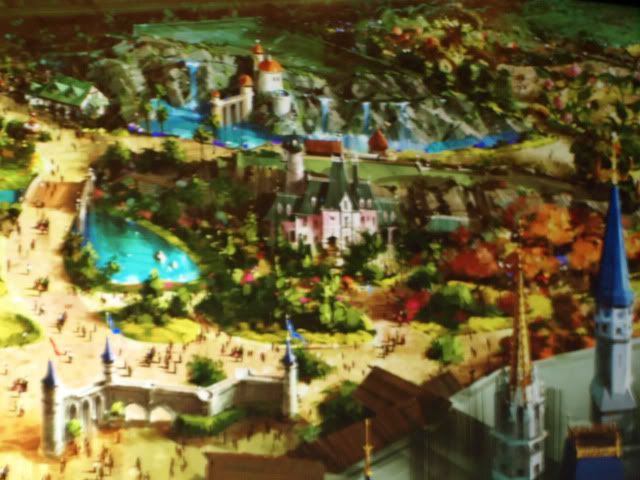 WDW Fantasyland will be the biggest expansion in the history of MK and will expand on the structures already there. Where Dumbo is now there will be a pathway leading to four different Princess experiences, Sleeping Beauty, Cinderella, Beauty and the Beast, and Little Mermaid. Each will be an immersive walk thru experience loaded with effects and, in the case of the Beauty and the Beast Pavilion, will have it's own restaurant.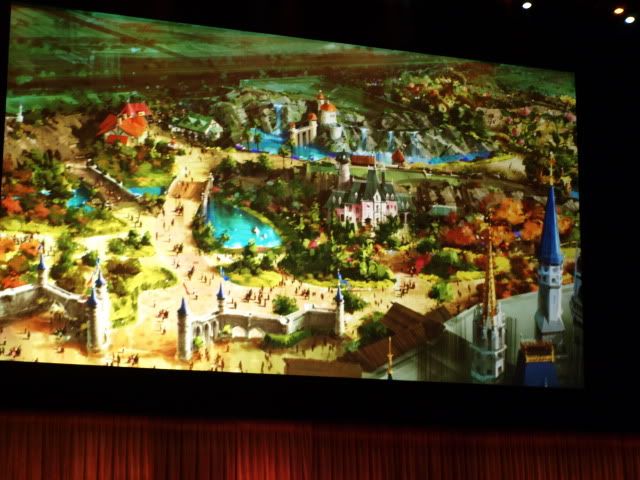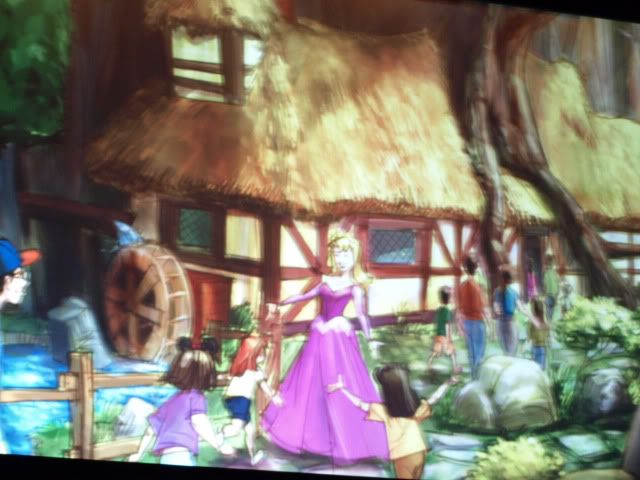 Throw Sleeping Beauty a sweet 16 party in the cottage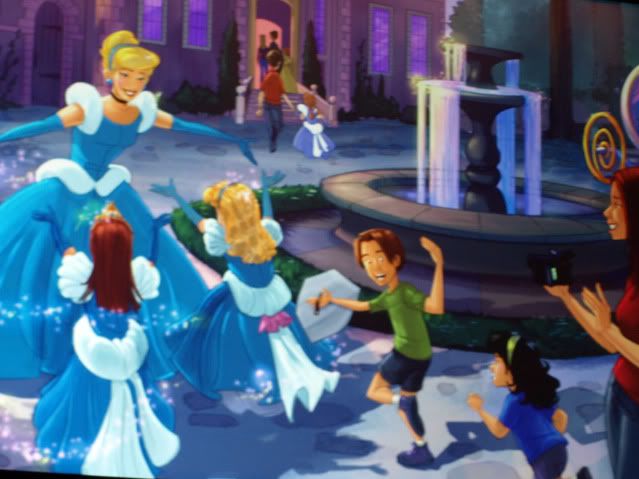 Meet Cinderella for the ball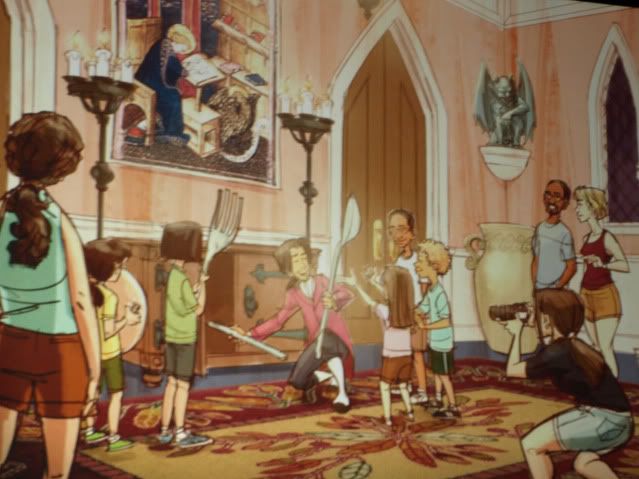 Visit beasts Castle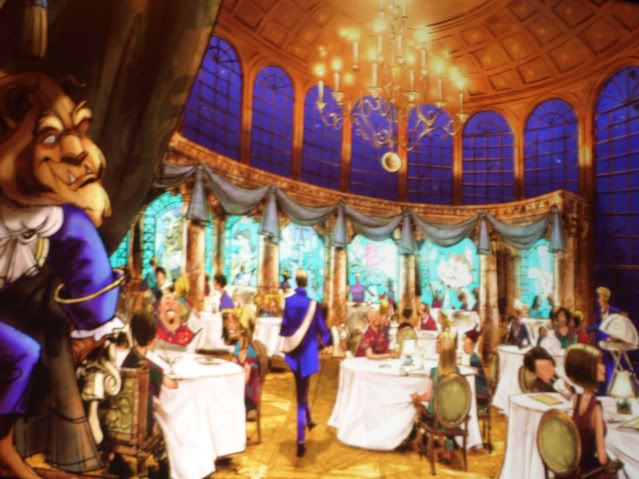 Be our guest 550 seat restaurant.
Princesses will open in 2012 and then 2013 with the pixies area the existing fantasyland will remain open during construction.

Dumbo will be moved over to where Mickey's house stands right now. Barnstormer will be re-themed to fit the Fantasyland aesthetic along with the new Fantasyland Train Station.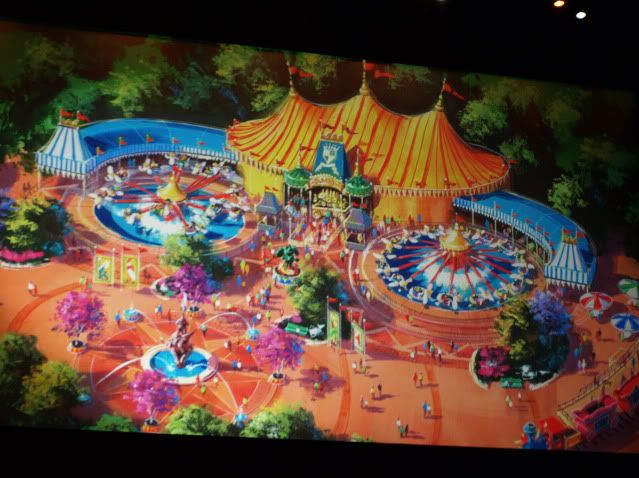 Dumbo interactive queue: guests will get a pager or feather caller, kids will play while parents sit in the bleachers and chill.

Casey Jr MAY come to WDW. If you look in the bottom right of the artwork for the Dumbo ride you see a train. When asked, the imagineers later said that they wanted to bring the Casey Jr. Circus Train but are not sure if it will be in the traditional, Disneyland for or another incarnation.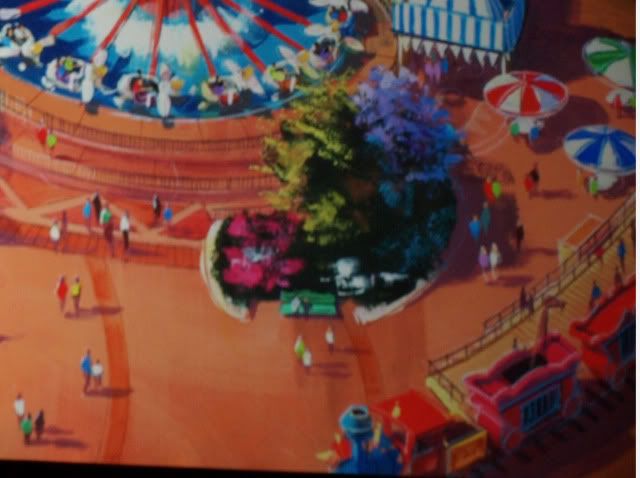 Casey Jr.?

Further down the line Tinkerbell will join the Princess Roster, (Is she really a Princess?) with her own area. WDW's version of Pixie Hollow.

The existing Barnstormer ride will remain but have a new theme perhaps with a new dumbo expansion. ToonTown will totally go away.

Major renovation planned for one mans dream as well although this was not mentioned during the main presentation.

We then moved to Adventure

Jay Rasulo went on to talk about Hong Kong's expansions and Adventures by Disney (Yawn). Again, no surprises here.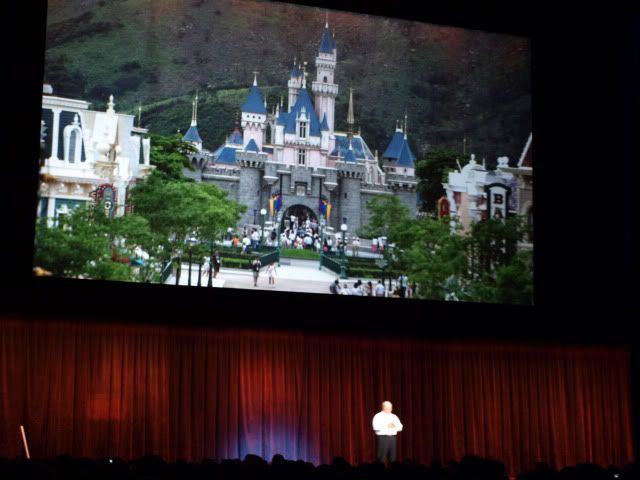 HKDL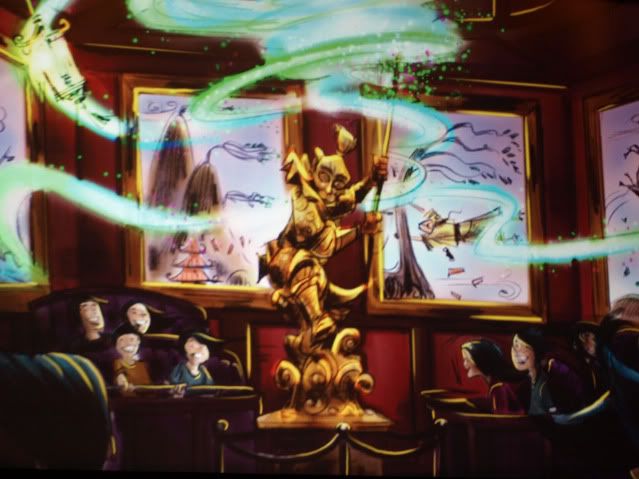 Mystic Point

Next we went on to Tomorrowland and talking about the future of the Disneyland resort. Everyone got real excited.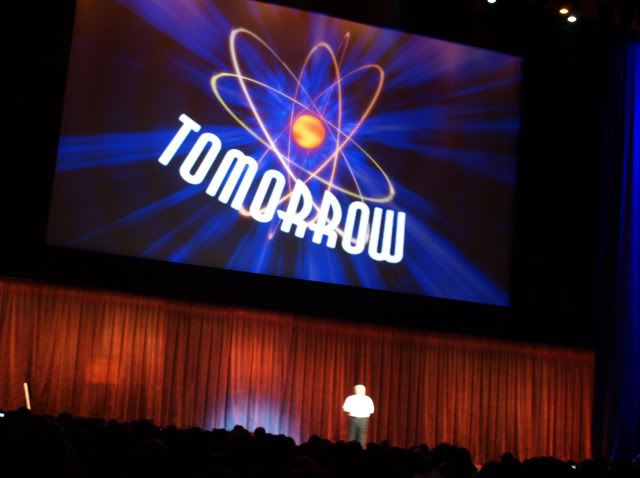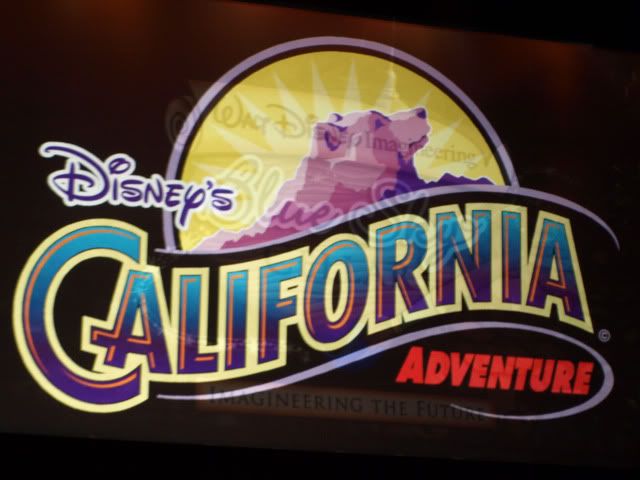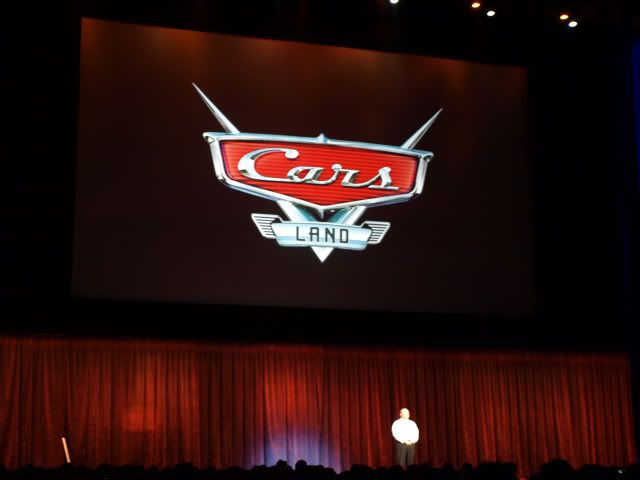 Carsland. We were treated to art we could have seen in the Walt Disney Parks and Resorts exhibit outside the arena.
[
IMG]http://img.photobucket.com/albums/v647/dustysage/TRIP%20REPORTS/D23/P1017829.jpg[/IMG]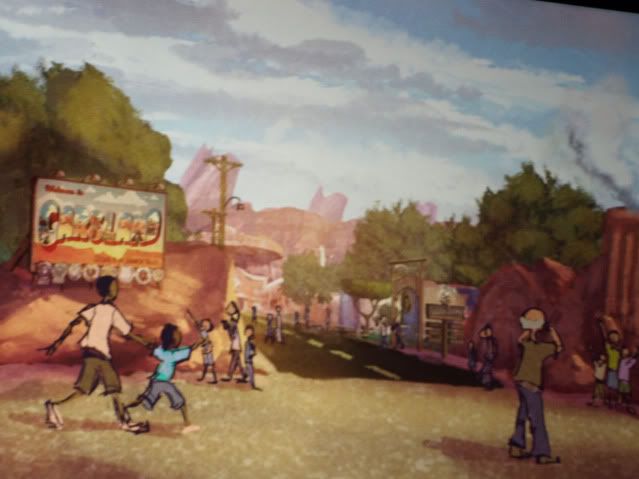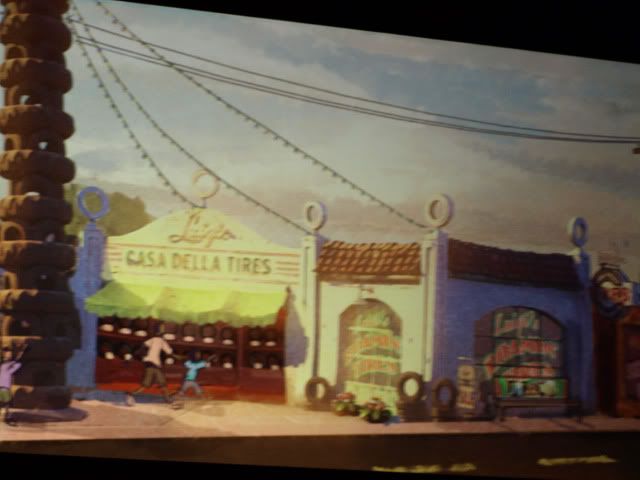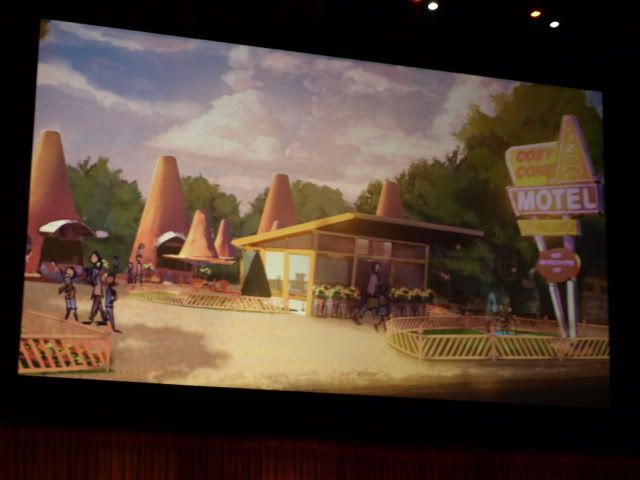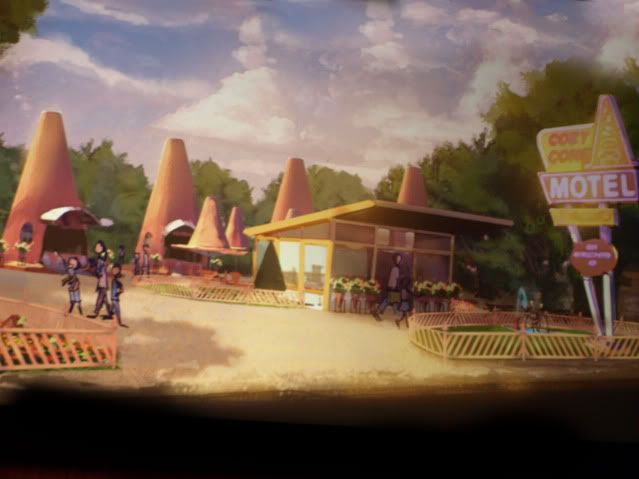 The only new footage we were shown was an early animated concept of a ride through of the first two show scenes.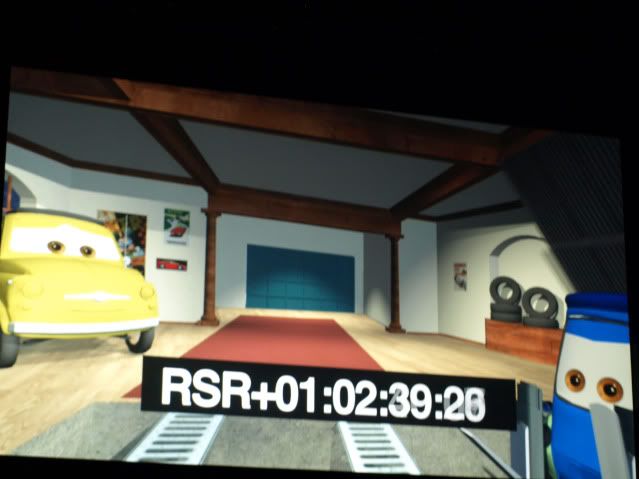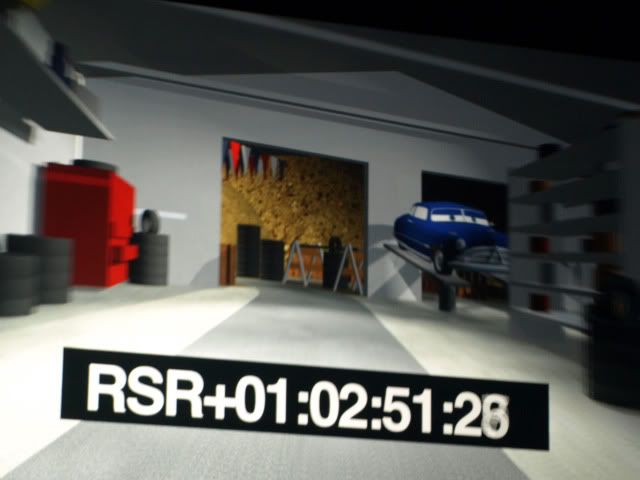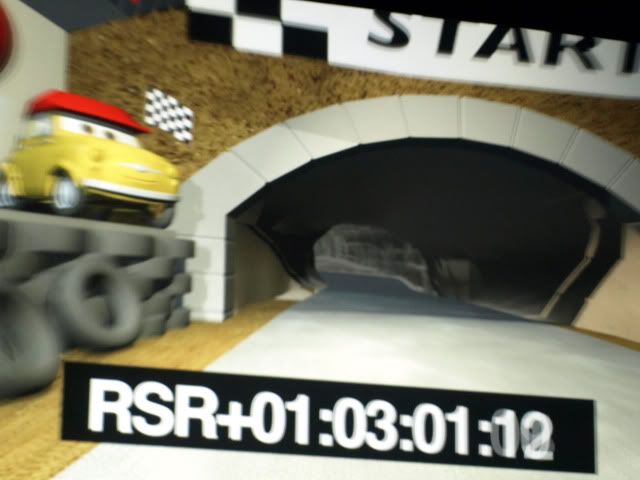 No mention of World of color, nor was there any mention of Little Mermaid or anything coming to Hollywood Pictures Backlot or anything on Buena Vista Street. Clearly they didn't want to bore us with things we were already aware of.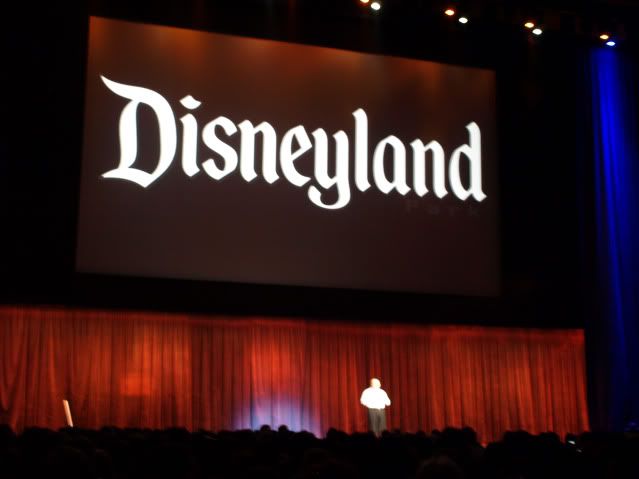 [IMG]http://img.pho
Another Dream Suite Giveaway
Suddenly Storm Troopers marched onto the stage in red lighting and surrounded Rasulo. NOW I WAS INTERESTED! Rasulo then went on to announce Star Tours II. What will ST2 be like and invited the audience to take a look at some footage from the new ride being developed. We were all told to put on our glasses and we got to see a good 30-35 seconds of the ride movie in crystal clear, digital 3-D VERY IMPRESSIVE. The star tours ride will have new destinations. There will be big physical changes but the same simulators will be used.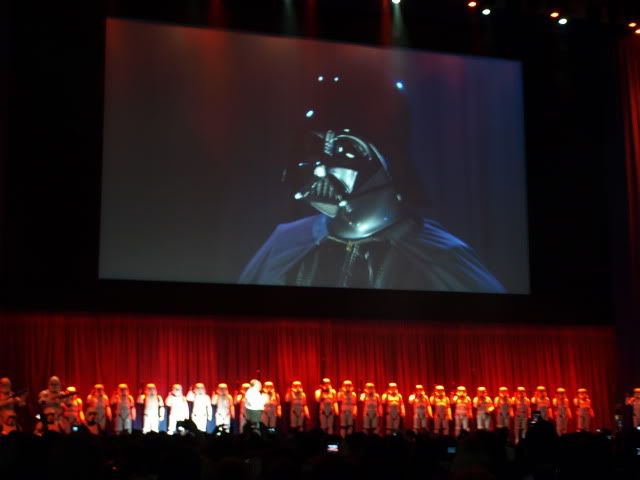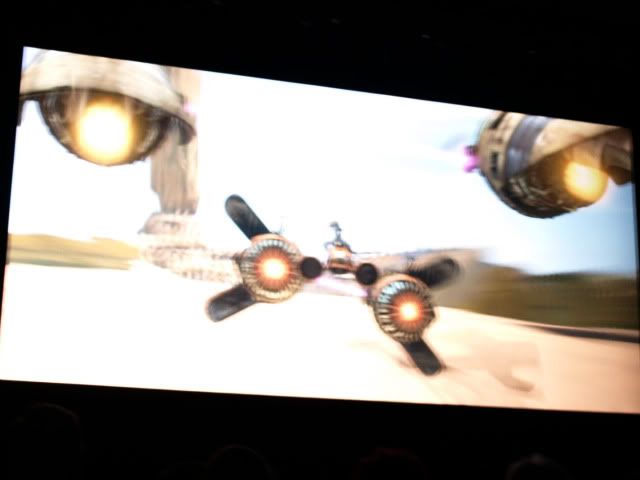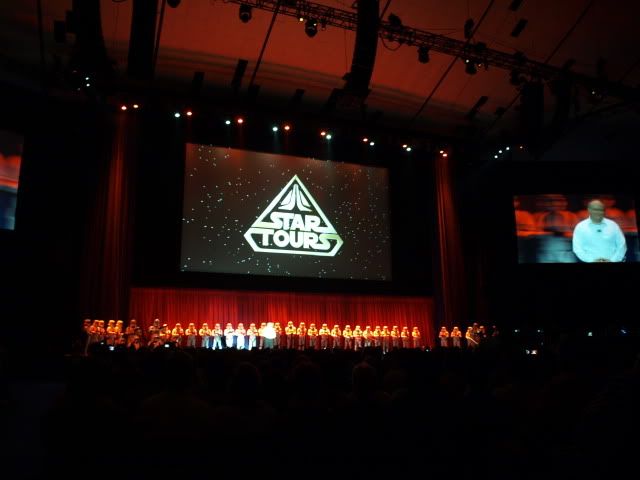 No plans for other countries, no mention of Captain EO, nothing. And with that we were released. No real surprises and only a few interesting bits of footage.