Hi gang! I'm exhausted. Like... really really tired mmkay. I usually start these reports as the convention is going but I didn't want to pay $20 for internet when I would only have maybe 3 hours tops to use it. So here i am.
I went the whole 4 days. I paid the $90. I stayed at the Hilton, conveniently located across the sidewalk. There was great, there was good, there was bad, and there was awful. I was pulled in all possible directions here but the majority of the experience was of a favorable one.
D23 guys, Steven, Jeffrey... thanks for all the hard work you guys put into this. Don't take any criticisms I have personally if I let any out... it's all meant to be constructive.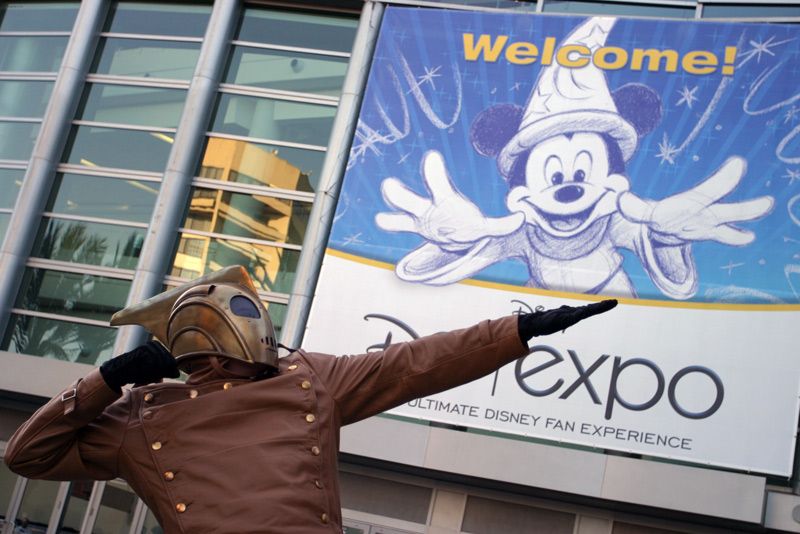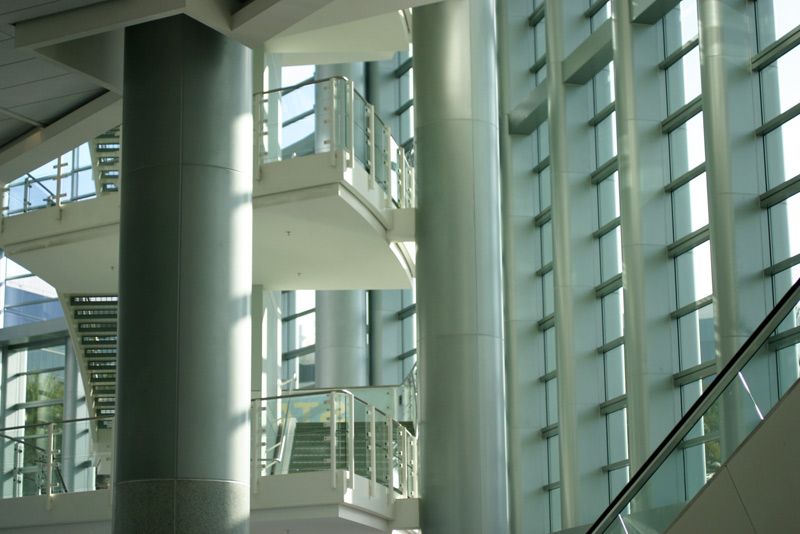 First let's count how many times we can see D23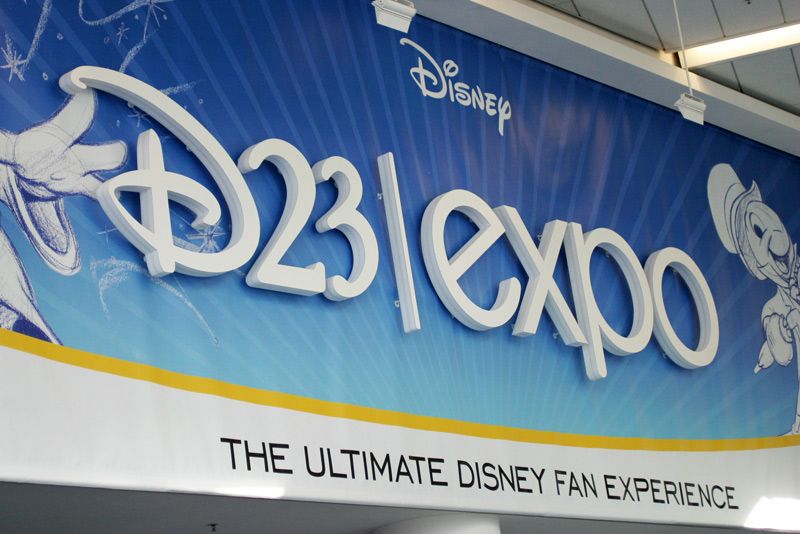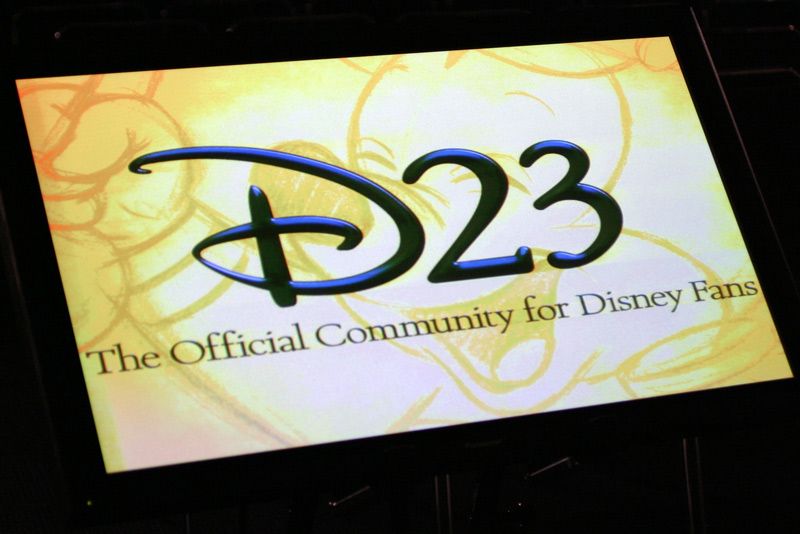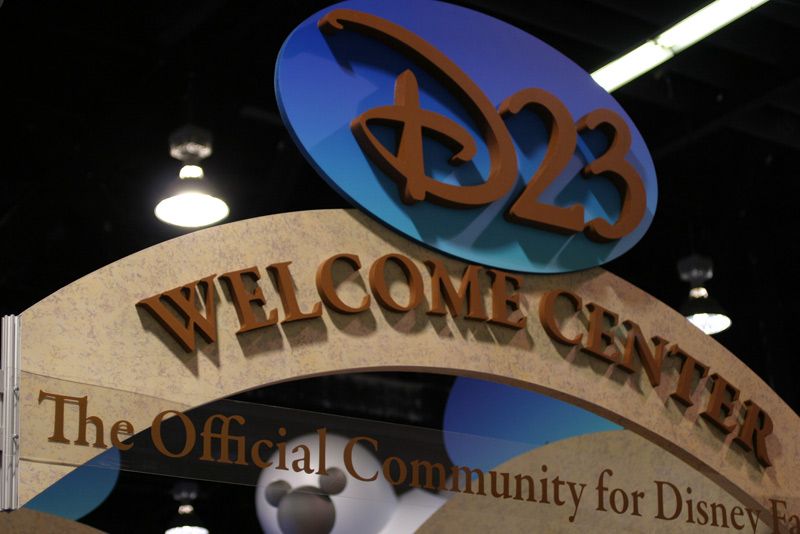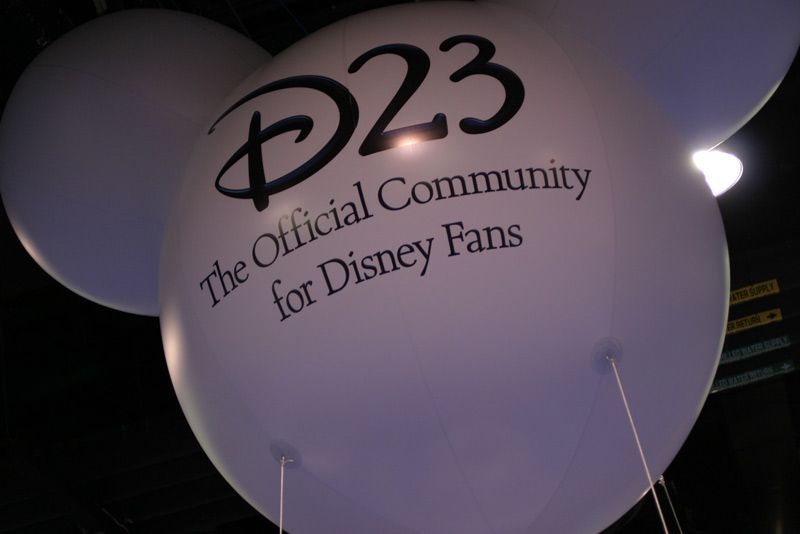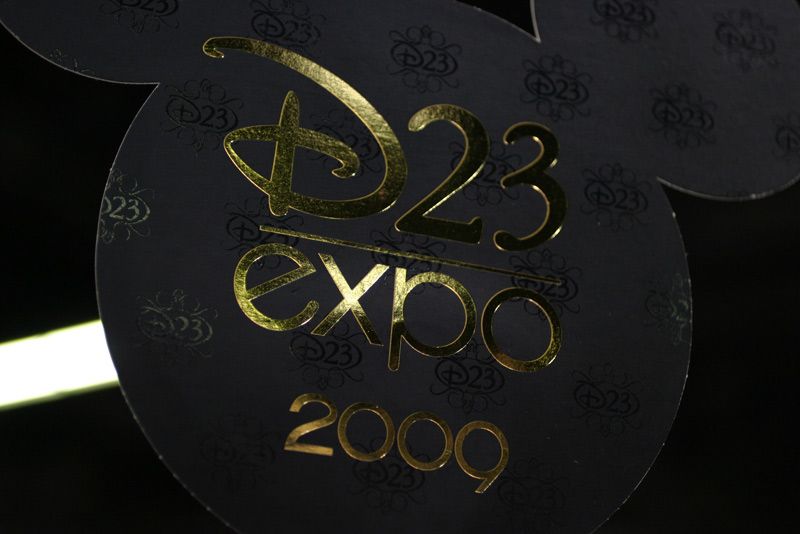 It was the morning of the first day and so the first thing I did was....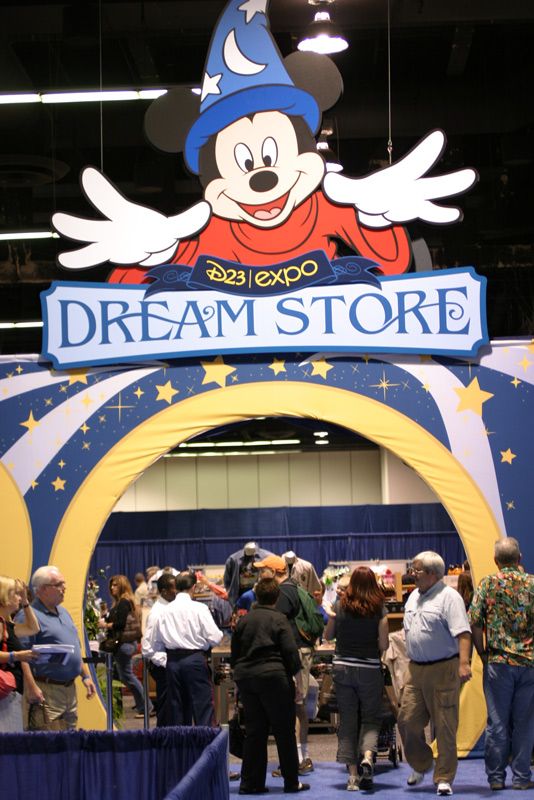 The line looked pleasantly short! I got into the store in no time at all, got a few vouchers for some pins and the vinylmation for friends requesting them.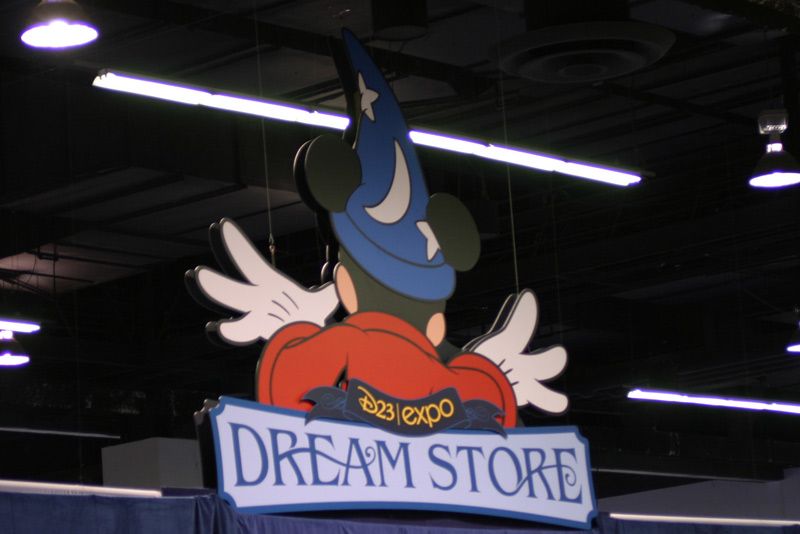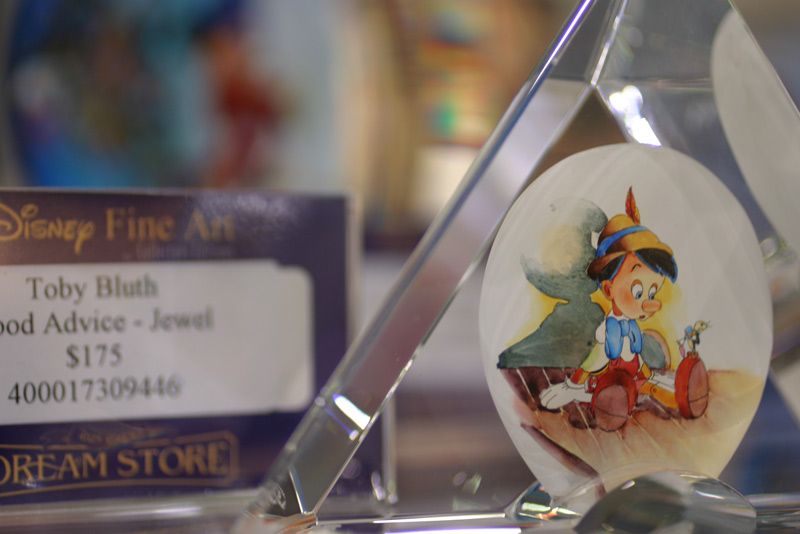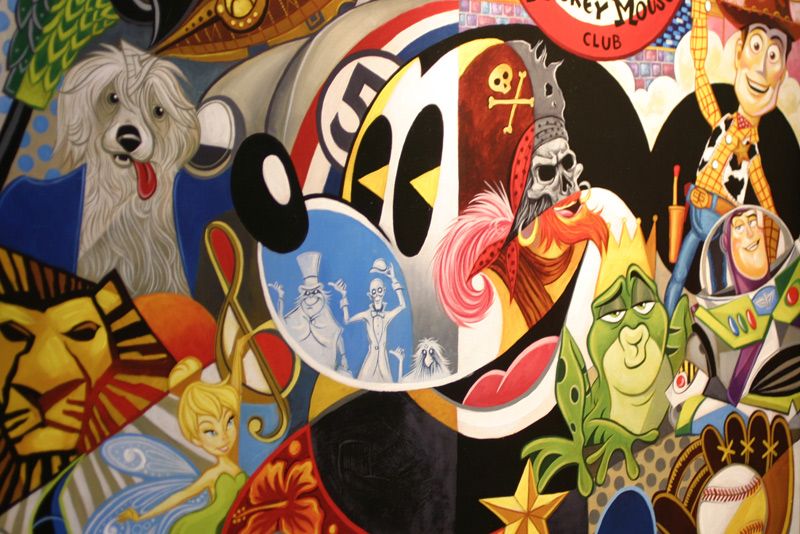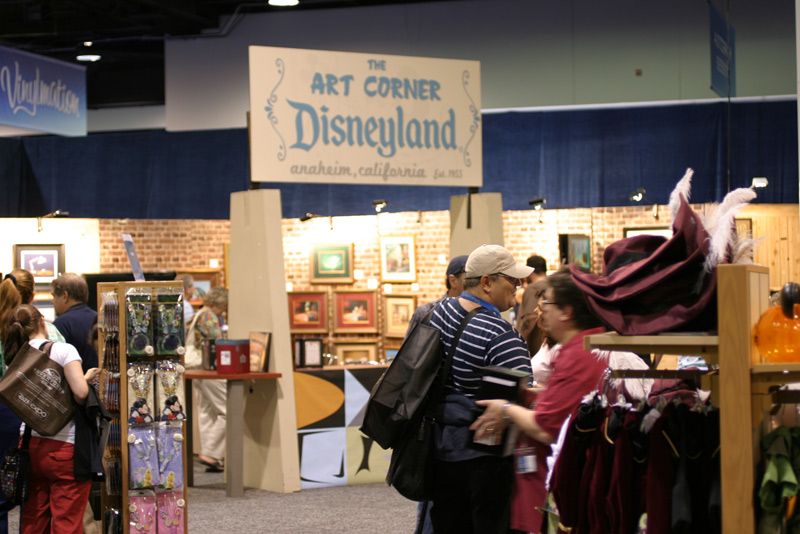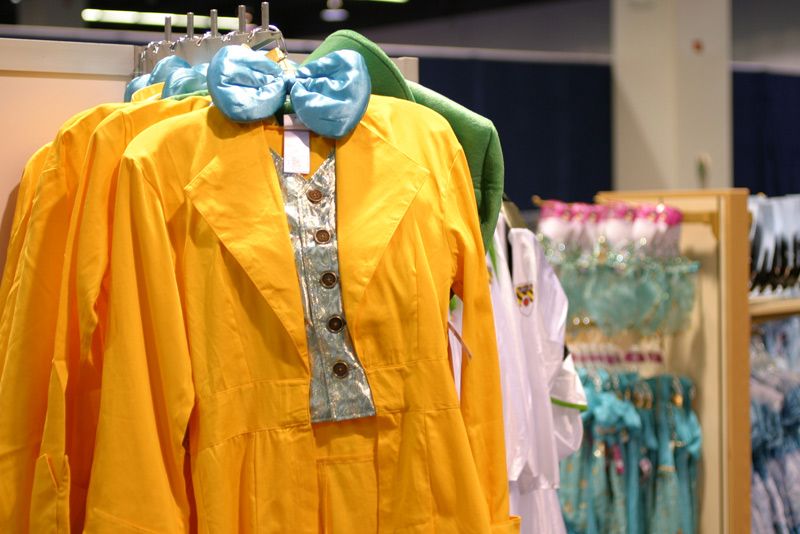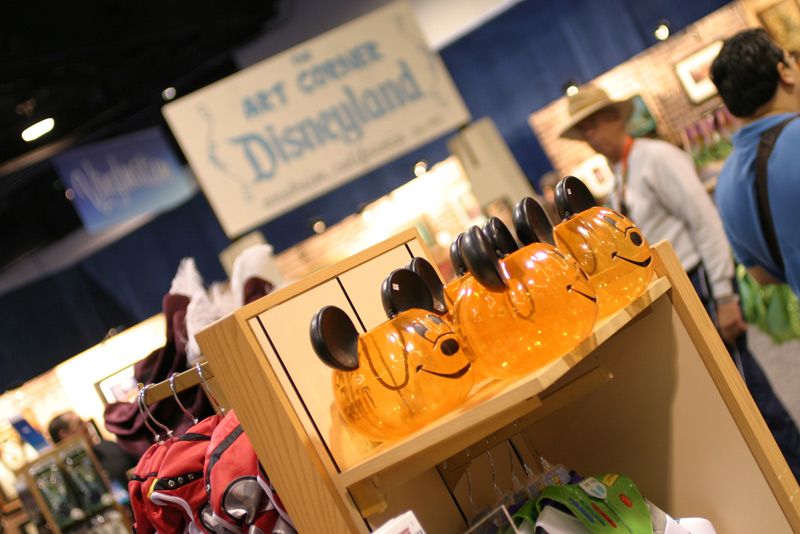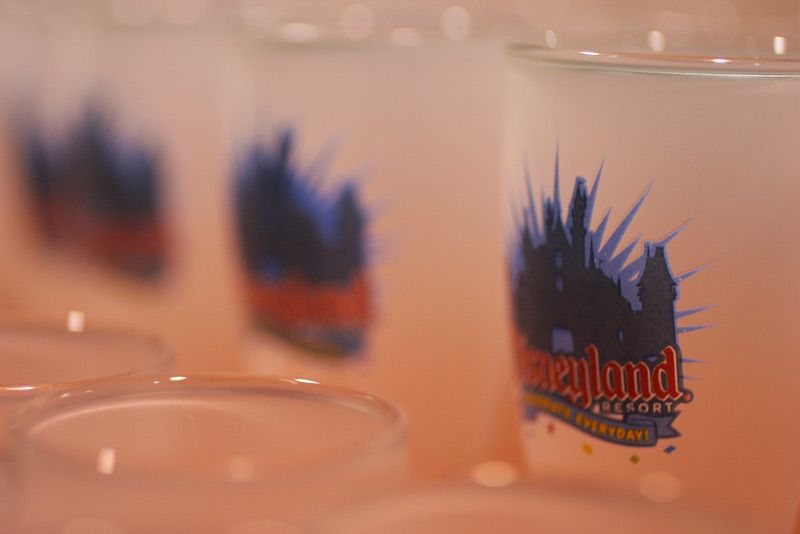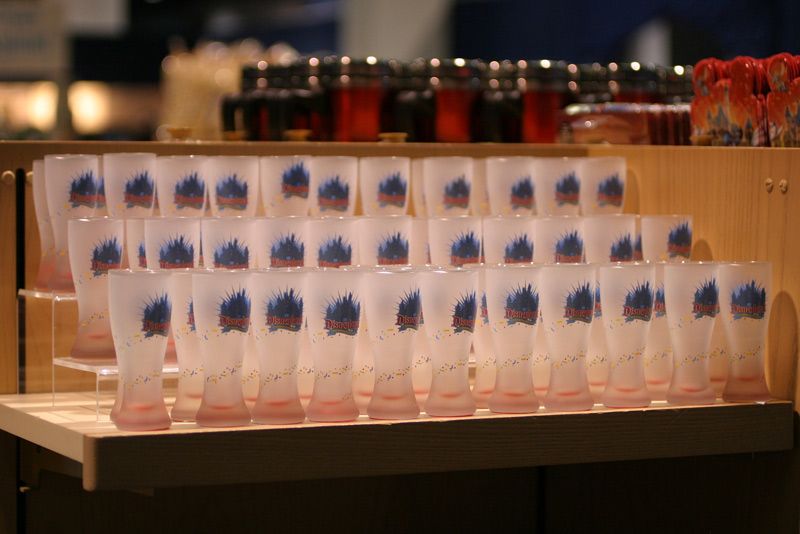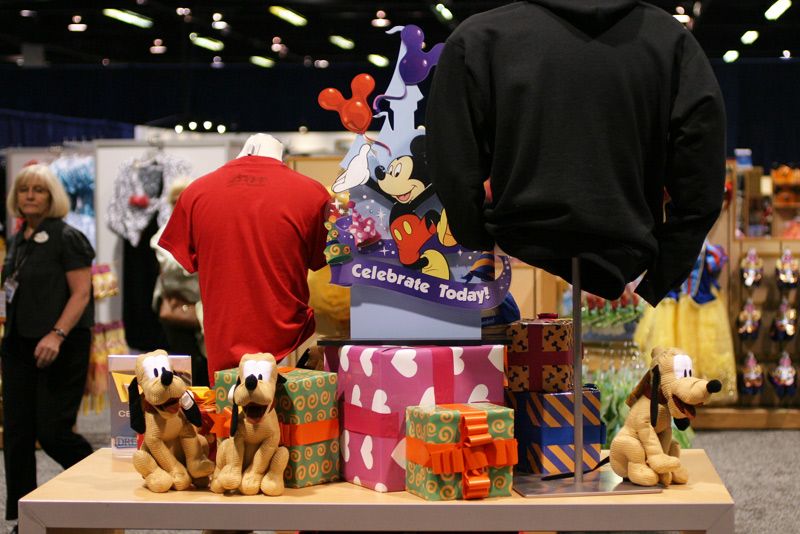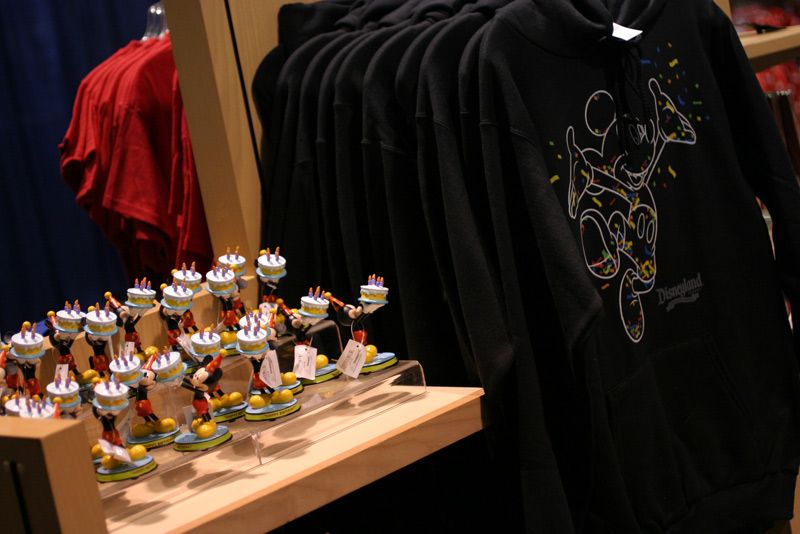 I scoured the entire store looking for something to buy on top of what I had vouchers for. Nothing. I was really disappointed in the merchandise selection here. There is a ton of stuff that I found on the Disneystore website that would have been great to be sold here even!
I ended up picking up a Pluto 80th anniversary plush for my mom and went in line. Great, I have an hour before Iger's presentation. No problem.
I round the corner...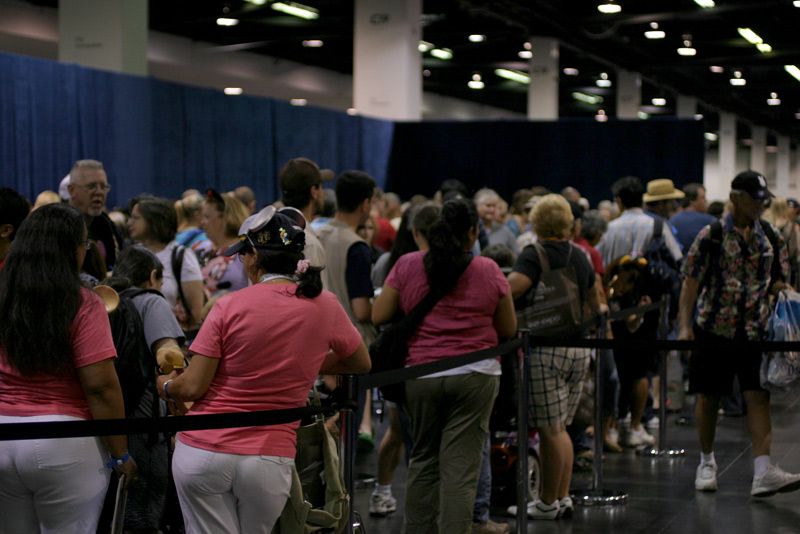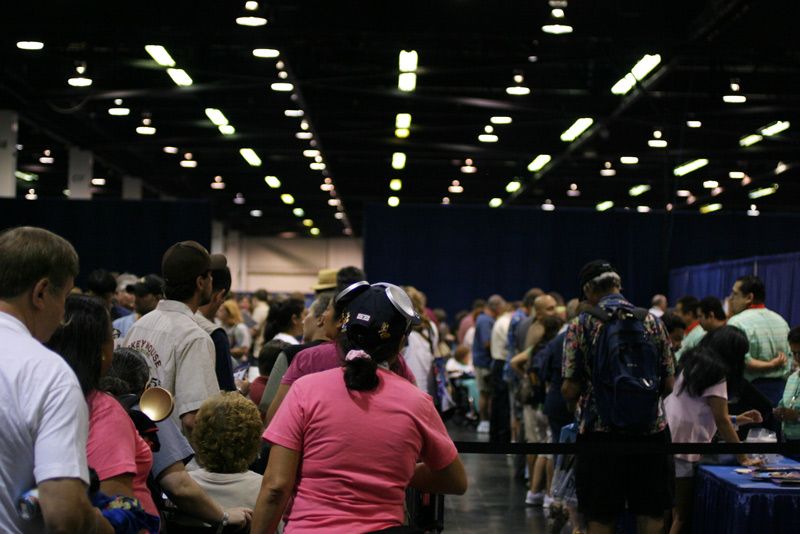 Good lord.
Granted, the vouchers say I can come back anytime before 4pm but I had a whole slate of panels I wanted to attend!
I waited.
and waited.
I heard announcements beckoning everyone to head to the arena.
I waited some more.
The Legends ceremony was halfway over.
I missed probably one of the biggest reasons to come on the thursday getting merchandise for others. sigh.
At least I was greeted by this guy.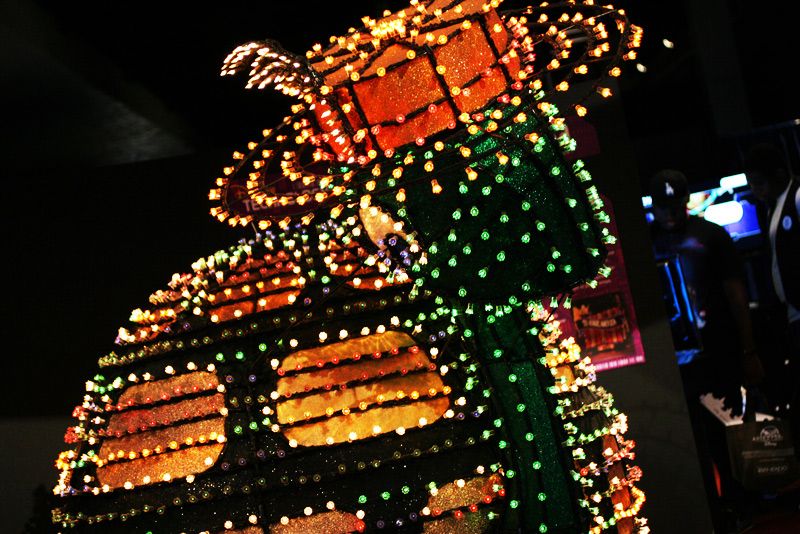 And then the WDI Parks and Resorts exhibit. This was REALLY AWESOME.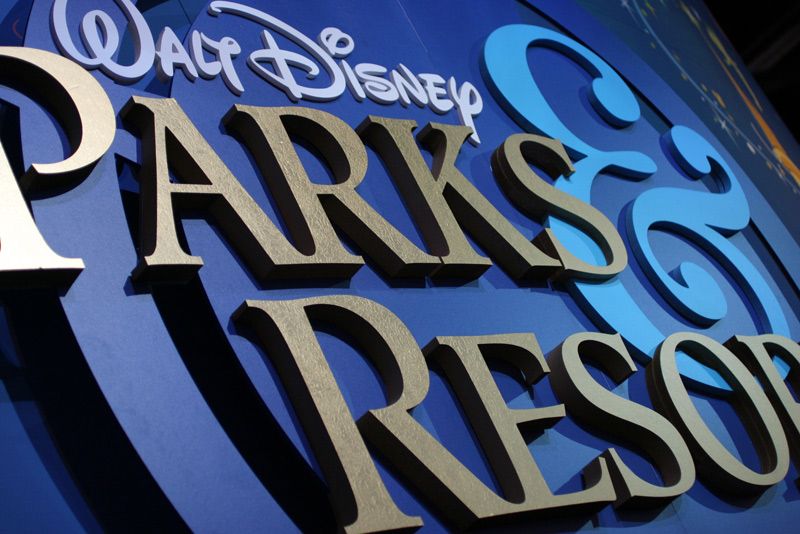 you've seen all the videos so I'll spare you the super cool magic door portal. (mostly because I didn't take pictures of it because I was so mesmerized by it)
I liked all the posters on the wall too. I wanted to come back and get pictures of all of it but ran out of time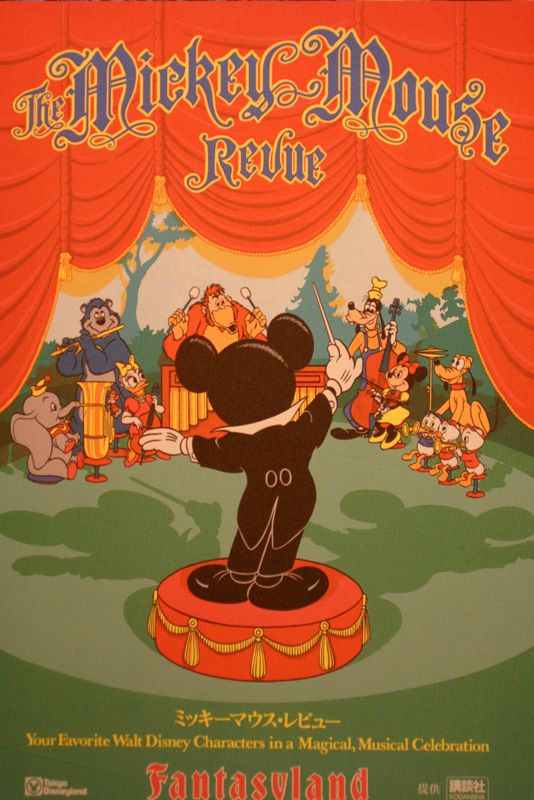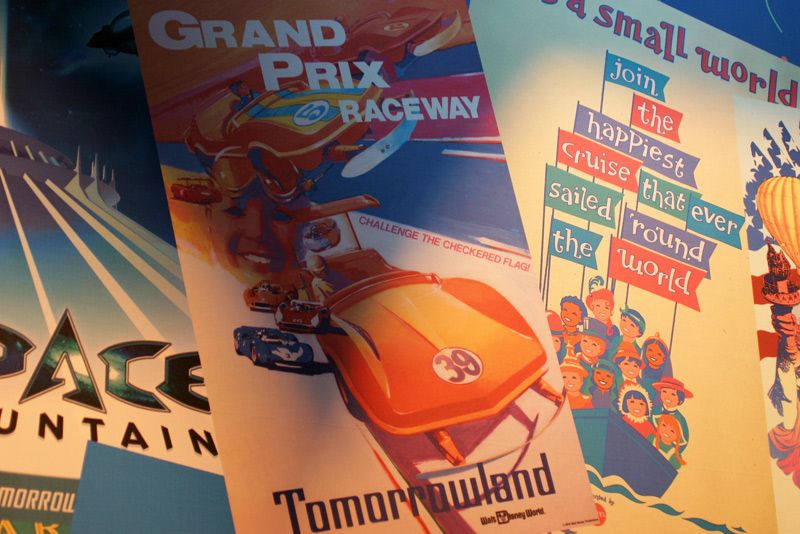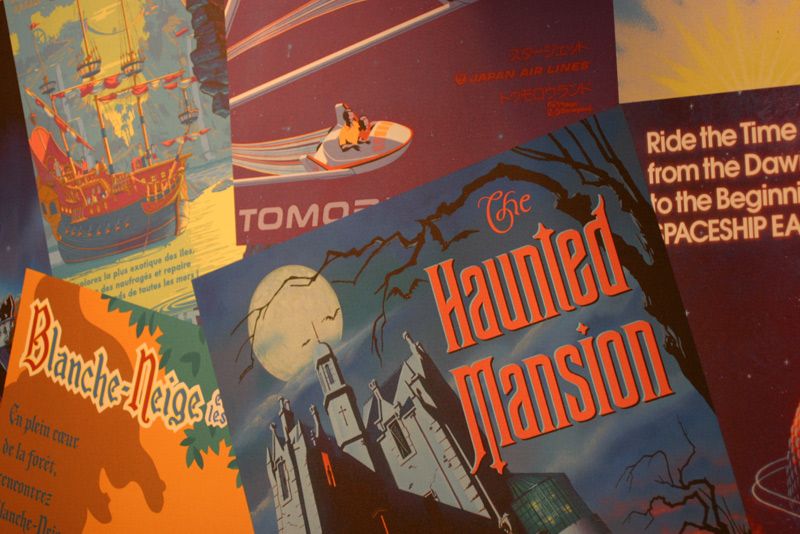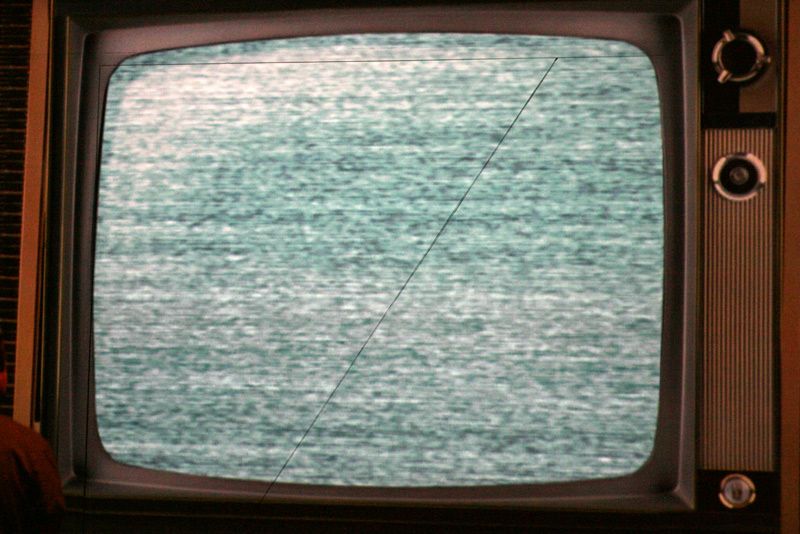 The portal opens!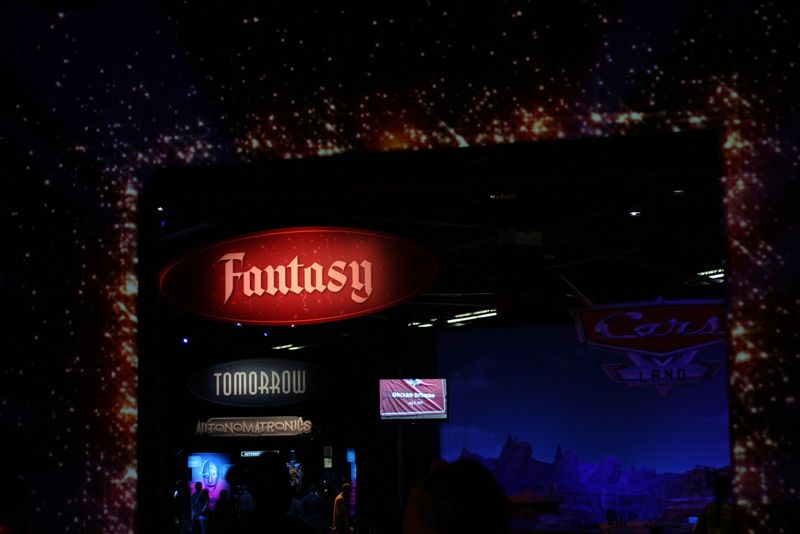 You're immediately greeted by stationary Luigi & Guido vehicles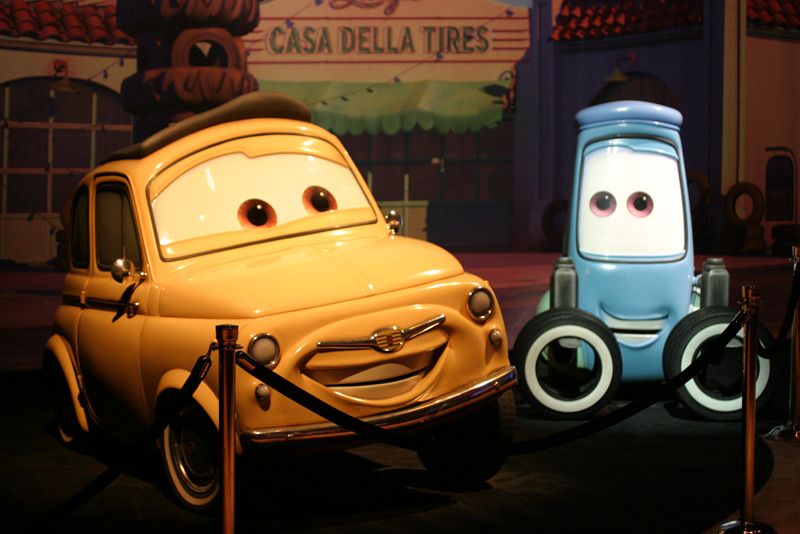 And whooaaaaa a look at how the Cars animatronic (if you can call them animatronics?) effect will work.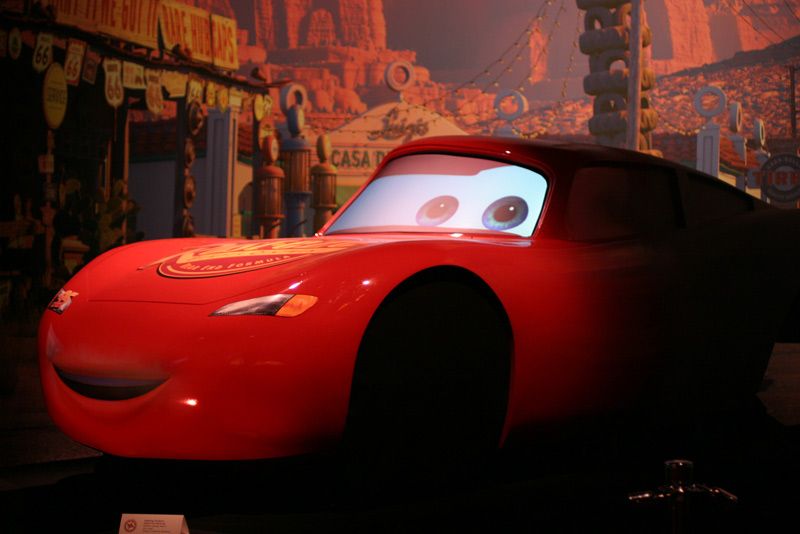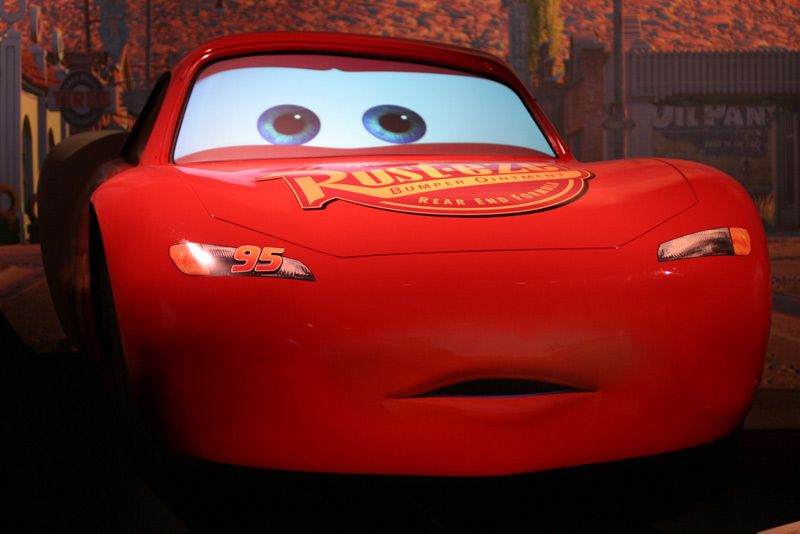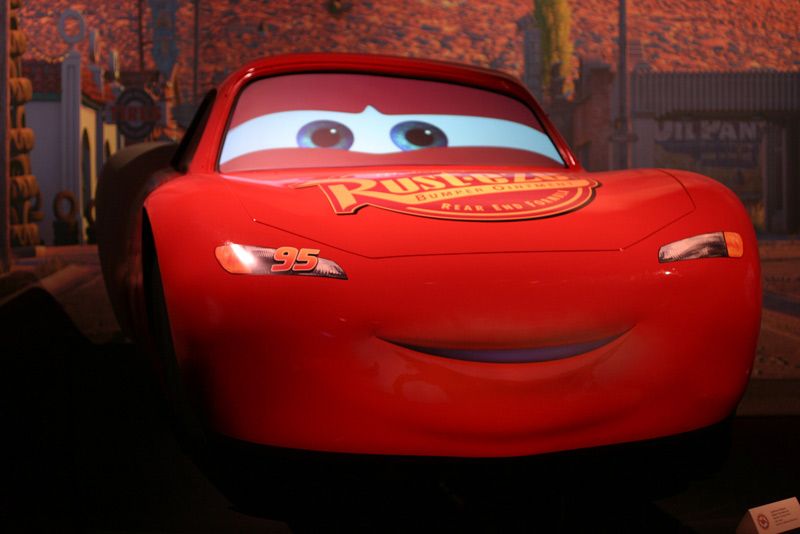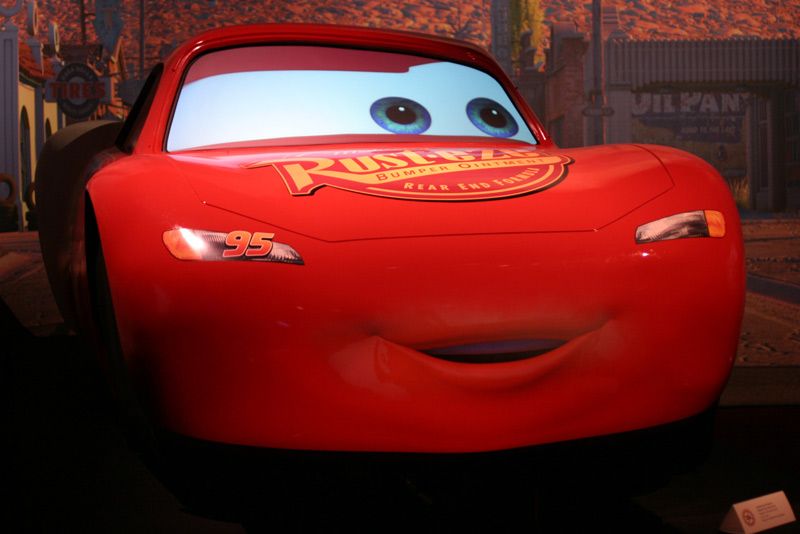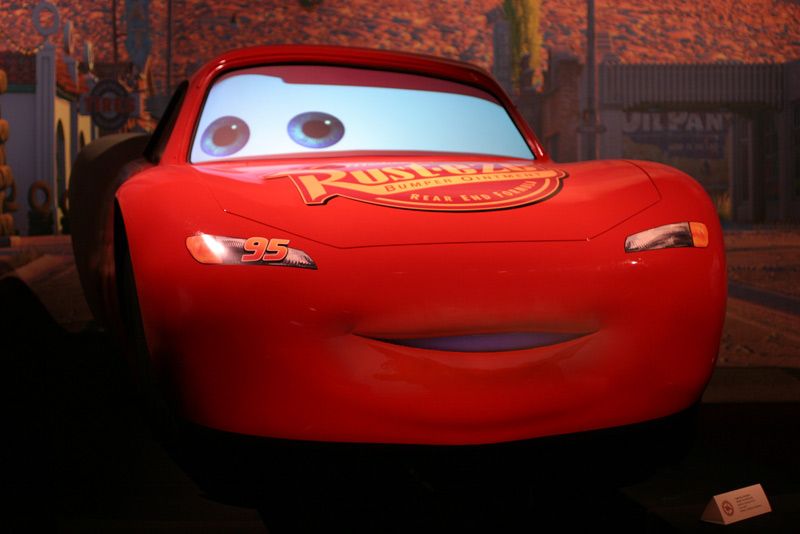 there's more to come!