D23 EXPO Special Report by Andy Castro : The Collectors' Forum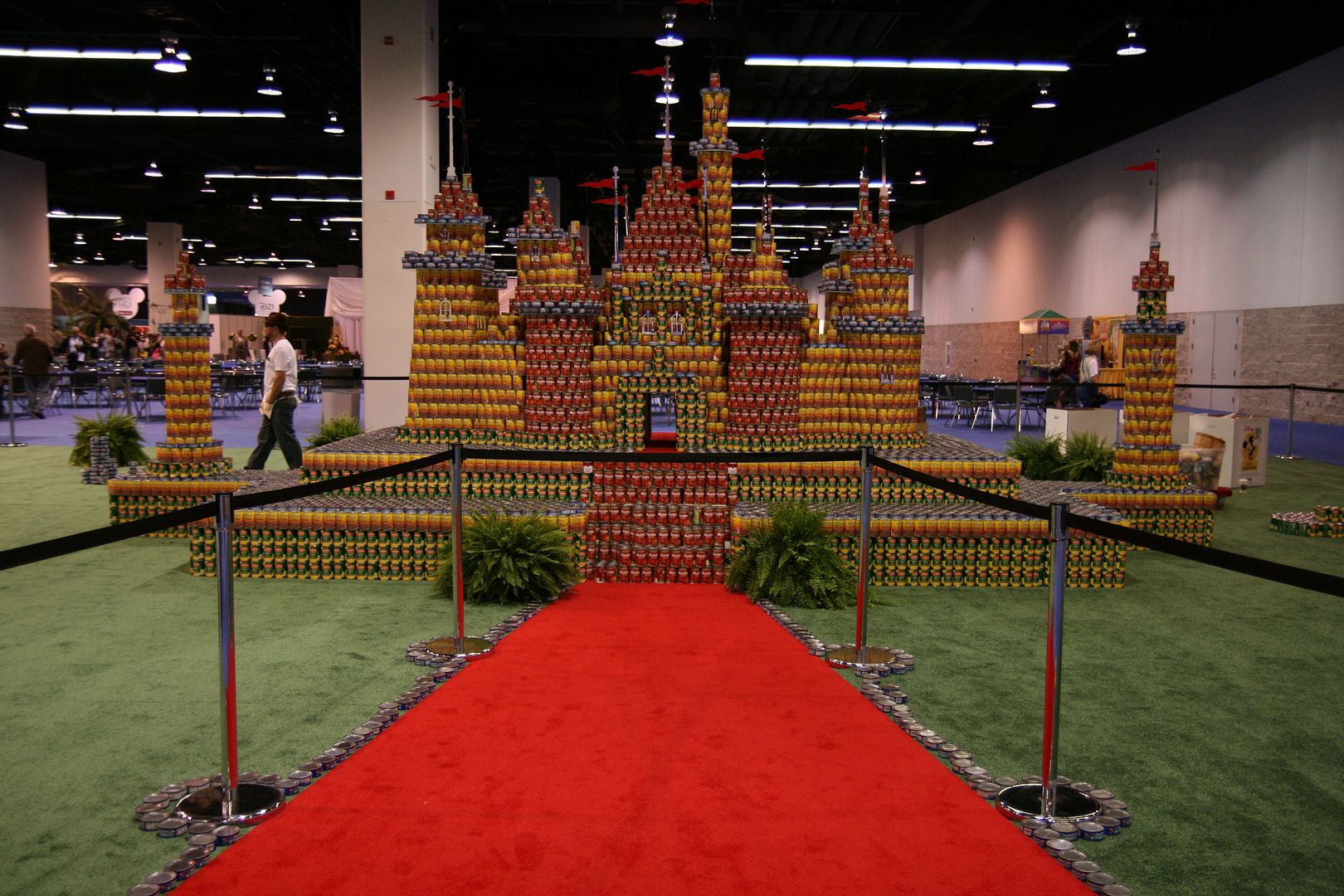 The D23 special reports by Andy Castrp are still going on and this time we will have a look at the Collectors' Forum area where Disney fans could find great collectibles or pre-order really fantastic one that will be released very soon.
These first pictures are showing a Sleeping Beauty Castle all made with cans collected over the four days. It will then be donated to the orange County Food bank.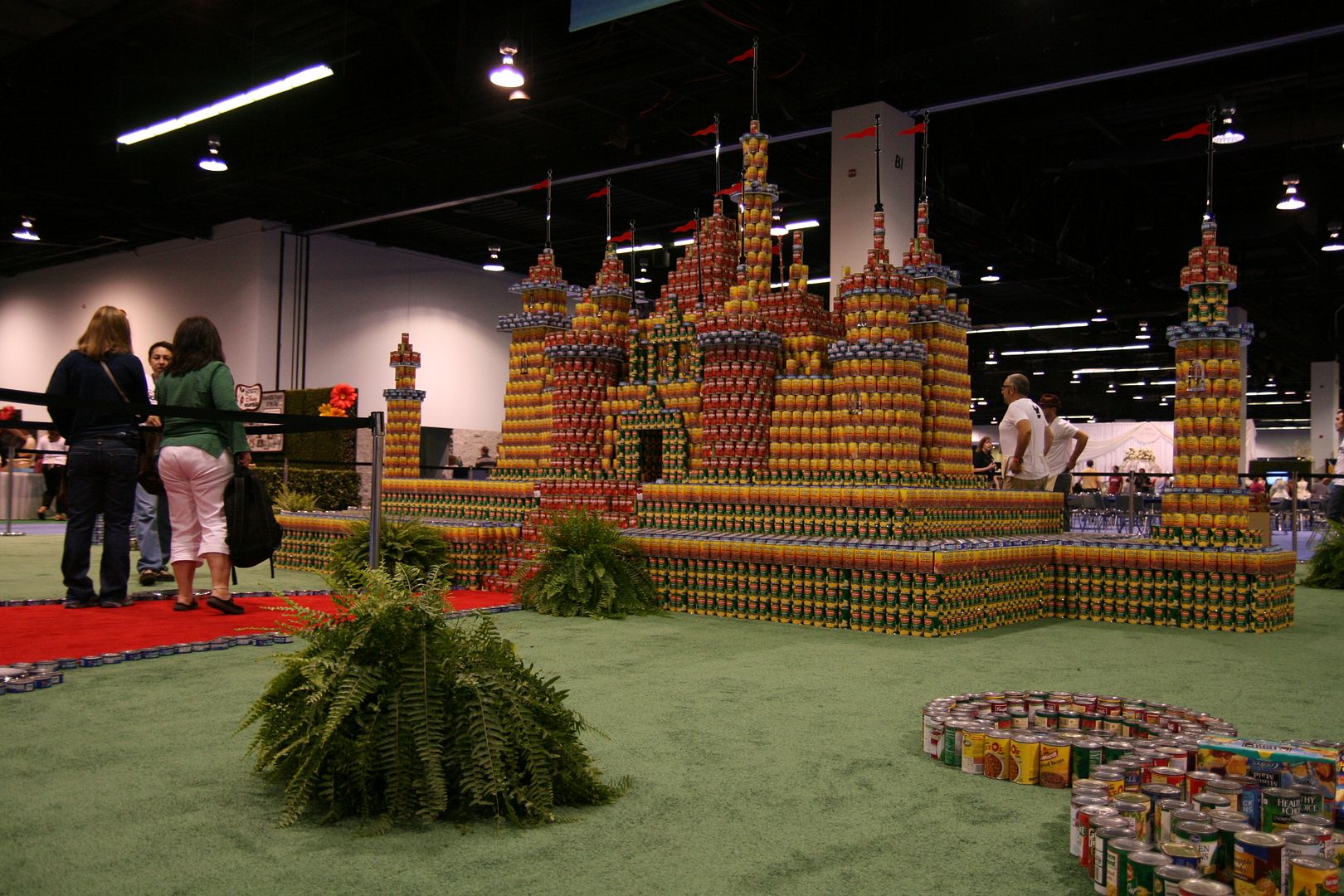 Many collector's sellers had booths in this area.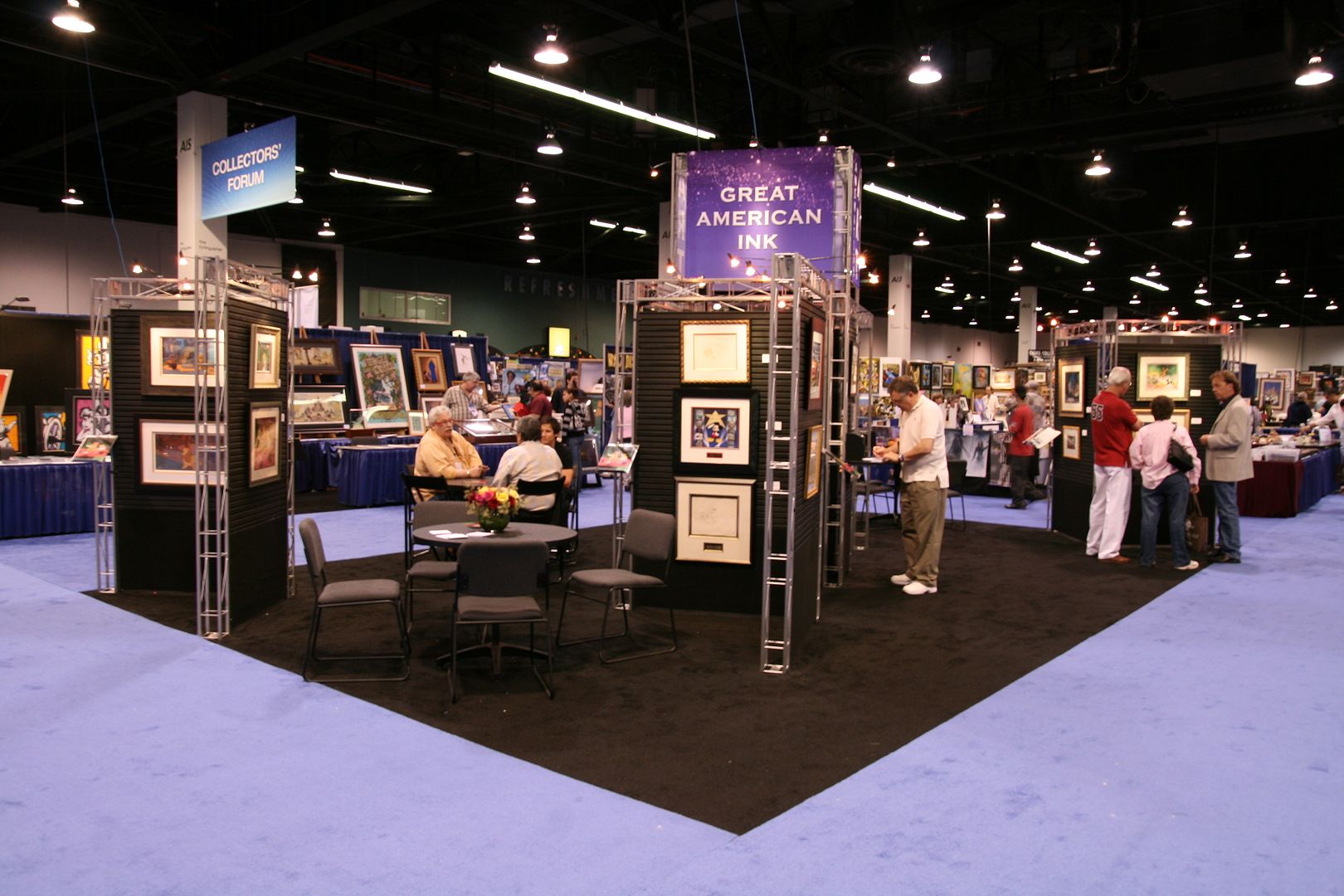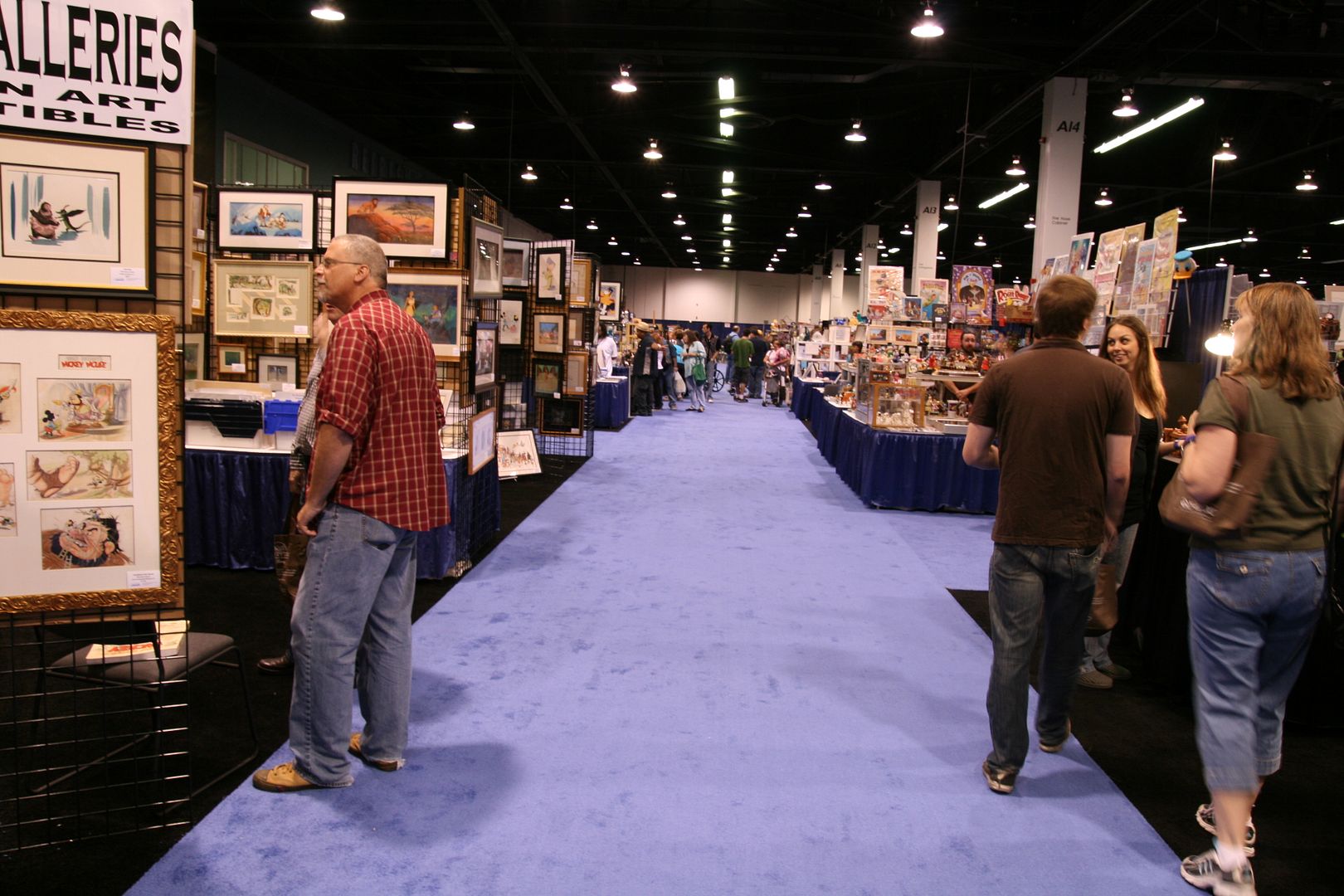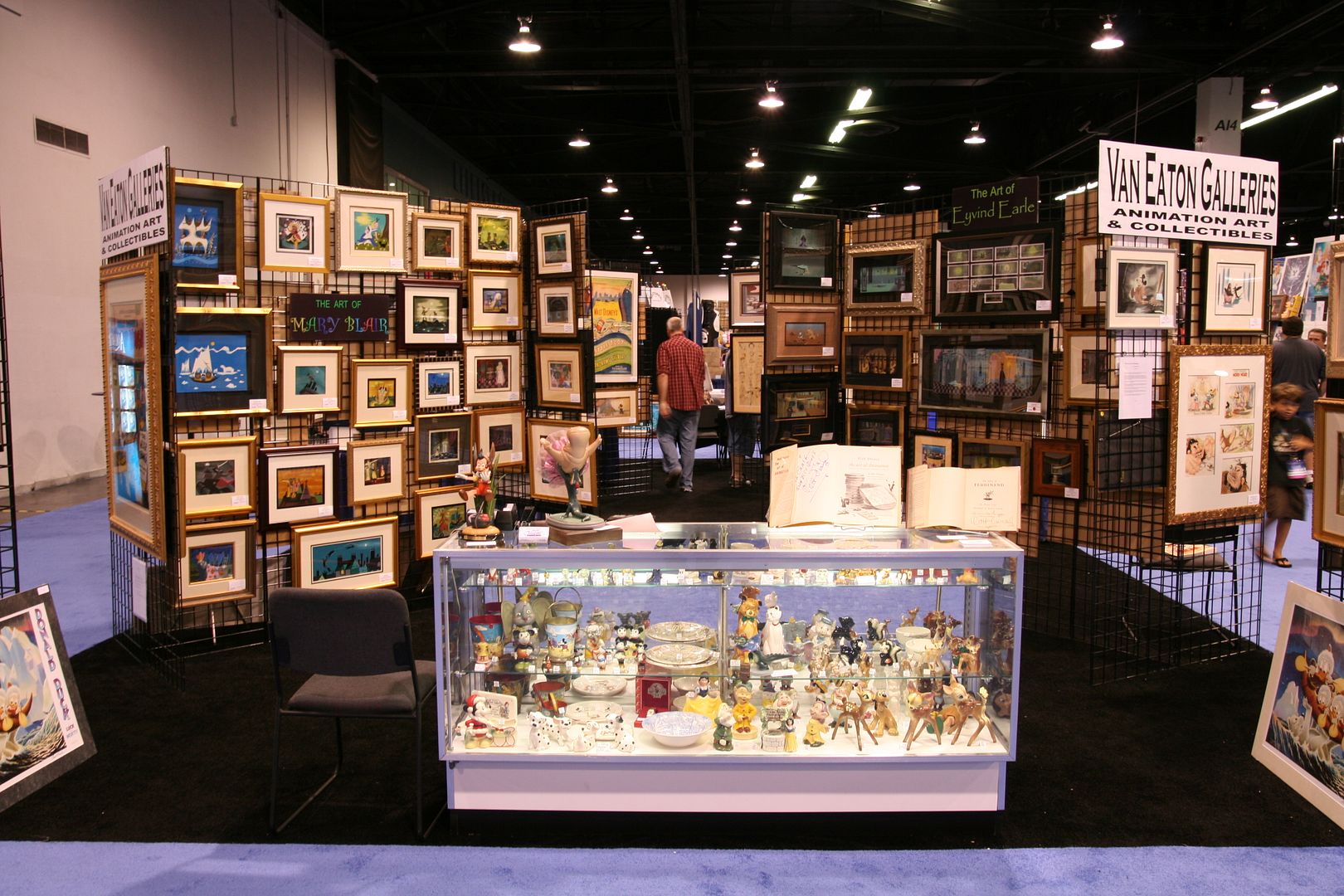 Mice Chat had a fantastic booth and here are some pictures to say hello to our friends from Mice Chat - i remind you that Disney and more english forum is on Mice Chat!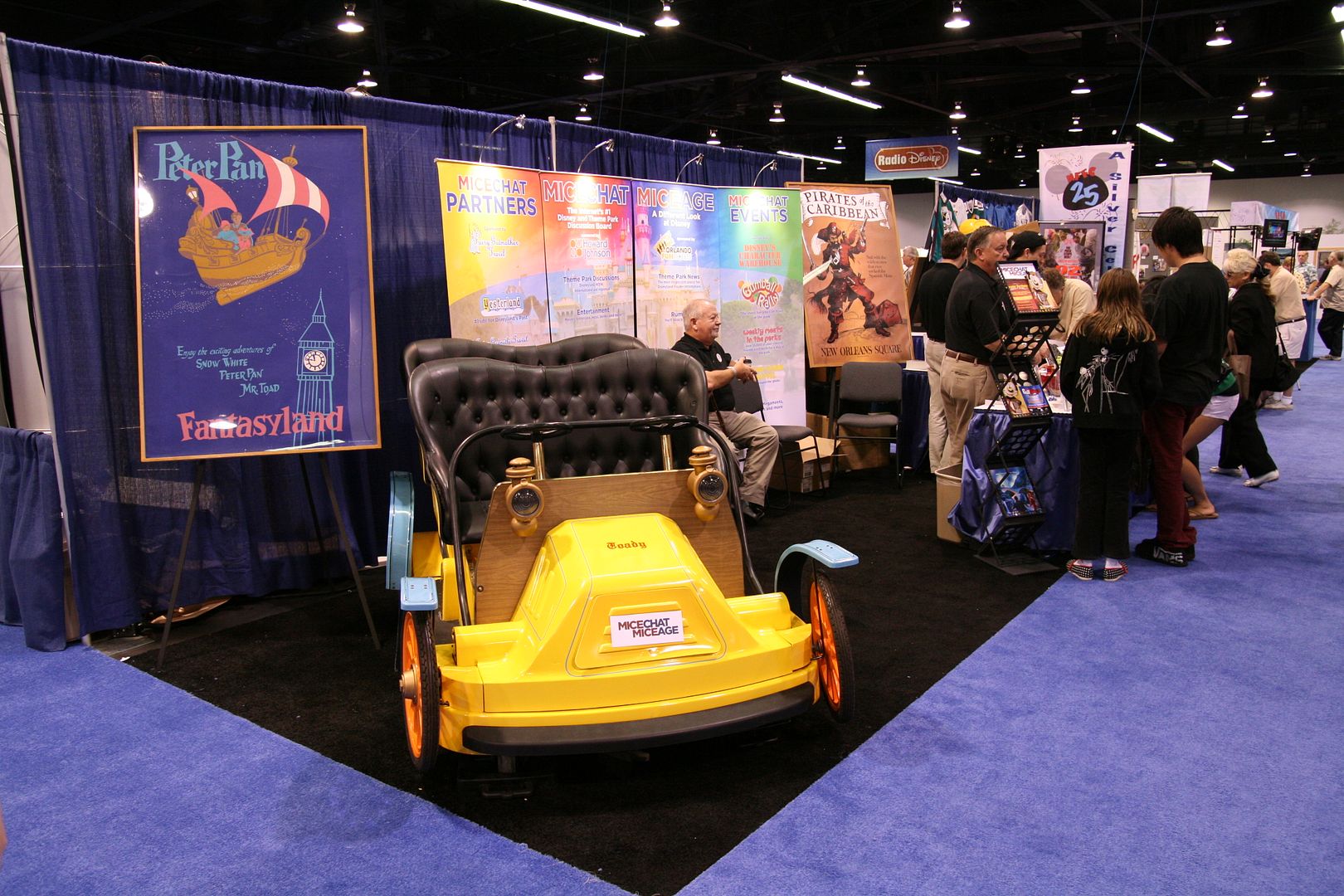 Jump to the full article for more pictures of the D23 Expo Collectors Forum!
Disney and more: D23 EXPO Special Report by Andy Castro : The Collectors' Forum
-