D23 EXPO Special Report by Andy Castro : The Walt Disney Studios Exhibit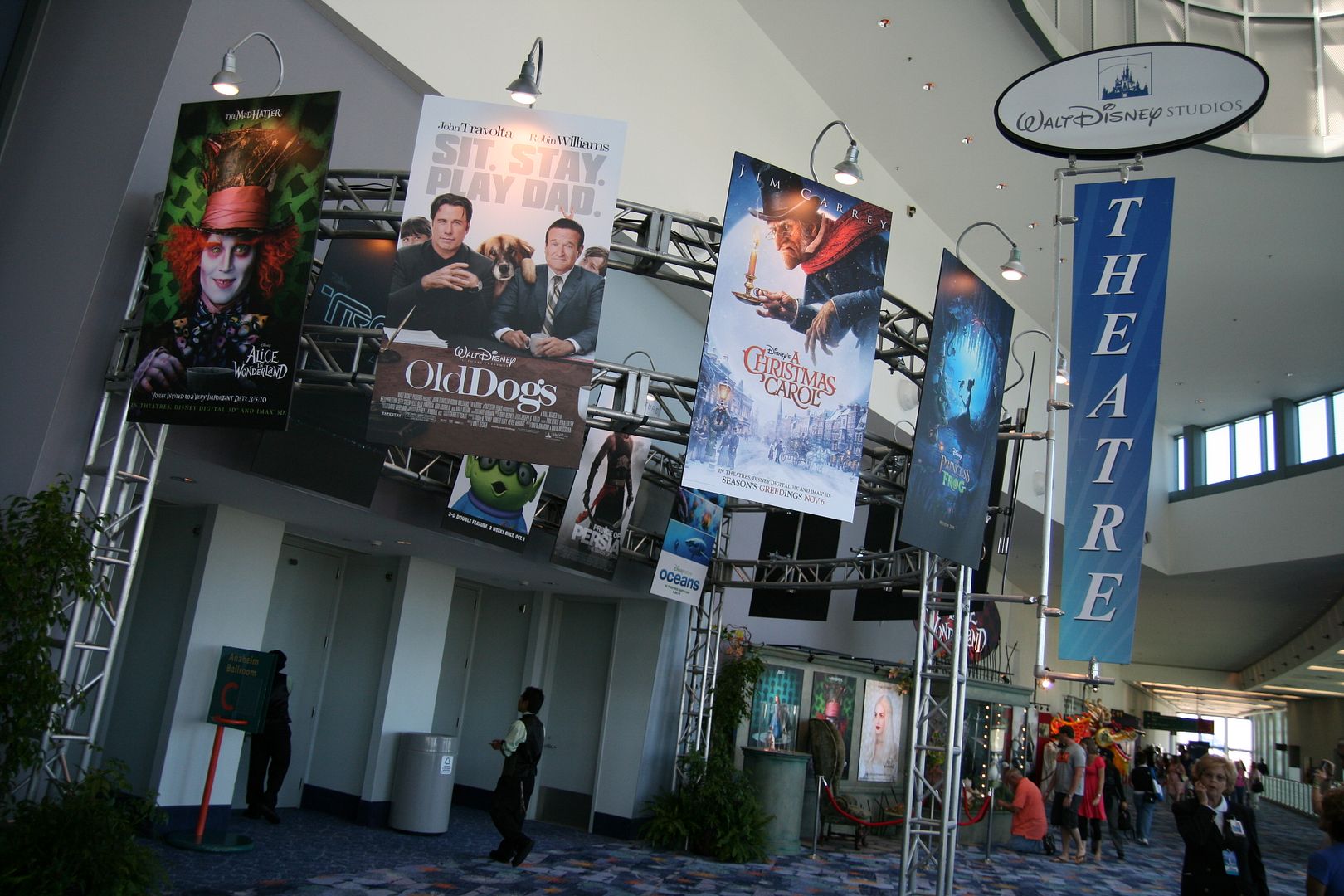 The Walt Disney Studios had a great exhibit at the D23 Expo where guests could see props, sculptures and paintings that were used in the making of upcoming Disney movies. Thanks to Andy Castro's wonderful pics we will have today a closer look to them.
Let's begin by the items related to the Tim Burton's Alice in wonderland.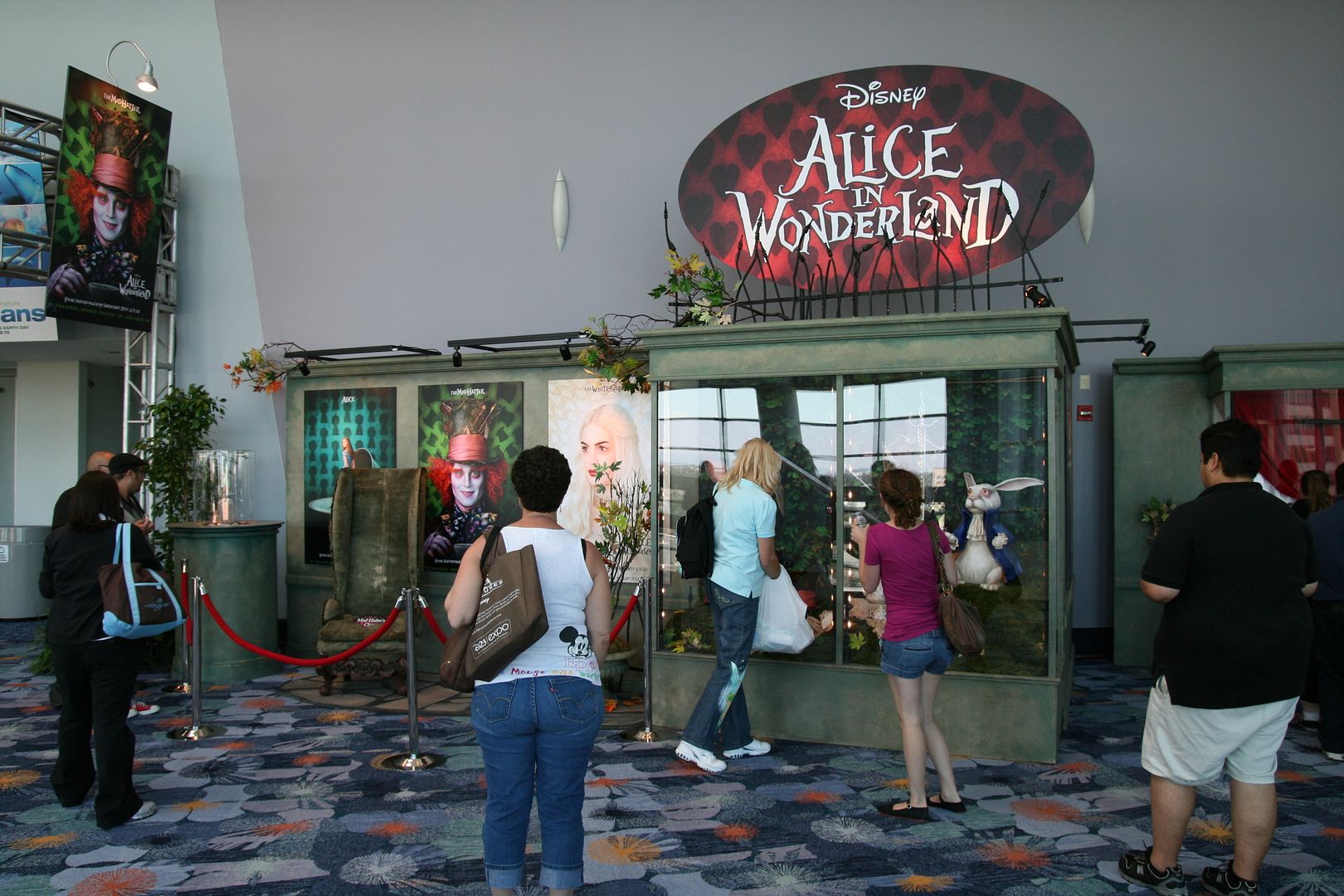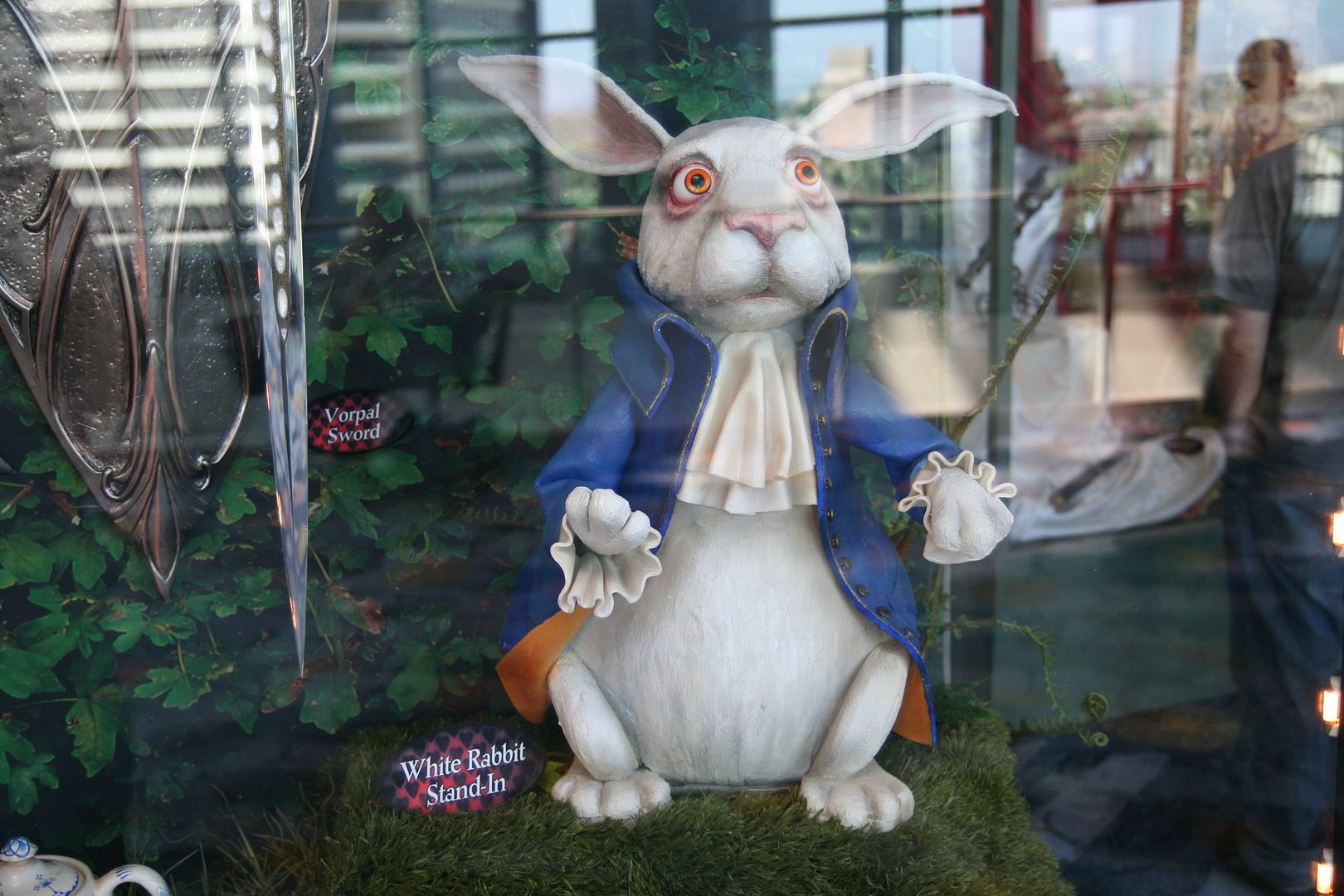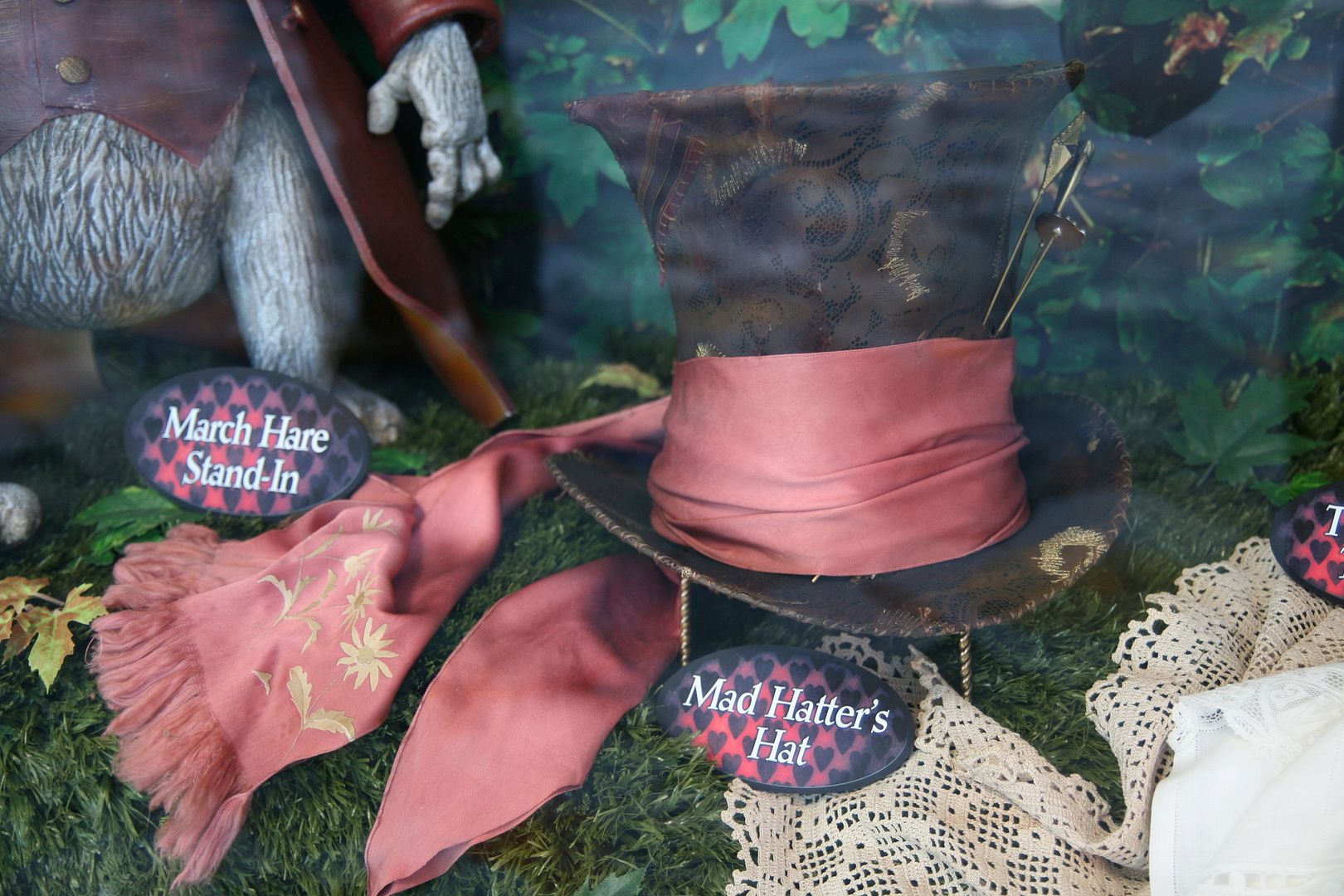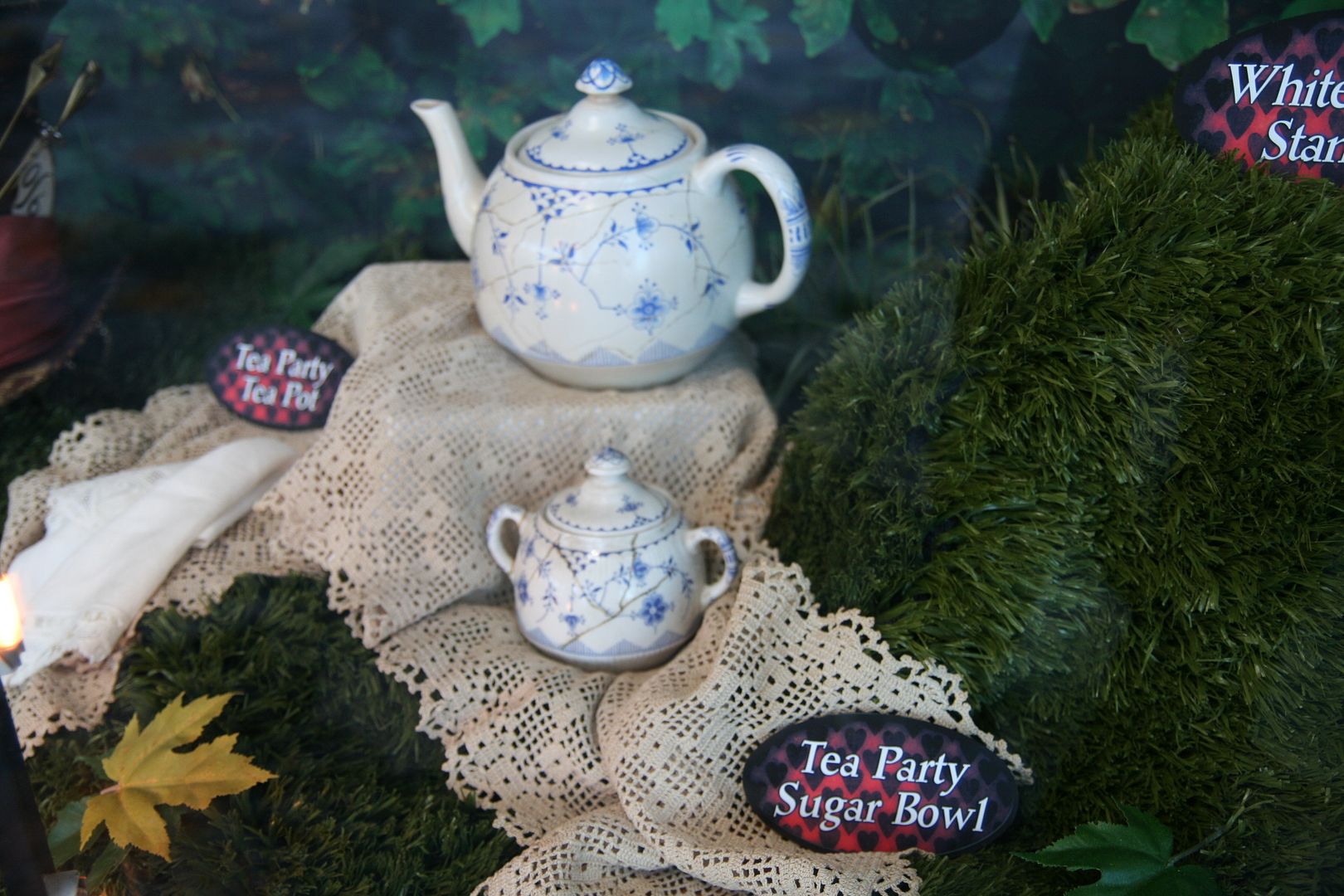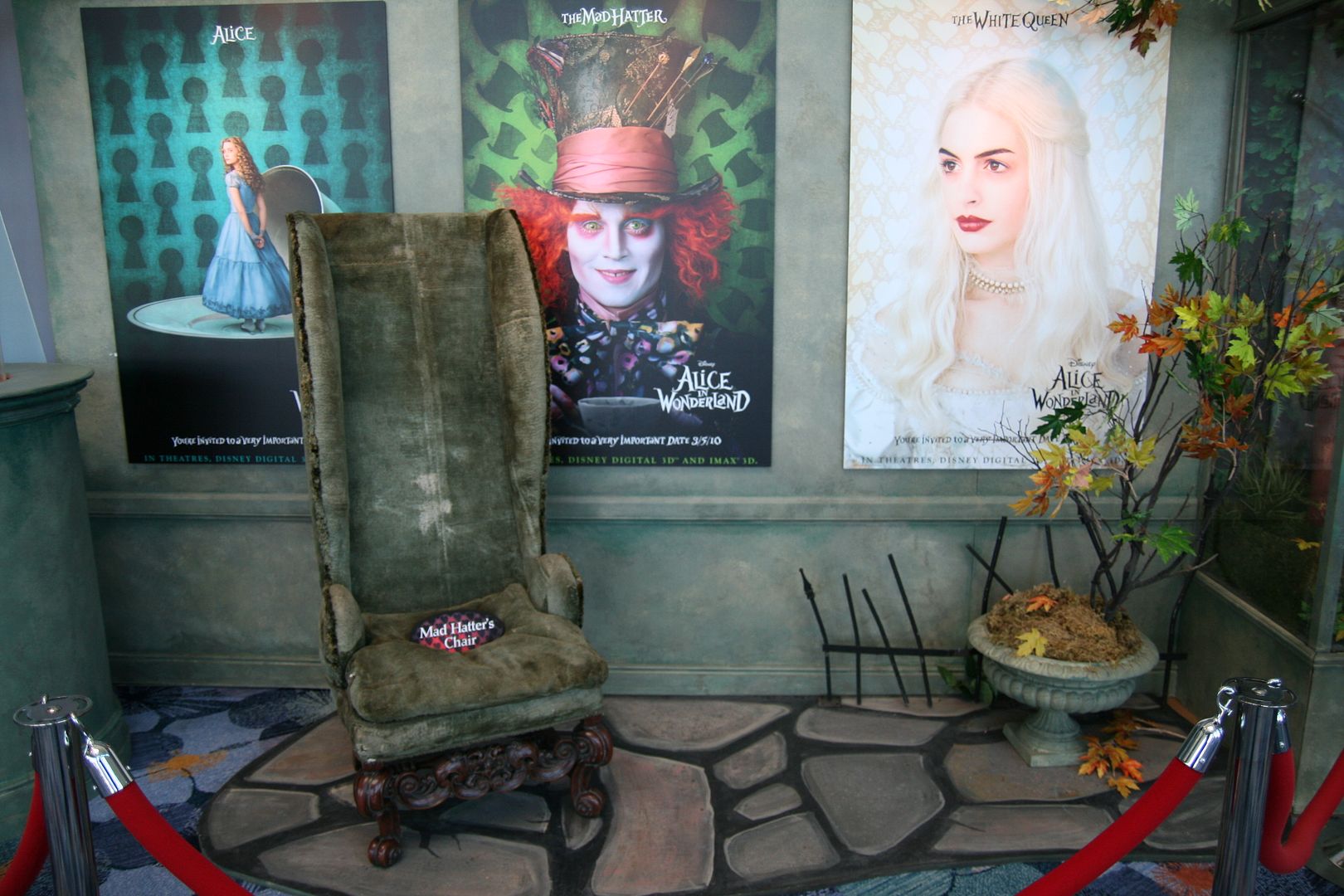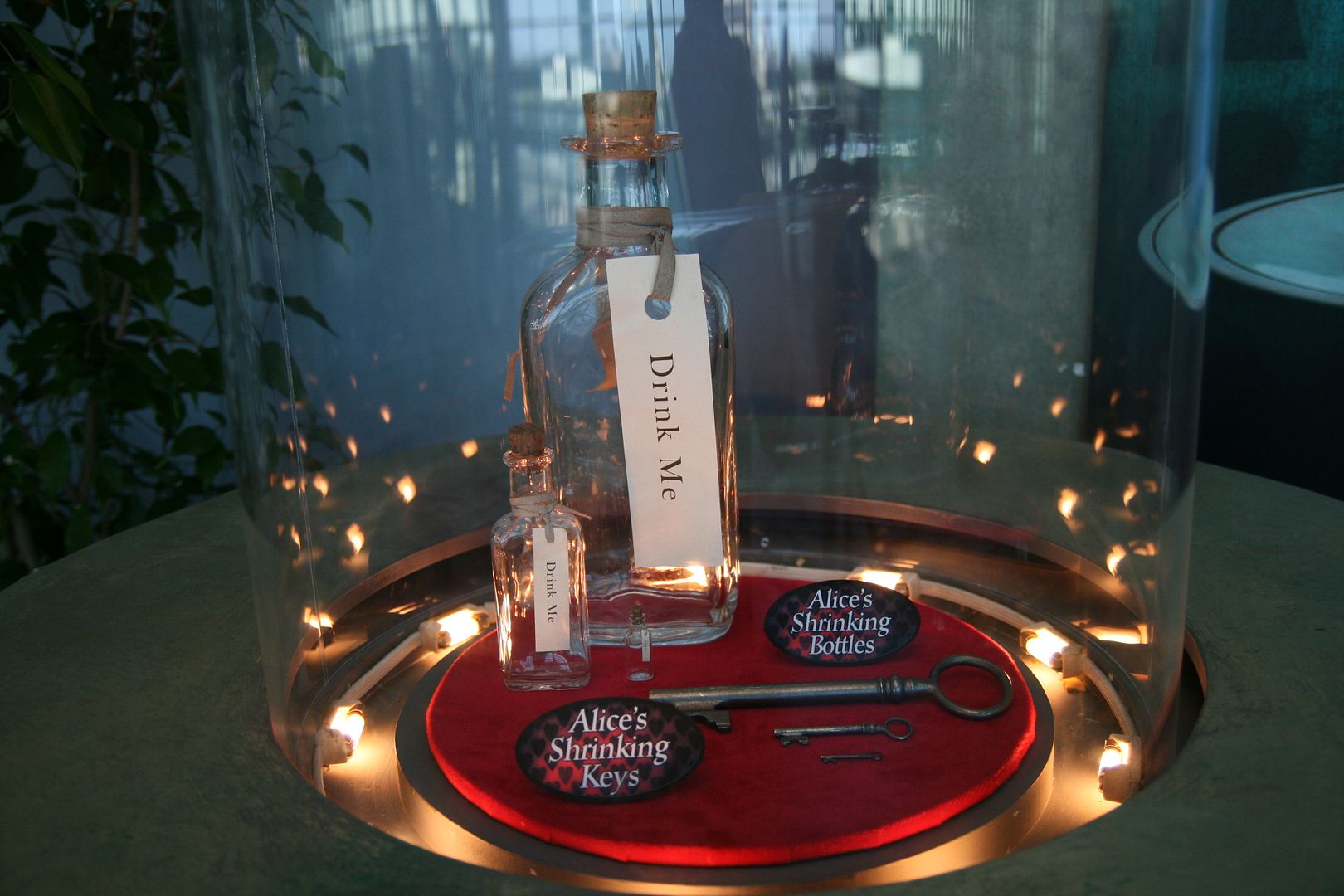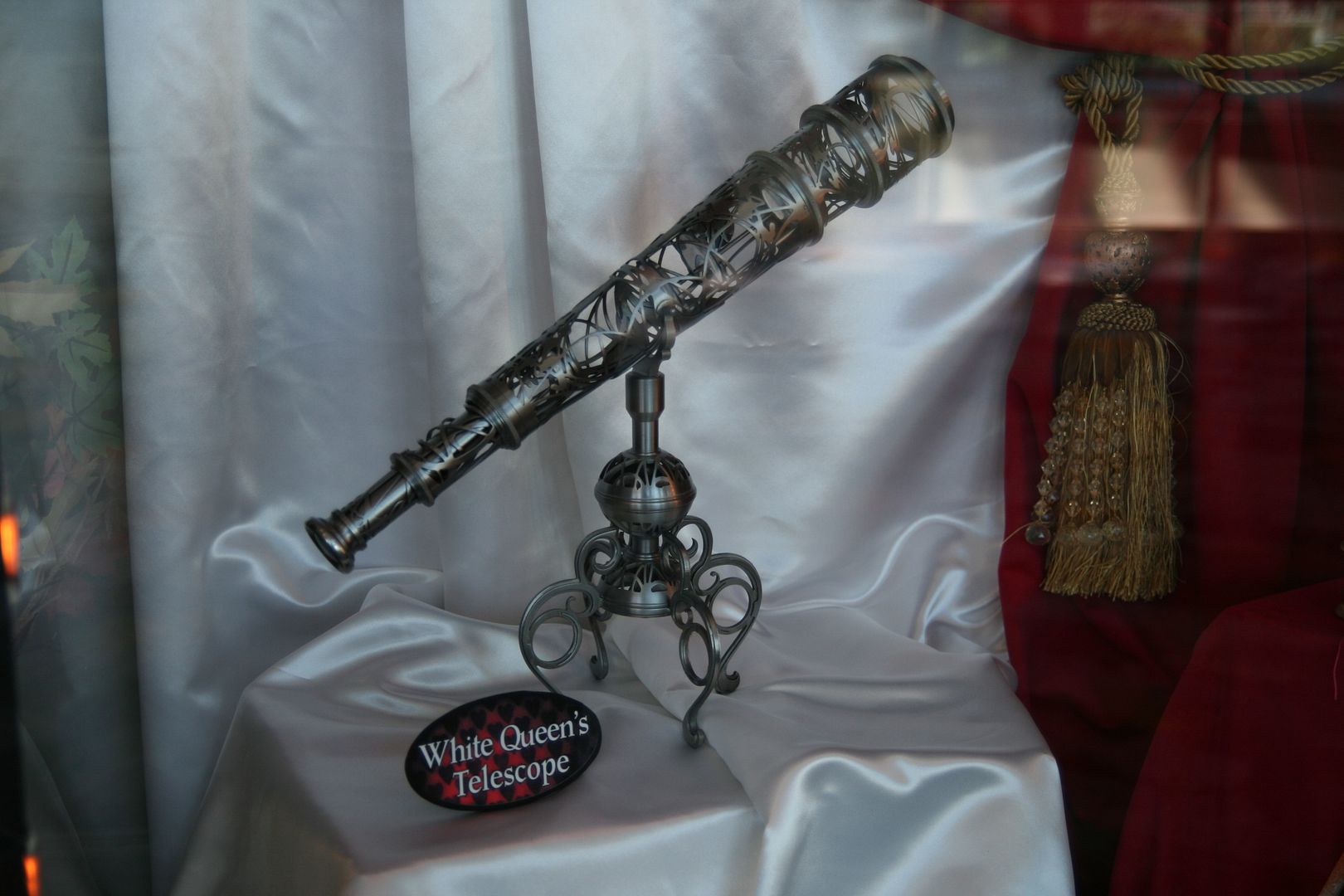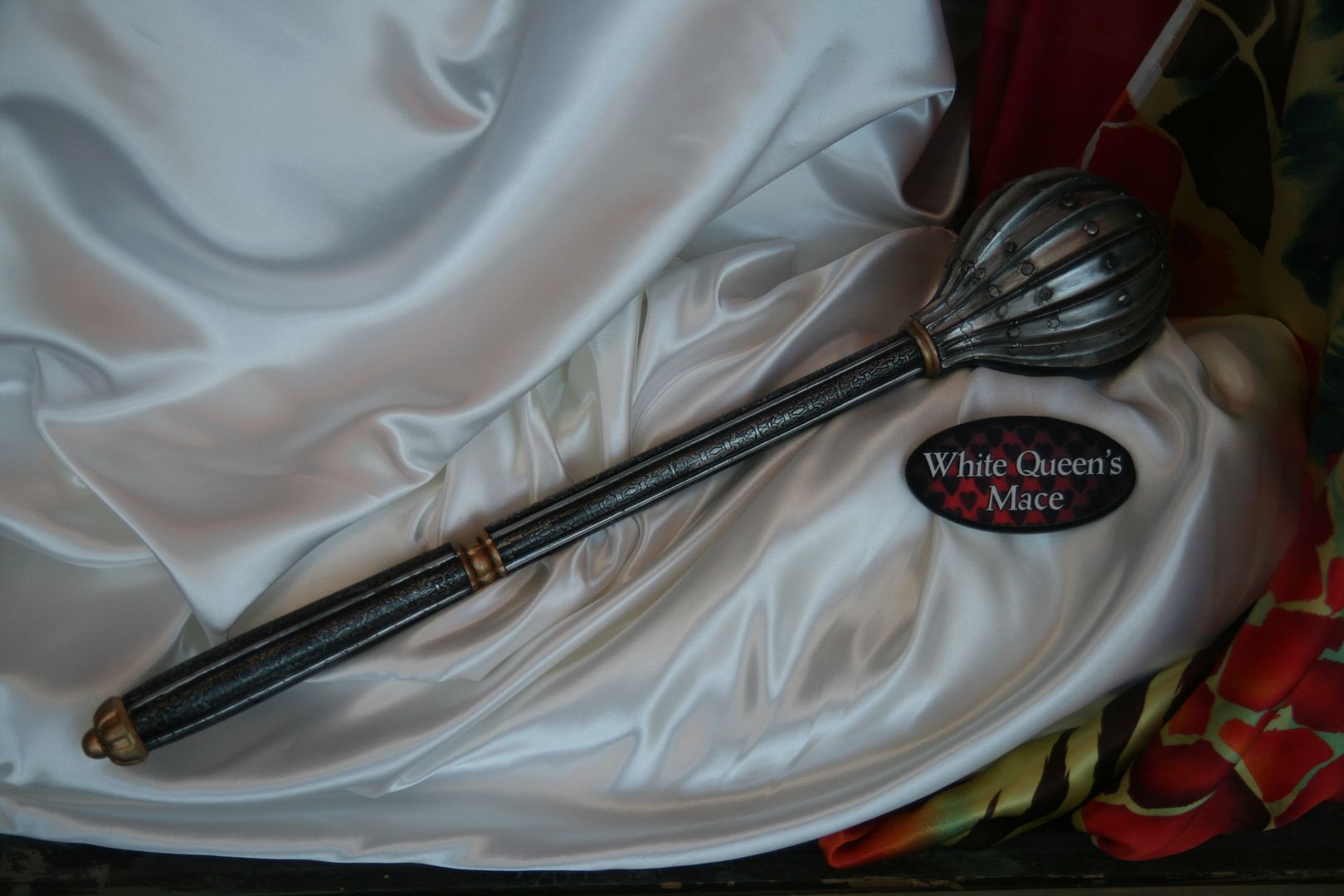 Next, the beautiful paintings for Robert Zemeckis "A Christmas Carol". By the way, i just learned today that the movie will have its world premiere on November 3 in London. regent Street, Oxford street and The "City" will be decorated with the colors of the movie. Jim Carrey, Colin Firth, Robin Wright Penn, Bob Hoskins and director Robert Zemeckis will be there for the celebration.
The world premiere will happen at Leicester Square, and for the first time in history, the three Leicester Square theatres will be part of the premiere, with 4000 seats reserved for this memorable event. tickets will be available for everybody so everyone will be able to be part of the premiere. Christmas carols singers ressed in 19th century costumes, snow falls, shows and giant screens will be all around Leicester Square. The premiere will be at the benefit of the Great Ormond Street Hospital for Children.
Jump to the full article on Disney and more to see dozens of Andy's pics of the WDS exhibit!
Disney and more: D23 EXPO Special Report by Andy Castro : The Walt Disney Studios Exhibit
-