I'm going to Start out my D23 Blogs a little differently....With a blog just devoted to the TV Show LOST..... They had this section called LOST University which had a bunch of cool LOST props and stuff.....SO I call this getting LOST at the D23 Expo.






I used to love this show....Now I've kinda of grown a little tired of the direction it is going....and I'm kinda just sticking in there to find out how they are going to end it...

So Make sure you have your ticket --because we are heading to the land of Time Travel, Smoke Monsters and Polar Bears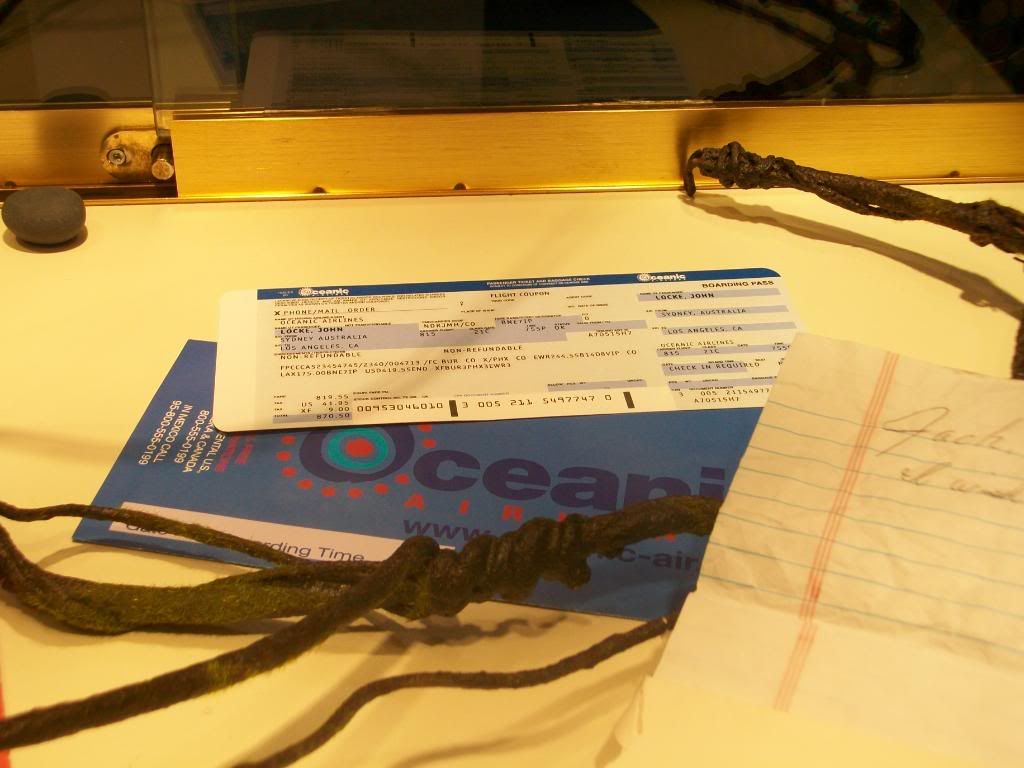 From the Episode where they go back in time and I was on the plane with them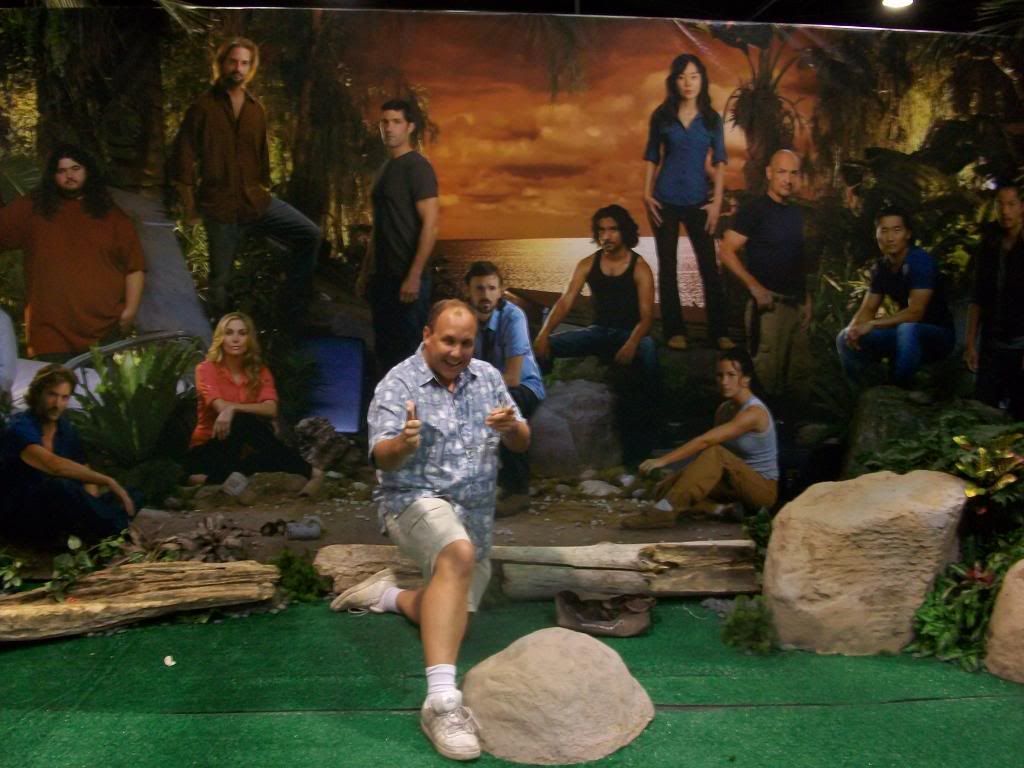 Sawyer's Letter
More Sawyer stuff



Oceanic airlines ---NOT SO MUCH ----I will stick with Quantas ---"Quantas never crashes"



Get religion with a surprise inside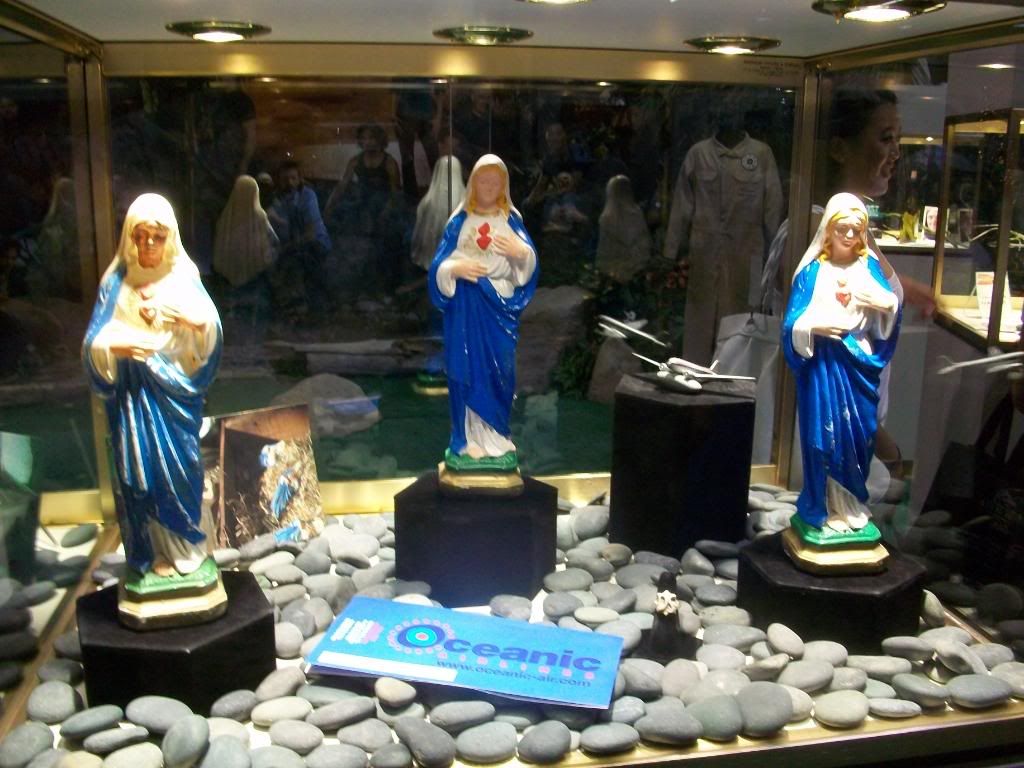 Hurley's lotto ticket and Ben's Passport




More LOST stuff including the comic book



"Dharma Beer is the BEST"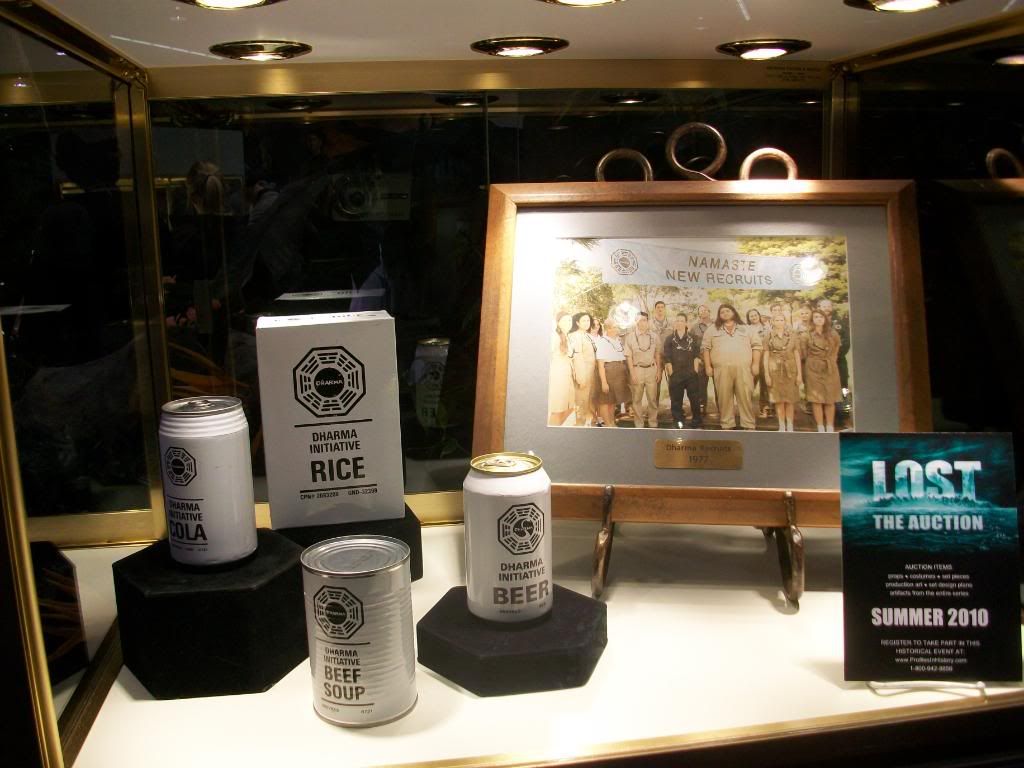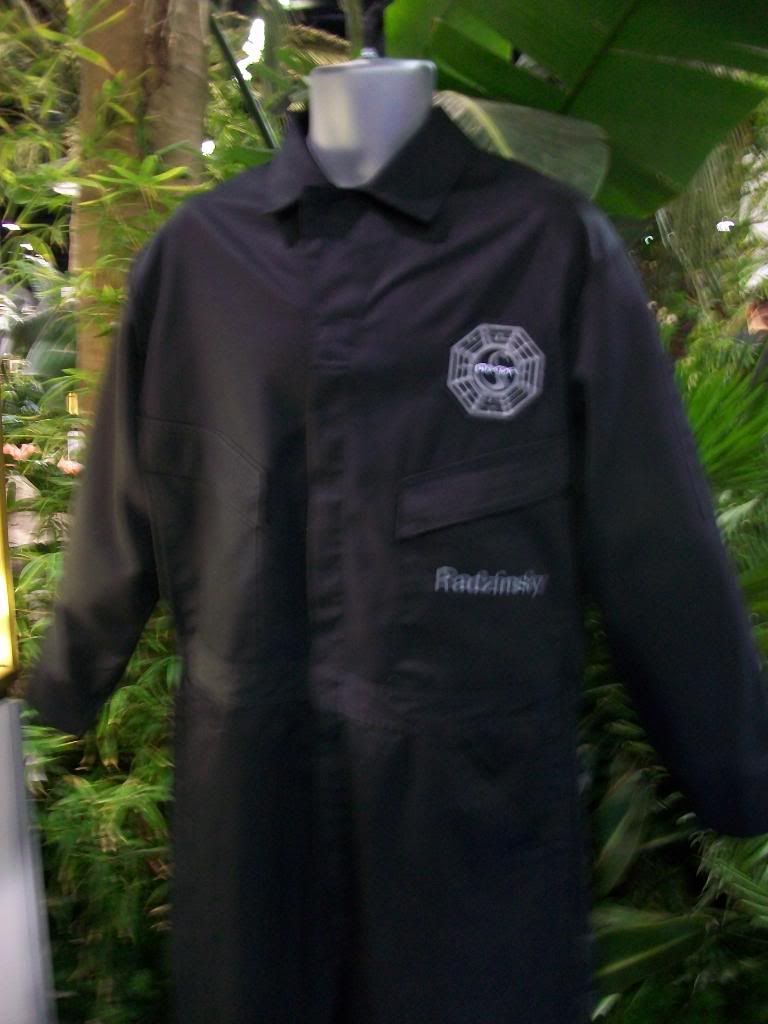 LOST University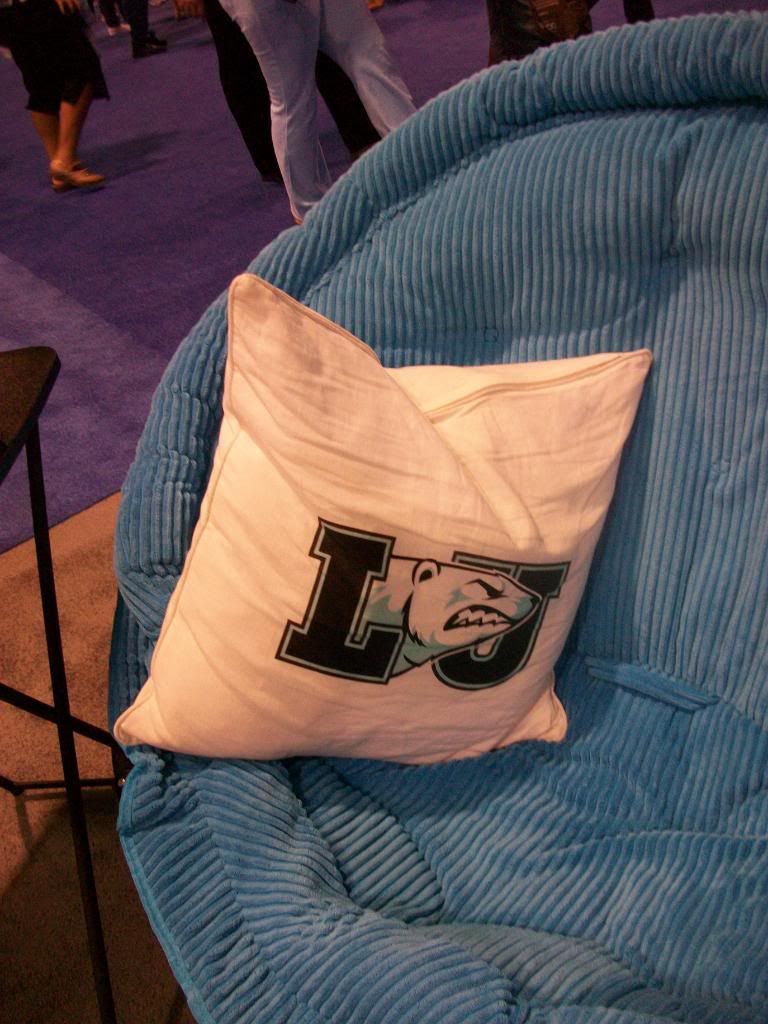 The classes here are not for dummies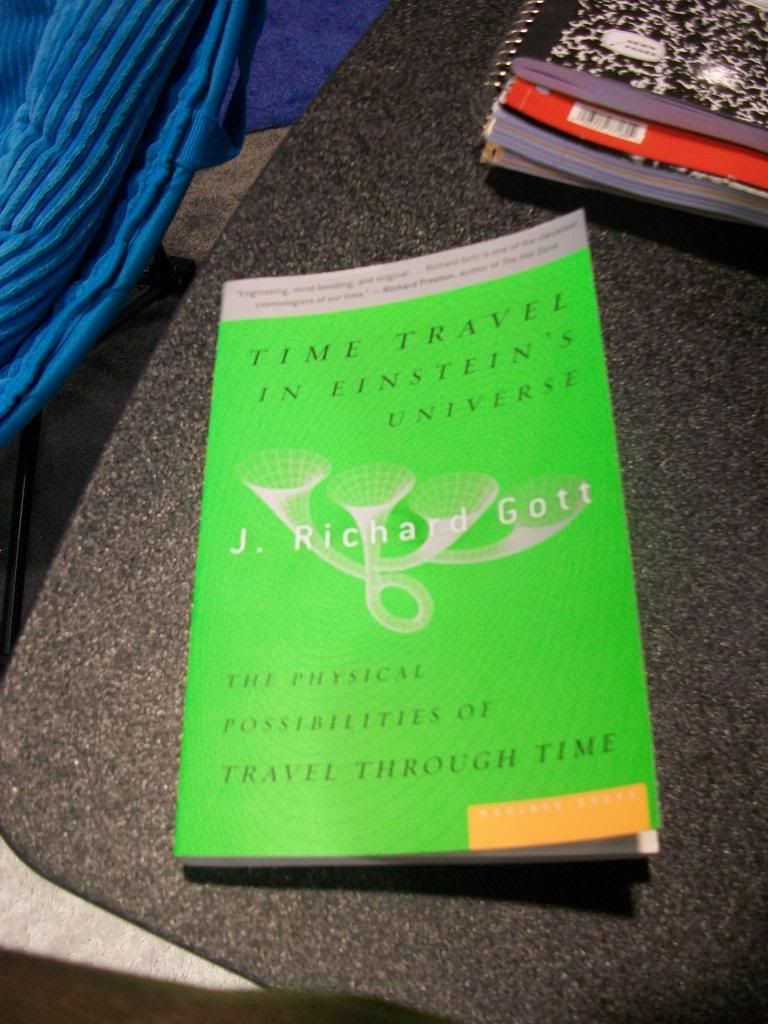 "UM Dharma soup"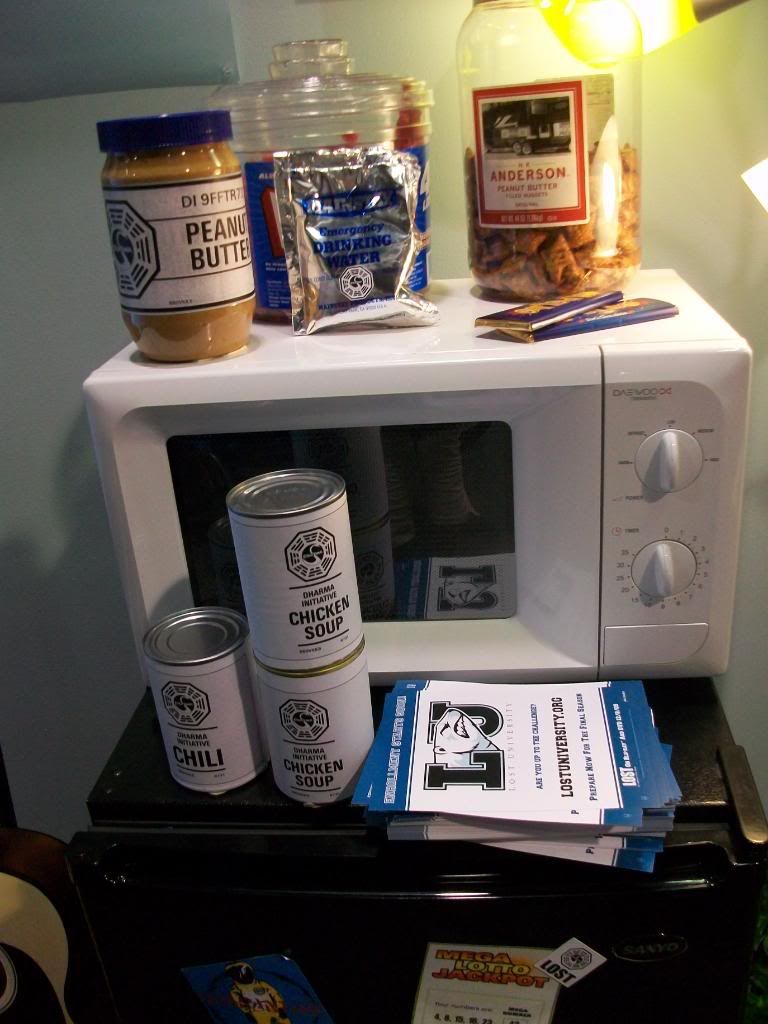 Up next the show floor in 10 Minutes