Here are the first pics from the Parks and Resorts: Carousel of Projects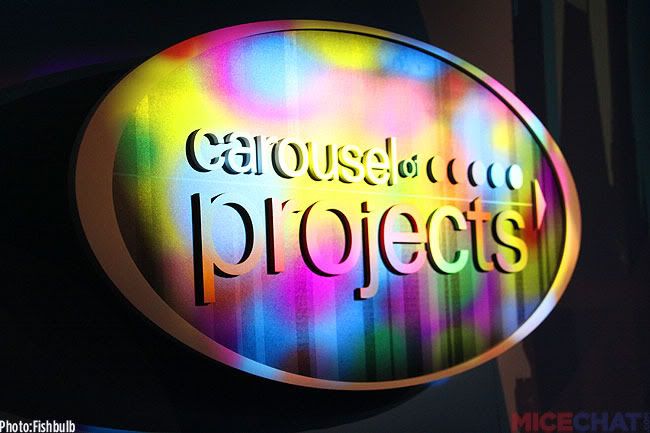 The big centerpiece is the model of the new Fantasyland redo at Walt Disney World's Magic Kingdom.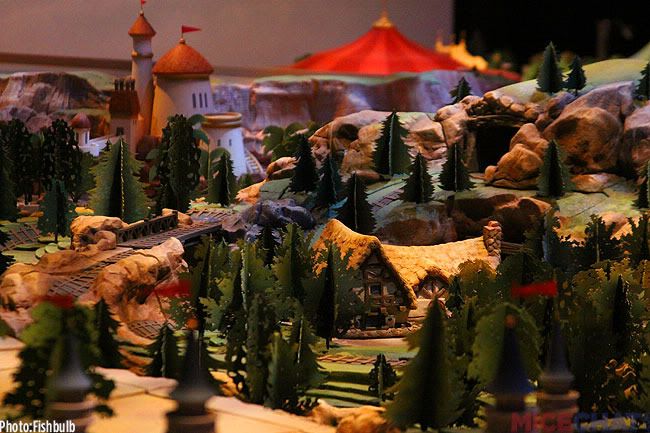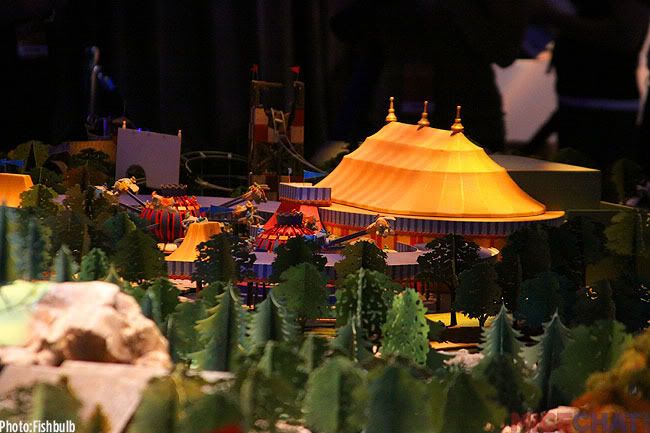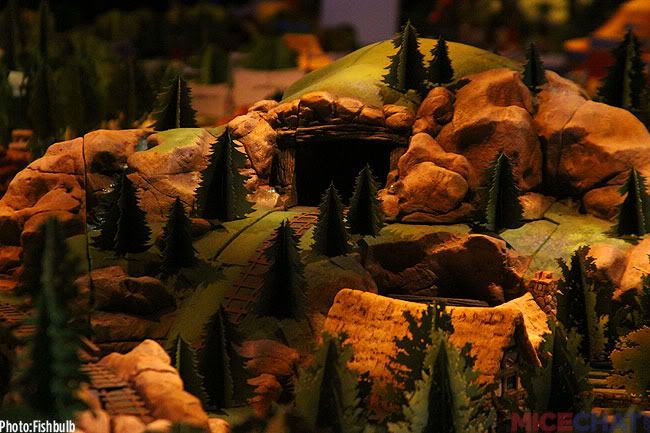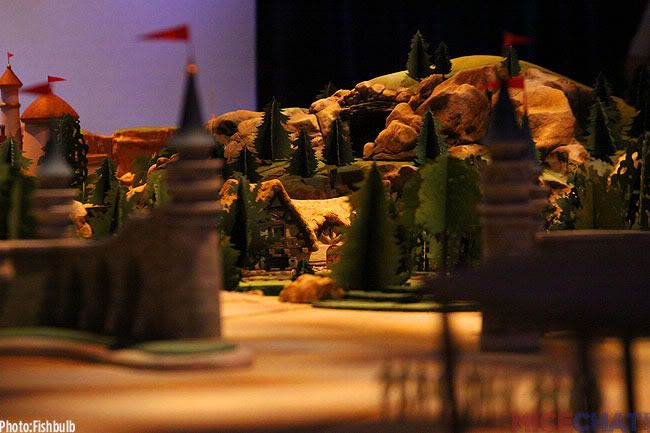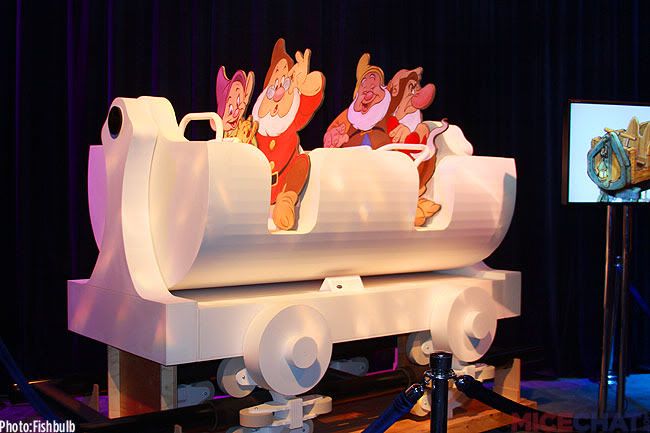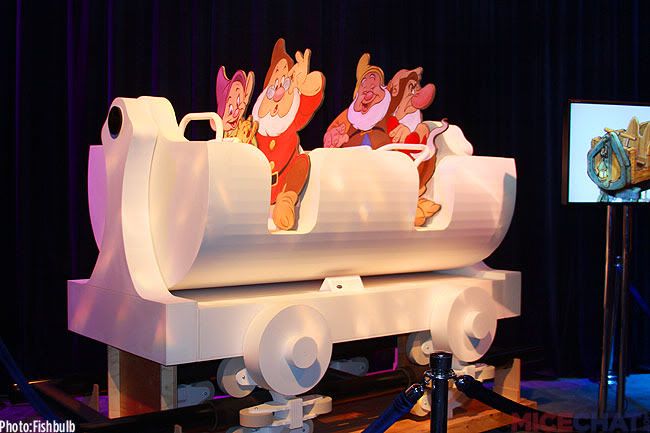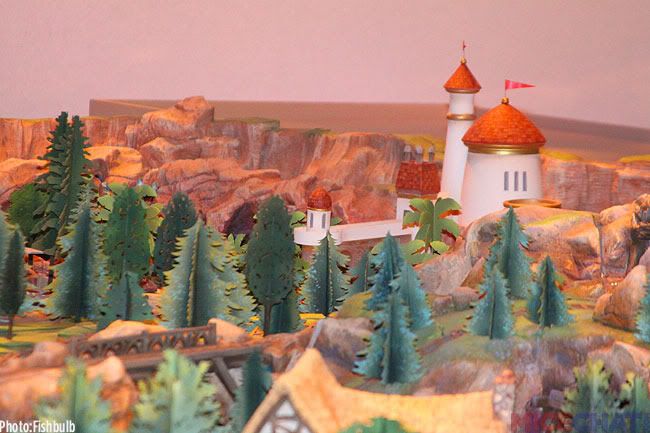 Next up are a few pieces from DCA's upcoming changes.
Mater's Junkyard Jamboree ride vehicle.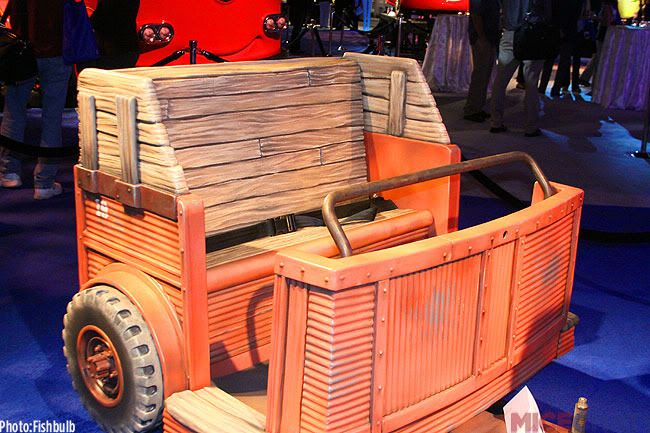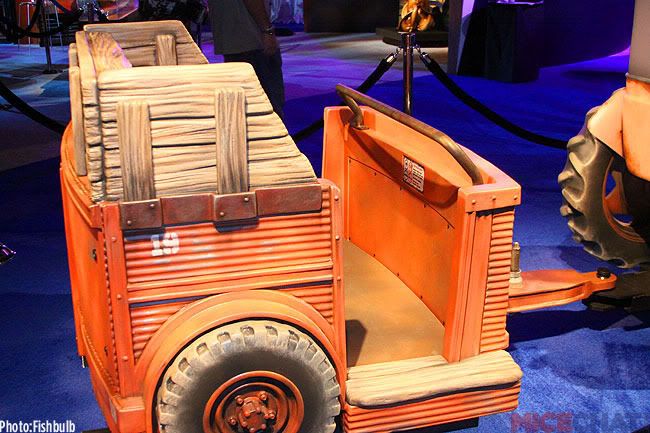 A model of Buena Vista Street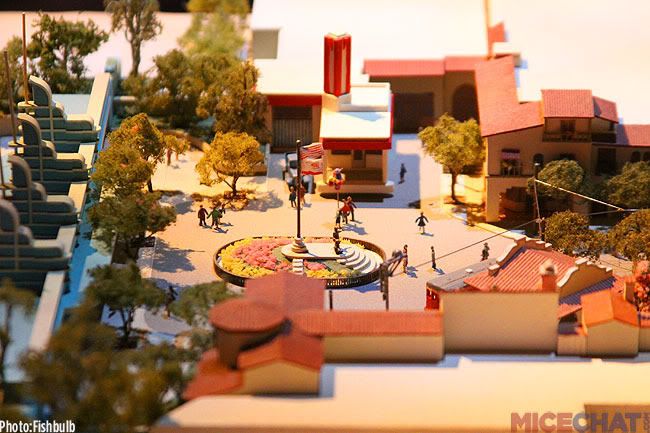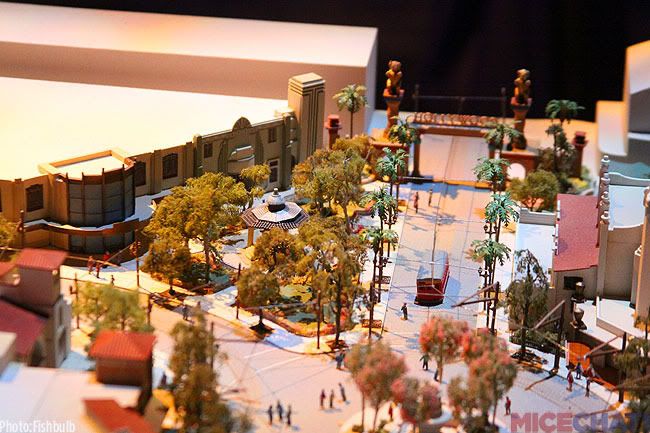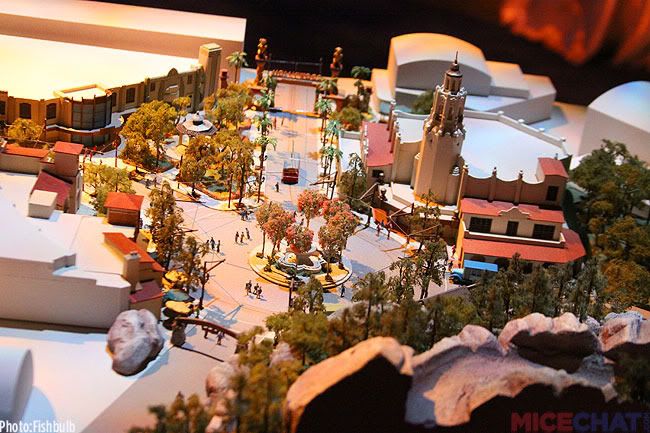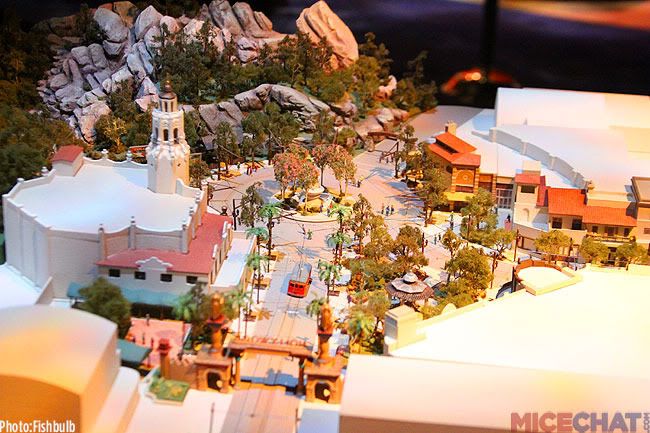 A Model of the Carthay Circle Theater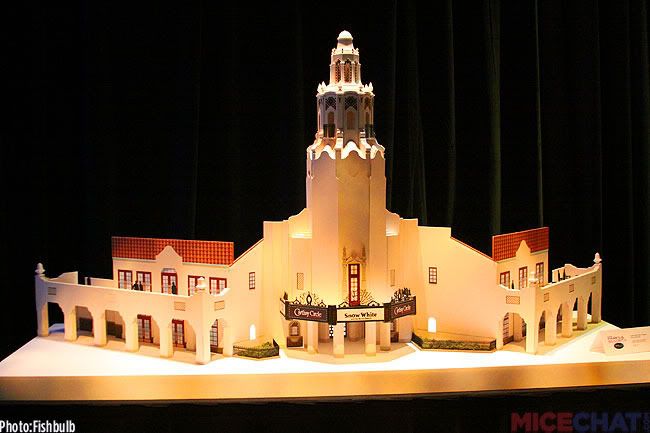 Cars Land Ride Vehicle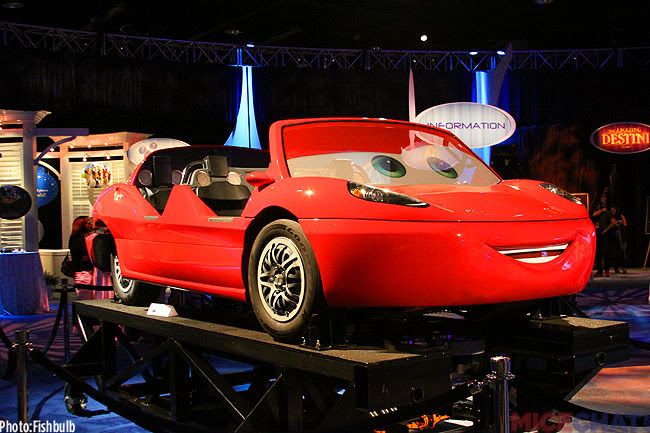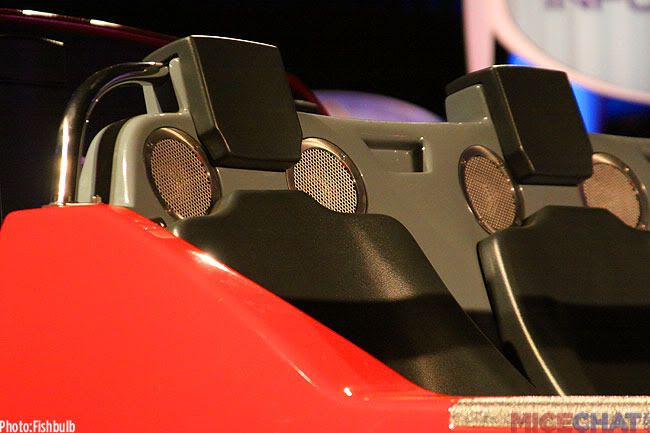 Destini is the future of interactive animatronics. Pretty impressive technology here that you simply must see.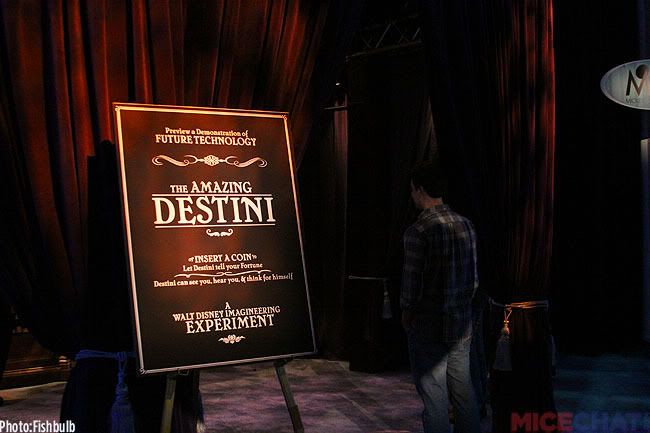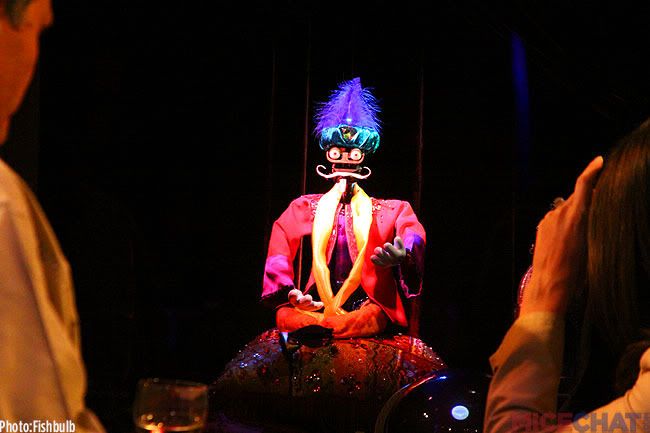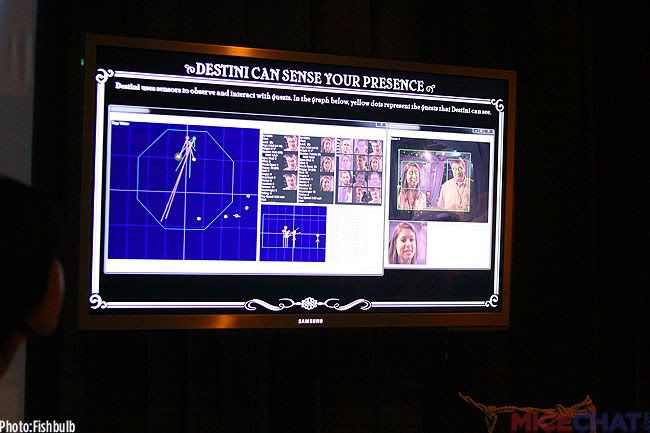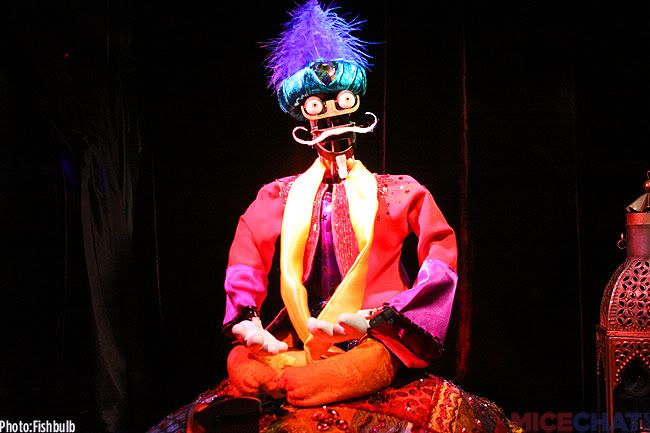 There is a very tiny, model of the new Shanghai Disneyland. Not much to it really.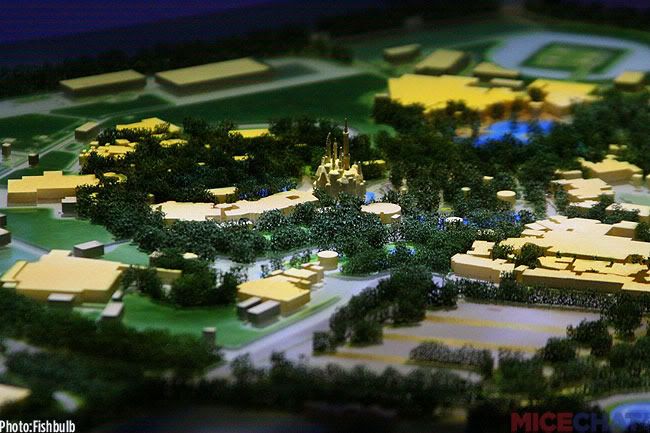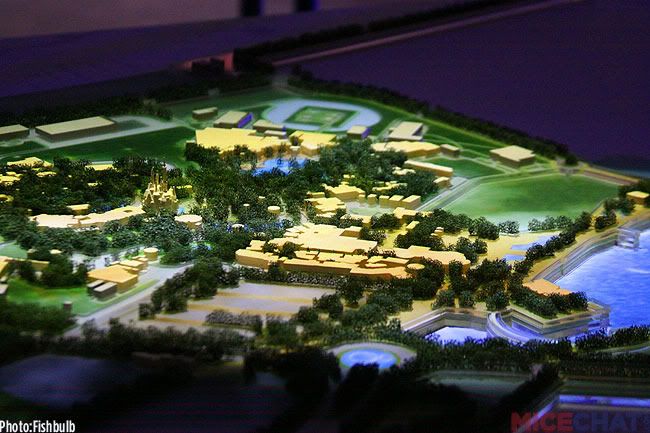 One of the other highlights is a virtual overlook of the Cars Land construction. Very cool.