The Vintage Disneyland and Walt Disney World presentation is about to start and is well over capacity. We will keep you up to date on what happens here. Stay tuned for commentary followed by pictures.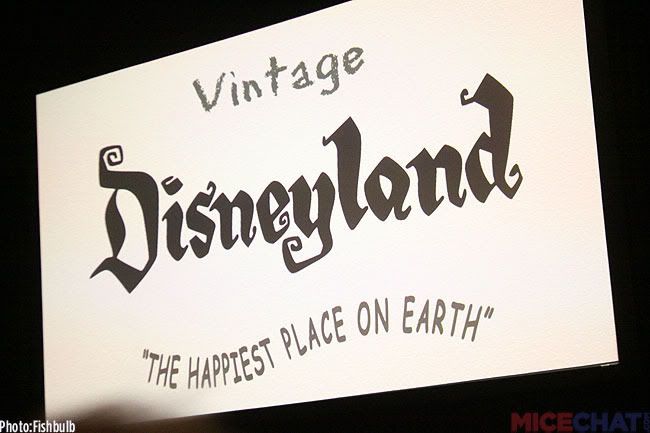 After a rotation of rare pieces of color footage Tony Baxter arrives on stage.
Josh Shipley joins Tony on stage and they begin ti share a clip with Winston hibler talking 10 days before disneylands opening.
The brilliant piece of film is detailing the different phases of building and construction that went on at the walt Disney studio. It is wild ti see footage of the box cars being driven past the Los Angeles city hall in the freeway.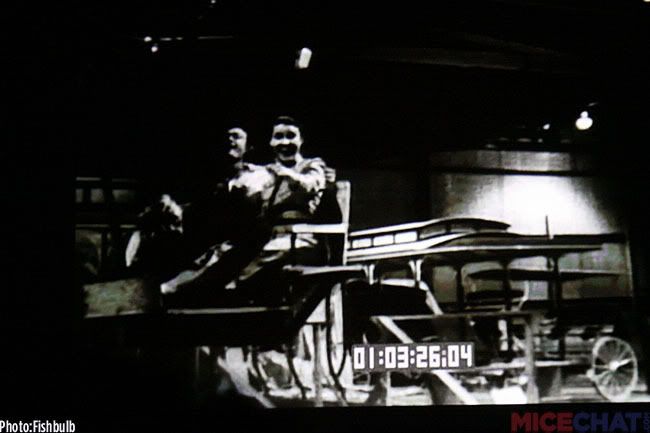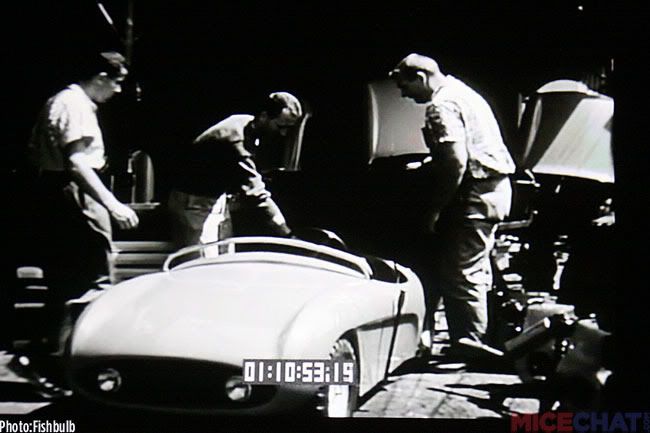 The lights have come up and now Tony is narrating a reel of color footage of the opening day of Disneyland.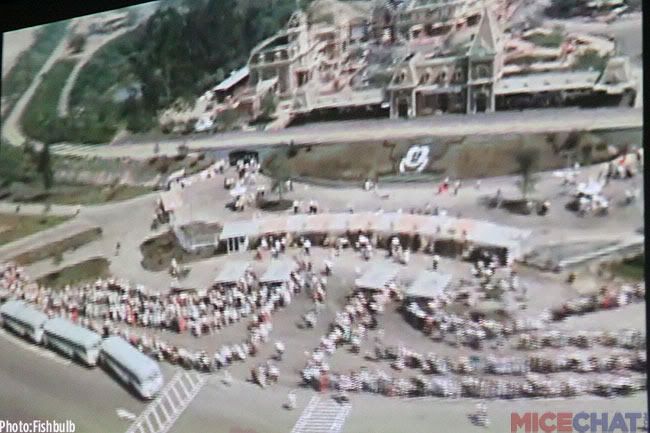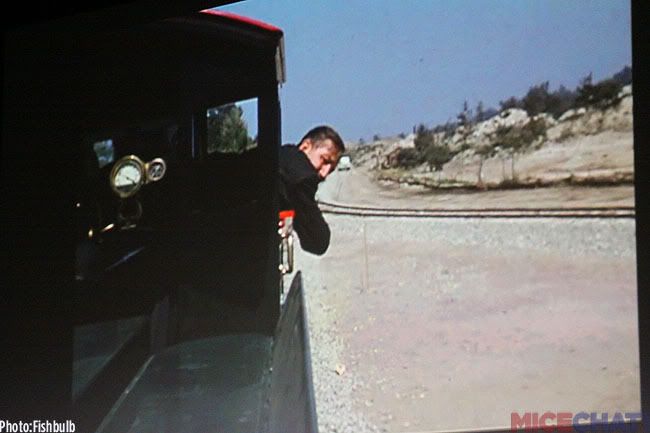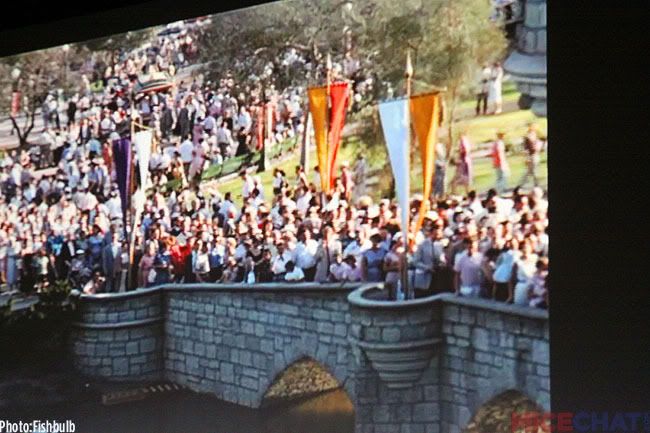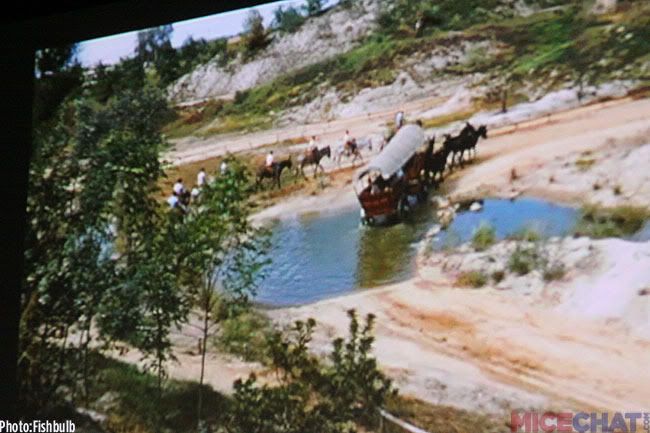 Tony explained that while walt Disney was a showman he always liked to work a bargain. He invited 14 different native American groups to perform in the Indian village but the had to build their own facility.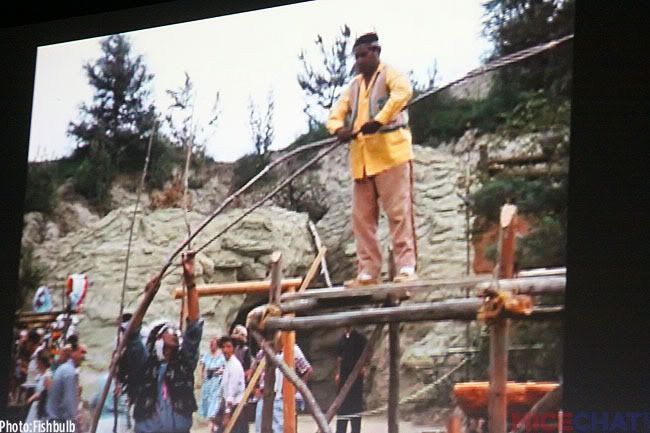 Wow. While building the submarine voyage the kept the skyway open. To do so they literally dug out the patch of ground the contained the supports that crossed the construction and supported it with 2x4's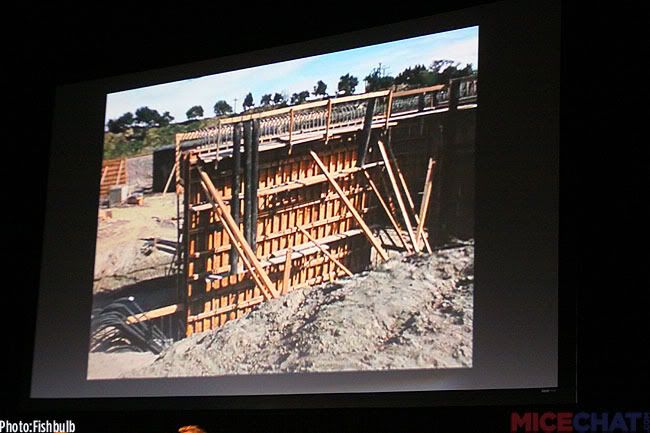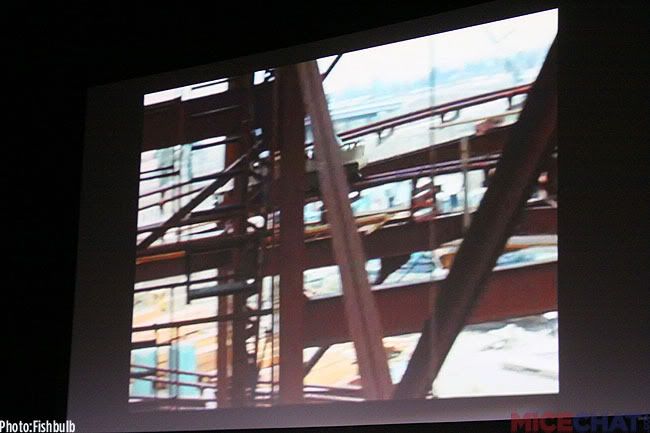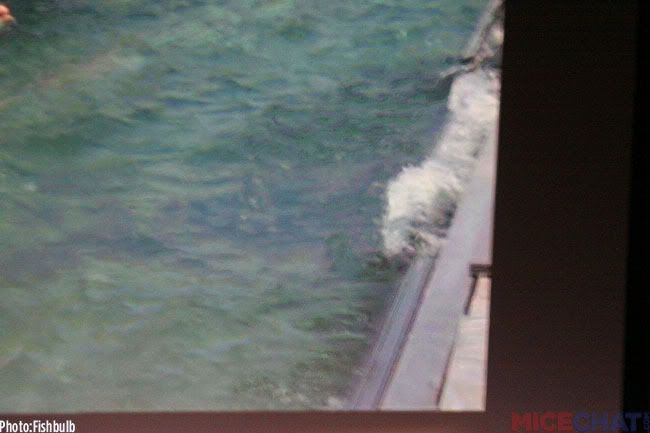 We have moved on to the sixties. The Swiss family robinsons tree house originally had red leaves.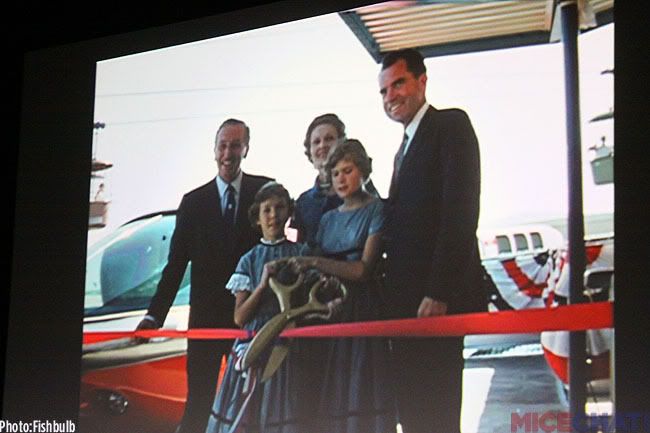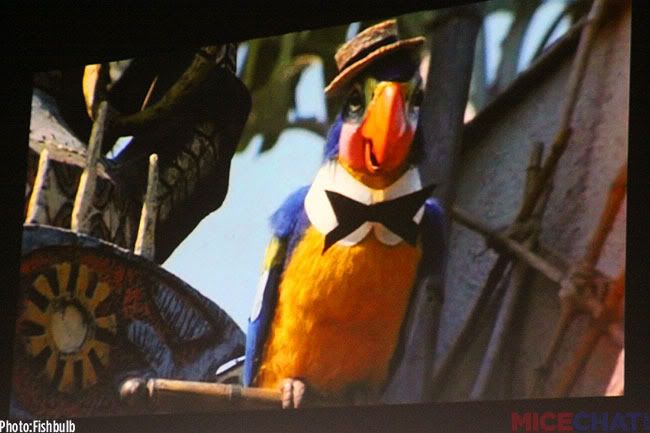 Now they are showing the construction of new Orleans square all the way up to pirates if the Caribbean.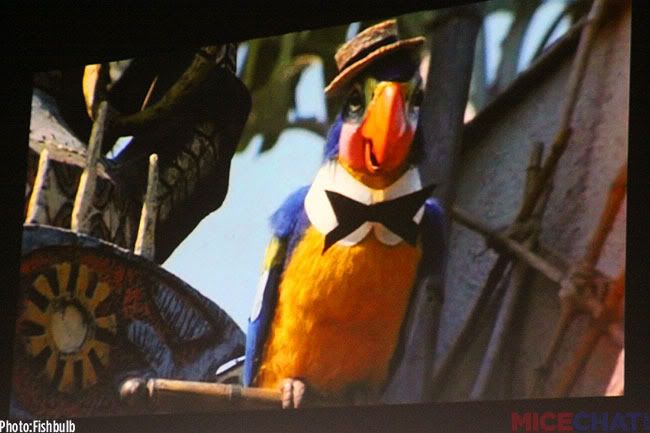 They just showed footage of the construction of tmorrowland. Tony referred to the old rocket jet peoplemover and sarcastically referred to it now as something to just look at. He assured everyone they would fix it.
We are now getting a virtual ride thru of the western river expedition ride that was never built in the wdw magic kingdom. Wow.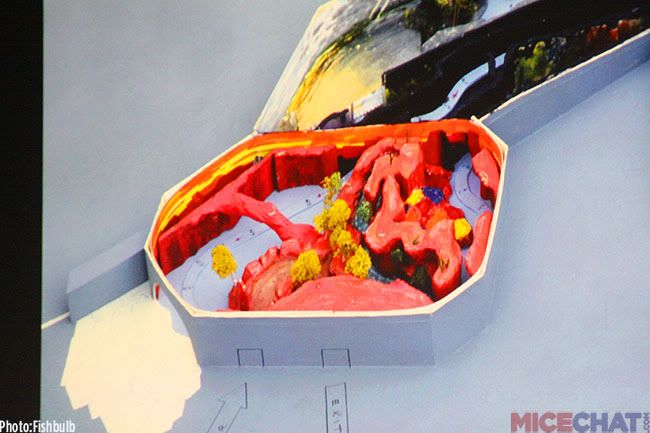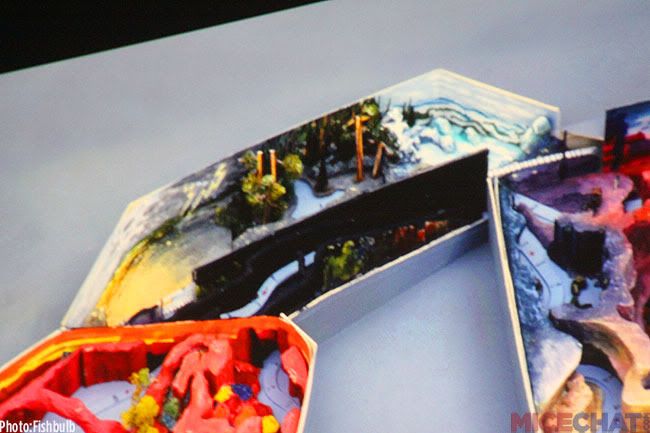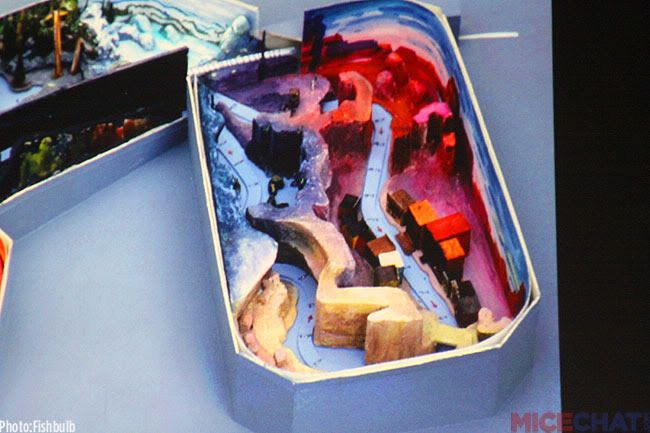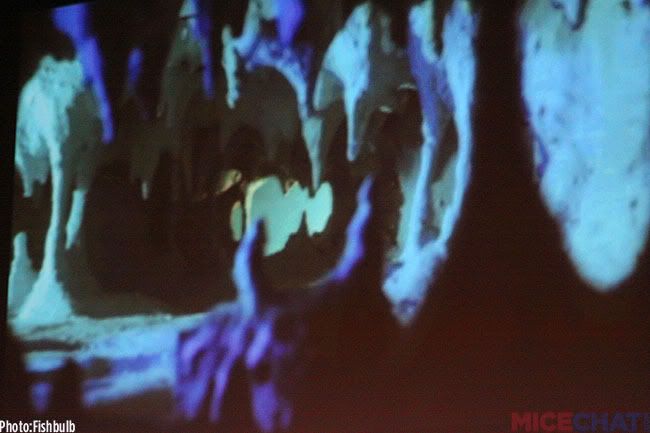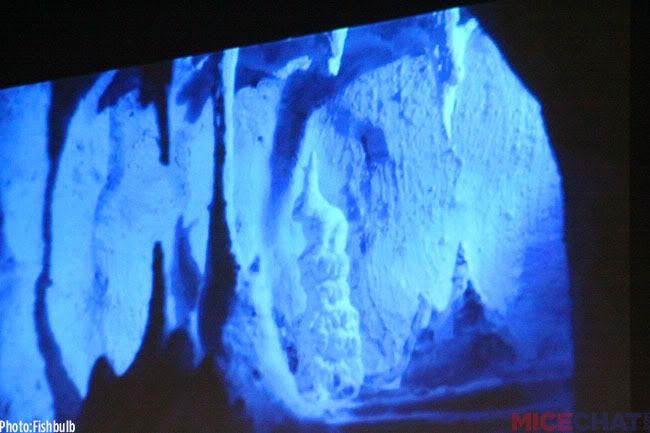 We are finishing up
We will upload pics shortly.