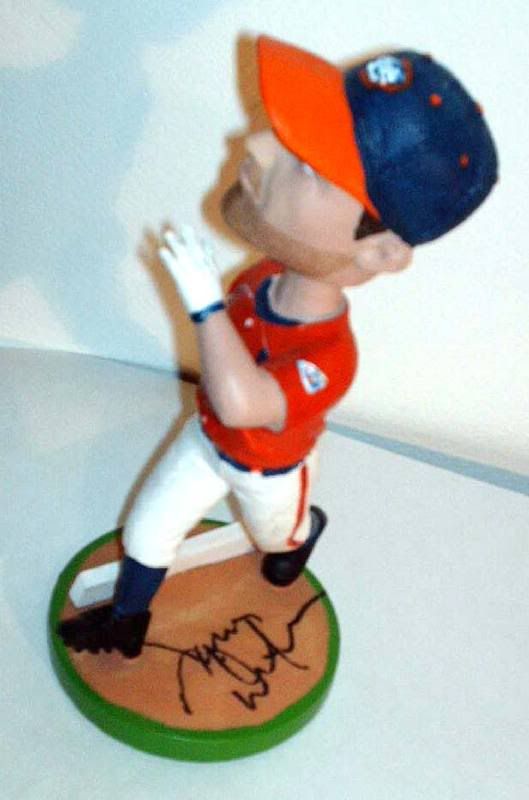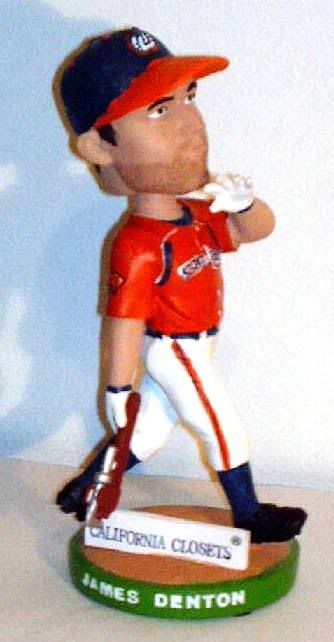 Jamie Denton as OC Flyers' bobblehead
"Housewives" Star Denton Cast in
World Premiere of How Cissy Grew
By Andrew Gans
Playbill
08 Sep 2008
James Denton
James Denton, best known for playing Mike Delfino on the ABC hit "Desperate Housewives," will co-star in the world premiere of Susan Johnston's
How Cissy Grew
.
Directed by Casey Stangl, the production will begin previews at the El Portal Forum Theatre in North Hollywood Oct. 16 with an official opening scheduled for Oct. 18. Performances will continue through Nov. 23.
In addition to Denton, the cast will also feature Erin J. O'Brien, Liz Vital and Stewart W. Calhoun.
How Cissy Grew
www.ElPortalTheatre.com
.
Playbill News: "Housewives" Star Denton Cast in World Premiere of How Cissy Grew