We went to see Pet Shop Boys at the House of Blues in Orlando last night! My 2nd time seeing them, but Wonderpup's first ever concert!
But first we wandered around Downtown Disney a bit...
Characters in Flight was grounded due to rain/wind. But we saw a pretty rainbow!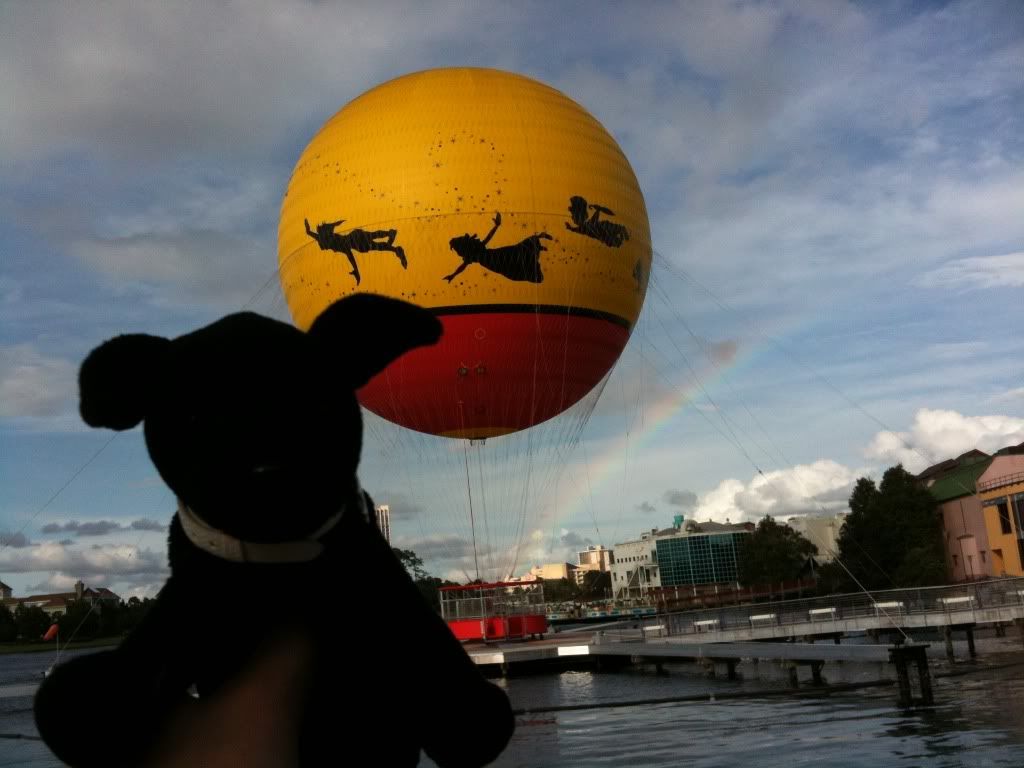 Showtime!
Sorry for the sucky quality as these were taken with my iPhone. Normally they don't allow cameras so I left mine in the car, but they didn't check any bags for some reason and lots of people were taking photos. HOB has some really messed up rules.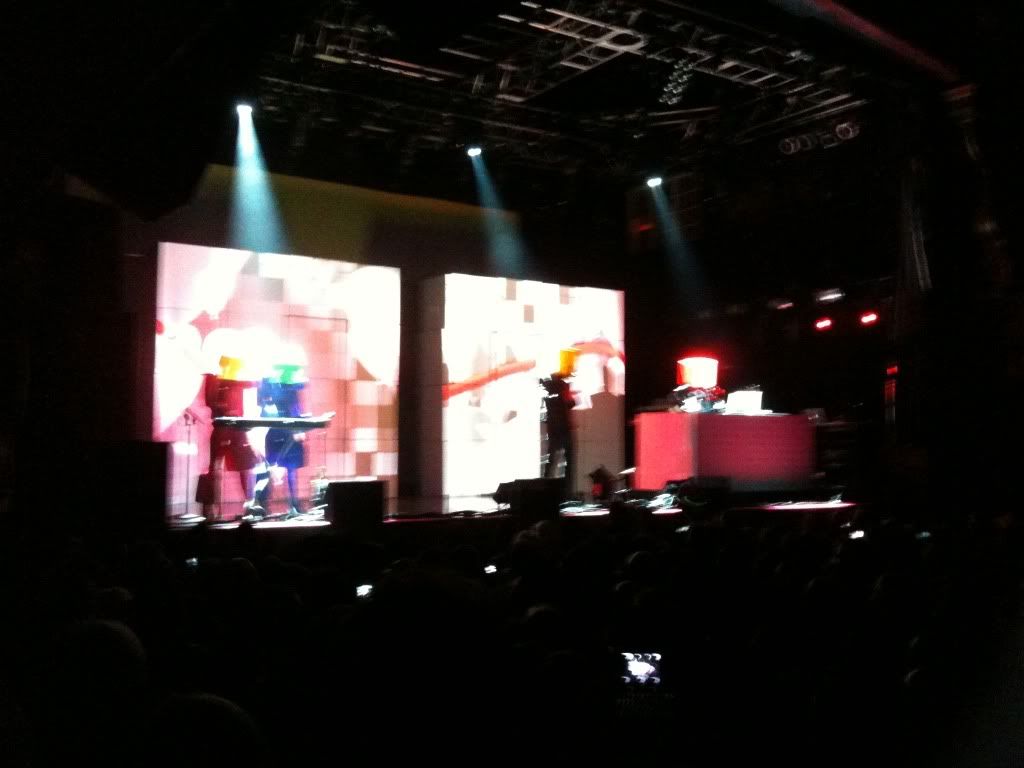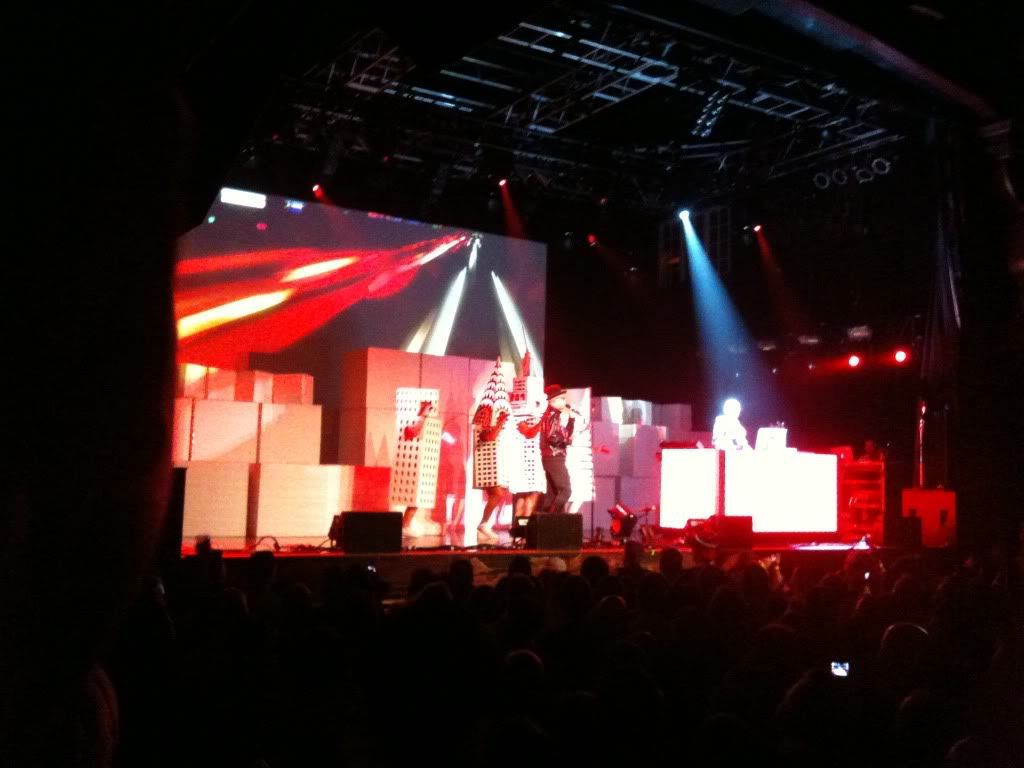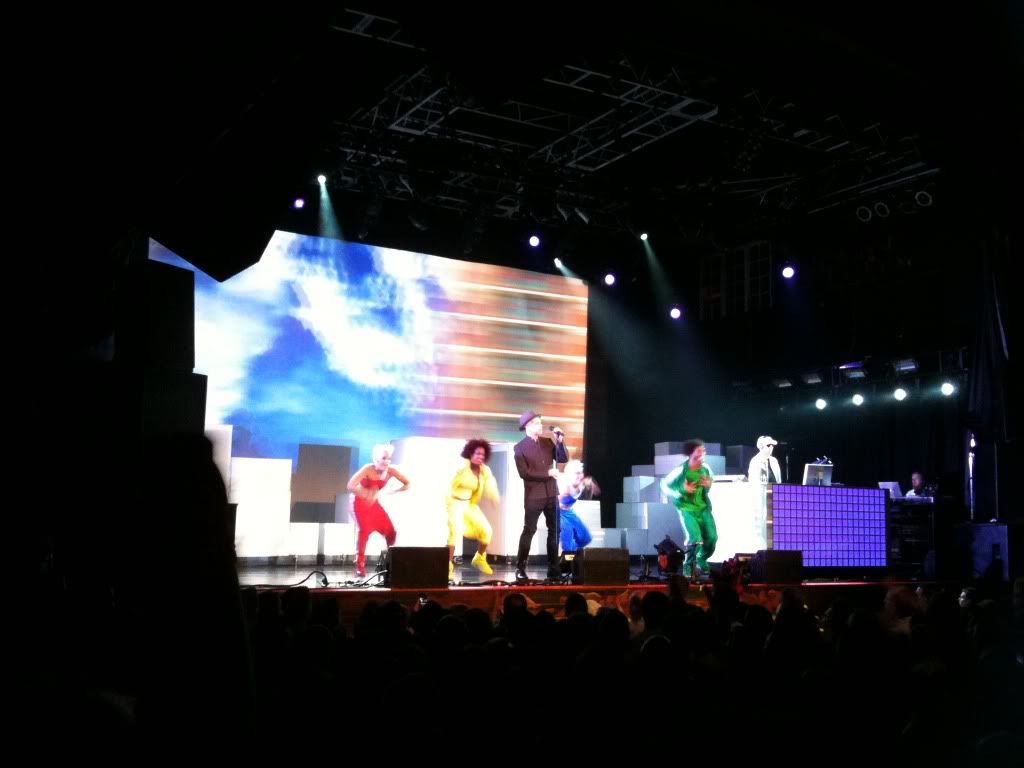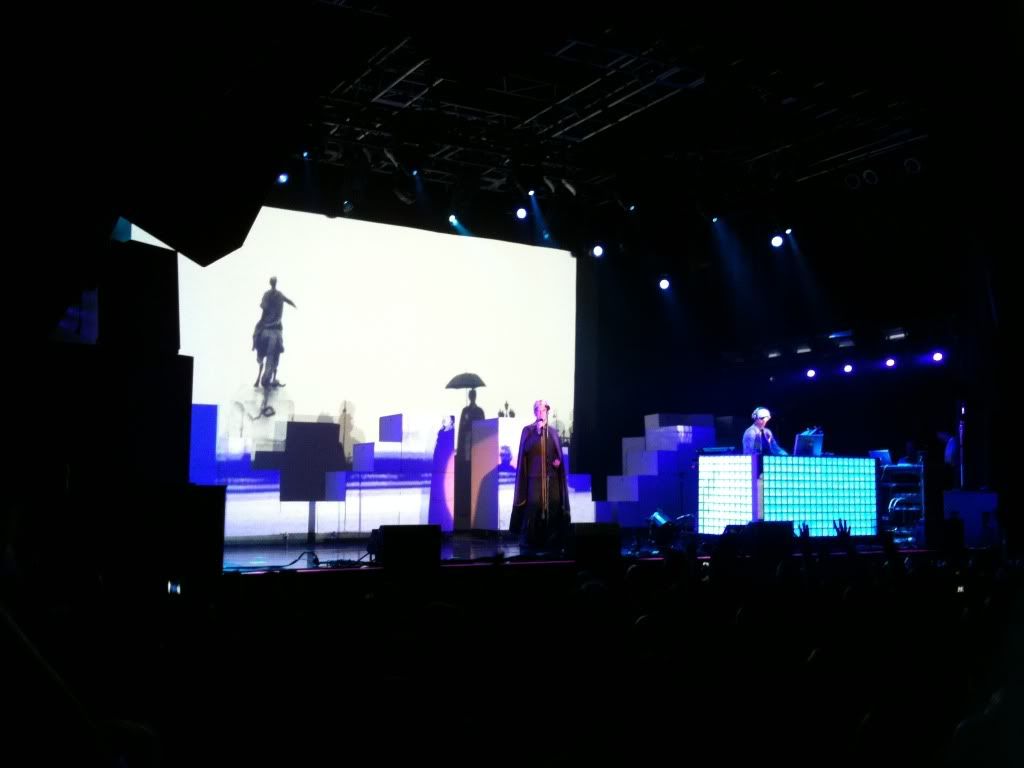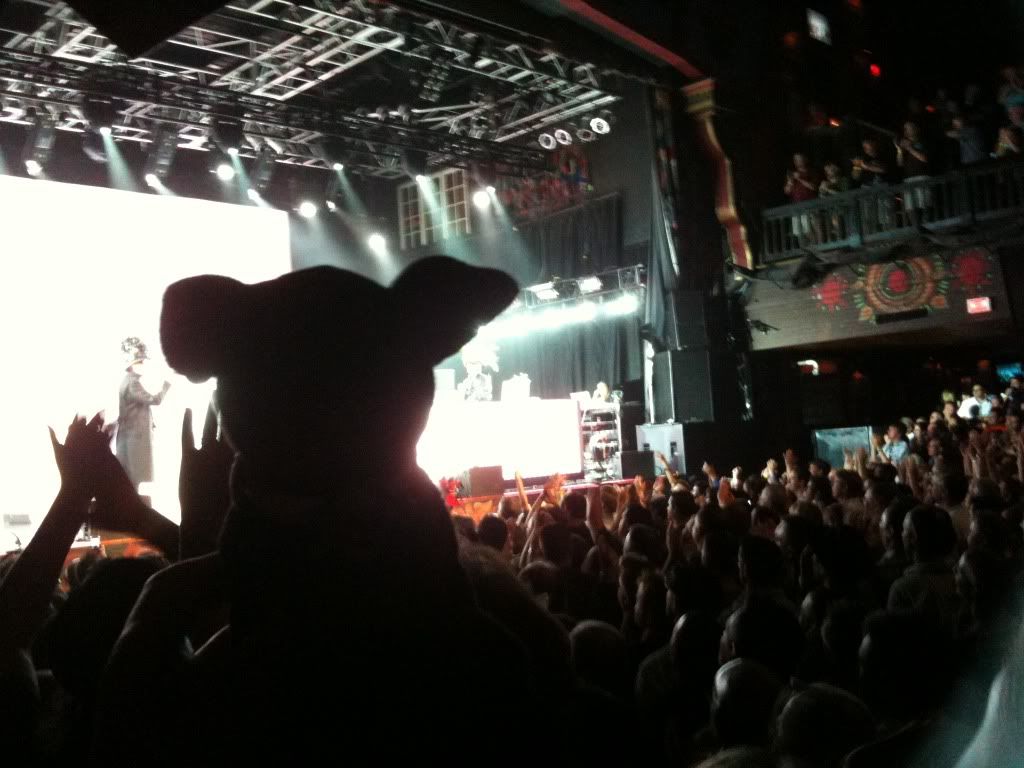 Pet Shop Boys were awesome. Very over the top but highly amusing and just fun. The venue was seriously packed. We're talking wall to wall people. My friend that I met up with there & I both think they oversold the show. Big contrast to the Tampa show, which I heard was only 1/3 full. Everyone was singing along and dancing... it was insane.