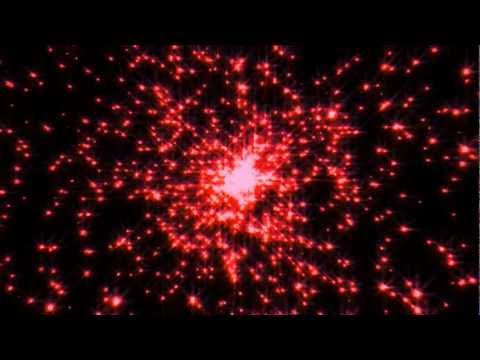 Def Leppard Re-Recording 'Forgeries' of Old Hits
Band recreates classics to fight back against label
Def Leppard are re-recording some of their classic hits as a way to spite their label, Universal Music Group, with whom they've butted heads recently over compensation, especially for digital downloads, Billboard reports.


Dubbing the recreations as "forgeries," the band has already made "Pour Some Sugar On Me" and "Rock of Ages" available, while frontman Joe Elliott said the group plans to do more once their current Rock of Ages tour with Poison and Lita Ford is over.


"Our contract is such that they can't do anything with our music without our permission, not a thing," said Elliott. "So we just sent them a letter saying, 'No matter what you want, you are going to get "no" as an answer, so don't ask.' That's the way we've left it. We'll just replace our back catalog with brand new, exact same versions of what we did."


"Trying to find all those sounds . . . like, where am I gonna find a 22-year-old voice?" Elliott added. "I had to sing myself into a certain throat shape to be able to sing that way again. It was really hard work, but it was challenging, and we did have a good laugh over it here and there."


The new renditions, Elliot noted, have also gotten the seal of approval from original producer Mutt Lange, as reported by guitarist Phil Collen.


"[Phil] played him the re-records and [Lange] couldn't believe how brilliant they were," Elliot said to Billboard. "He was like, 'Wow guys, incredible job!' Phil was just raving about how much Mutt was raving about them."


Elliott did note that the "forgeries" aren't replacing the group's drive to write new material, adding that the group will be writing new music while on tour.


"It'll likely be, 'Hey, I've got this idea for a song,' and we'll play it around in the dressing room," said Elliott. "And then when the tour's over we'll get together in short bursts and record a song or two, and then we'll start piecing stuff together."


Elliot, who is currently also working with his side project, the Down 'n' Outz, on a new record of Mott the Hoople covers, added, "We come from that old school that follows in the paths of the Eltons and McCartneys and Beatles and Stones and etc. You have this built-in thing that you should be making another album, but the world's moving on and going, 'You don't really need to.'"