Howdy everyone. I was contacted today by one of the Social Marketing folks for Epic Mickey. Since they contacted us in advance, I offered to allow her to post here to help keep you all up to date on the pending release of this highly anticipated game. So please help me welcome DEMirene to the boards.
I've personally been following this project since I ran across some leaked early concept art over a year and a half ago. I was immeadiately struck by its beautiful, dark, and foreboding steampunk aesthetic.
Here are a couple screen shots of the game in action: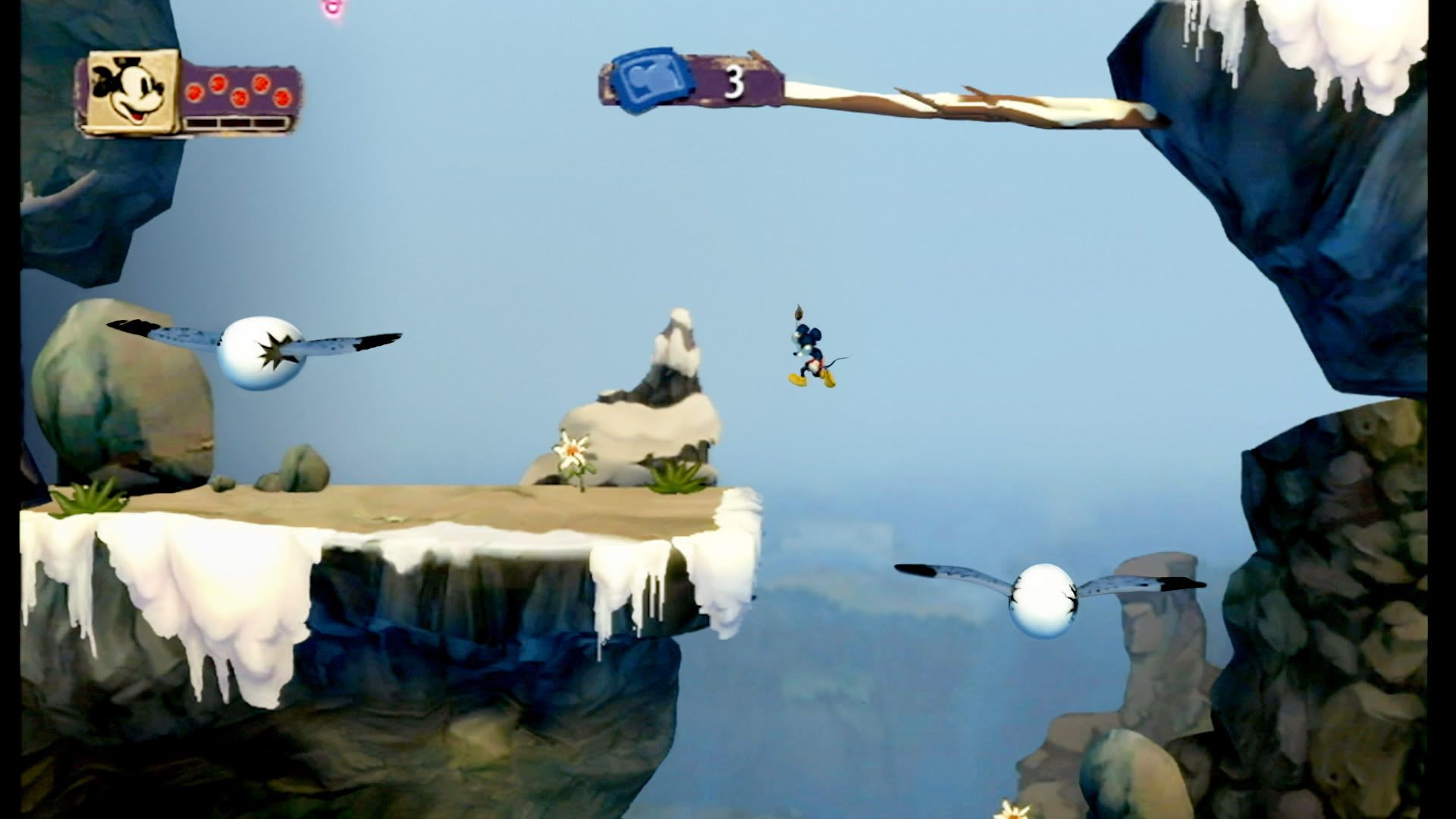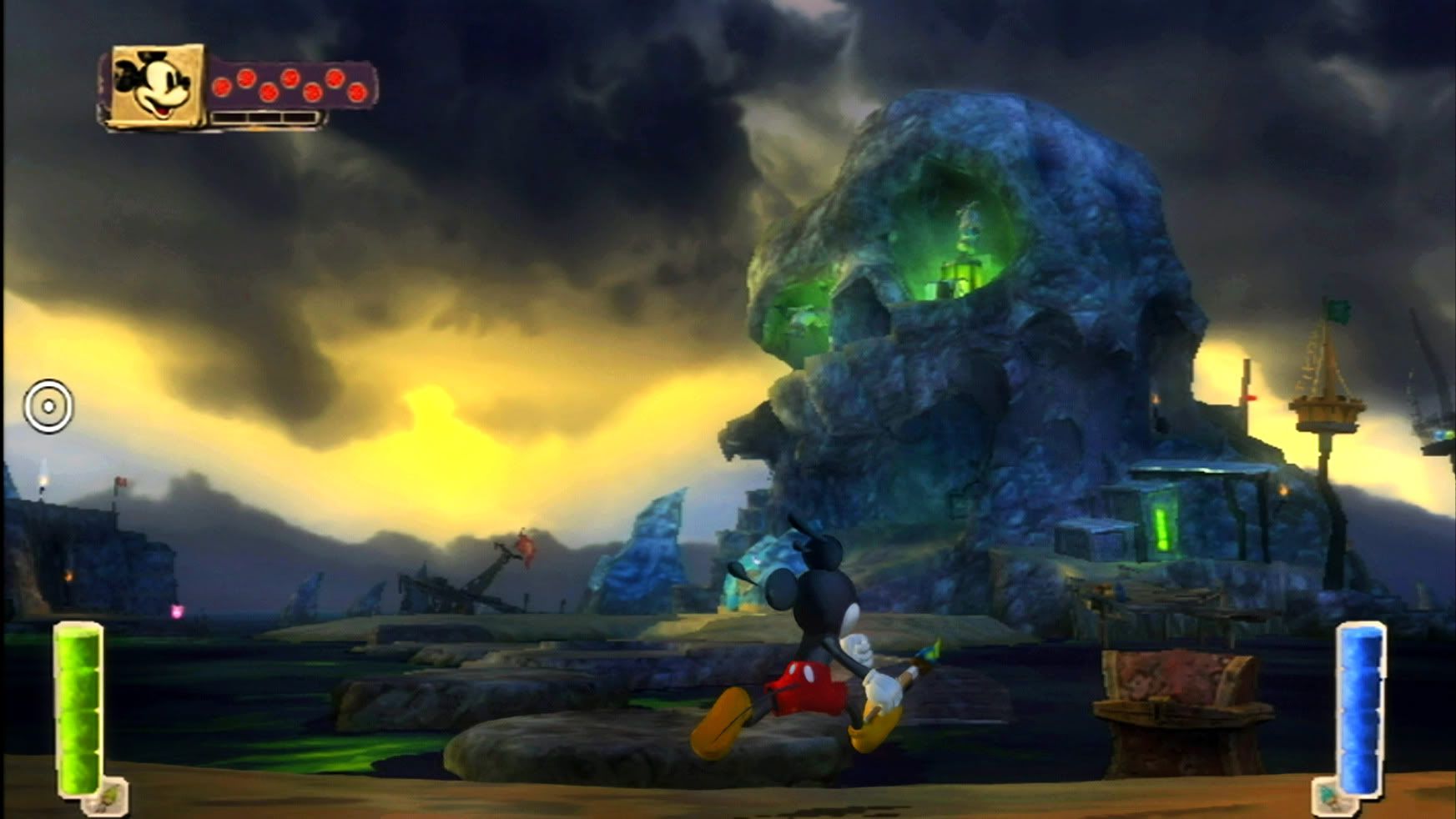 Here's the latest YouTube video of the story development of the game:
YouTube - Disney Epic Mickey -- Behind the Scenes Video: Storytelling


The game is now available for pre-order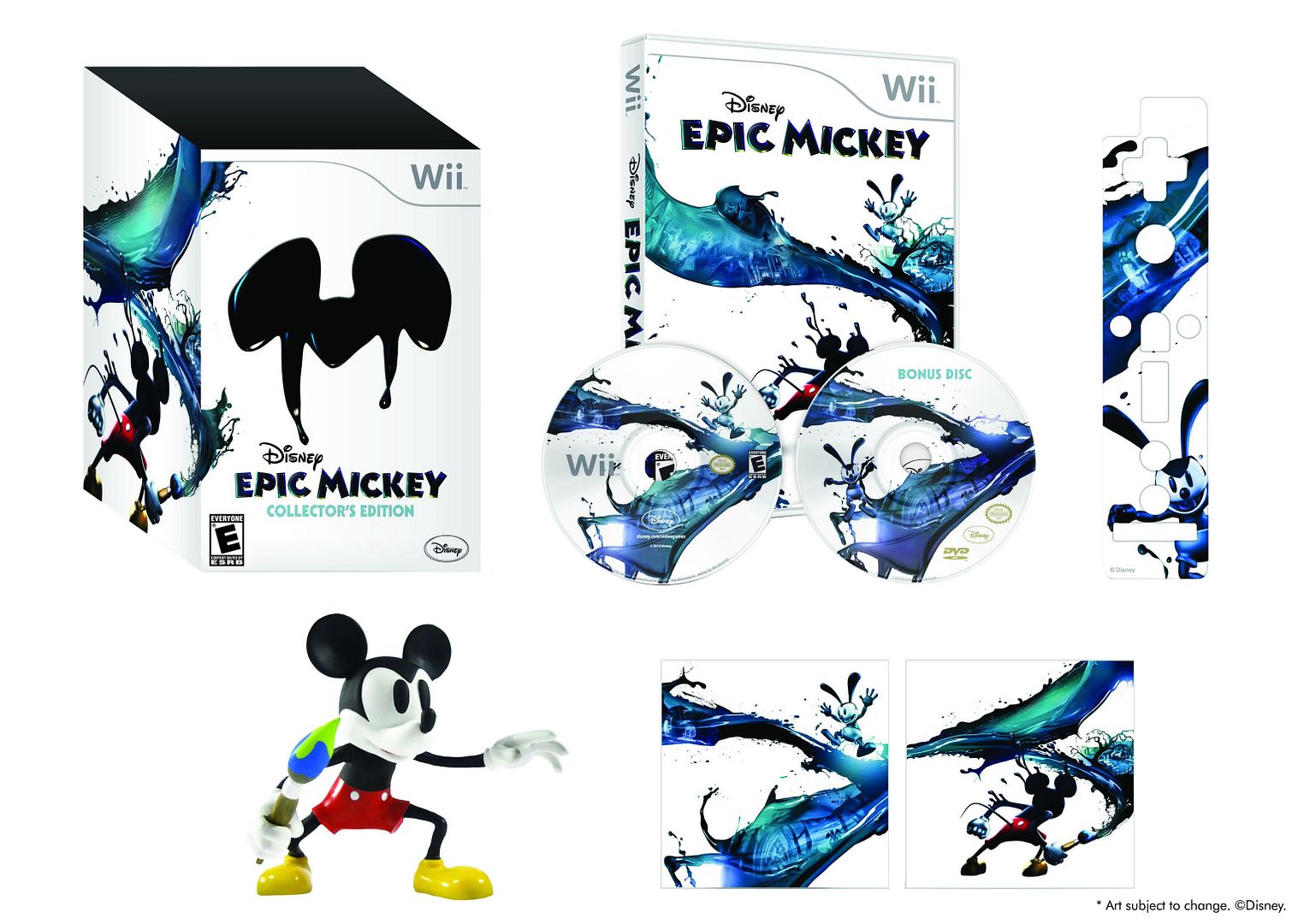 It appears that the game is being released only on the Wii for now. I, for one, would love to see it for XBox and PC as well. And if Disney REALLY wants to earn my love, they'll release it for iPad as well.
November 30th is just around the corner!!!
-Dusty