Since the other EM2 thread seems to be mainly for news and updates regarding the game, I thought it would be neat if we made a new thread devoted to picking apart all the juicy references to Disneyana that appear in The Power of Two, just like we did for the first game. And boy! It looks like we've got our work cut out for us this time! They're gettin' really obscure this time around!
(I'll do my best to keep the list updated as discoveries are made.)
DISCOVERED:

The beetleworx in the game's opening movie is from Tokyo's Dream Lights parade. (Found by Roger Dog. Pictures originally posted by Stitch626626 and Roger Dog.)
The dinosaur bones in Disney Gulch are from Big Thunder Mountain Railroad.

The cacti in Disney Gulch are from the unbuilt Western River Expedition. (Discovered by Stitch626626)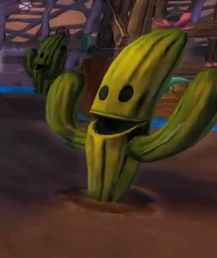 The First Little Pig and the Big Bad Wolf (from The Three Little Pigs) appear as giant disembodied heads in Disney Gulch.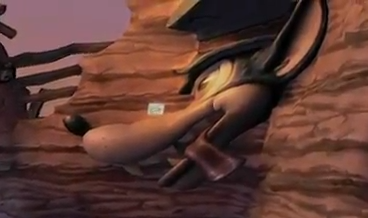 The cages on the train are from the Casey Jr. ride. The front is from Big Thunder Mountain Railroad.







PARTIALLY SOLVED:



The big head on the far right is the judge from The Wind in the Willows/Mr. Toad's wild ride.
The head of this blotworx is based on the robot VINCENT from Disney's The Black Hole. (Originally discovered by: unknown, possibly xwing_5 from g4tv.)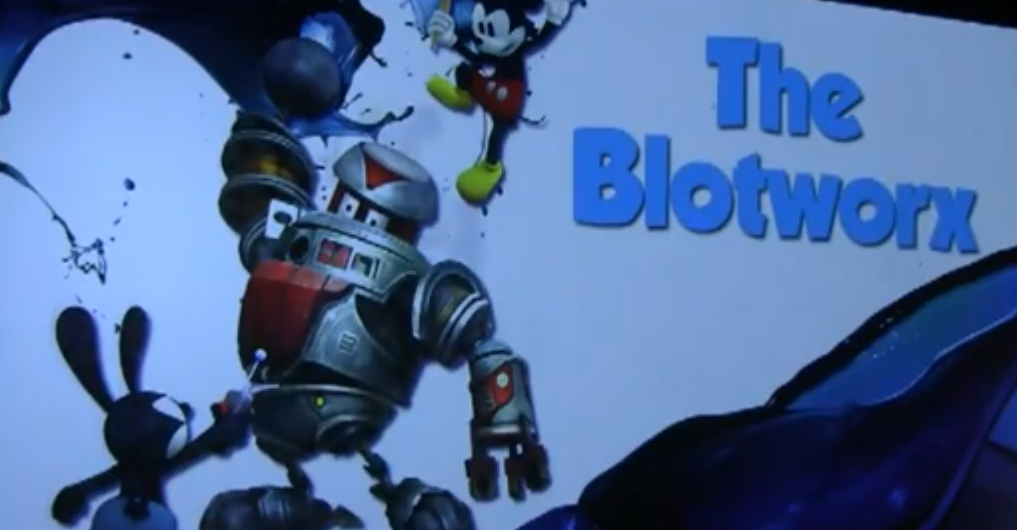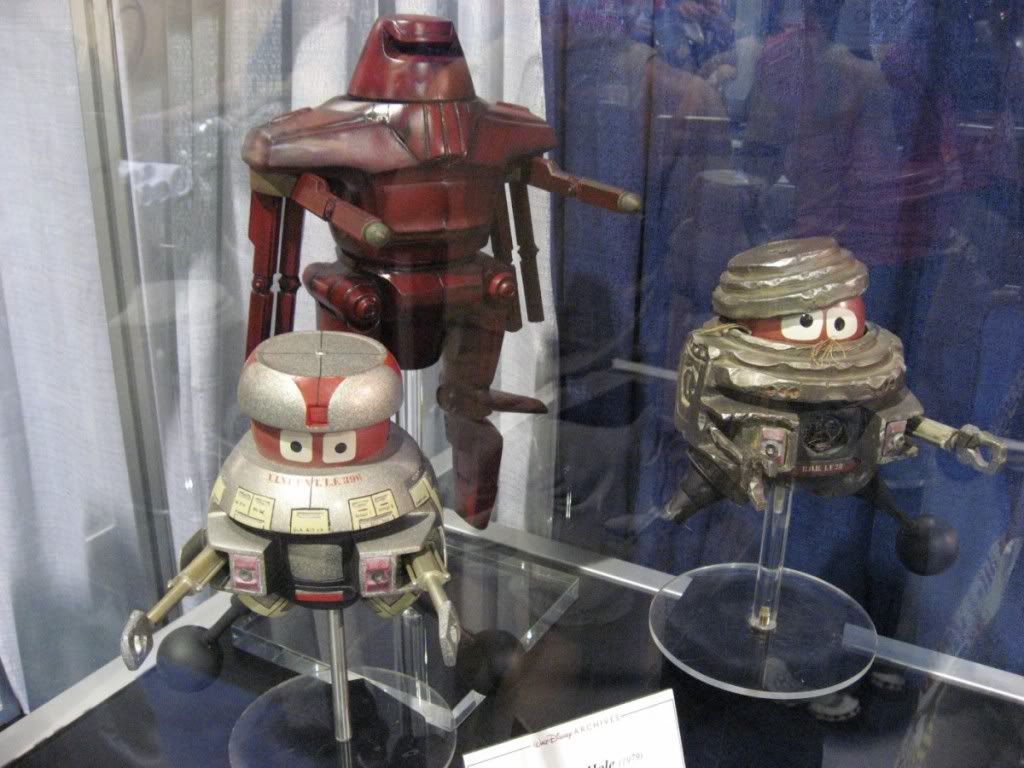 BIGGEST MYSTERIES:



Old-Timey Car Blotworx (Picture originally posted by Stitch626626.)
Tribal Mask Blotworx (Picture originally posted by Stitch626626.)